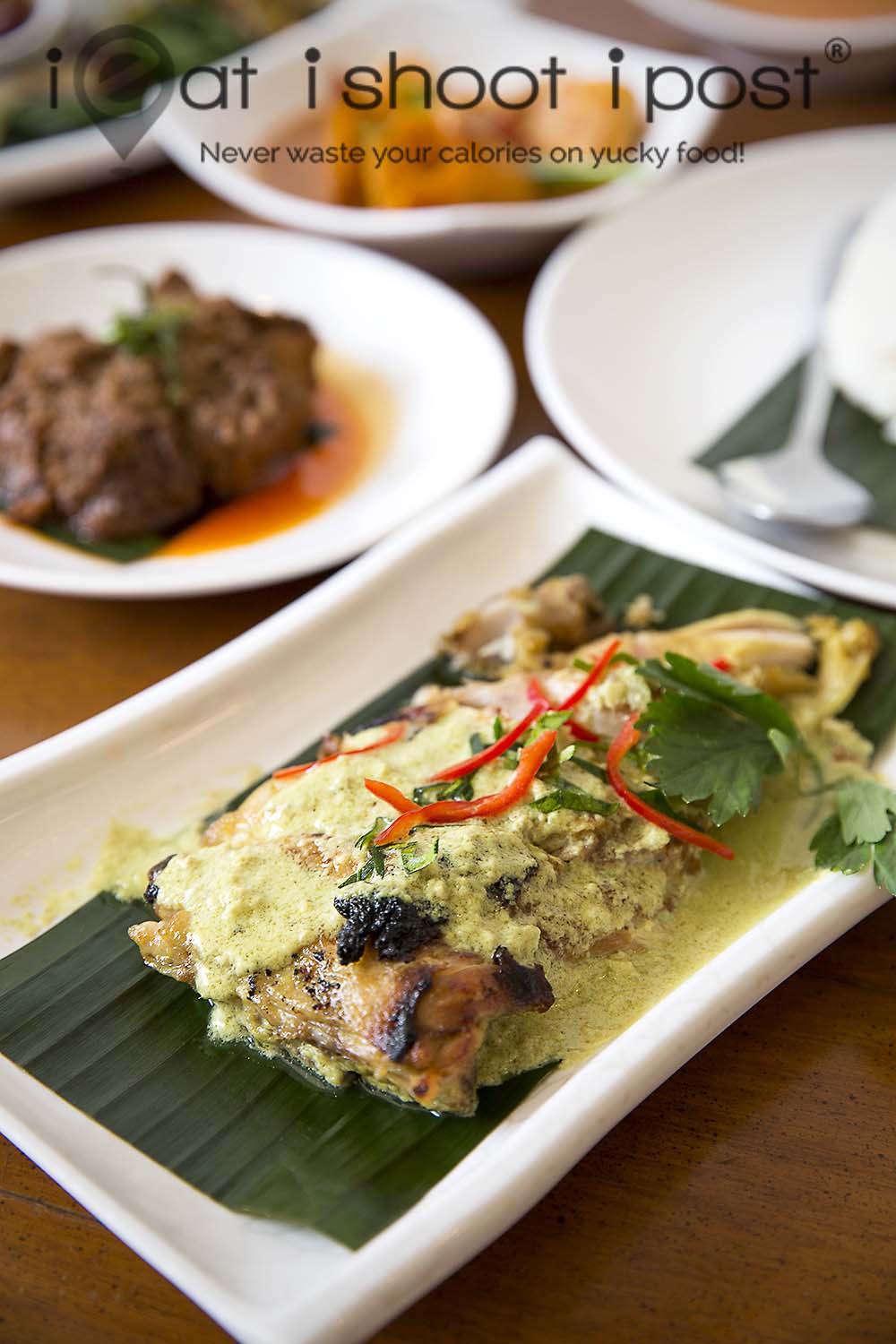 Have you ever been asked what would your last meal be?  I have been asked this many times and I have also come across other people's responses.   I think that the given answer is not really what the questioner is after because most people would pick a dish of nostalgia; like the kueh that grandma used to make or the porridge that mum cooks on a rainy day.
I think this is what the questioner is really asking:
"What is the most palate stimulating, trance inducing, metaphysical gastronomic moment you have ever ever ever experienced………. EVER!?"
Don't you think so?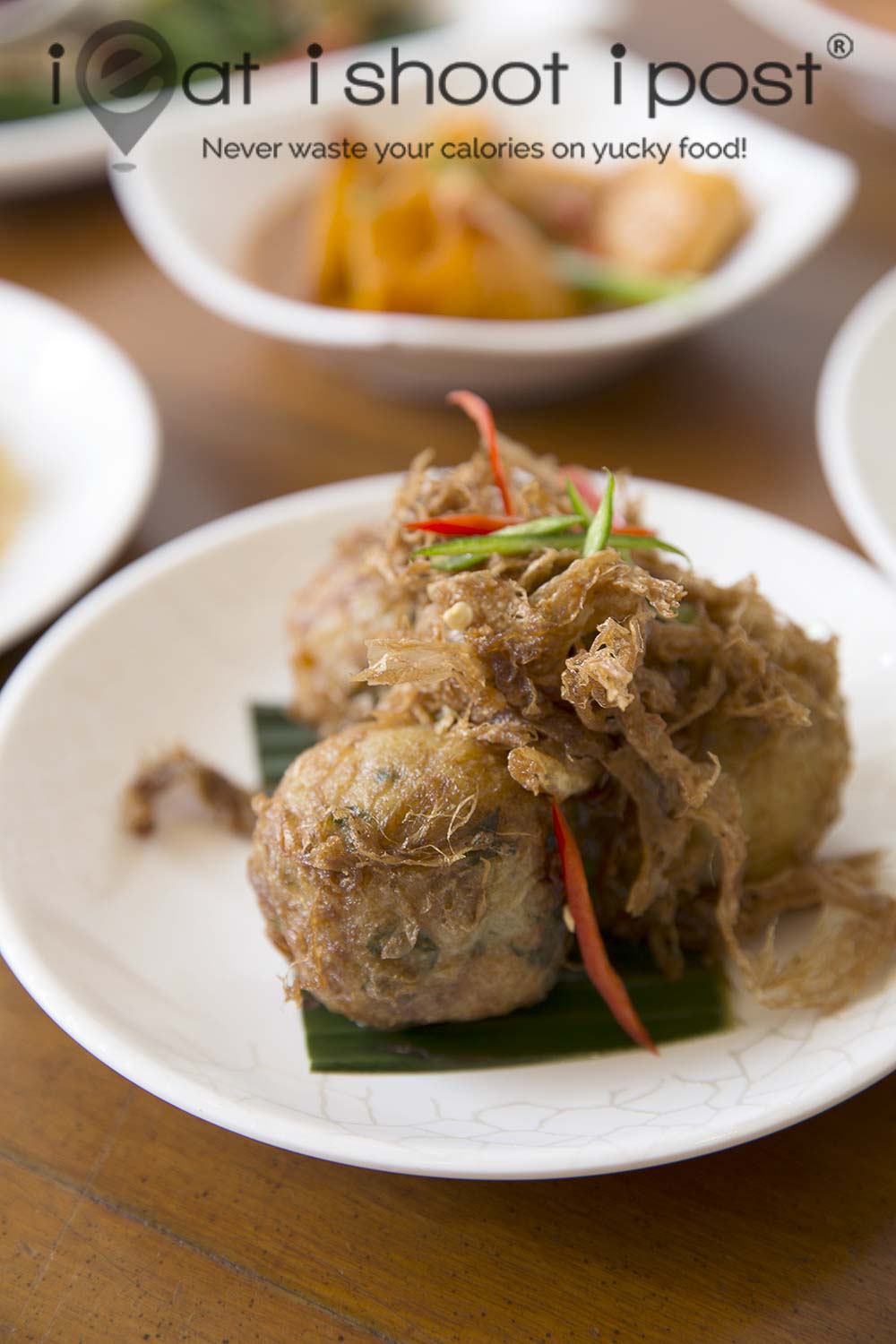 Any foodie would agree that picking one supreme gastronomic moment is as tough as finding that morsel of chicken in a curry puff. However, compiling a list of ten all time favourite taste experiences is quite doable. If I were asked to do that, then the ayam bakar and bergedil combination at Warong Pariaman would be on the list.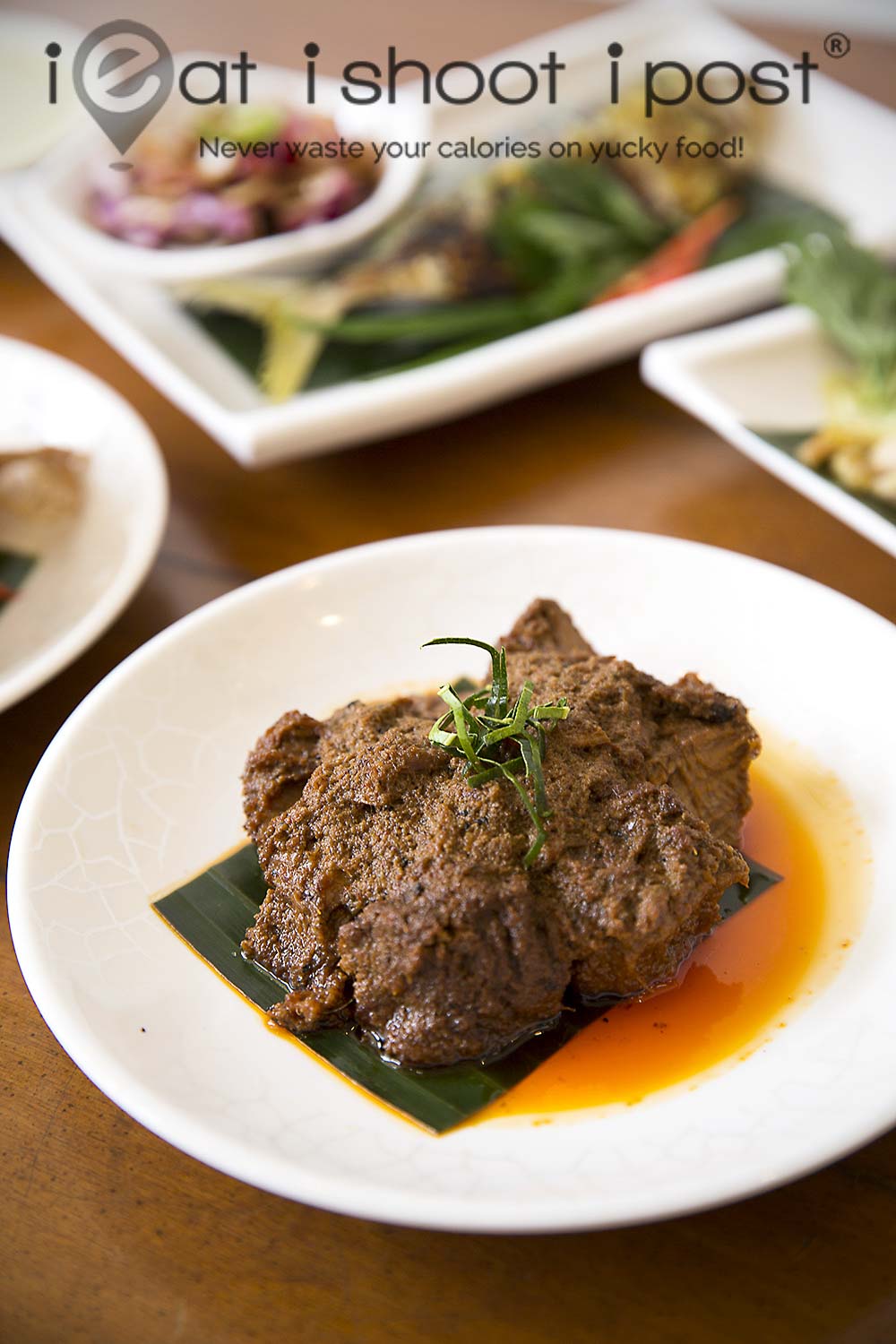 What makes the food at Warong Pariaman so good is their insistence on doing things right.  The chicken is first cooked in a fragrant coconut gravy made from fresh coconut milk before being grilled over charcoal to give it that irresistible smokey flavour. There are many nasi padang places which sell the light yellow curry which is known as Ayam Korma or Ayam Opor but I have yet to come across any other stalls which still grill the chicken over charcoal.  Offer me a serving of the Ayam Bakar and a few bergedils and I might just be tempted to trade my birthright for it. 4.6/5
Now, of course, a birthright is a very precious thing, so I will also try to get the beef rendang thrown in as well.  The beef is tender, yet moist and fully infused with the flavours of the rempah;  a testament to the gentle, yet constant heat of a charcoal fire.  4.5/5
The one dish that I have never really learnt to  appreciate was their ikan bakar which is also painstakingly grilled over charcoal.  I have never really enjoyed the fishiness of selar, but lovers of this particular fish should find the dish very enticing.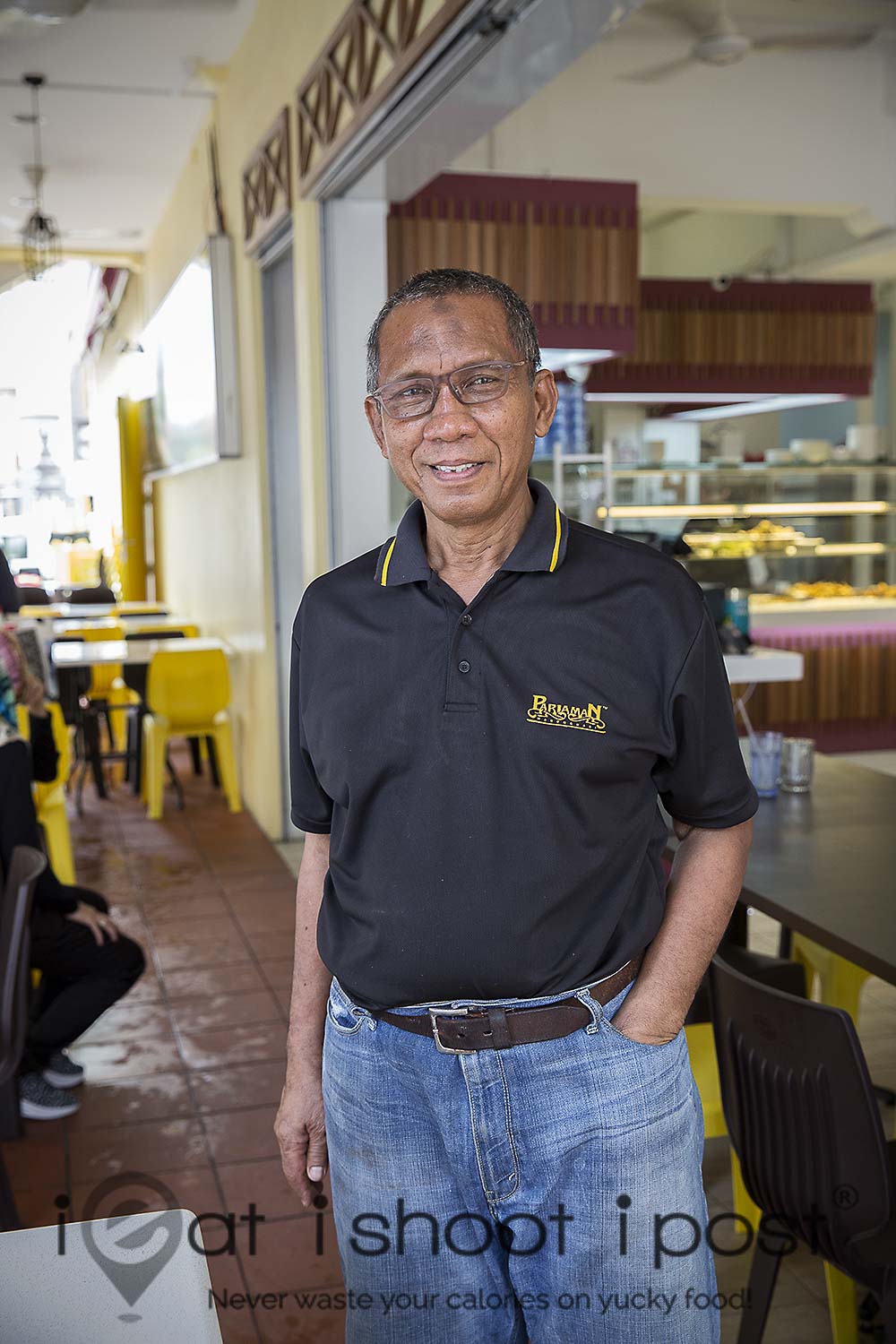 Founded in 1948, Warong Nasi Pariaman could well be the oldest Nasi Padang stall in Singapore.  It is now helmed by Encik Jumrin Isrin and three generations of his extended family.
I was so happy to see that they have moved back to the original coffeeshop where they have been since 1959.   In the old days, they used to prepare the food at home and brought it to the coffeeshop to be sold.  But after food safety laws were introduced, they had to start preparing their food on the premises instead.  Business was so good that they soon took over the whole coffeeshop.
A few years back, they re-located to the coffeeshop across the road while their old place underwent renovations.  This took longer than expected and at one stage, I was told that the owner might have other plans for the place. That would have been a shame as we would have lost another landmark restaurant!  Now they are back and have an air-conditioned area on the 2nd floor with handicap lift access as well!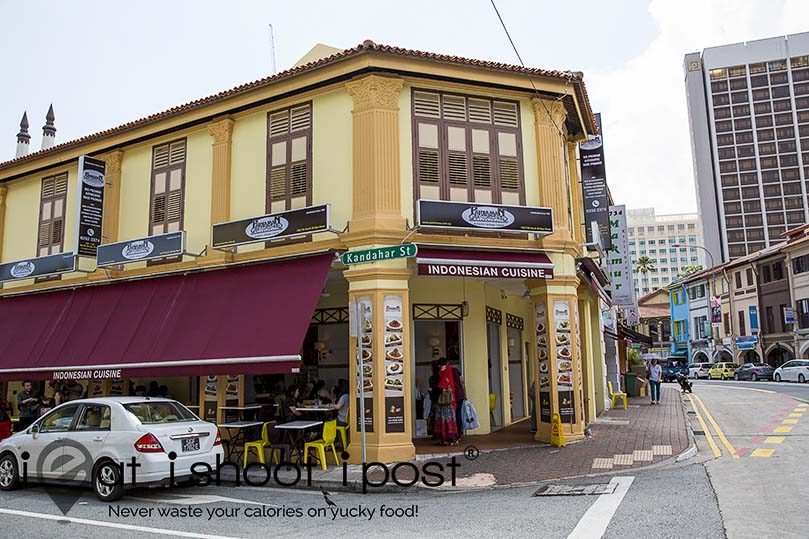 Conclusion
If you have already embarked on your gastronomic pilgrimage, then Warong Pariaman must surely be one of the necessary stops on your culinary journey.