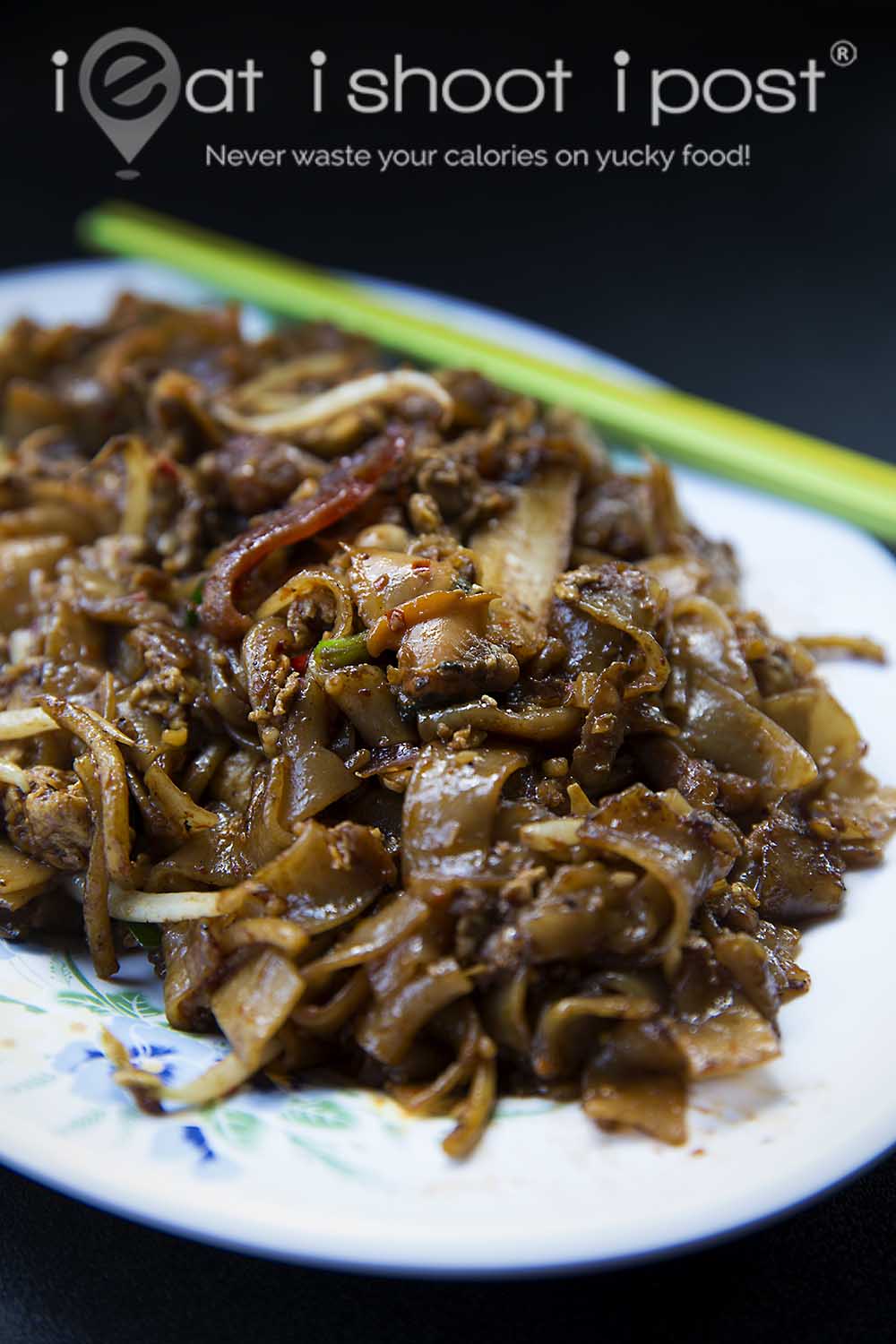 I'm telling you: It's REALLY The End of Char Kway Teow!
I have been sounding the alarm about the impending demise of Char Kway Teow for quite a few years now. It's fate was encapsulated in the title of my first book "The End of Char Kway Teow" which was published in 2010. Since then, not much progress has been made and my recent interview with the owner of Armenian Street Char Kway Teow seems to be only adding more nails to the coffin of this iconic Singaporean dish.
I have been postulating that Char Kway Teow is facing an uncertain future because of the lack of hawkers who are able to fry a decent plate of Char Kway Teow when the last of our Char Kway Teow masters retire. There just doesn't seem to be many young hawkers willing to train in the art of wok sparring.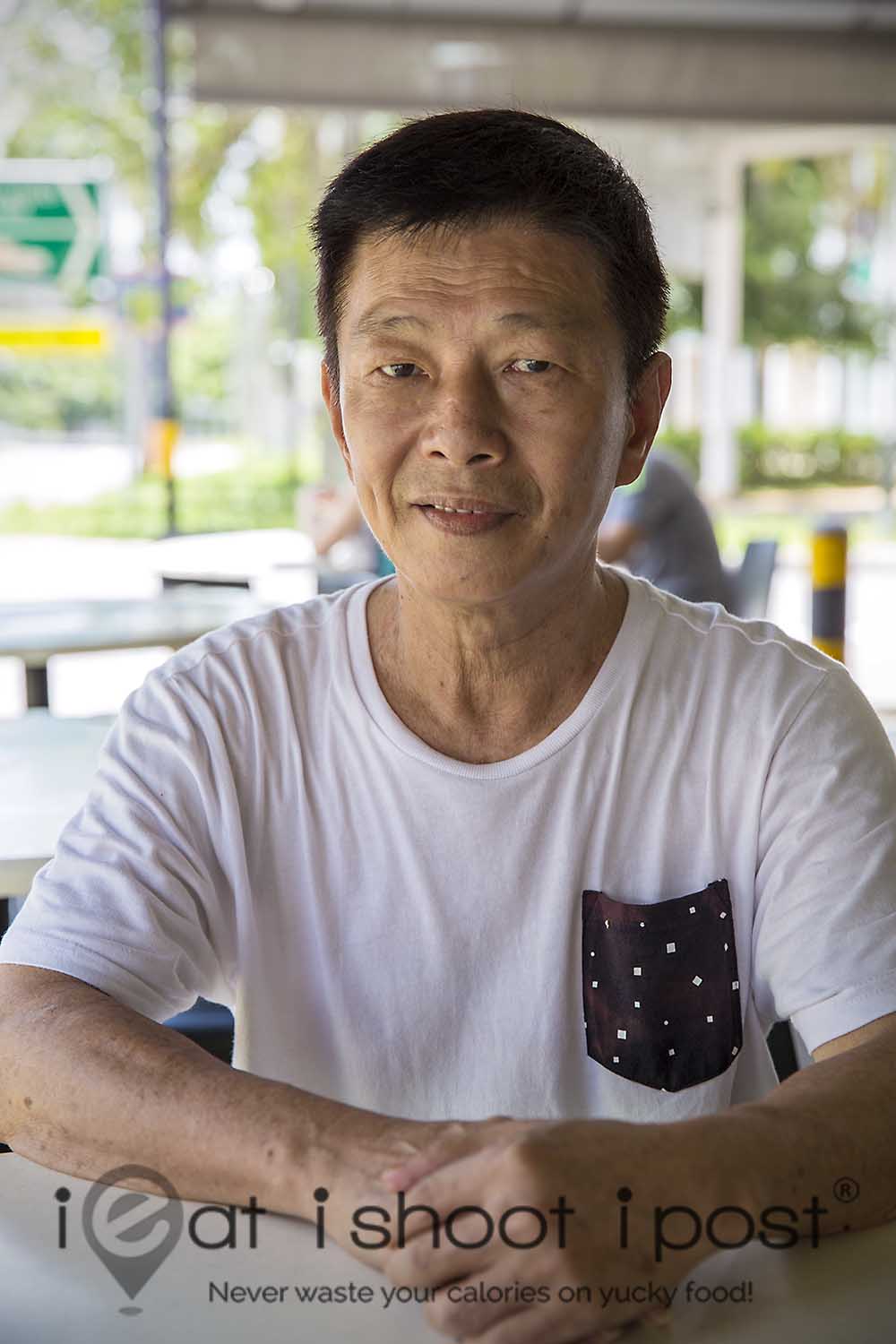 The reason for this mainly economic, since Char Kway Teow is not as profitable as other hawker dishes. The ingredients in Char Kway Teow are simple and relatively cheap and the secret to a great Char Kway Teow lies in the wok skills of hawker. Other hawker dishes like chicken rice can be made in a central kitchen and delivered to several hawker stalls. So, we do see many young people entering the chicken rice business. Char Kway Teow on the other hand is not as easily scalable and there is a limit to the number of plates any hawker can produce in a day. And because the ingredients are perceived as cheap, no hawker can sell a plate of Char Kway Teow for more than $5 no matter how well it is fried.
I interviewed Mr Tan Soo Kiat who now helms the flagship stall of Armenian Street Char Kway Teow which has been around since 1949. He tells me that Si Hum Kway Teow, as Char Kway Teow used to be known, was the most popular hawker dish in the old days. However, it has been suffering a decline in popularity over the last three decades.
I have always attributed the impending demise of Char Kway Teow to the lack of hawkers willing to fry the dish. However, after speaking to Mr Tan, I begin to realize that the problem is much bigger. Mr Tan tells me that in any given week, he would have less than 10 young people patronizing his stall. If this trend continues, it wouldn't matter if there weren't any good Char Kway Teow hawkers around in 30 years' time, since there will be no one who would actually want to eat it!
The decline in the popularity of Char Kway Teow is a conundrum especially when you consider that Chai Tau Kueh (Carrot Cake) is still doing quite well. Both dishes are quite similar, being a staple made from rice and fried with eggs and black sauce. But while Chai Tau Kueh is still quite popular with the kids, I have actually met teenagers who have never eaten Char Kway Teow before!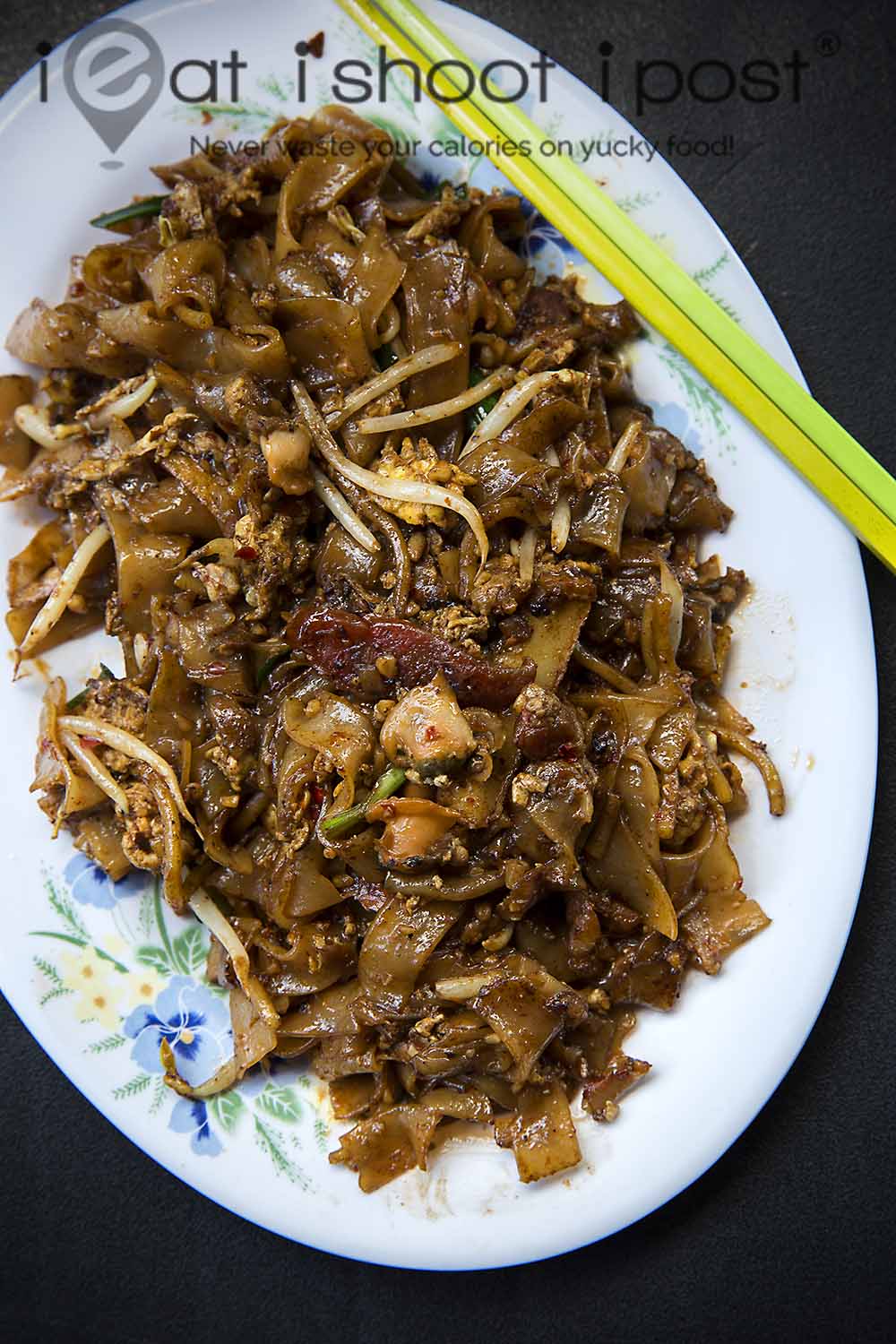 And so, if you haven't already heard it loud and clear already, I will say it again: It is really "THE END OF CHAR KWAY TEOW"! But, it might not matter all that much, because at SG100, there would only be a handful of Singaporeans who can still remember what a good plate of Char Kway Teow is supposed to taste like.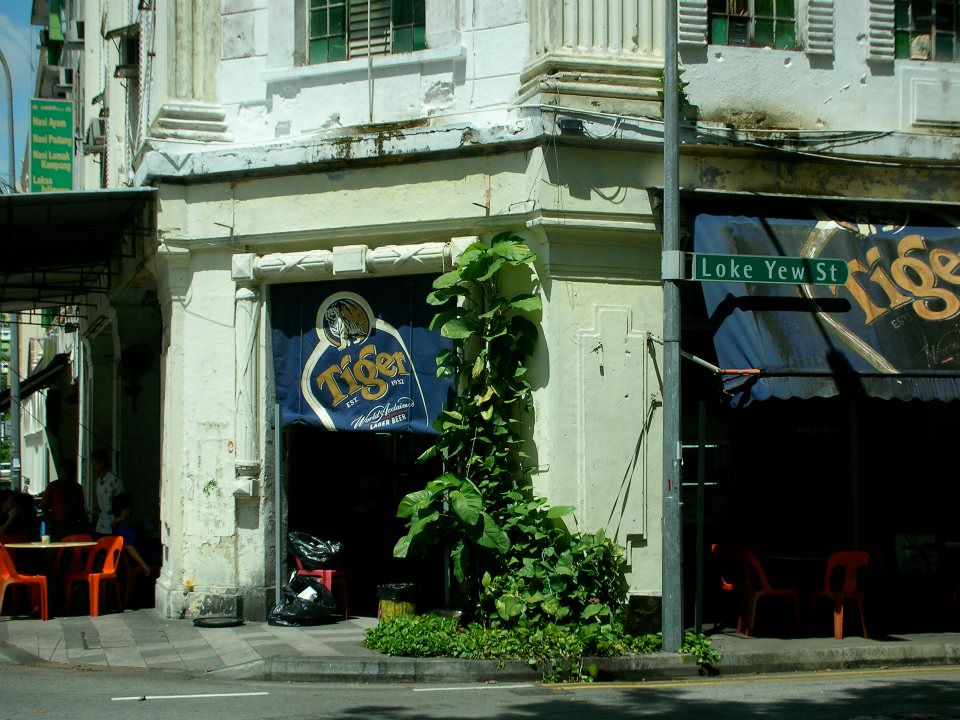 Armenian Street Fried Kway Teow can trace its history all the way back to 1949 when Mr Tan Chong Chia, affectionately known as Lao Tan started plying the streets.  He eventually settled in the coffeeshop at the corner of Armenian and Loke Yew Street and I can still remember the old man hunched over the work frantically chasing the kway teow around the wok!  Unfortunately, they had to move out in 2007 to make way for redevelopment.
Mr Tan moved a few times before settling in the present coffeeshop. He tells me that even with the regular crowd, they can only afford to rent half a stall.  If it is already so difficult for a heritage brand, what hope is there for new hawkers?
Now, do you believe me when I tell you that the demise of Char Kway Teow is an inevitability?
I have tasted the Char Kway Teow from his other two branches in Tampines and Sin Ming previously and felt that they lacked something. But, I am glad to report that the Char Kway Teow is here is good!  Mr Tan still renders the pork lard daily to ensure its freshness and he mixes in chye poh with the garlic to give it an extra flavour.  This is something new which I don' think I have noticed at the other hawker stalls.  The ingredients at all three stalls are the same, but the Char Kway Teow at the flagship stall has still got that special something that makes it worth eating.  It goes to show that the essence of Char Kway Teow really does lie in the hands of the wokmaster, doesn't it?  4.25/5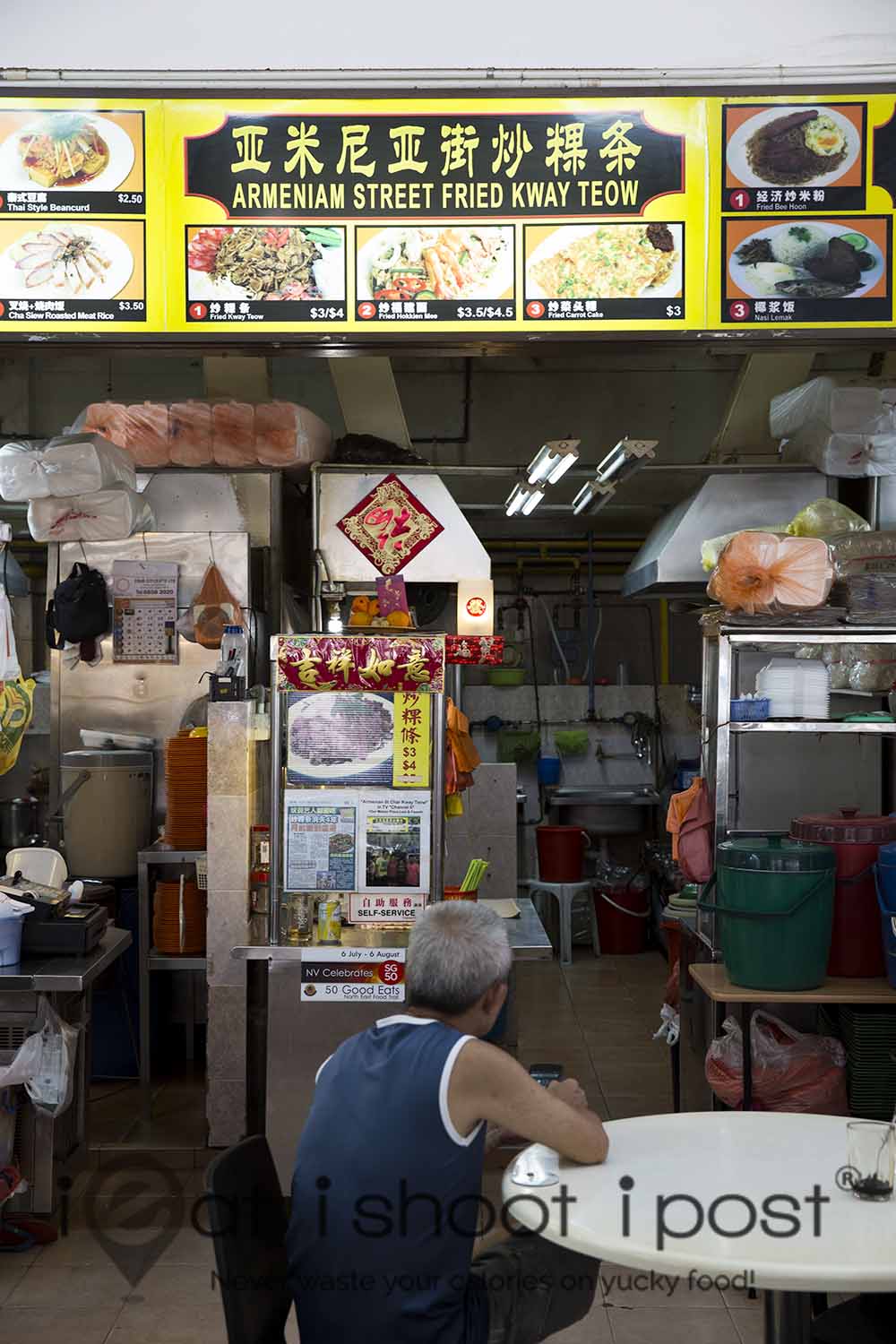 Conclusion
If you love Char Kway Teow, do eat up now because all the Char Kway Teow masters are nearing retirement age! And parents, the next time you visit the hawker centre, do take the opportunity to introduce your kids to the dish. Who knows, we might still be able to experience a Char Kway Teow renaissance that will secure its place in the hawker centre of the future!