This place is closed
Roti prata is one of Singapore's favourite food which you can find everywhere and with many of them opened 24 hours, you can also eat it anytime! However, you do have to sacrifice quality for convenience as many of these 24 hour shops use factory made dough and so the prata usually tastes very generic.   It's alright if you are desperate to satiate that prata craving, but when you want to really hit that prata spot, you need to look for shops like Sin Ming prata where they still insist on making their own dough!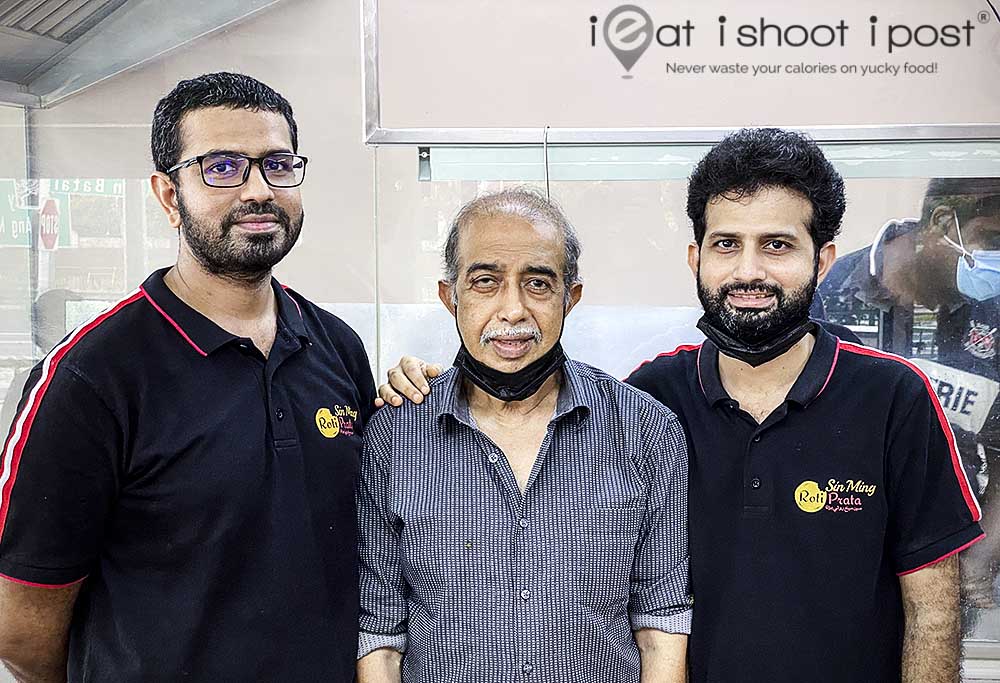 This is one of those  places which are still very much family owned and operated.  I first wrote about them in 2010 at their stall at  Blk 24 Sin Ming Road.  Unfortunately, that stall is temporarily closed due to the lack of manpower during this Covid 19 pandemic, so now the family are concentrating all their resources on their new flagship restaurant at Jalan Leban near Sembawang Hills Food Centre.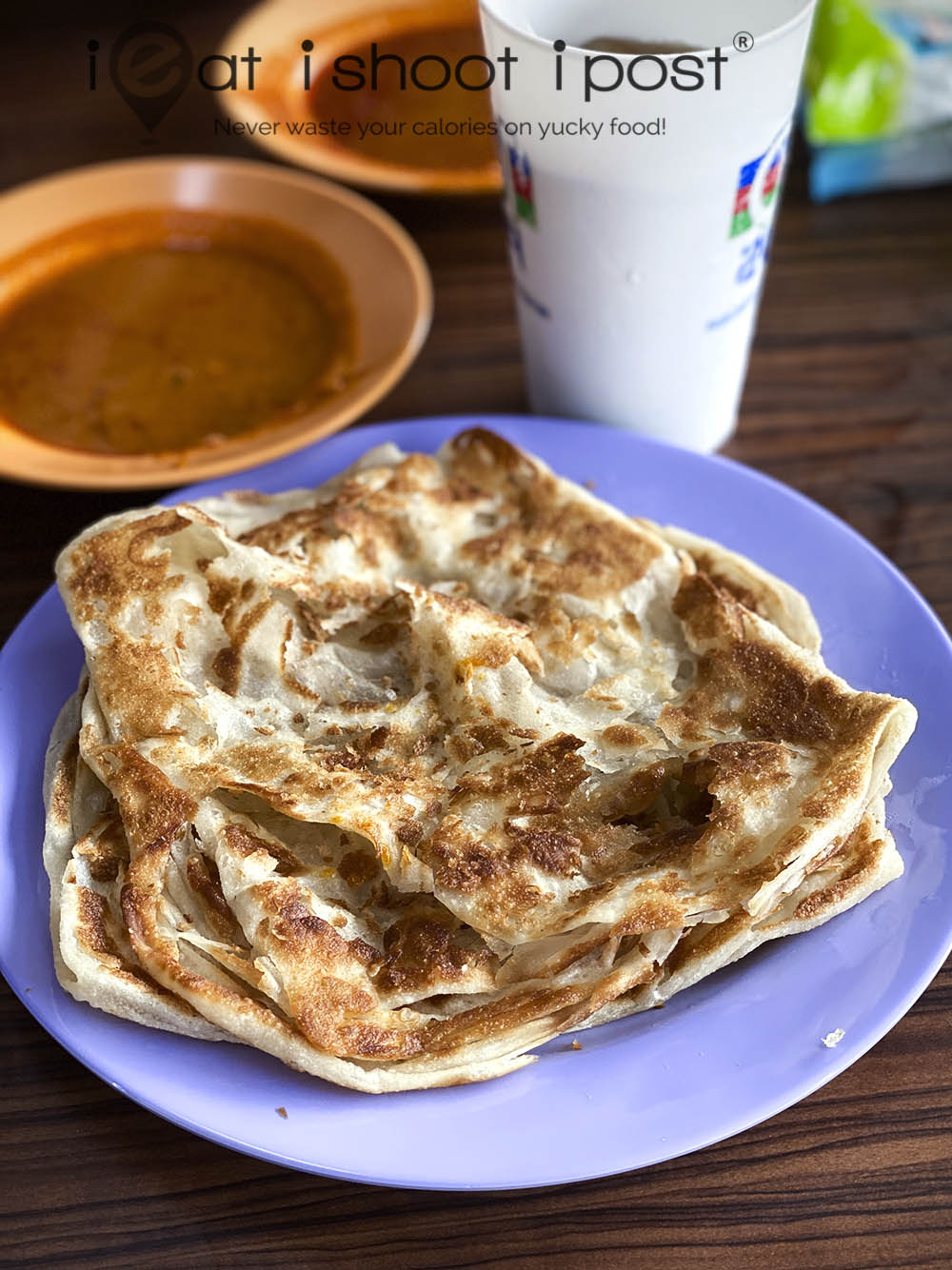 Now in its third generation, the restaurant was founded by in the 60's by Faizal's grandfather at the corner of Rowell Road and Jalan Besar.  His father, Haj Mohmaned bin Syed Ali took over in 1973 when they moved to racecourse road.  In 1993, they moved to Sin Ming Road where they built up their reputation, so much so that in 2005, they officially named themselves Sin Ming Prata.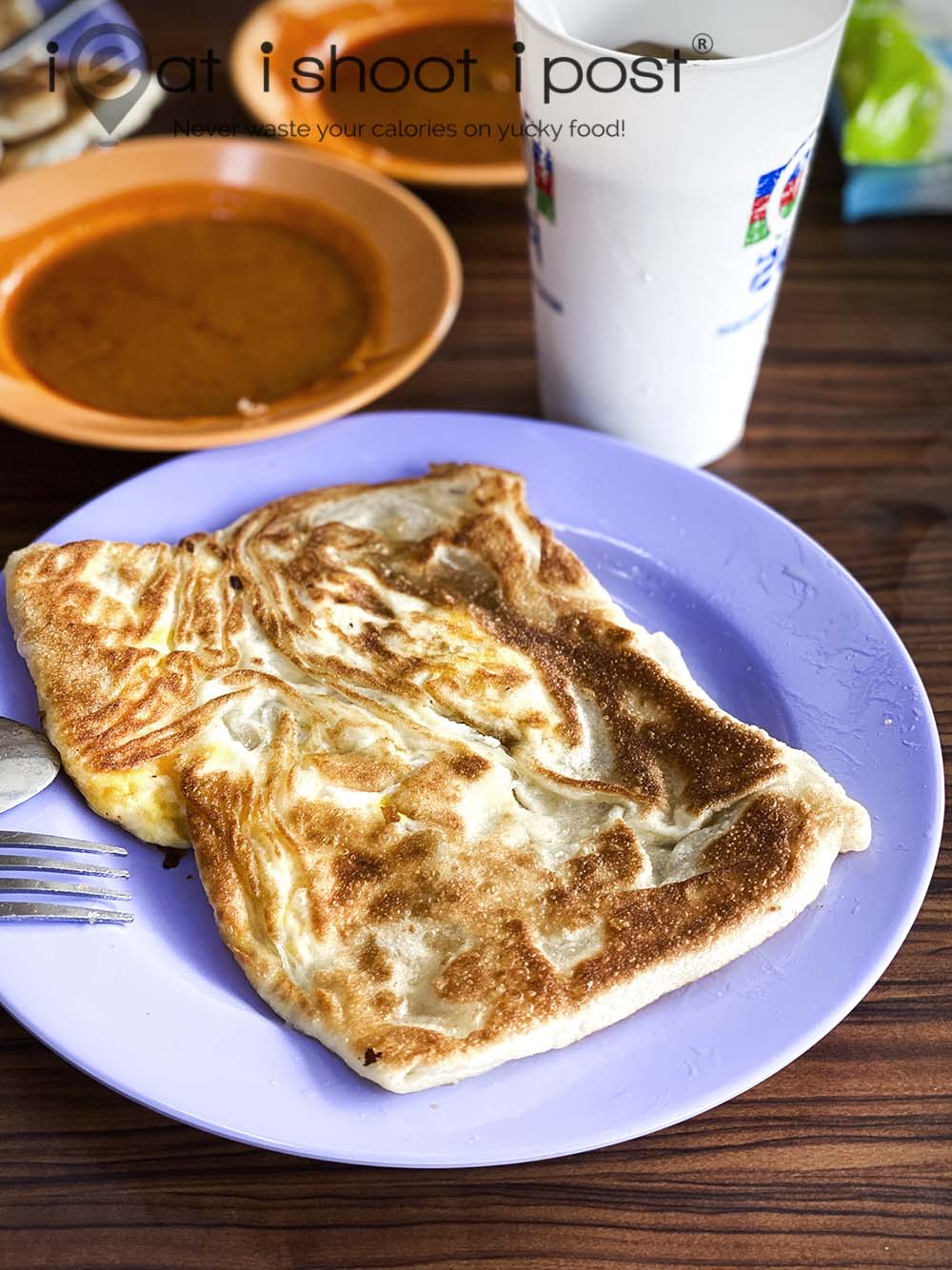 Sin Ming Prata has been in my top 5 list of prata places since the time my friend Damien first brought me there to eat in 2010.  I loved their crisp, yet fluffy prata which has a nice buttery flavour which mild sweetness which develops as you chew on the pastry. Their basic fish curry which is served with the prata is also very shiok and really hits the spot! 4.5/5
They are also very famous for their coin prata, which are essentially smaller versions of the plain prata that has been fried to a shattering crisp!  They are a joy to eat but can get a little jialat as they have to be shallow fried in lots of oil in order to develop that crispy texture.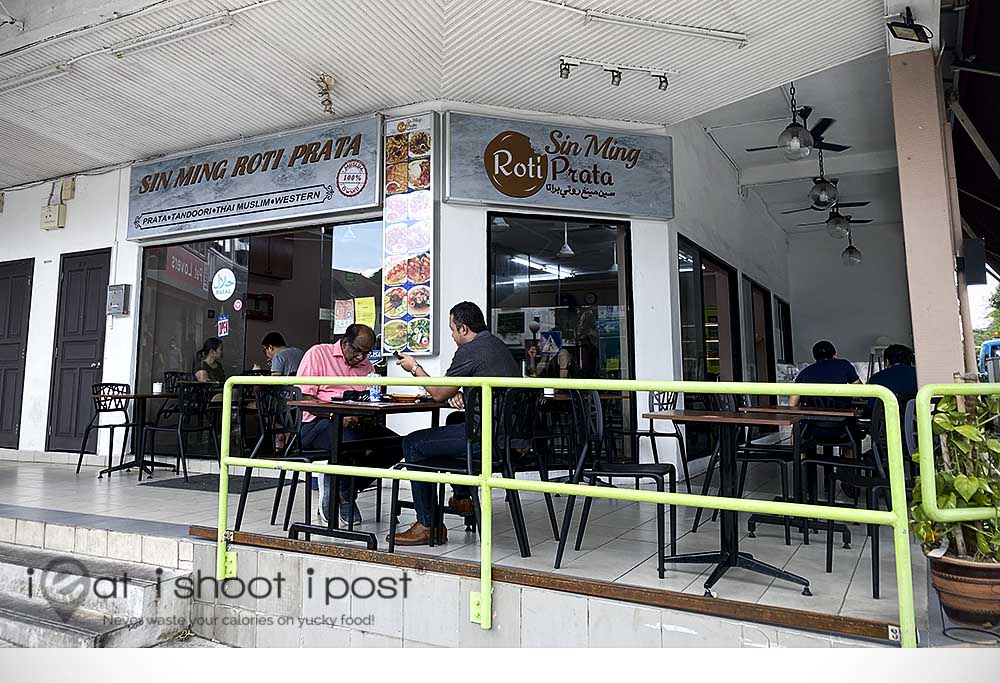 Conclusion
One of the best, family run prata places around!  This is the kind of place you want to go to satisfy that prata craving!  Roti prata is the kind of food you really don't want to waste your calories on!