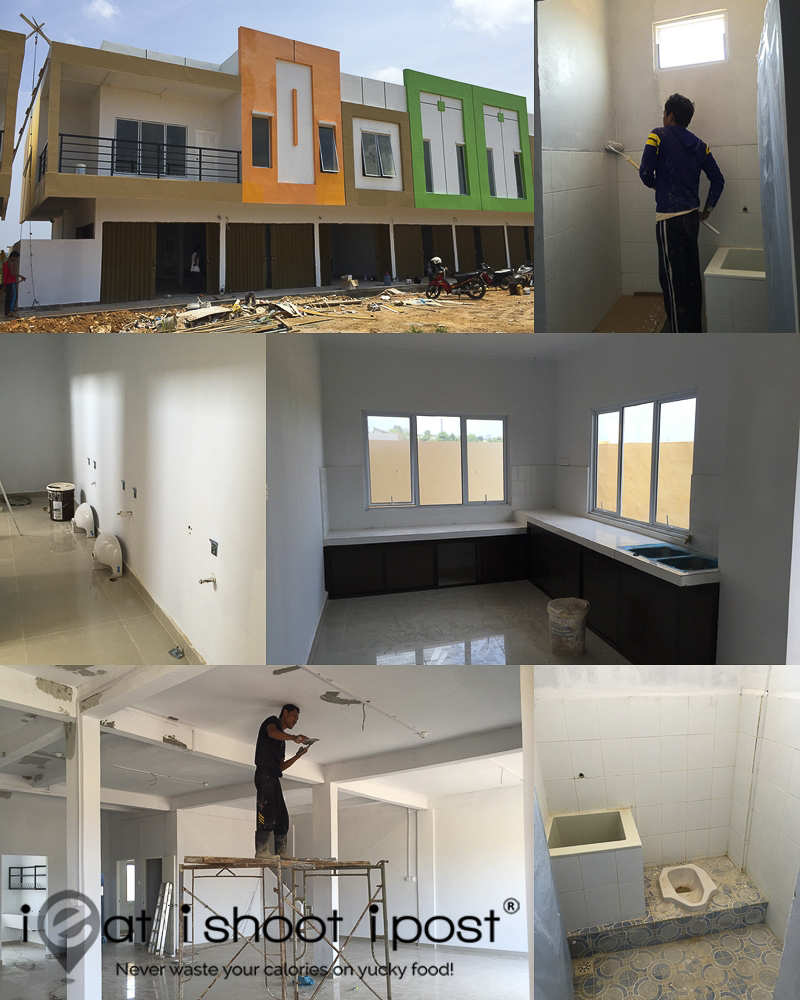 Made a quick trip to Batam yesterday to have a look at the new orphanage building which we have been working on this year. It's almost ready and the kids will be able to move in soon!
I want to thank everyone who have contributed to this project! It was only a year ago when we visited the old orphanage building which was so run down, dank, dirty and had only 2 toilets for 70 kids! Here is the blog post from last year showing the terrible condition of the orphanage! It's amazing what a difference we can make when we all work together!
Video tour of the new orphanage
I want to thank Jesudas and his team who have graciously allowed us to co-labour with them on this project.  They are the ones who are visiting them monthly and supporting them with food and school fees.  I also want to thank the founder Lenny for allowing us to be involved in the orphanage that she founded.  I really admire this lady who started the orphanage when she didn't even have enough for her own kids after she lost her husband during the tsunami!
The kids should be moving in at the end of November.  If you have somehow been involved in the project, do let us know if you would like to visit.  Jesudas' team visit them monthly and we will also be organizing trips there to visit the children next year so you are very welcome to tag along!