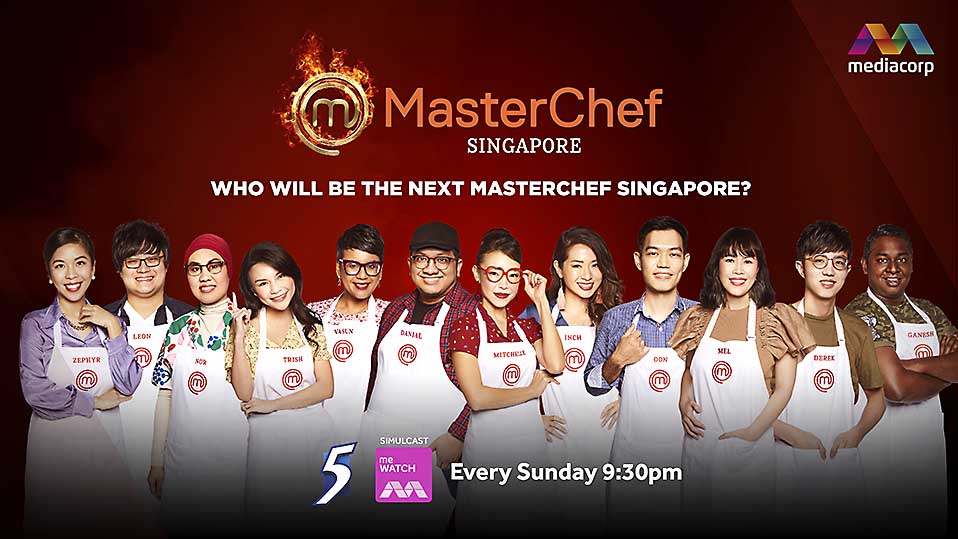 The 2nd season of MasterChef Singapore has just started and after watching the first episode I must say that there are many talented chefs-to-be on our little island just waiting to be discovered!
There was an eclectic mix of contestants ranging from Derek Cheong, the culinary geek who took a year off University to join the competition, to Mitchelle Chua, the flamboyant flight stewardess with crazy sunglasses. While the bizarre array of contestants makes for amusement, the range of dishes created was quite imaginative  but perhaps a little too ambitious in an attempt to wow the judges.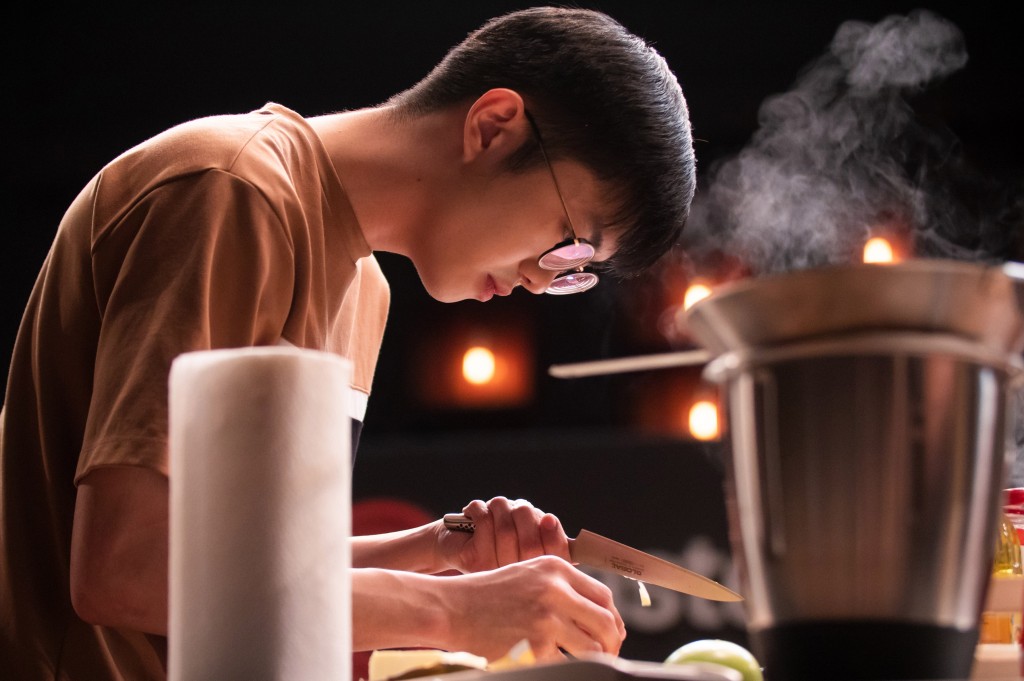 One dish was given a "Michelin Star" verdict by Judge Bjorn Shern and that was the "Spiced Poached Apples" made by Derek the geek. His approach to cooking is consistent with his training as a Materials Science engineer.  Although the spherification technique is a little passe, it still made for interesting TV as our bespectacled chef gingerly expressed liquid out of a syringe to produce little spheres of burst in your mouth syrup in the calcium chloride solution.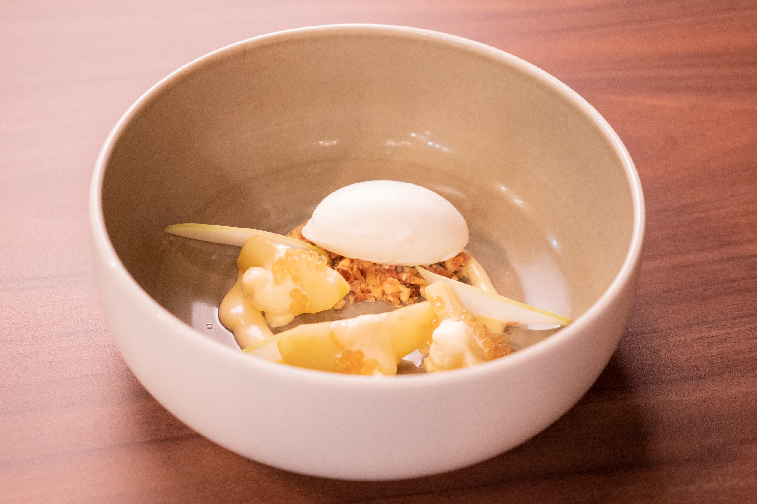 He went up against an equally talented dentist, Tan Oon Yong, who is making his second appearance in a MasterChef competition. Both were a little introverted and awkward, but both were very competent cooks and it must have been hard for the judges to decide who would make the cut.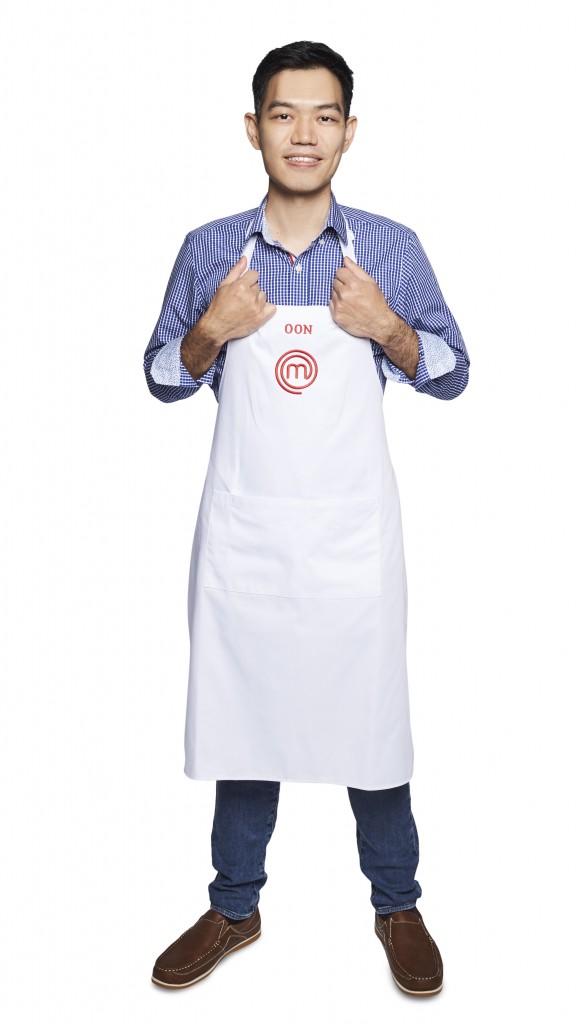 We were all pleasantly relieved to see the judges offering Oon the other apron!  I mean how can anyone who made such a gorgeous Red Velvet Eclair that judge Damien Da Souza claims to be a "dessert he can eat everyday" be sent home?  I can just imagine the emotional roller coaster that Oon went on!  From excitement to disappointment then surprise and elation!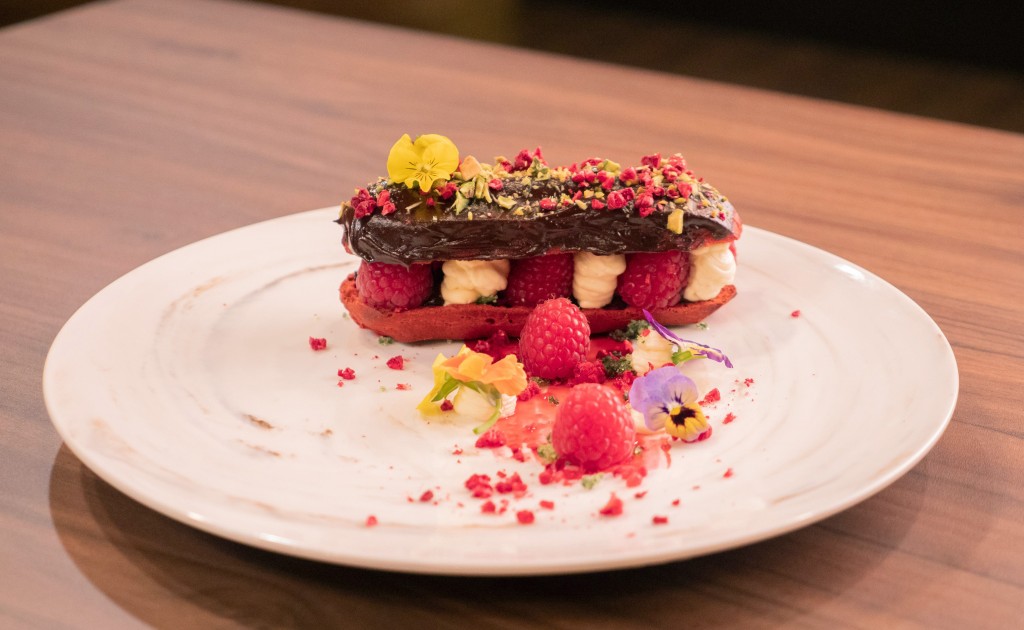 Talking about emotional, I think homemaker Nor Hadayah is going to be adding to the drama in that department.  She seems to tear up easily.  But as a cook who's able to achieve sweet, salty, bitter and umami in a single dessert, I believe she might very well be the dark horse of the season.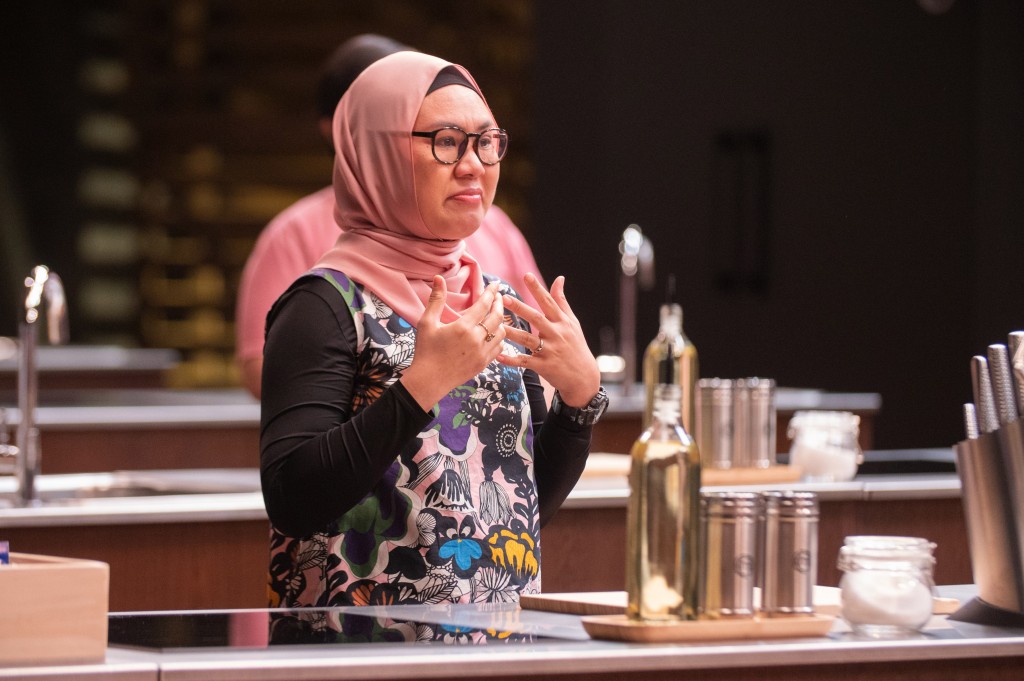 Another character that stood out was flight attendant, Mitchelle Chua. She's quirky and self confident and she has all the makings of the quintessential "Tiger mum".  Her Tom Yum Paella was as flamboyant as her personality.  Not sure how it would taste, but it certainly looked promising.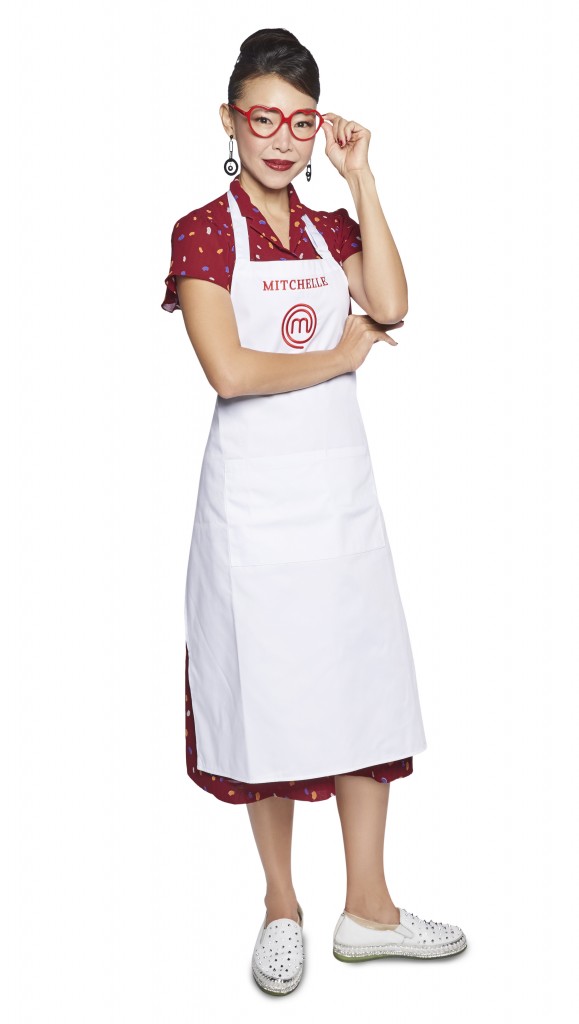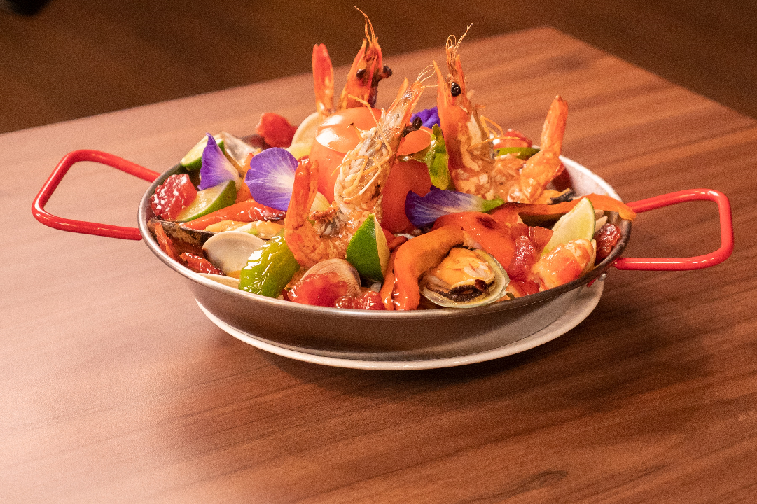 Another contestant, Sales & Marketing Events Director Trish Yee planned to make her grandmother's Char Siew in the allotted 40 minutes!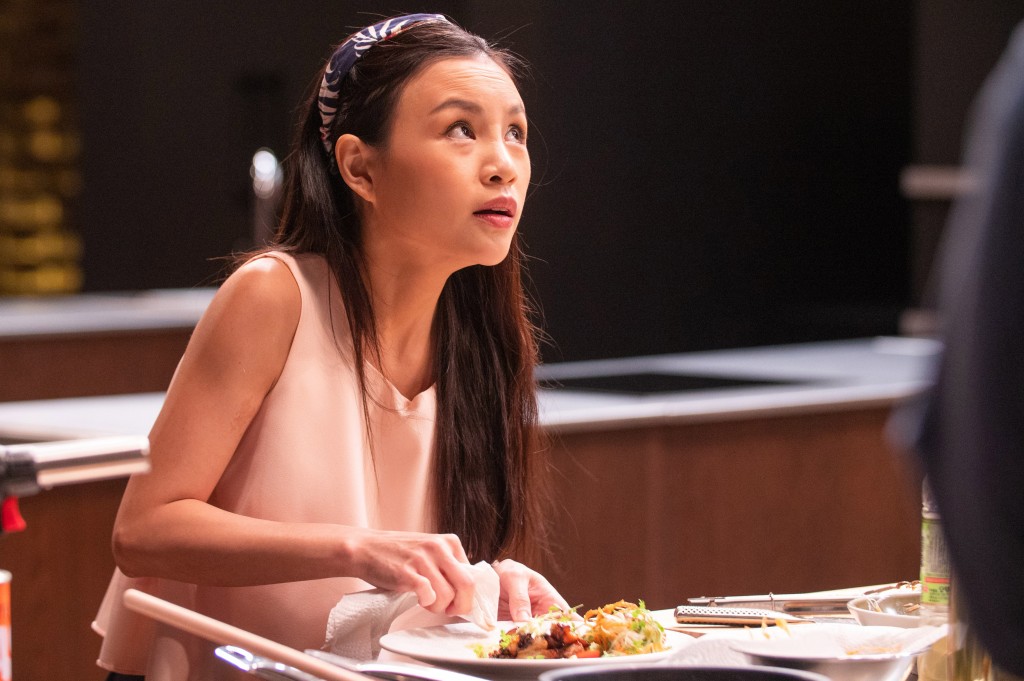 My initial thought was that it was just ludicrous as that's not even enough time to just marinade the meat!  She managed to get to the second round only after pan searing the Char Siew slices.  Lucky her grandma's marinade was good. Unless she wises up and picks recipes that can be done quickly rather than on sentimentalism, I don't think she is going to get very far.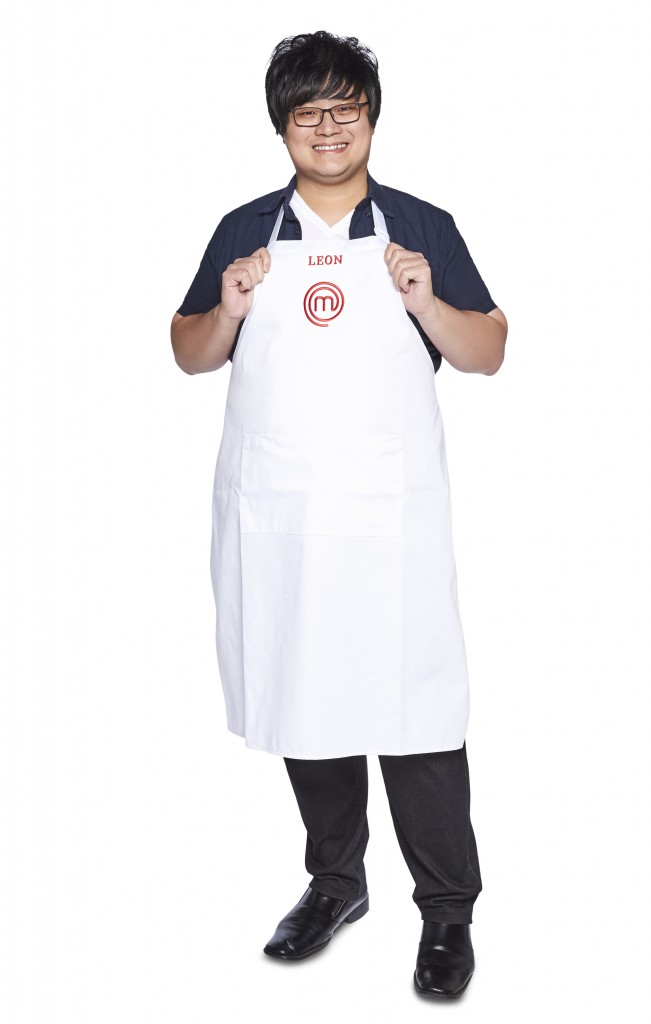 Then there is Leon Lim the Chinese tutor.  It was revealed that he was suffering from self esteem issues as he was bullied as a kid and so now he tries his best at helping youths from underprivileged backgrounds! After learning about his self esteem issues I found myself hoping that he would at least get through to the next round!    Fortunately, his Matcha Cheesecake really made the cut!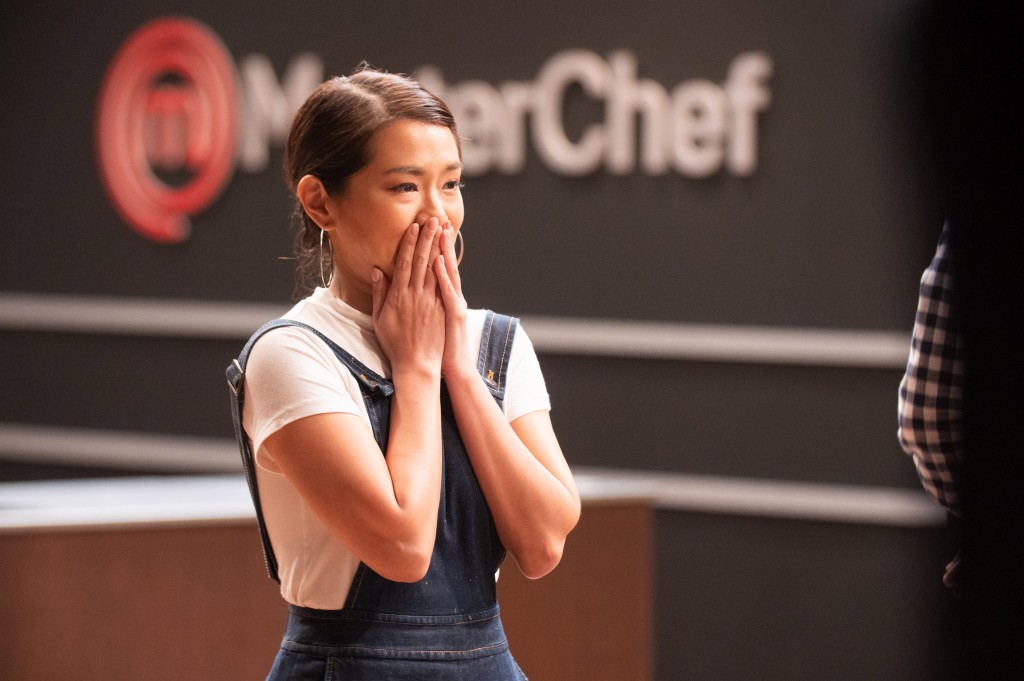 I must agree with singer songwriter Inch Chua that cooking is an art form and am glad to see her entry to the Top 12.   If there is ever a challenge to sing about your dish, she will be under the most pressure to perform.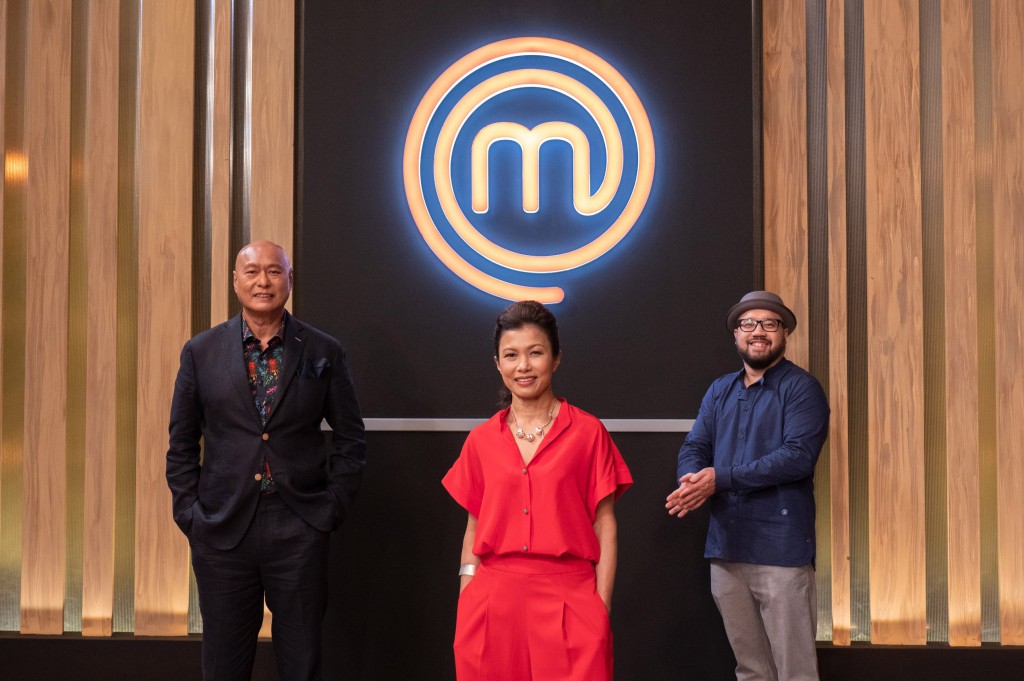 As for the judges, Bjorn Shern is definitely a character and is never short of puns.  Chef Damien D' Silva, whom I have known for over 15 years is just too mellow nowadays.  If this competition had taken place a decade ago, he would have been more like a Simon Cowell or Marco Pierre White and that would be more interesting!
As the contest narrows down to the top few contestants, I really hope to see more details in the cooking.  It is a cooking show and I hope that I would be able to learn some cooking techniques and not just be rooting for personalities.  Let's hope that happens!
Missed out on all the action?  Don't fret, you can always catch up on previous episodes on meWATCH.
Conclusion:
Looking at the lineup of talent in the Top 12, I think we'll be in for a treat this season.  At the same time, I hope to see Chef Damian really put someone in their place,  more explanation of cooking techniques and more traditional dishes that reflect Singapore cooking.
Looking forward to MasterChef Singapore Season 2!
Find out more about MasterChef SG here: http://www.mediacorp.sg/masterchefsg
Disclosure: this post was made possible by MasterChef SG.  Opinions expressed are purely of our own.