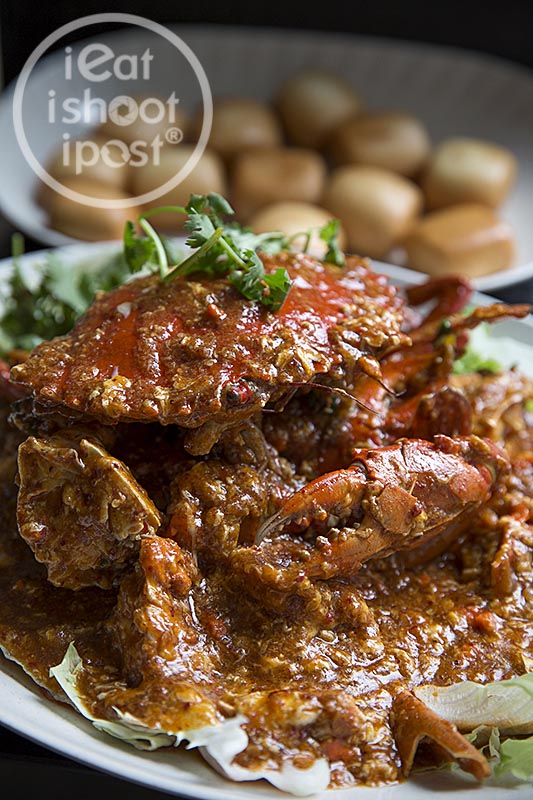 Unlike some of our other hawker dishes, Cze Char is thriving in Singapore. The reason is simple. Whereas you pay only $3 for a plate of Char Kway Teow, you can end up paying $10-$15 eating at the Cze Char, making it economically attractive. In addition, a lot of families don't cook at home nowadays. So, the Cze Char has become the de-facto home kitchen where you can order a few dishes to eat with rice. As a result, there is no shortage of hawkerpreneurs entering Cze Char business.
This year, I am focusing on Cze Char stalls. They really are one of the pillars of our Singapore food culture and I hope to be able to complete a list of 50 Cze Char Stalls in Singapore which are dishing out good, affordable and yummy yummy party in the tummy dishes.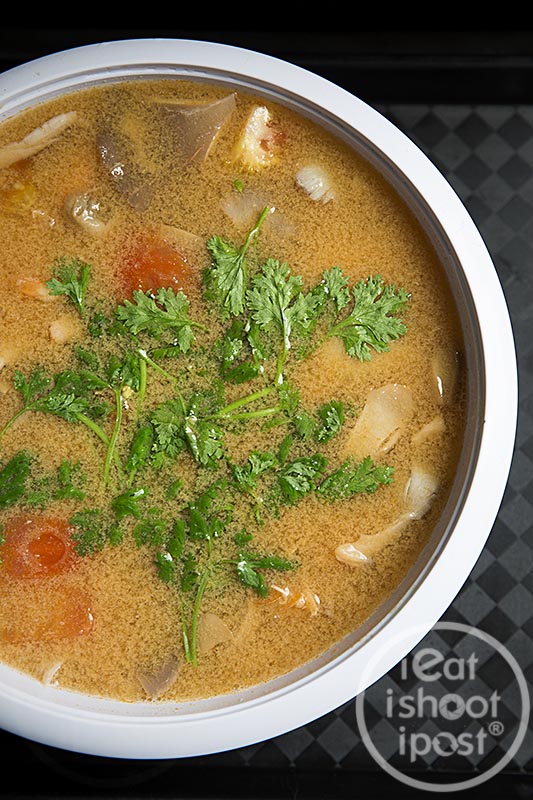 In order to make the list of 50 Cze Char places, the eateries would need to satisfy two criteria. Firstly, the general quality of the food must be good and secondly, there must be at least one signature dish that stands out.
Over the years, our experience has shown that the good Cze Chars Cze Chars will invariably have at least one or two dishes that really showcases the Chef's passion and prowess. In fact, I think it would be quite interesting to have the ultimate 10 course Cze Char trail where we hop from Cze Char to Cze Char eating one signature dish from each stall! That would be quite an interesting activity, don't you think?
Thai cuisine probably reached the height of its popularity here in Singapore around 20 years ago before the current Japanese craze. Its popularity in those days gave rise to the Thai-Chinese Cze Char which fused some of its flavours into our local dishes. I remember eating at one very popular Thai Cze Char place at Sembawang Shopping Centre years ago whenever I had to visit Nee Soon Camp. They have since relocated, but here is where today's story begins because the chef who was working there is now the head chef at Hui Wei Cze Char.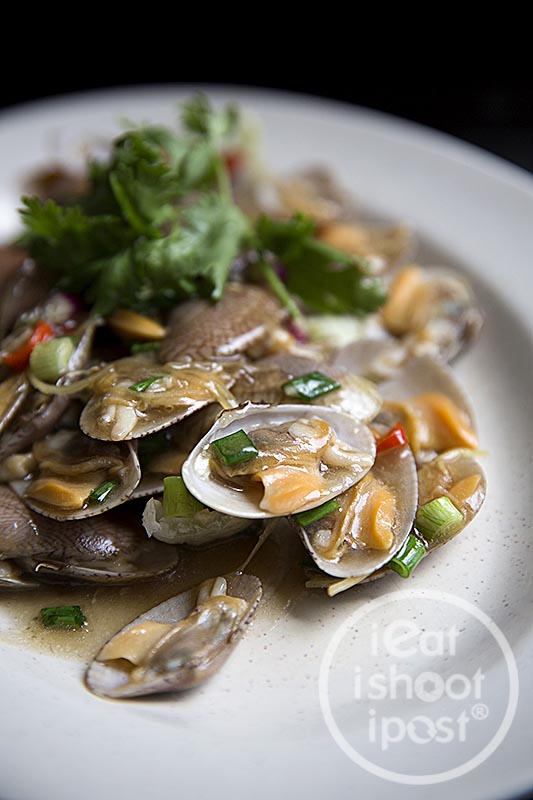 These types of Thai Cze Char places can lie anywhere on a spectrum of authentic Thai taste on one end to localized flavours on the other. Hui Wei is somewhat in the middle but leaning towards the localized flavour end which essentially means that what you get here are Cze Char dishes which have been given a slight Thai twist in flavour.
Take the Chilli Crabs for instance. The flavours aren't too far from our local Chilli Crabs, but the use of Thai palm sugar and chilli pastes gives it just that nid noi (little) Thai twist. It may come as a shock to you when I say that I felt the Chilli Crab lacked a spicy punch, especially when it comes from a Teochew Ah Hia who doesn't usually enjoy working up a head of sweat while eating. In fact, all the food here happen to be quite mild which is not what you expect of Thai food, so it is great for kids and guys like me. Unfortunately, there are many places that sell good chilli crabs and I don't think that Thai style chilli crab is anything to rave about. 3.5/5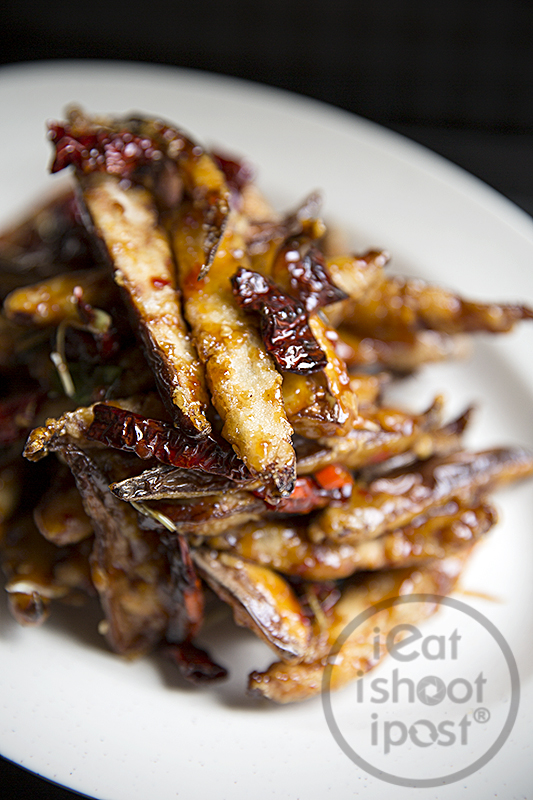 What Hui Wei does very well are the deep fried dishes. Most of them come out really crispy and light. The dried chilli eggplant is one of those dishes which are really worth some of your calories. The dish is an invention of the chef here and features really crispy fried eggplant that has been tossed in a smokey piquant sauce which got unanimous approval from the kakis all round. 4.25/5.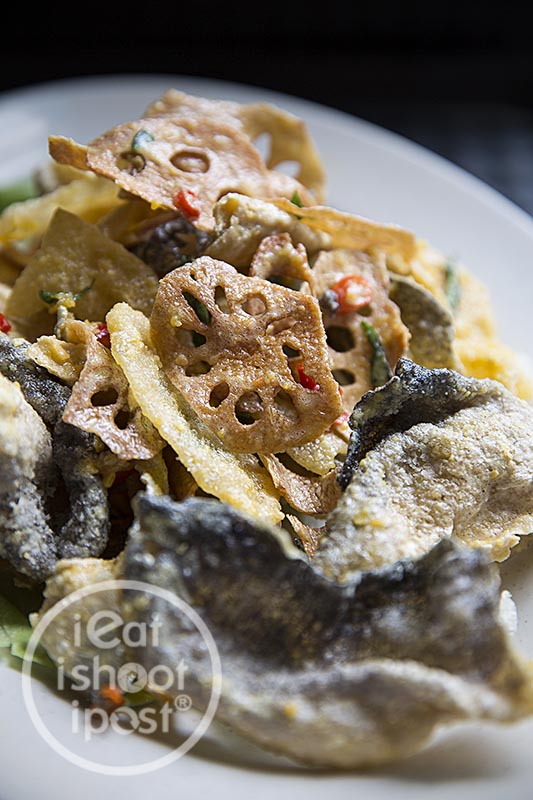 Another dish of crispy goodness is the Salted Egg Fish Skin. You really can't go wrong with thinly sliced lotus roots which have been fried till potato crisp like and then coated with a thin layer of salted egg sauce. Crispy fish skin is now quite commonly seen at Cze Char and is a recent phenomenon as it is a by product of salmon sashimi and smoked salmon. They are usually available ready fried and simply needs a quick re-fry to be used. Like baby's-breath they are a great space filler and a small amount of fish skin will fill up a whole plate making any dish look substantial. Still, salted egg sauce on anything crispy is, as you can well imagine, quite yummy. 4/5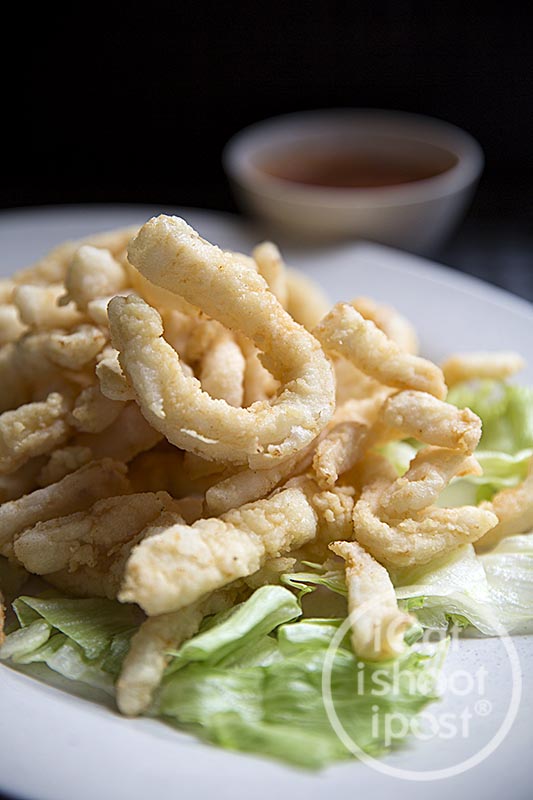 Yet another dish of crispy goodness are the deep fried calamari. You might think that something as simple as fried calamari rings should be easy to do, but I am amazed at how many places get it so wrong. Calamari rings should have a good proportion of squid to batter and fried such that the squid is tender and juicy when it arrives covered with just a thin layer of crispy batter. Too many places cut their squid too thin and over batter them such that the squid is over cooked and its almost like eating a piece of rubber band. The sotong here is excellently done and goes well with the sweet, soury, spicy, Thai style dip. 4.5/5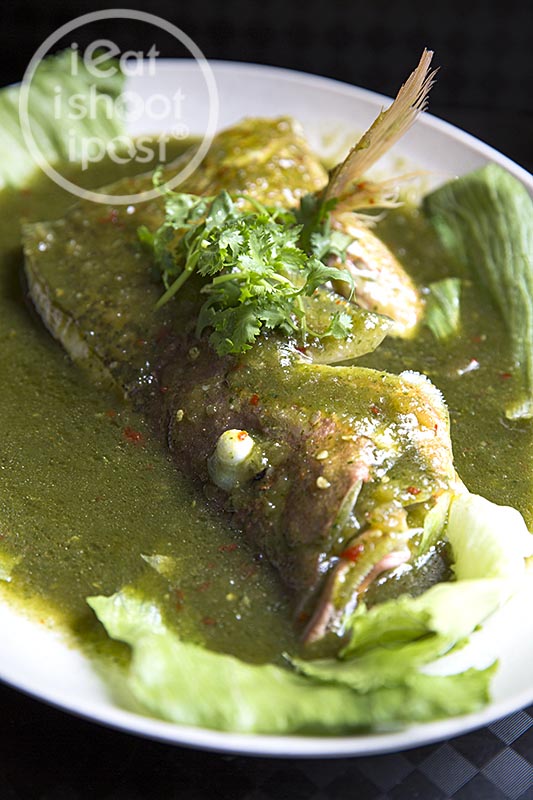 One dish which I will highly recommend is the fish head with green sauce. You can't really call this Fish Head Curry, but its got a fish head, half its body and the green sauce is tart and mildly spicy which is reminiscent of a Thai style dish. The green sauce is actually made from spinach and is refreshingly tasty. It's got enough tang to get your saliva going but also enough savoury sweetness to neutralize it. In other words, the sauce is nicely balanced and goes well with the fish which is very fresh. 4.5/5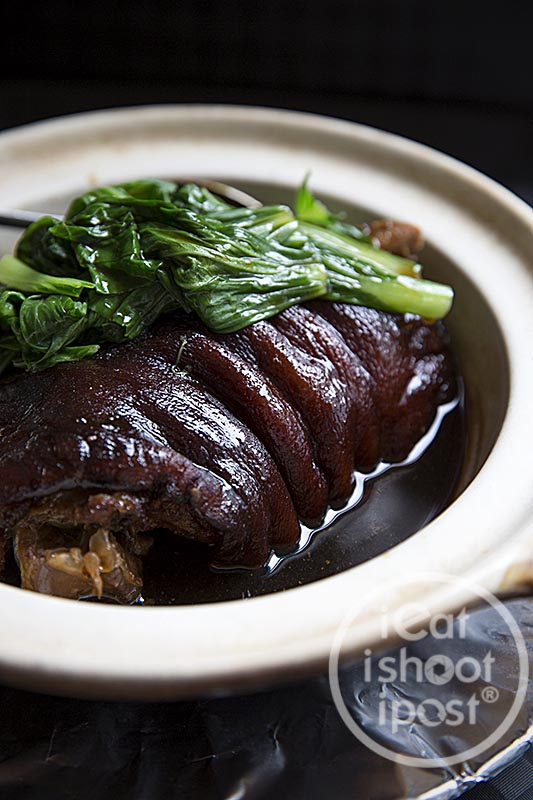 One of the Chinese dishes that is very popular in Thailand is the braised pig trotter. I am not sure if it is because of the pork in Thailand or the local soy sauces there, but I have yet to taste a braised pig trotter in Singapore that comes close to what I can get in Thailand. The pig trotter here is not bad, but it is still quite different from what I was hoping for. What I do like about it is that they deep fry the pig trotter first before braising it, so that the skin takes on that wrinkly spongy texture which absorbs the braising sauce like tau pok (bean curd skin). 4/5
The most iconic dish in any Thai menu is arguably Tom Yum soup. Like what I have alluded to in the opening paragraphs of this post, don't expect a super authentic Tom Yum Soup here. The level of spiciness and tartness has been muted to suit the local palate. The soup base itself is good, but I found that the citrussy notes from the lemongrass, lime leaves lacking. 4/5
Conclusion
Quite a competent Cze Char overall with a Thai twist which adds some variety to the Cze Char dishes. You will be disappointed if you came here expecting authentic Thai food. But overall, the Cze Char dishes here are well executed with a good balance of flavors to suit the local palate.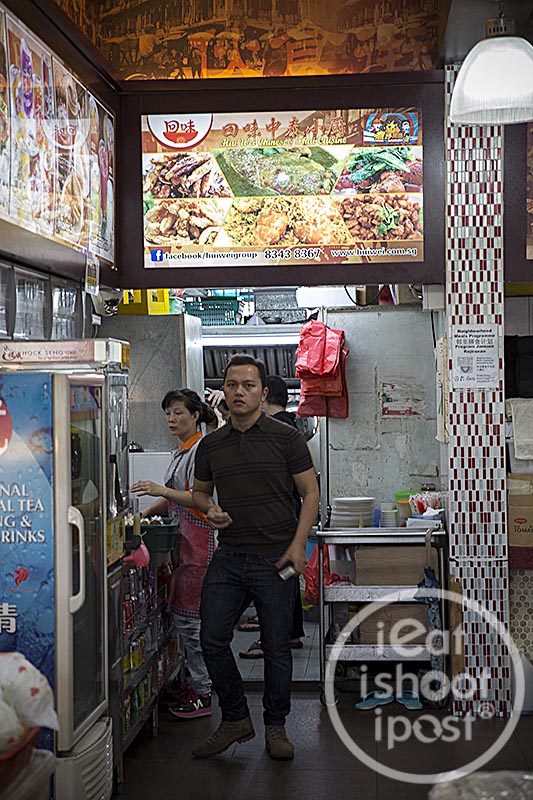 Hui Wei Chinese-Thai Cuisine
802 French Road
#01-69
Singapore 200802
83438367
11am to 2.30pm
4.30pm to 10.30pm
906P, Upper Thomson Road
Singapore 787110
11.30am to 2.30pm
5pm to 11pm
Fri-Sat open till 1am
81358111
www.huiwei.com.sg