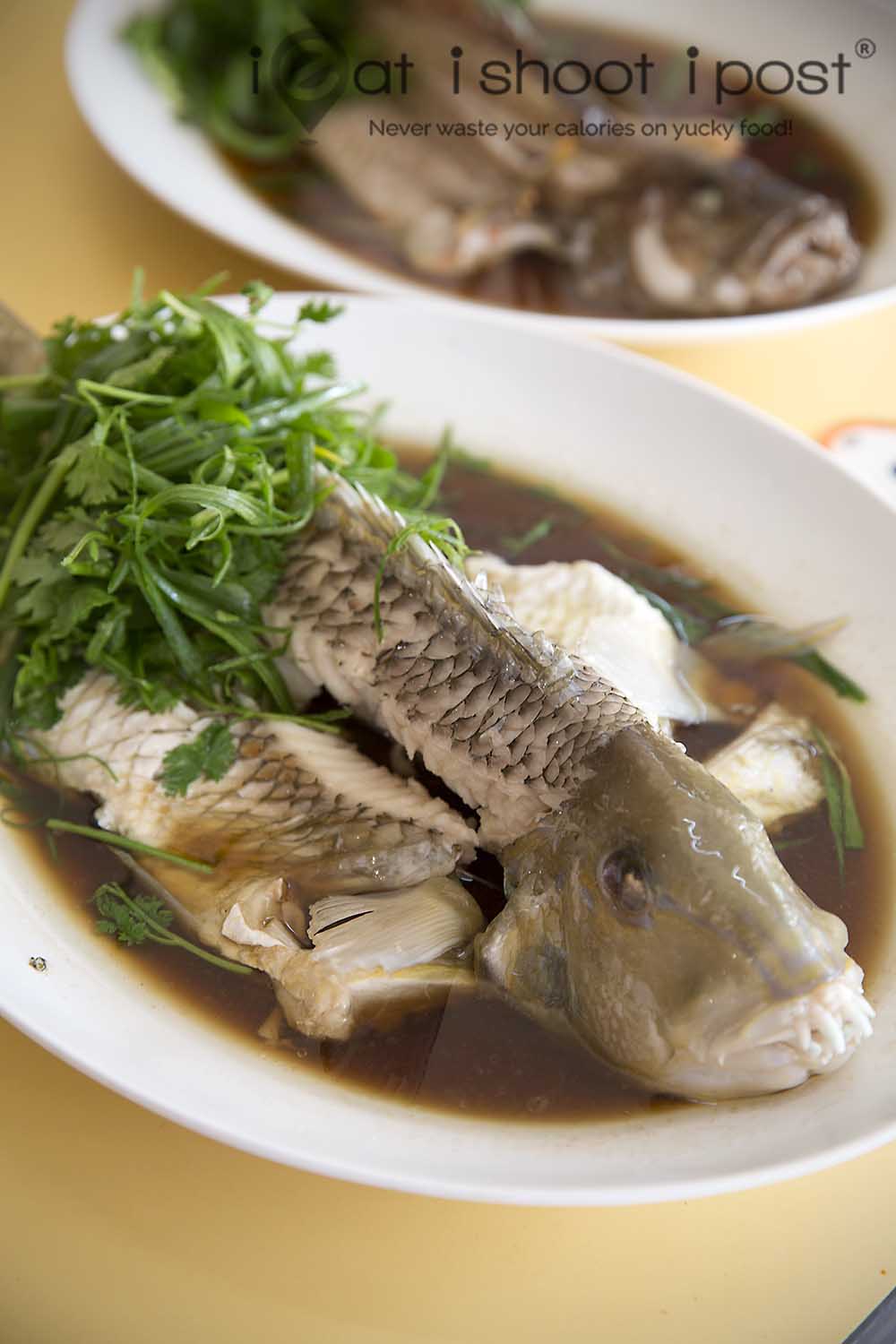 If I told you that there is a place in Singapore that is run by a Hong Kong Chef who used to work in a 5 star restaurant that is serving all his dishes at $6-$8 and Hong Kong style steam grouper for $15, what would you say?
Probably:  "Wu ngia boh? (Really?) Sure or not?"
Sounds too good to be true right?  Or least it sounds as if you need to go down and check it out for yourself.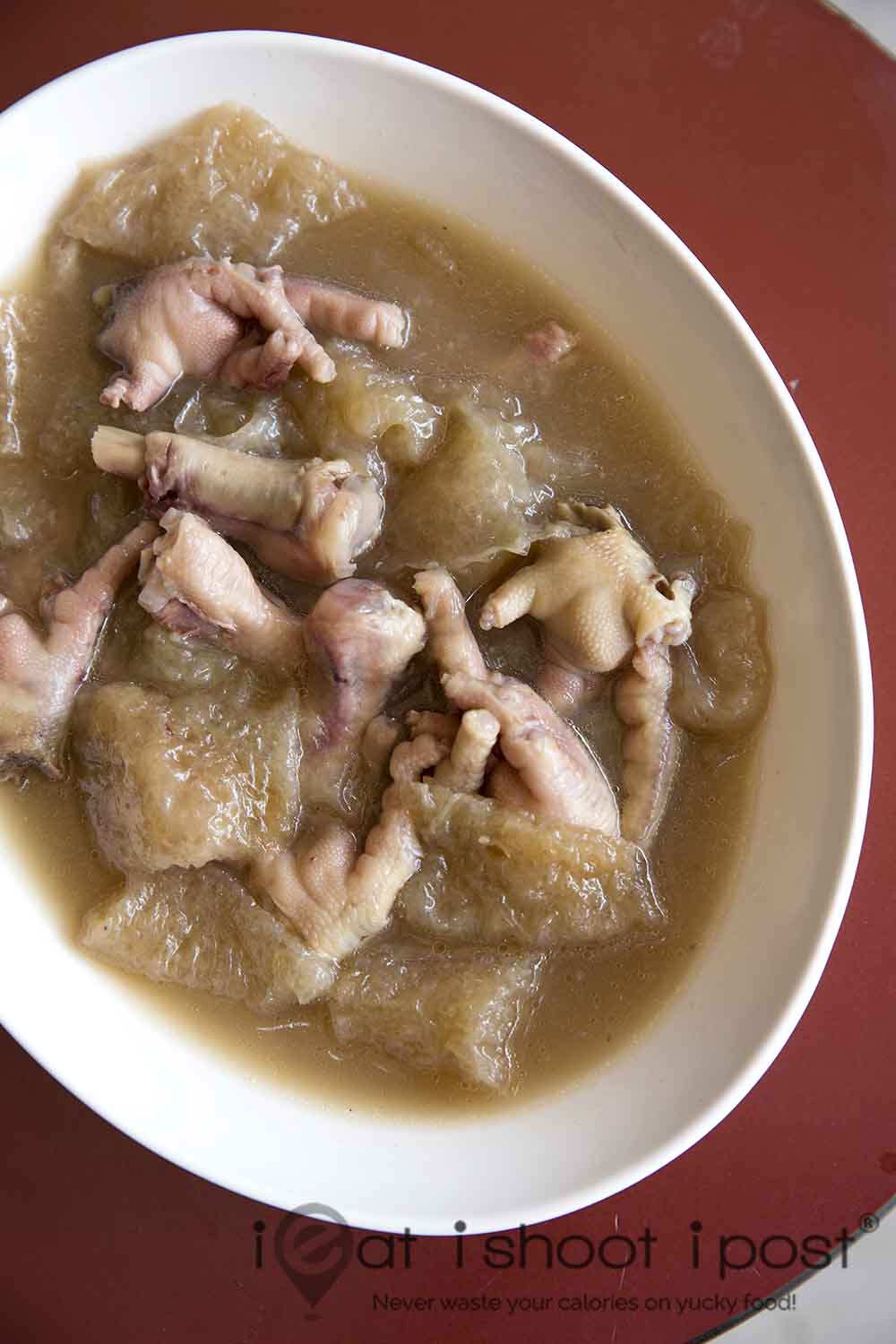 Tucked in the middle of the food centre in Toa Payoh Lor 4 is a couple, originally from Hong Kong who are running the hawker version of a Tai Pai Tong (大排檔), which in our local context would be known as a zi char.  But this zi char offers a menu that is just slightly different from the typical zi char.  Off the menu items like stewed pork skin with chicken feet 4.25/5 are just examples of the "specials" which make its appearance whenever the chef gets his hands on the right ingredients.  It is dishes like these which hint at the chef's actual repertoire of dishes beyond the standard set of items that are displayed on the stall's signboard.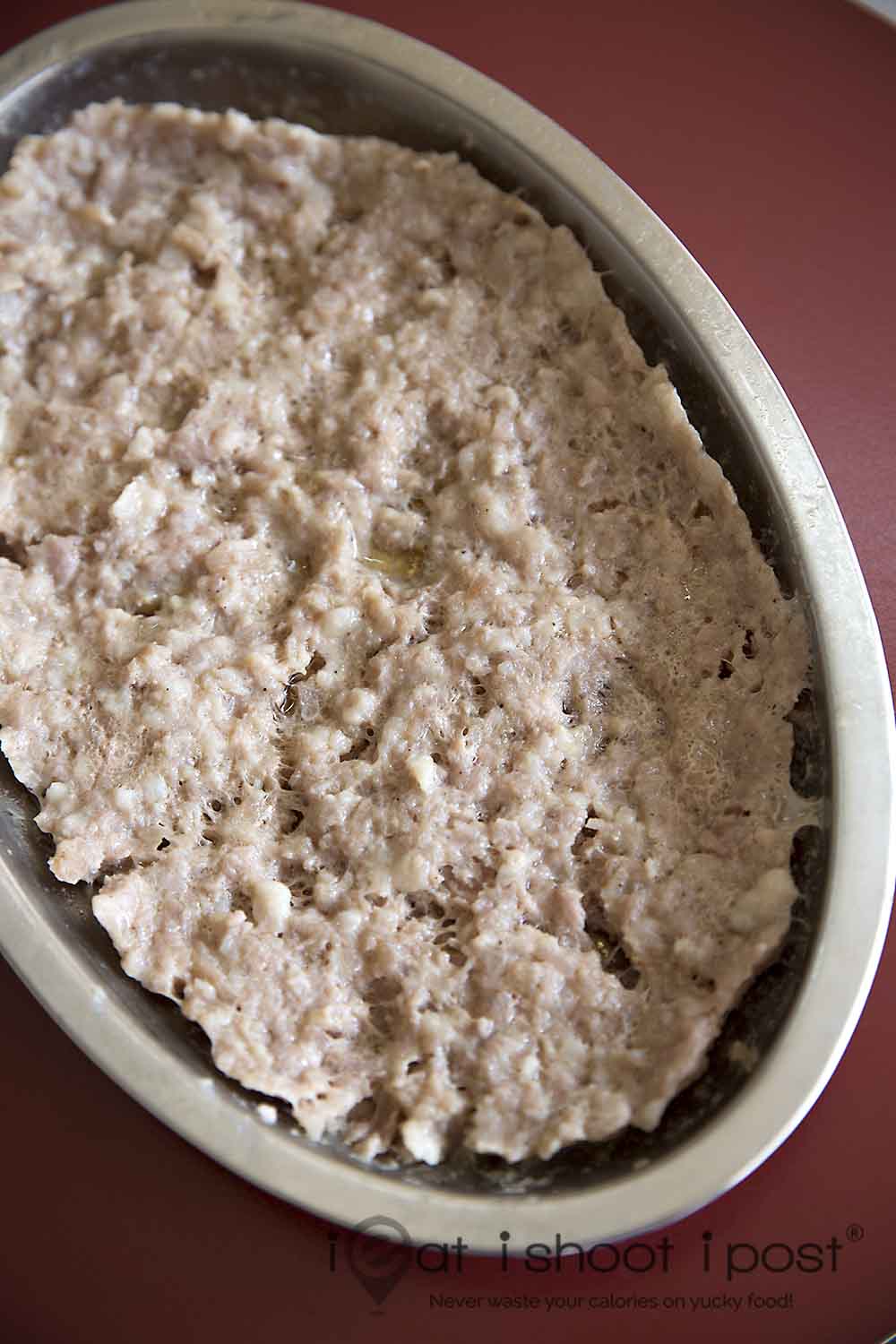 The food here isn't exactly "die die must try", but what made this stall stand out for me is the quality of the ingredients, the generous portions and the price with which it is being sold.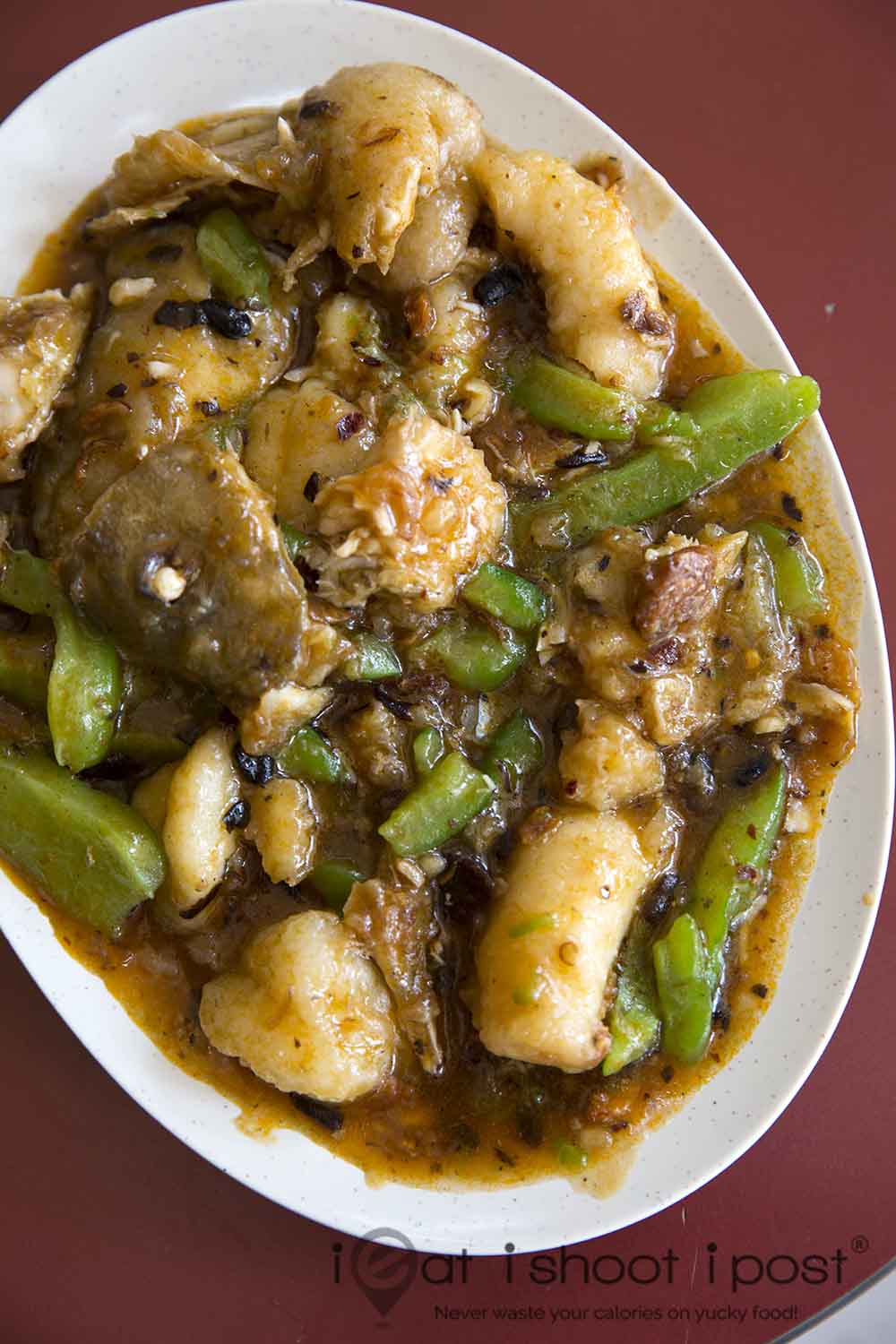 For example, their Hong Kong style steamed grouper is sold at just $15, and for that price, you are getting fresh fish which is handpicked by Mr Tong Yu Chou, 58, from the wet market every morning.  He tells me that over the years, he has gotten to know his fishmonger very well and manages to buy quality fish at a good prices so he can pass on the savings to his customers. The steaming sauce could have had a bit more ooomph, but otherwise the quality of the fish was excellent.  4.25/5.  If you are after cheap and good Hong Kong style steamed fish, this is the place to find it.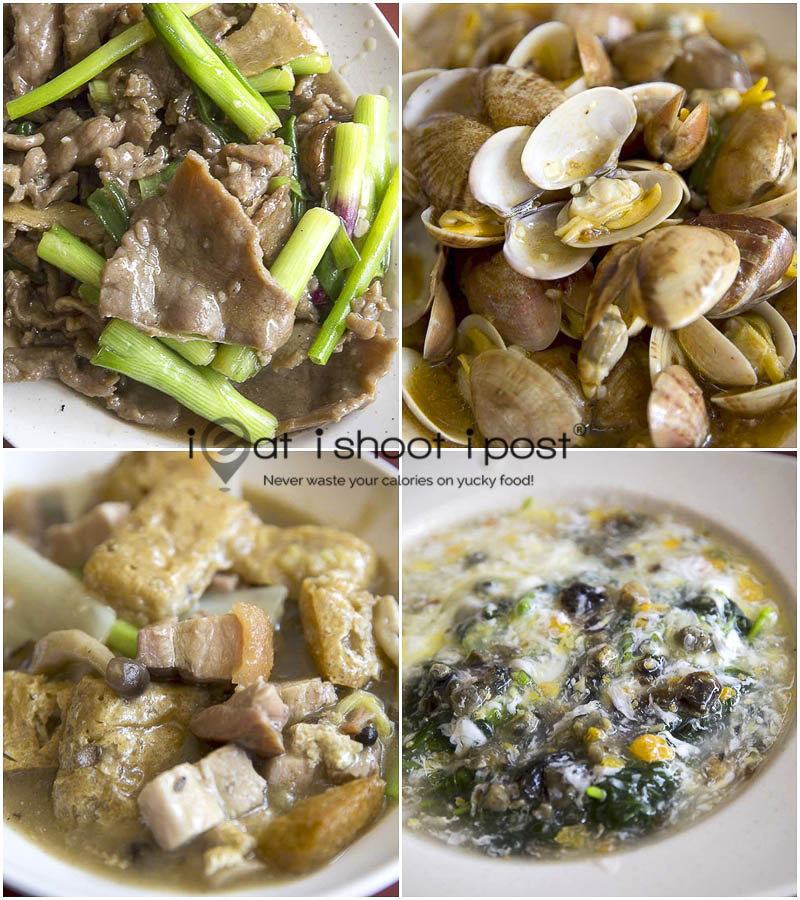 The other dish I thought was very good was the steamed minced pork with salted fish.  The pork was not minced too fine such that it still has a nice bite and the pork was well seasoned.  It could do with a nice slice of salted fish on top, but for $6, you really can't ask for too much.  4/5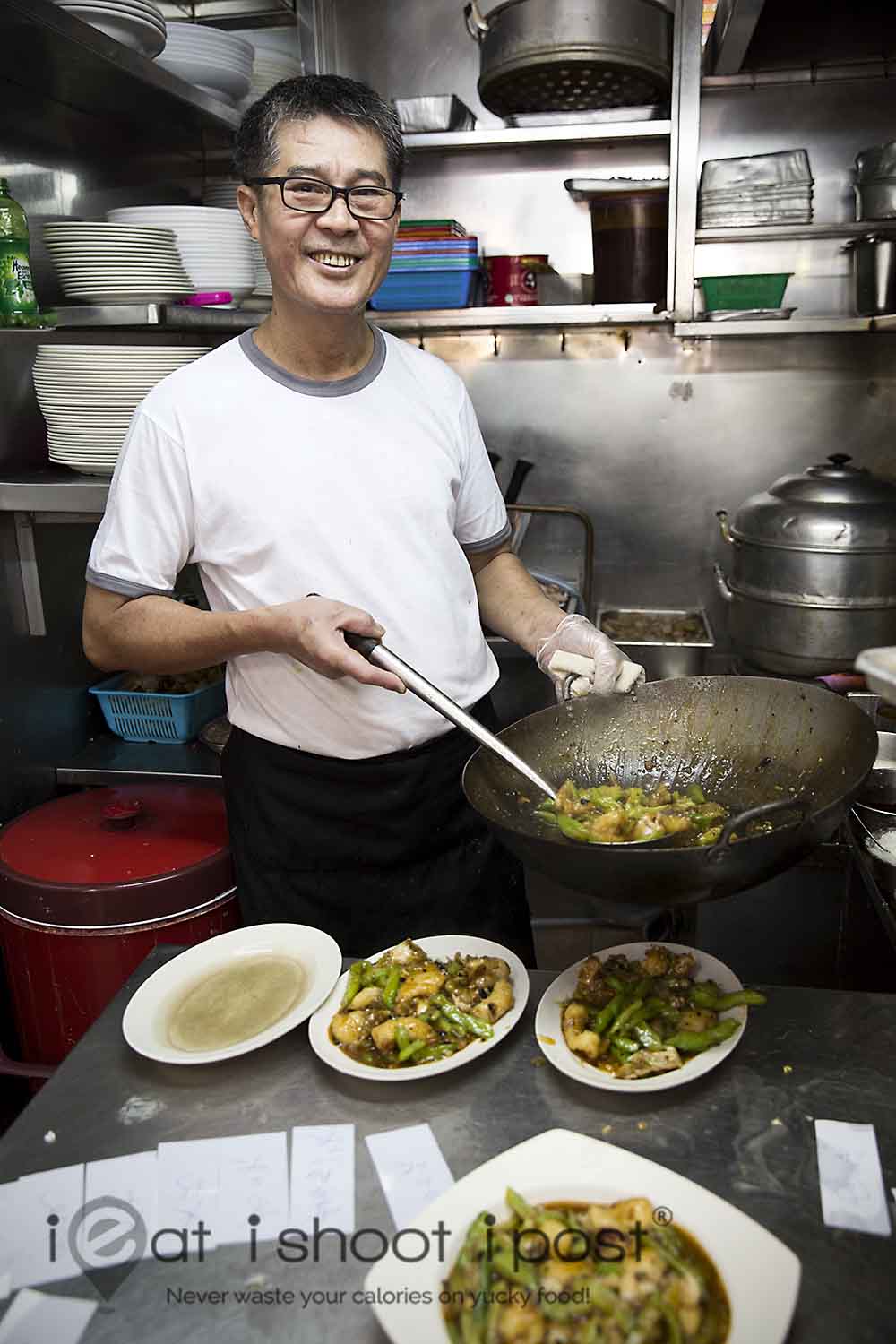 Overall, I felt that Mr Tong's fried dishes just lacked enough time in the wok.  That is not surprising as he has to churn out so many dishes within such a short time and the flavours just didn't get enough time to meld.  However, the ingredients were fresh and if he wasn't in such a rush, the dishes could be much better.
I was told that when it gets crowded in the evenings, service can get quite chaotic and heated Cantonese exchanges can be heard between the couple!  So don't be intimidated, it's just how they communicate!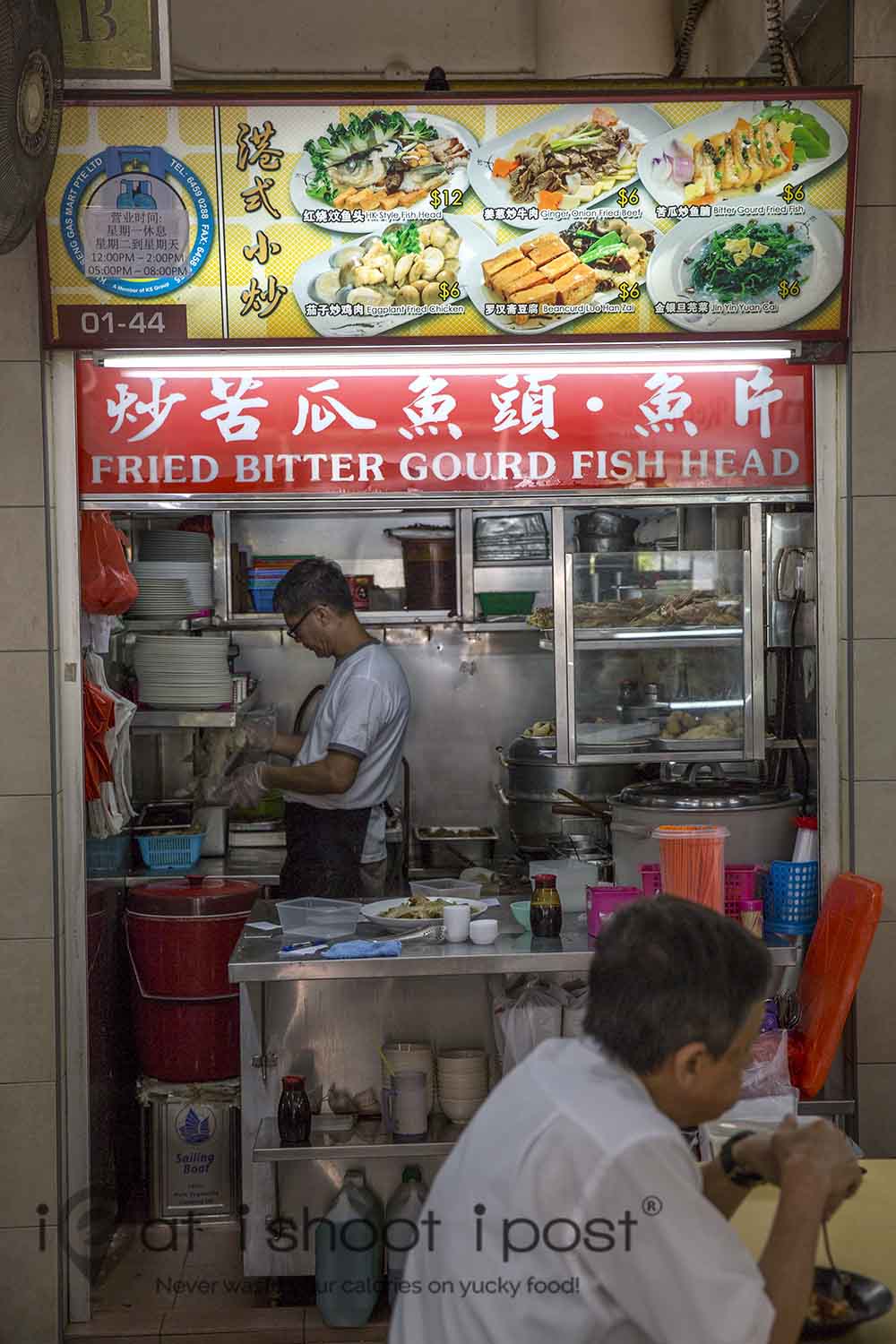 Conclusion
Cheap and reasonably good zi char food.  You can't really complain when the steamed grouper costs only $15 and the fish handpicked by the chef from the wet market every day.  The food may not be the tastiest we have come across but it is good quality and you will be more than happy with the portion size and the price.