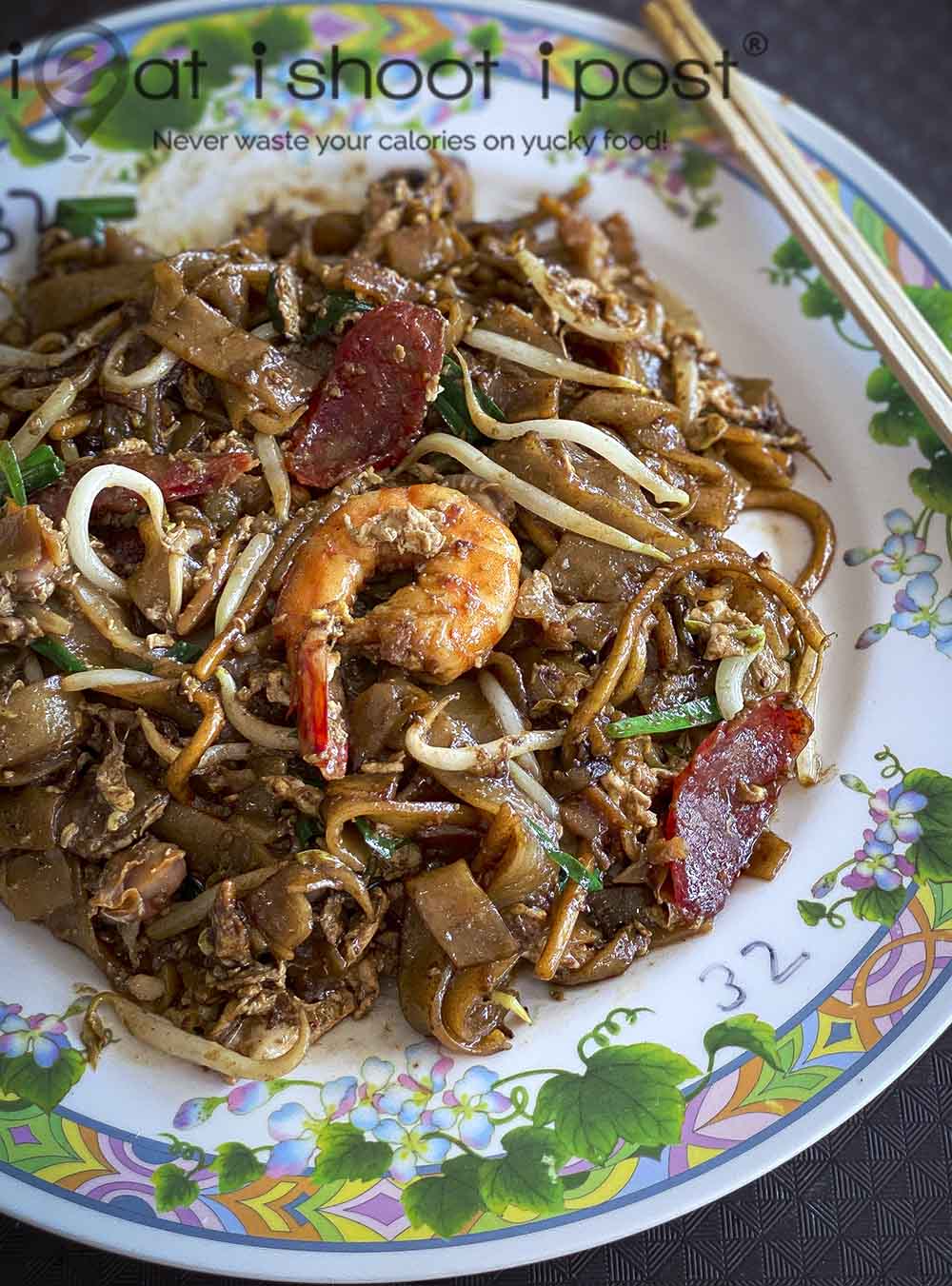 Hill Street Char Kway Teow:  Hawker Legend!
Did you know that there are not one, but two famous Hill Street char kway teow stalls?  The more well known one is located at Bedok which has been taken over by the son of the original hawker.  The other one, which doesn't get as much publicity, is located at Chinatown Complex Food Centre.
Both were at one time located at the now demolished Hillstreet Food Centre which had two levels of hawker stalls. The more famous one was located at the ground level, while our hawker uncle, Mr Tan Chiang Boo, 68, was on the 2nd level.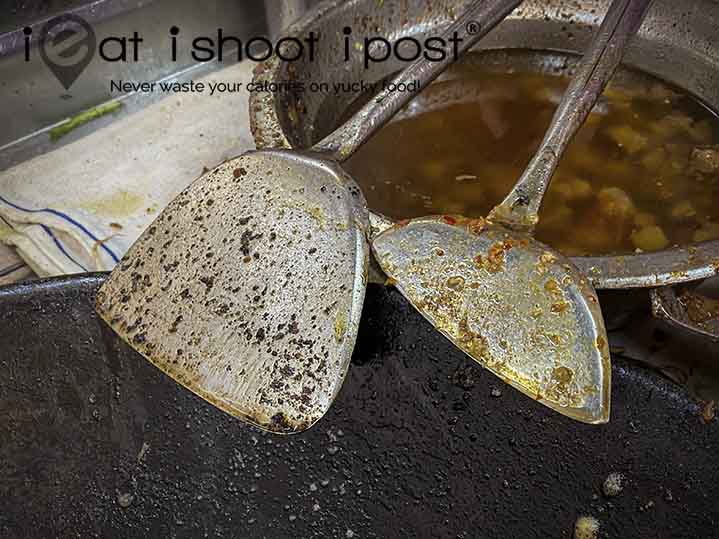 Mr Tan is truly a hawker legend as he has been frying the same dish since he was 17!  That's 51 years of doing the same thing over and over again, day in and day out!  There are not many people in the world that can boast of such a feat!  Over the 51 years, his wok ladle has been worn down to 1/3 of its original size!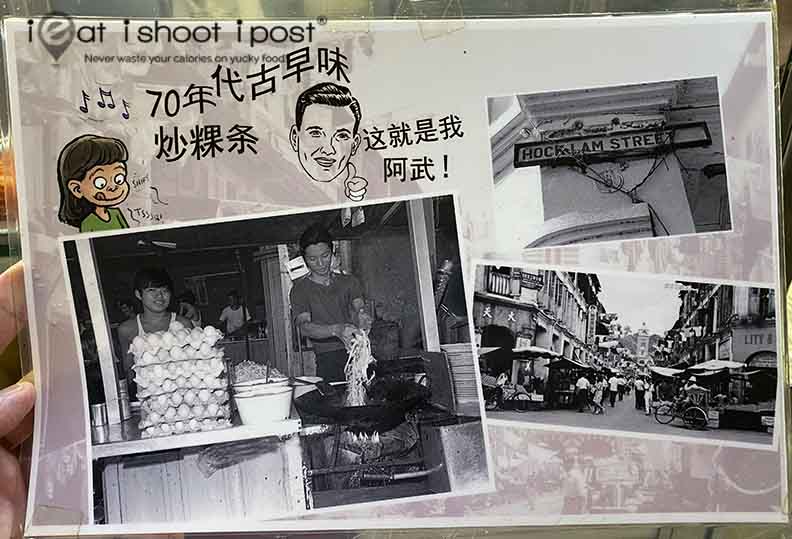 Mr Tan actually started frying char kway teow in the 60's at Hock Lam Street together with other famous names like Hock Lam Street Beef Noodles. After the government cleared the street he relocated a few times before settling at Chinatown Complex food centre 20 years ago.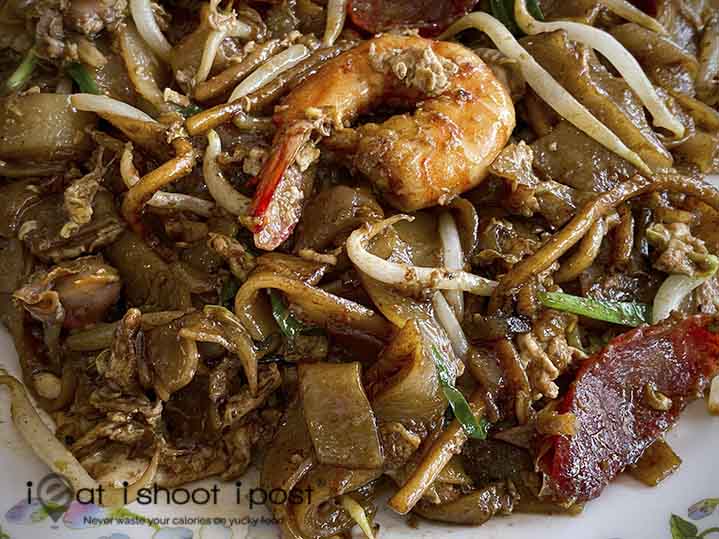 Char kway teow is dish that uses very simple ingredients.  The magic lies in the control of the fire and the hawker's wok skill.  A char kway teow master like Mr Tan is able to infuse wok hei into the kway teow while still keeping it lively and chewy!  It is a skill that is not easily mastered as evidenced by many placid char kway teows out there.   Another big (not so) secret is the quality of Mr Tan's pork lard. It is made fresh every day with specially procured pork fat and it is so so good!  Pork lard, kway teow, and expert frying skills, that's all you need to make a dish worth lining up for!  4.5/5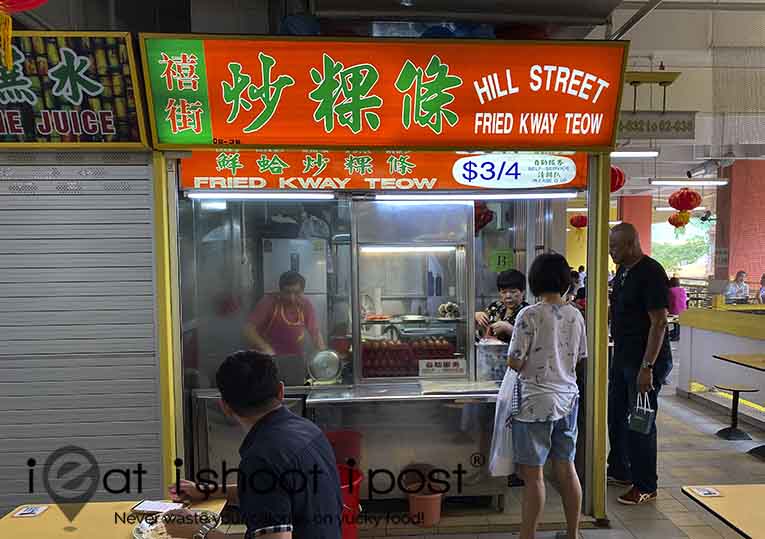 Conclusion
A plate of char kway teow that is well worth your calories!  Hawkers like Mr Tan who have been selling the same dish for 50 years should all be officially acknowledged and given due recognition for their role in shaping Singapore's hawker culture!