This stall is closed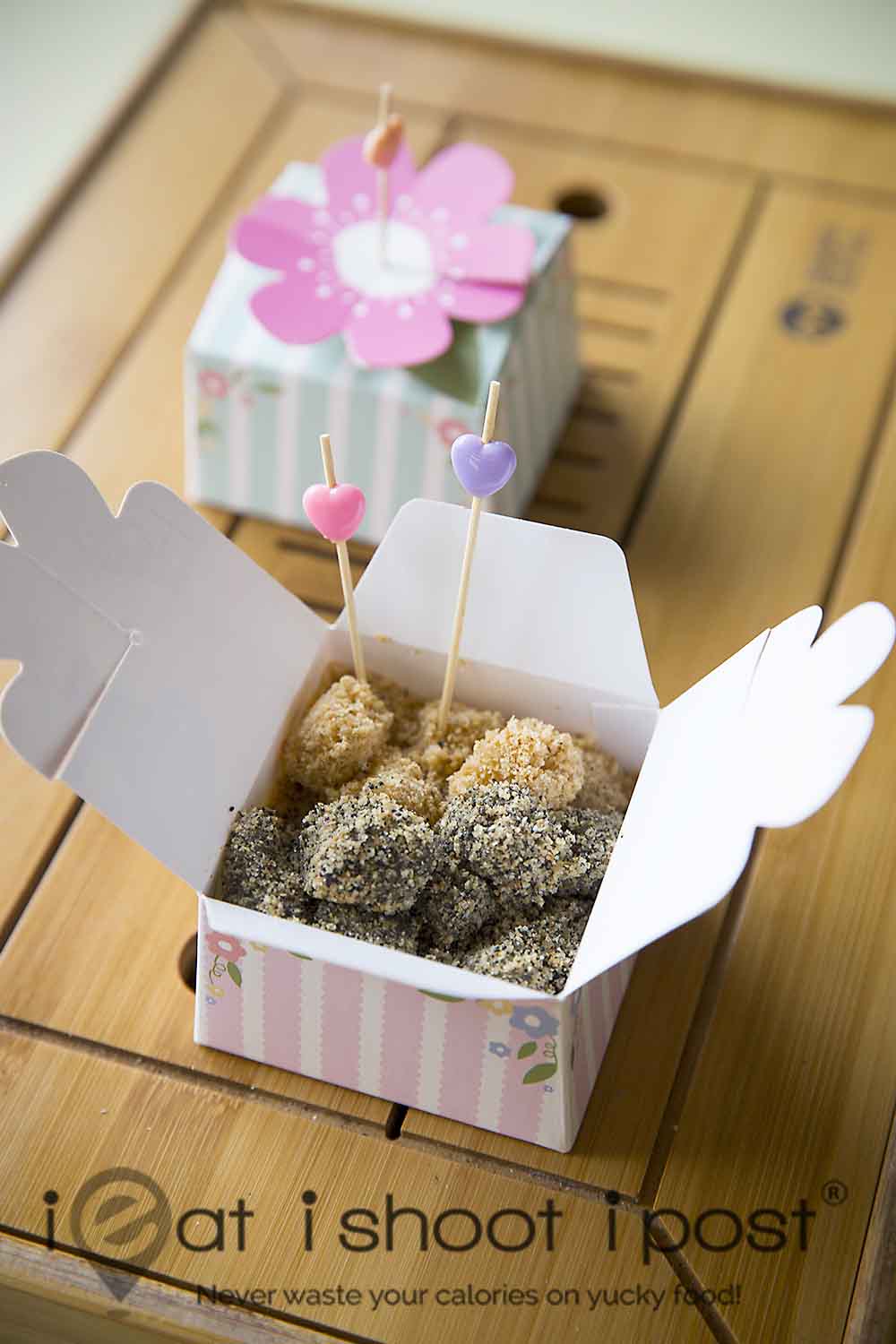 It is good to see hawkers thinking out of the box and making traditional foods like muah chee (glutinous rice cakes) more hip and attractive to the younger generations!  It is also heartening to know that our food culture is deeply embedded inside the belly of every true blue Singaporean.  I say this because the video of this muah chee man packing his muah chee in beautiful boxes really struck a chord with our facebook readers which resulted in it getting 1.7 million views!
I think the concept proved to be so popular because most people feel a sense of pride when they see that our traditional food being re-packaged so that it can be presented to the world!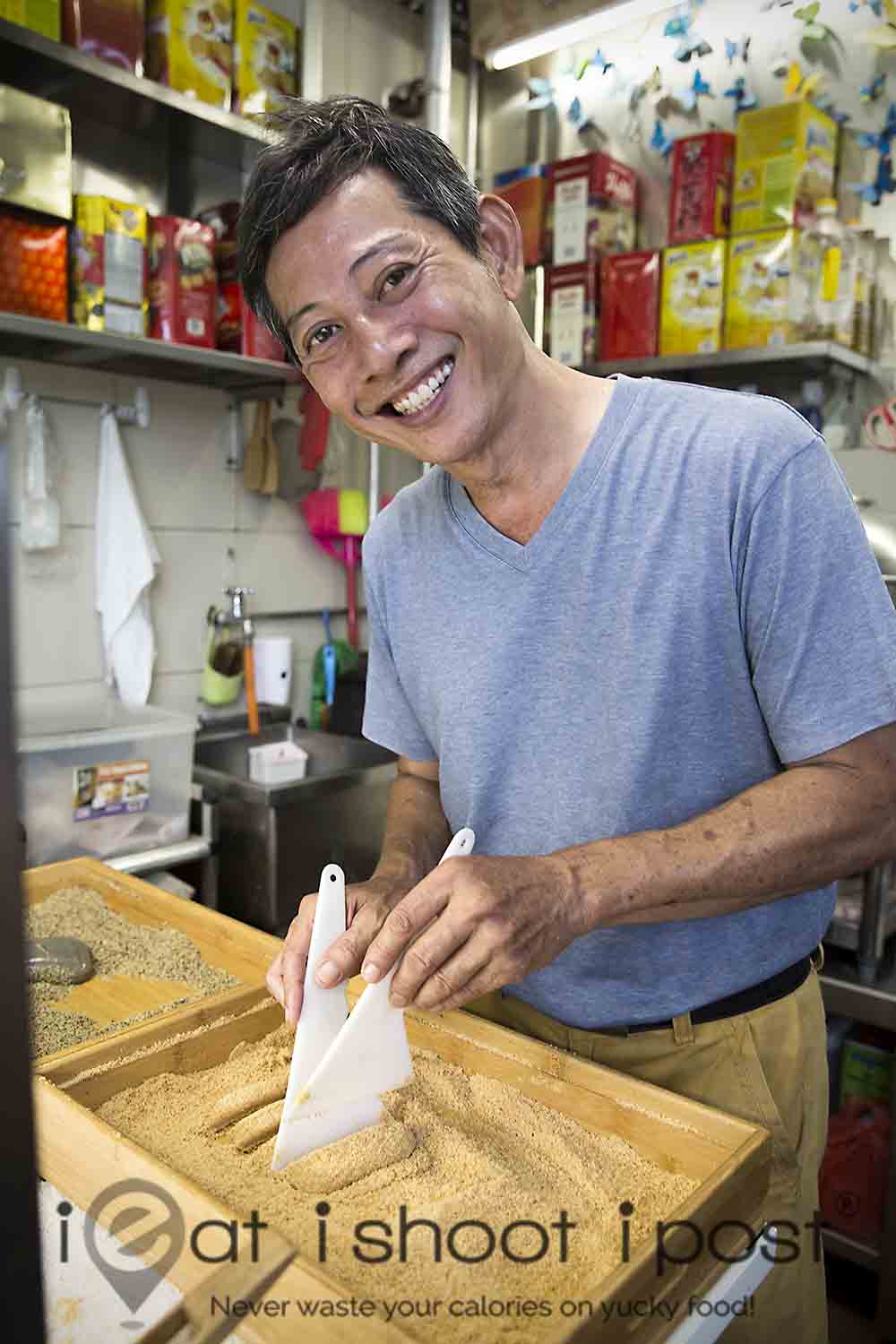 Our mid-life hawker, Andy Tan understands the value of packaging all too well.  He had been in the business of "repackaging" cars in order to increase their perceived value.  He was the first to start a business which turns dull grey dashboards into luxury wood grained finish over a decade ago.  In those days, he used to employ over ninety workers and built it into a multi-million dollar business. Unfortunately, that cutting edge technology eventually became so accessible that most vehicle manufacturers adopted it for their new vehicles. Unwilling to make his workers redundant, the tried to diversify into other businesses but was unsuccessful and eventually lost his fortune.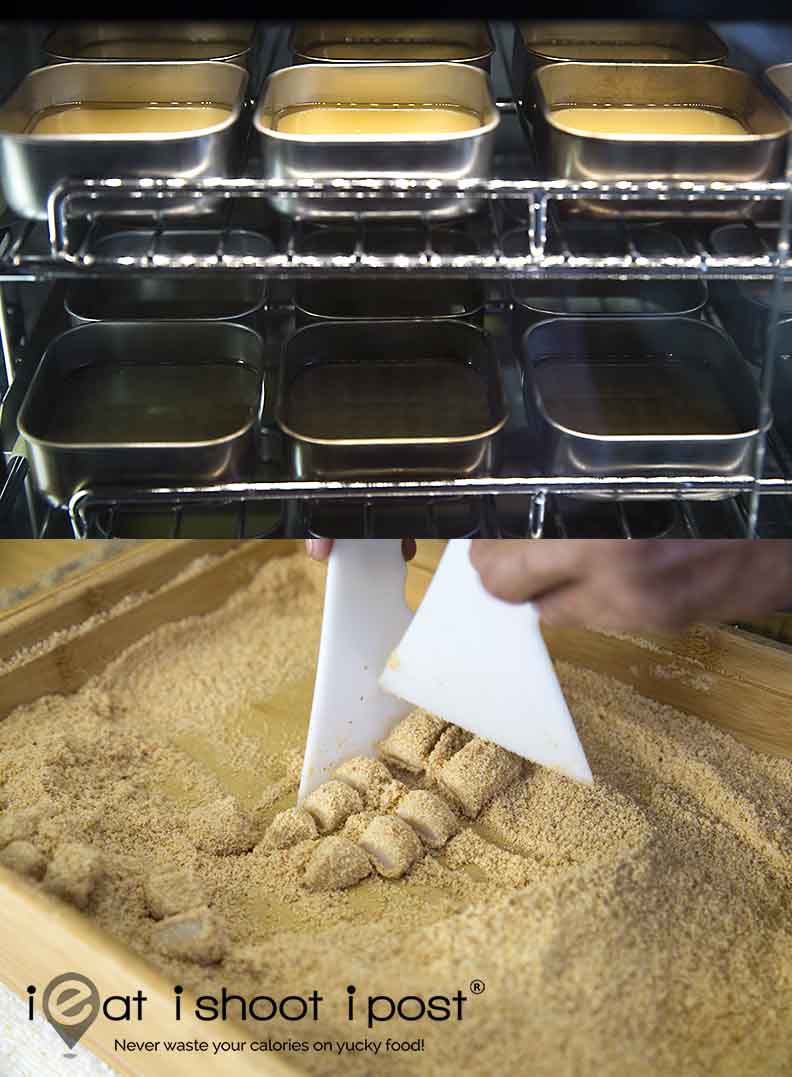 Andy tells me that he was lost for some time after he went broke. One day, however, something inside of him prompted him to move into the area of making traditional snacks like muah chee. He saw that the Japanese and Taiwanese all have their mochi and wondered why no one had tried to make our own muah chee with a bit more finesse.  However, he didn't want to just make type of muah chee that is often sold at the pasar malam.  It had to be something special.
Andy tells me that the problem with the muah chee at pasar malams is that they always tend to stick to your teeth and that the pieces are not cut uniformly so that there are always pieces that are too big and don't get a nice coating of peanuts on them.   He also felt that the portions are not standardized, so sometimes you get more and sometimes less than what you pay for.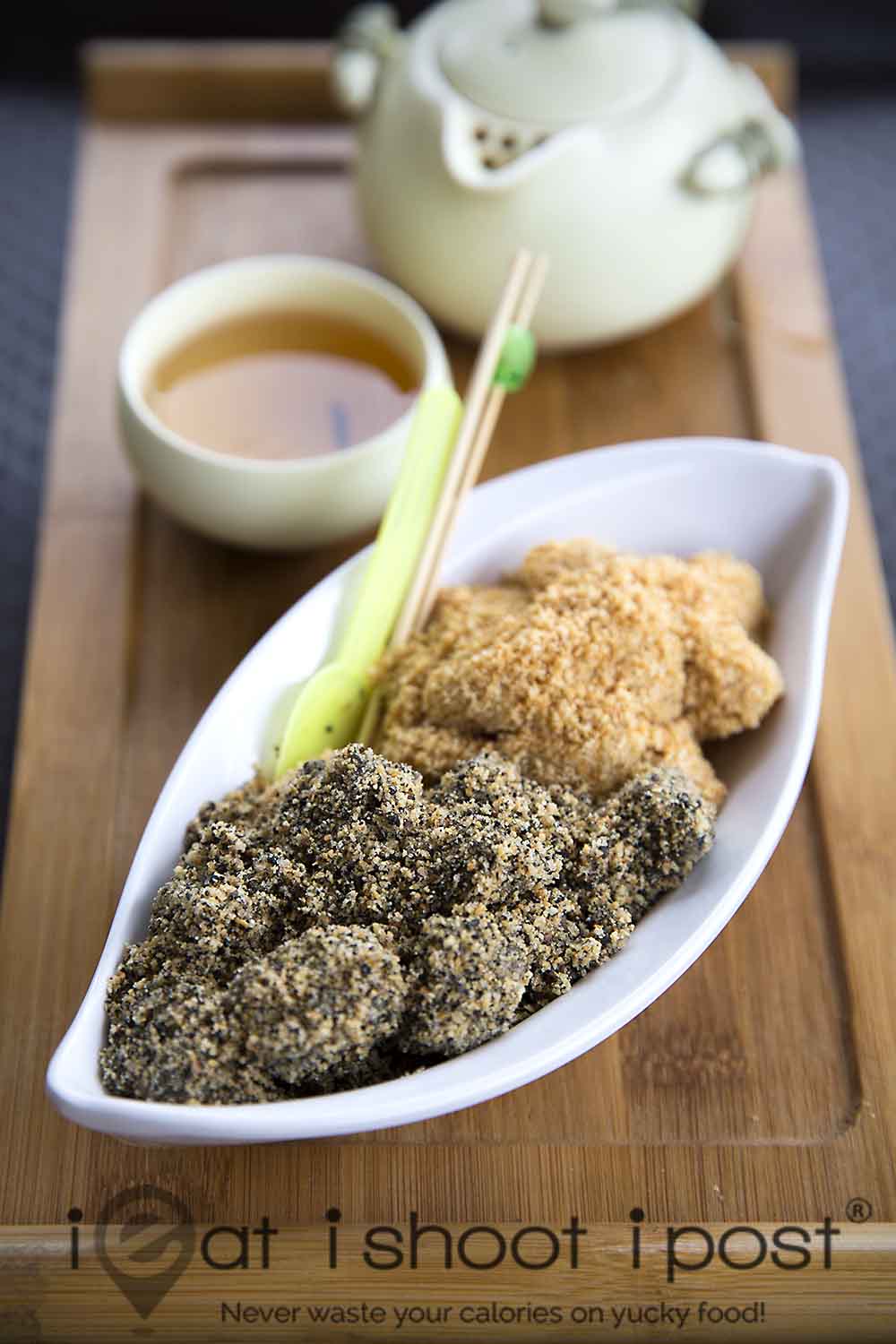 He spent a few months experimenting with different recipes he finally settled on an unorthodox method which uses a blender to mix the dough.  To control portion size, he steams his muah chee in individual trays and he insists on cutting the pieces by hand so that they are all the same size.  These extra measures slow down the process of making each portion but that is exactly what making an artisanal product is all about!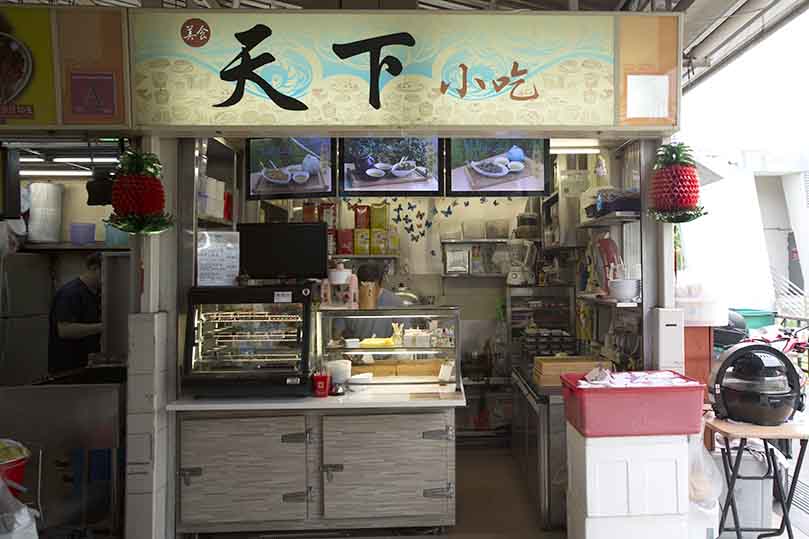 Ever since the facebook video was published, he had been getting long queues of Singaporeans wanting to try his muah chee. Yet, he still sticks to making the same volume everyday.  He tells me he is making muah chee out of passion and his vision is to come out with a product that will one day be exported overseas.
Conclusion
This muah chee is definitely a better product then those sold at the pasar malam.  From the preparation to the packaging, Alan has managed to present muah chee in a way that would appeal to the new generation. The texture of the muah chee was indeed very soft and it doesn't get stuck to the teeth.  However, I thought the texture could have a little more chew and felt that the ground peanuts could be a little more fragrant.  This is something that Alan already realises and has been working on improving. I am looking forward to the day when our muah chee can be presented as gifts to the world!  That would be something, wouldn't it?    4/5