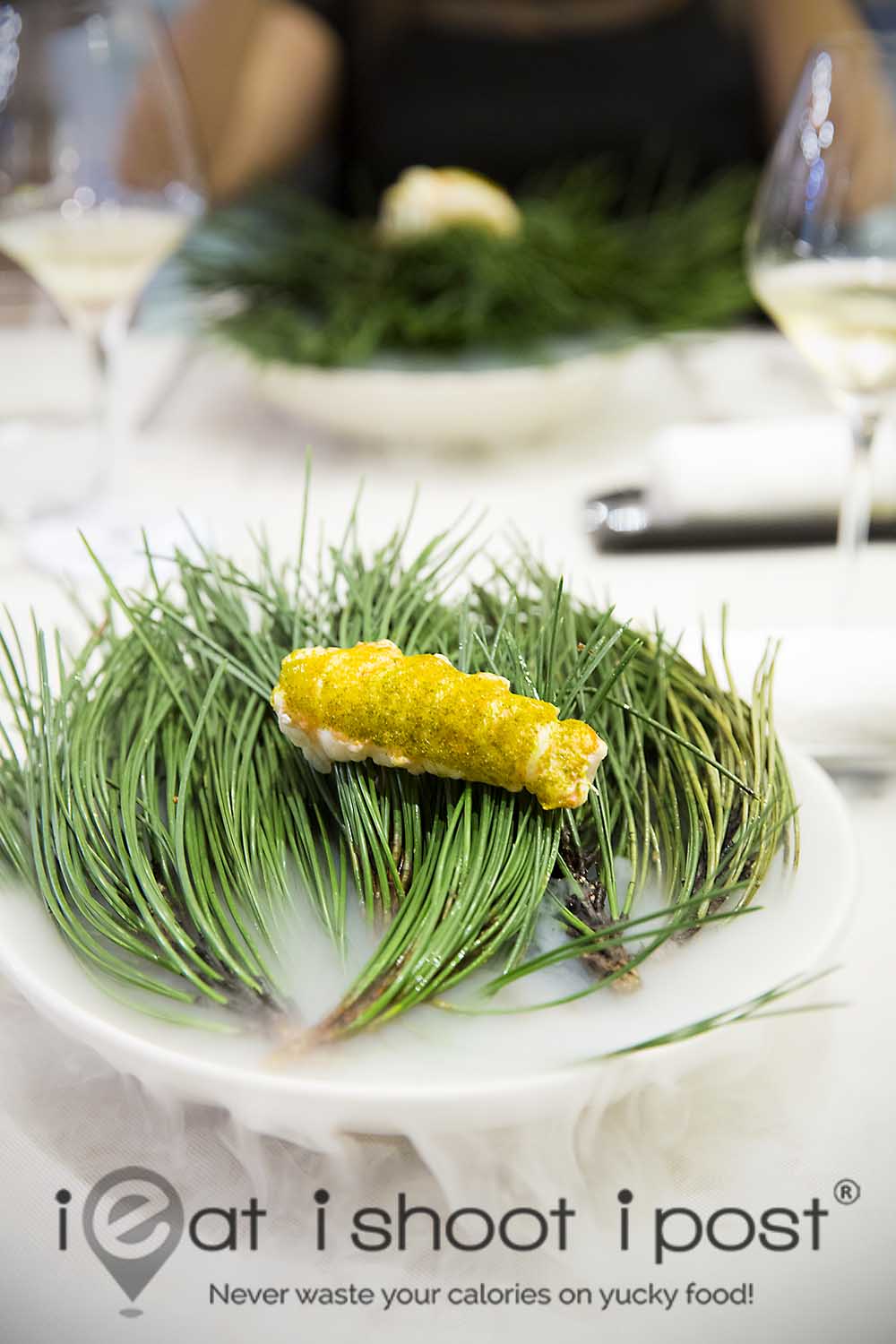 Being a fine dining chef is not easy.   Patrons are always needing something new and exciting to titillate the tastebuds.  That is why you visit a fine dining establishment.  If tried and tested is what you want, you'd go a familiar steakhouse or hawker stall.  One visits a fine dining establishment expecting an epiphany.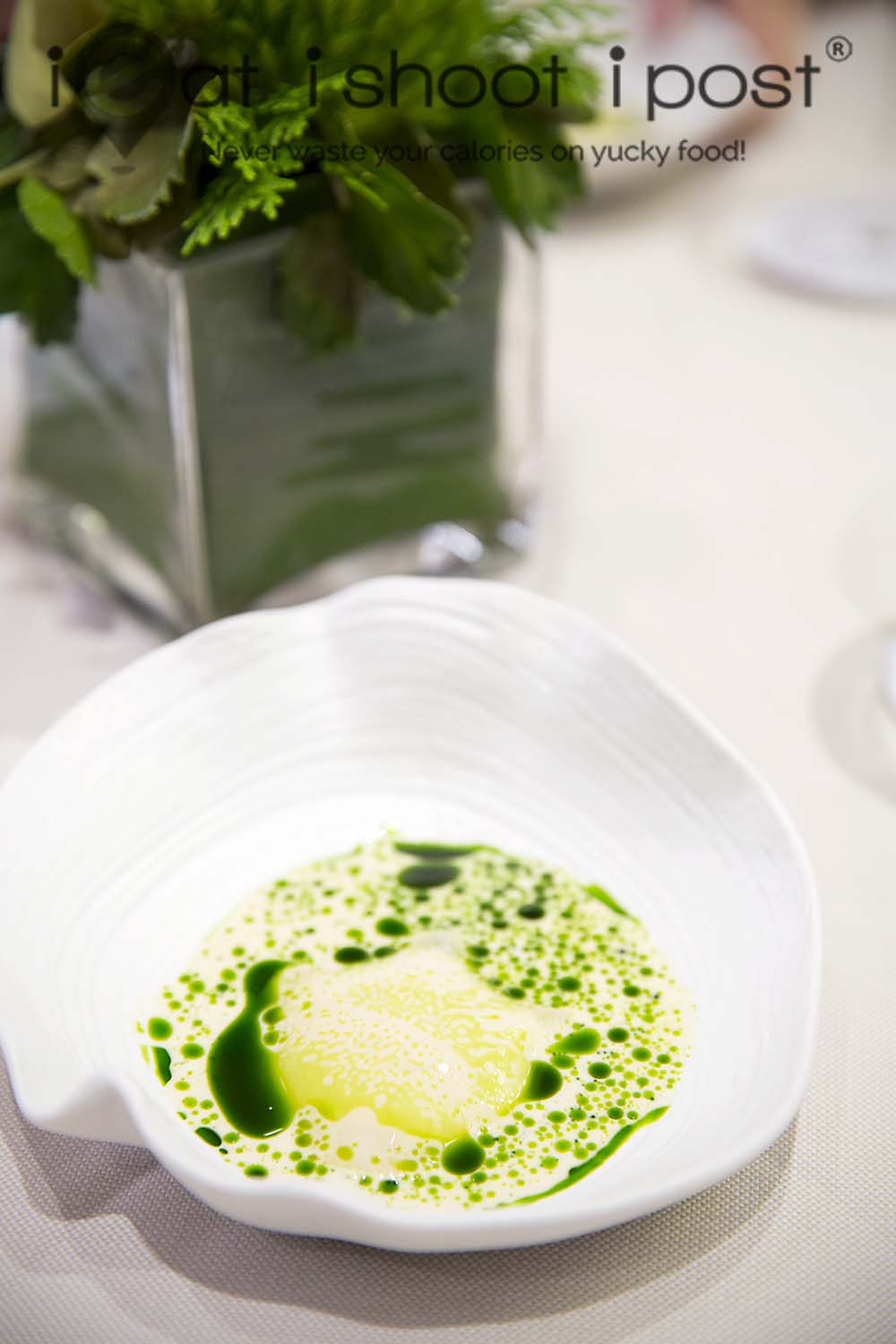 Expectations are even higher when the chef happens to own a three Michelin Star restaurant. In this case, the chef in question is Esben Holmboe Bang and the restaurant he owns is known as the world's northernmost three Michelin star restaurant, Maaemo.
Now, unless you are able to travel the world and dine at all the best fine dining establishments, you probably won't get a chance to try the food at Maaemo.  In fact, you probably won't even have known of its existence.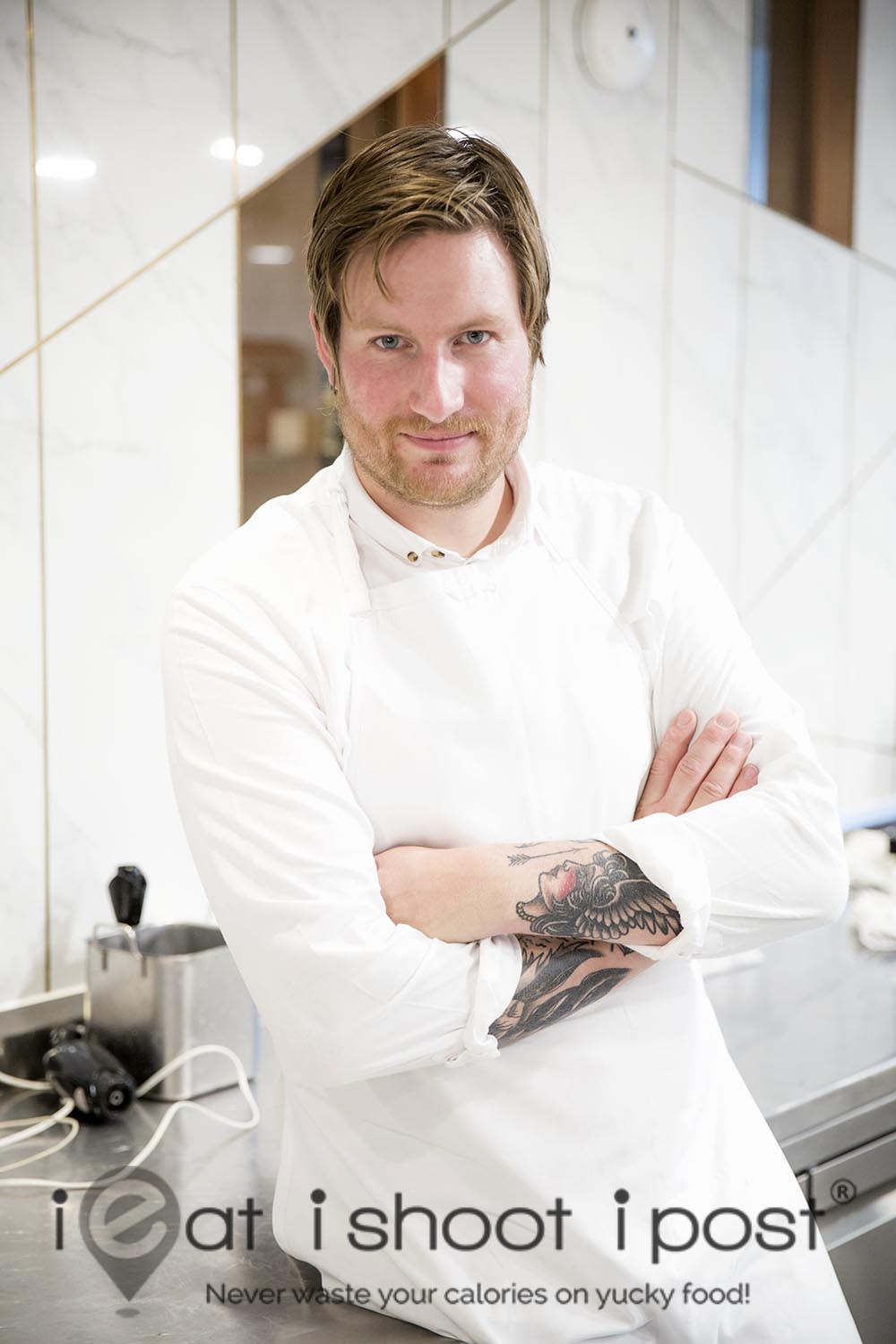 But thanks to this new dining concept at Resorts World Sentosa, you won't need to travel the world to eat at world famous Michelin star establishments because they will fly the chefs and the ingredients here to Singapore instead!
Curate is Asia's first Michelin Chef showcase restaurant.  Every quarter, it hosts a culinary pop-up event called "Art of Curate" where showcase the signature dishes of specially selected Michelin-starred chefs.  During their time here, they will also train the local team of chefs to continue to serve the dishes after they leave.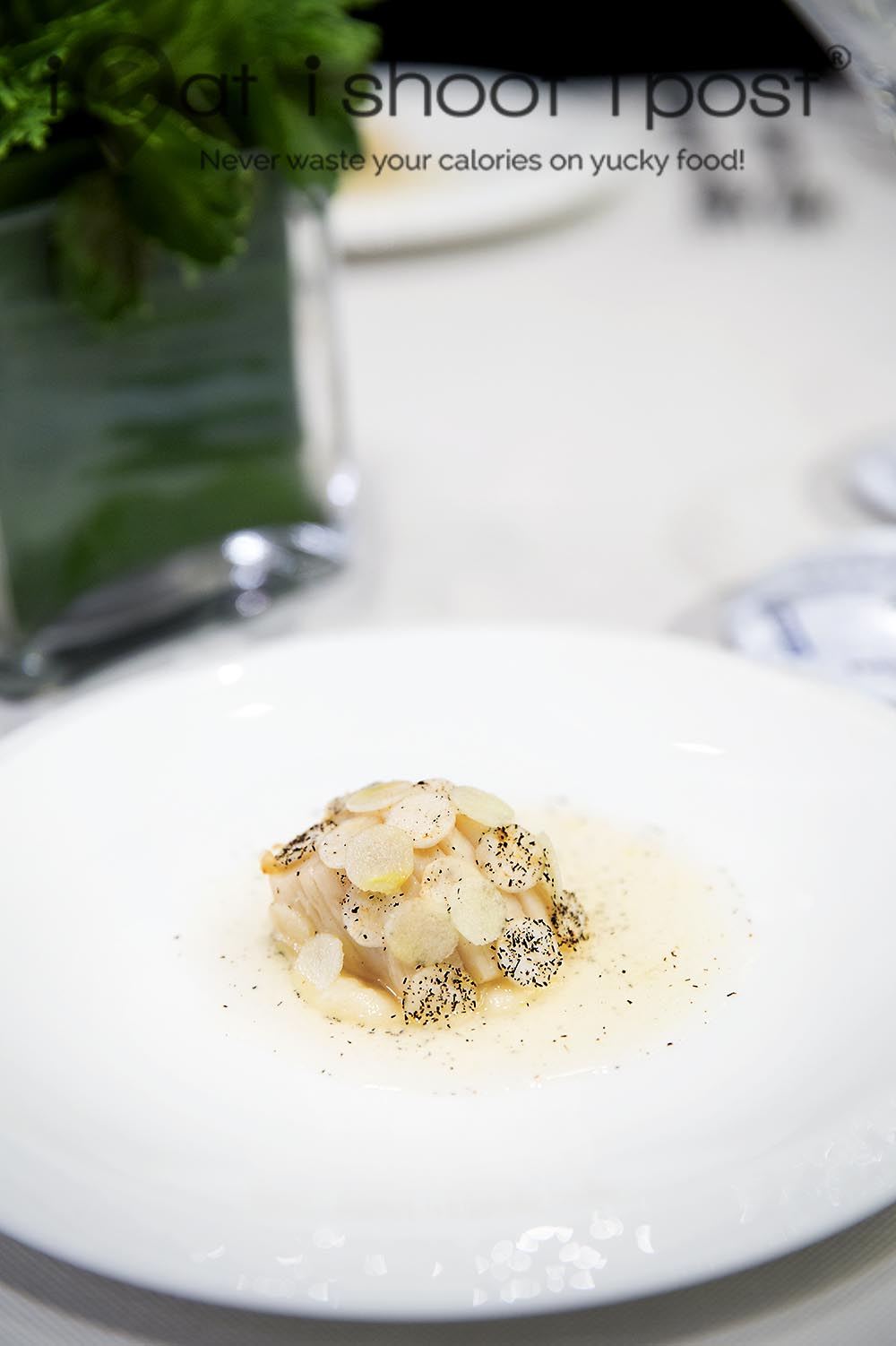 I have never actually eaten at a three star Michelin restaurant before, so I wasn't sure what to expect, except that I expected the experience to exceed my expectations.
And it certainly did.
The highlight of the entire evening was Chef Esben's signature langoustine and pine leaves.   Chef explained that Norway was famous for two things — its sea and its pinetree forests.  So he created a dish that would best capture the essence of Norway.
The dish was as simple as it was sublime.  Chef takes a plump and sweet Norwegian langoustine, lightly grills it so that the interior is barely cooked,  brushes on a glaze made from pickled pine leaves, sprinkles dehydrated pine leaf powder over it and places it gingerly atop a bed of pine leaves which have been placed over cubes of dry ice.  When the dish is served, a liquid made with seaweed and pine is poured into the plate which then overflows with the visible aroma of pine forests and sea breeze.
To eat it, we were told to use our fingers….
Epiphany…. Norwegian style.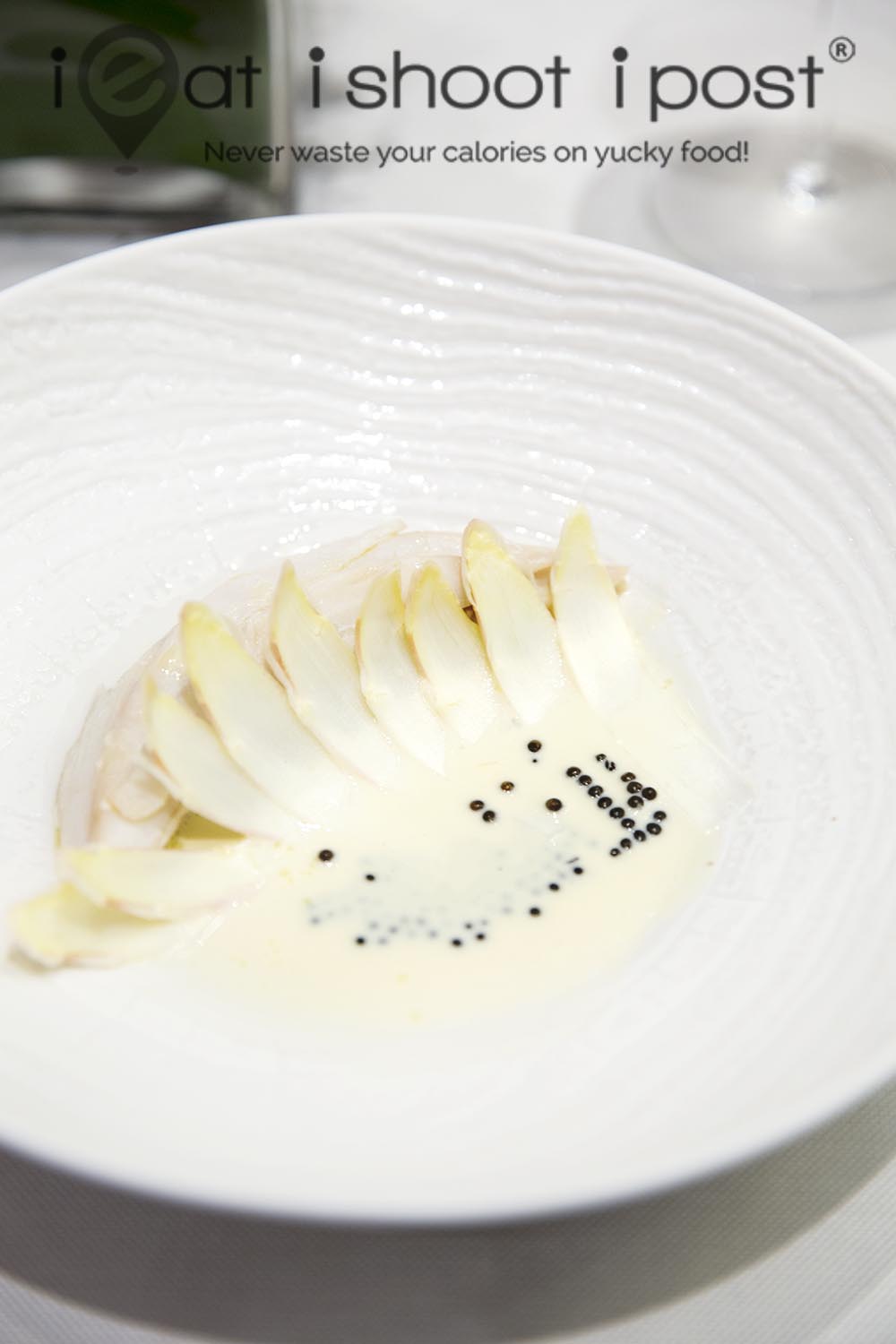 The other really memorable dish was the starter of Norwegian oyster which has been blended and served with a gel disc made from mussels and served with dill oil.  The dish was served warm and the temperature really brought out the full flavour of the oysters.  For those of us who believe that oysters should only be served neat with a spritz of lemon juice, this dish is going to shatter that paradigm!
Of the two main courses that we had, the duck stood out for me.  It was cooked sous vide at 55°C and then lightly grilled and served with a delicious lavender honey sauce.  The Norwegian skate was another of his signature dishes which is served as part of a 20 dish degustation at Maaemo.  According to chef, he had to upsize the dish to be served as a main course and the change in portion size altered the dish somewhat.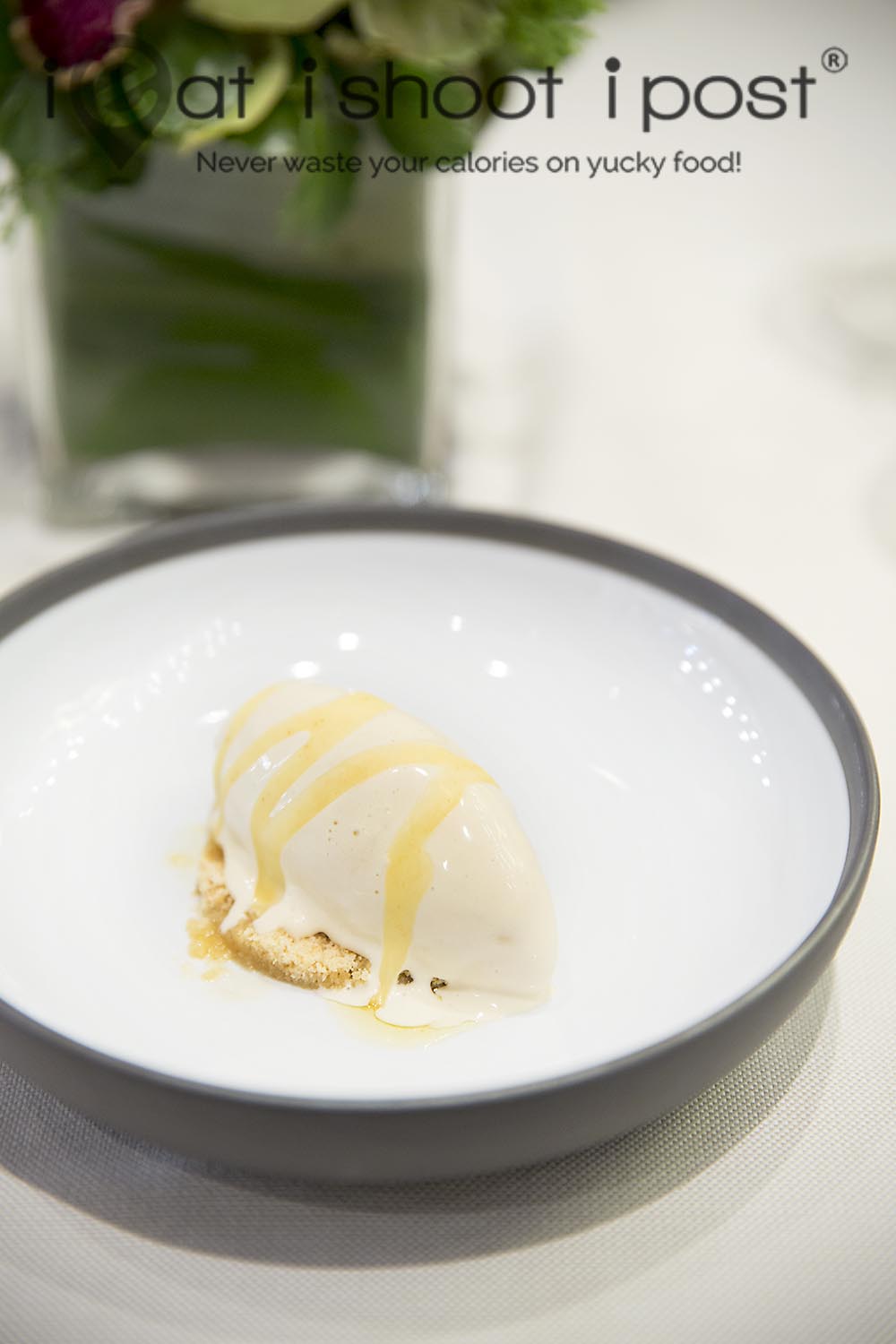 Dessert seemed like an afterthought compared to the courses we just enjoyed.  But we were told the burnt butter ice-cream with hazelnut crumble was another signature dish at Maaemo.  Don't get me wrong, it is enjoyable, but it really did taste like a scoop of ice cream (albeit very nice ice cream) on top of crushed cookies (albeit very nice hazelnut cookies).
Conclusion
Once in a while, you come across a dish which stays in your mind and imagination for a while.  That is the X-factor which sets three Michelin star chefs like Esben Holmboe Bang  apart from the rest. We visited Curate with high expectations and left with a newfound interest in Norwegian cuisine and another restaurant on the bucket list.  That just about sums it up for me!
Disclosure
This is a media invited review