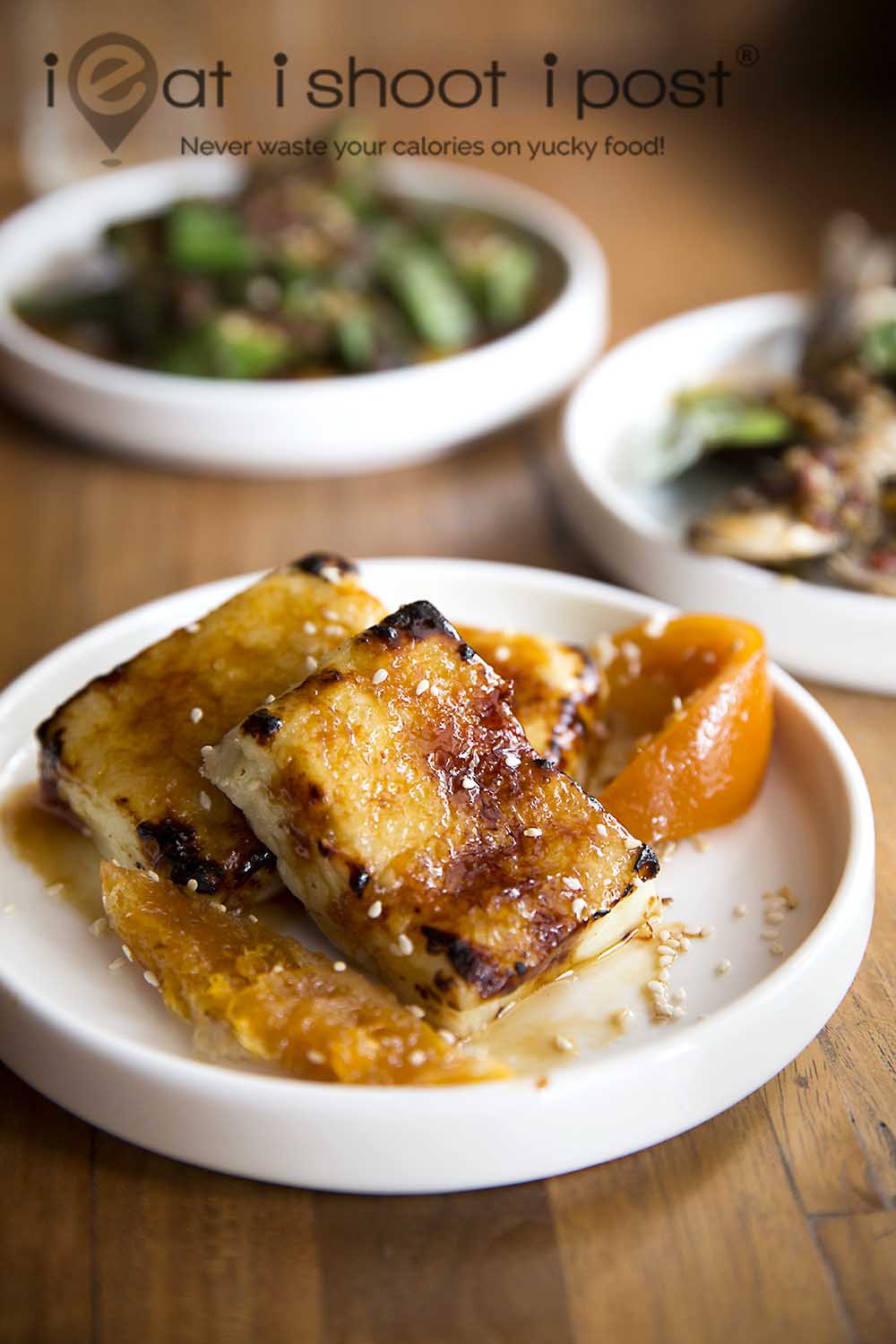 What has been is what will be,
and what has been done is what will be done,
and there is nothing new under the sun.
Is there a thing of which it is said,
"See, this is new"?
It has been already
in the ages before us.  Ecc 1:9-10
That is sometimes how I feel whenever I get to try a new restaurant.  It is especially so when it comes to fine dining where the usual suspects like foie gras, lobster, truffles, wagyu and oysters will make their inevitable appearances under different guises. The meal might be delicious, but we always end the meal with the same notion — that there really isn't anything new under the sun.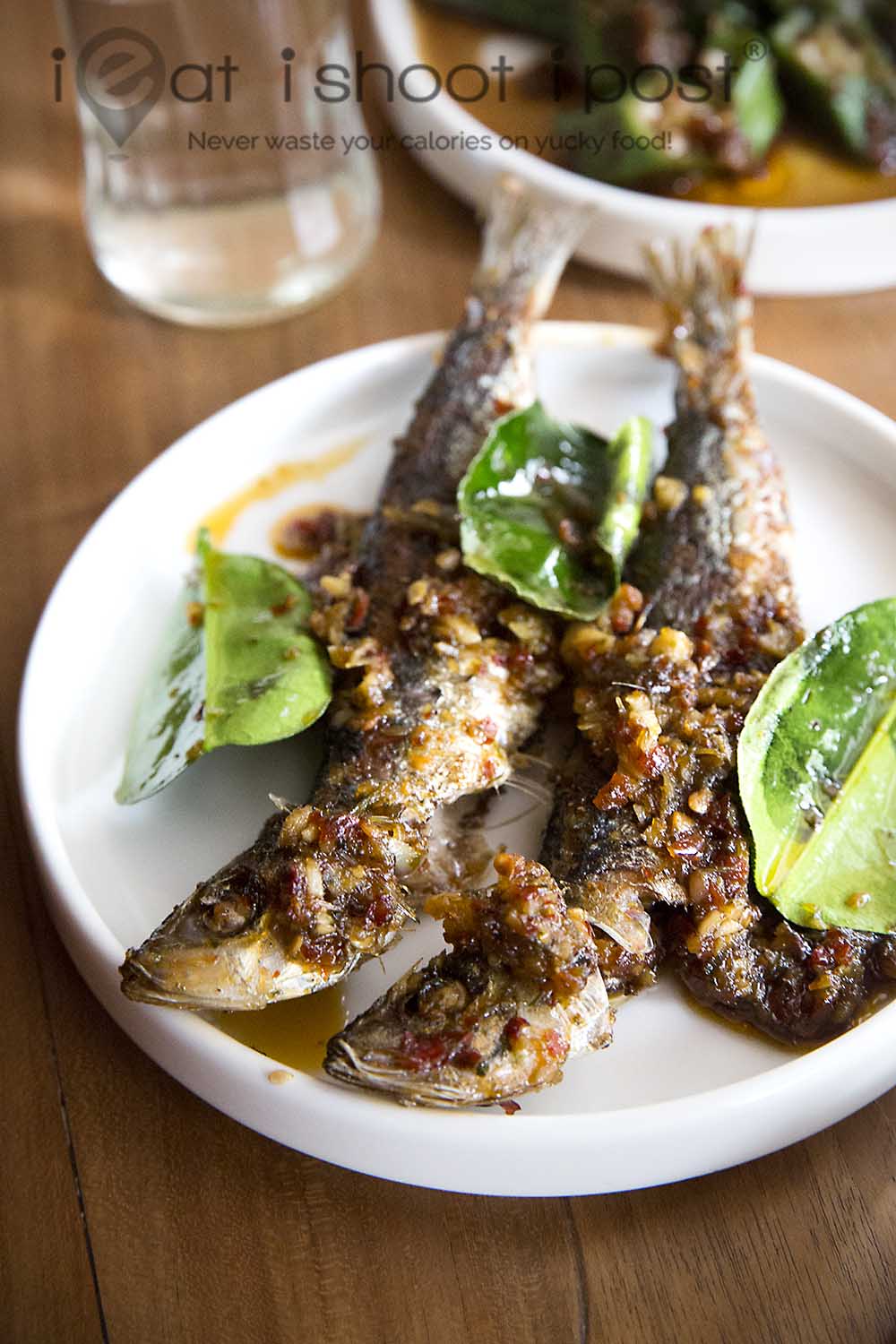 Though it is true that there is nothing new under the sun, not many of us can actually say that we have tried everything….. under the sun.   So, once in a while, one does come across something refreshing enough to be called "new".   That's how we felt of the dishes at Claypots Full Circle. I have tasted a lot of fusion food before, but this is the first time I have come across a Mediterranean-South East Asian fusion.  To our surprise, it actually worked very well!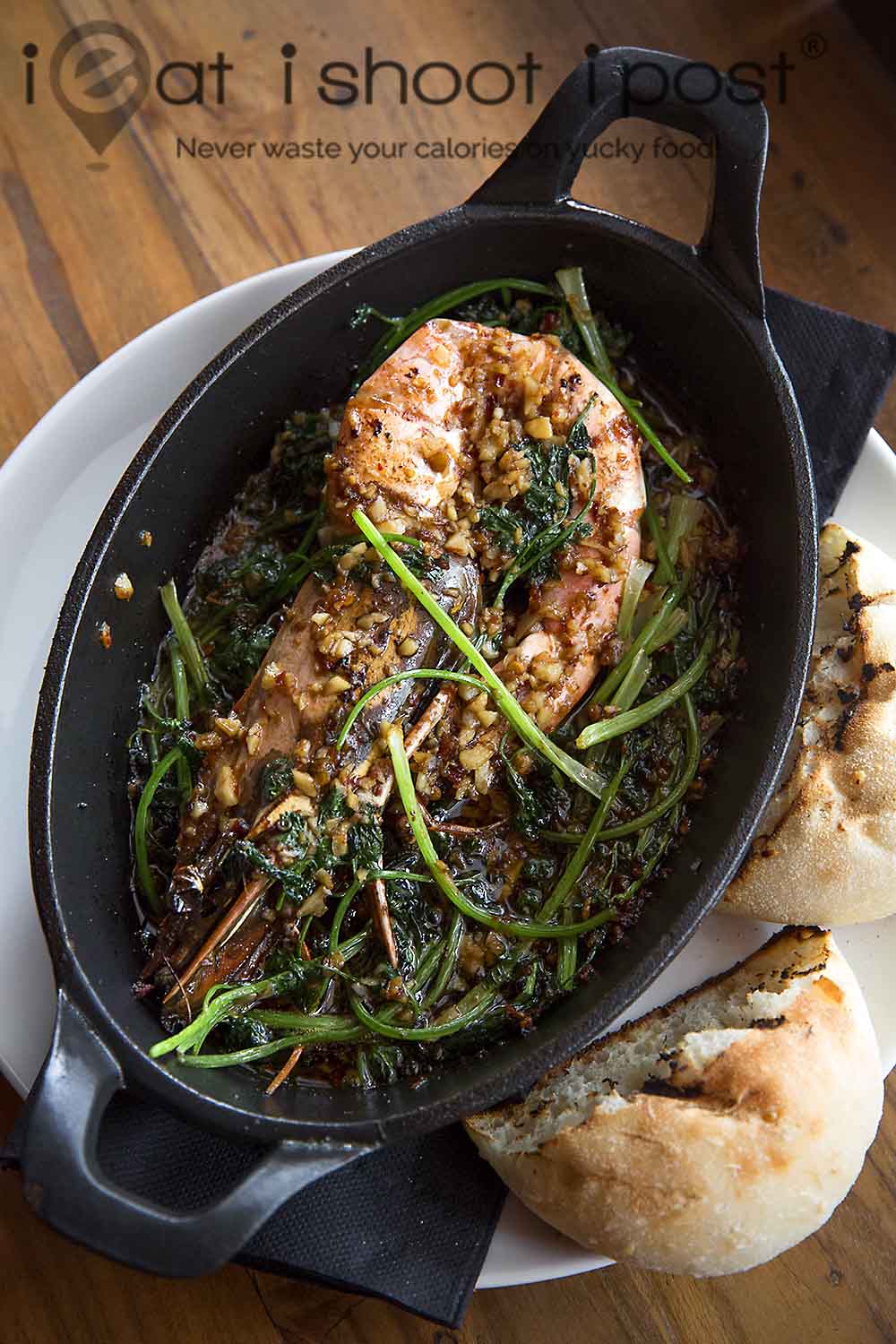 Take the garlic prawn for example.  The usual way to cook this is Mediterranean style is with olive oil, garlic and chilli ala plancha.   But if you add in some sambal and bury it in coriander leaves, it suddently takes on quite a different character.  The folks at Claypots use  fresh, good sized, locally caught green tiger prawn which meaty and sweet and managed to find a good balance such that the spices don't overpower and mask the natural flavour of the prawns.  The turkish pide bread which is specially imported from Melbourne is excellent at soaking up the flavourful sauces.  4.25/5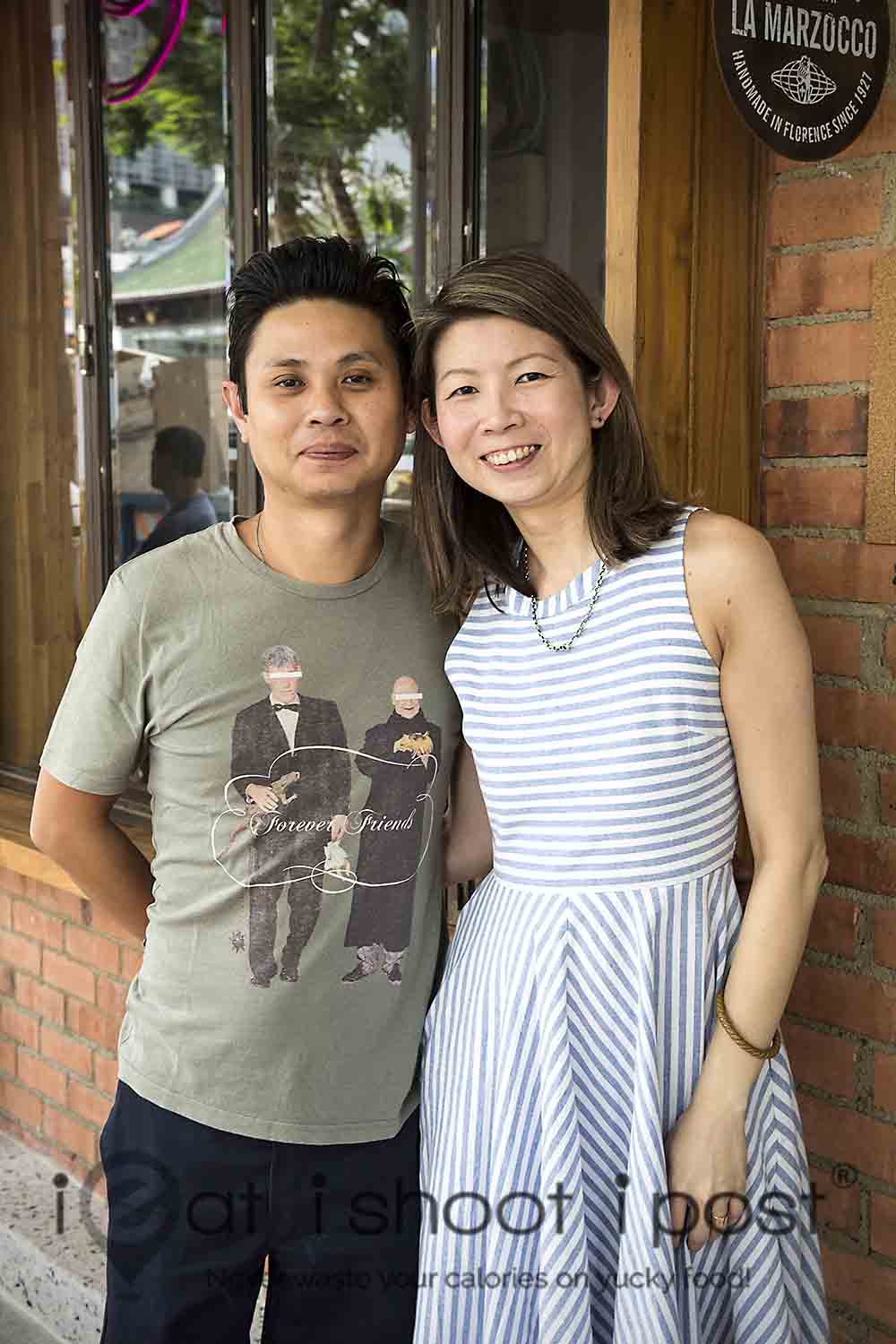 The restaurant is owned and operated by Melvin and Elaine who spent their university days enjoying the food at Claypots Seafood Bar in St Kilda.  After coming home, the couple would still make it a point to visit the restuarant every time they visit Melbourne.  So, when the time came for them to open a restaurant, they naturally, gravitated to the food of their first love.  Hence, the name of the restuarant.
It is somewhat unfortunate though, that the name doesn't reflect the essence of the food.   In Singapore, if you come across a "claypot" restaurant, you would usually expect the food to be cooked in claypots.  However, when you visit Claypots Full Circle, this is hardly the case!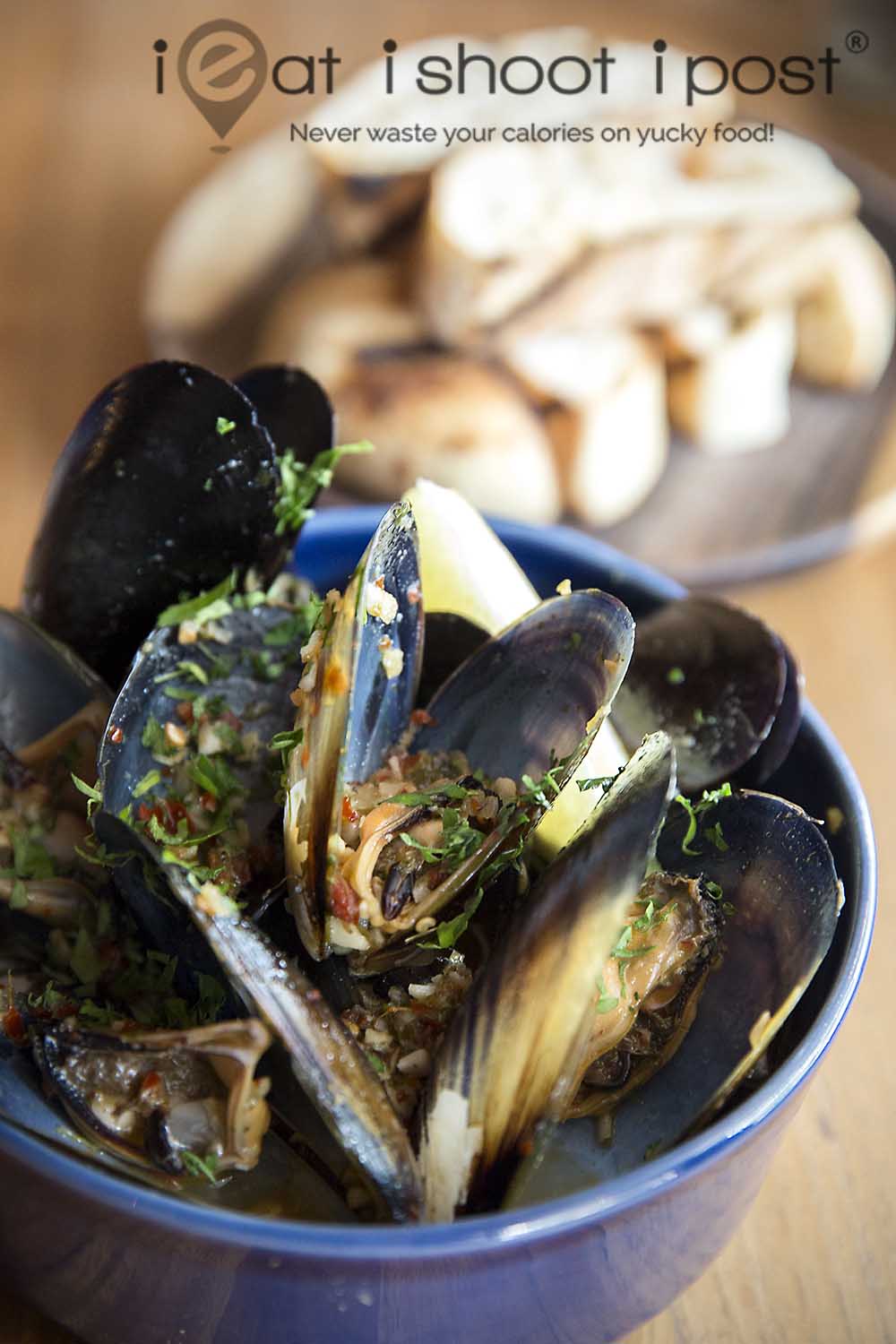 The produce here is very good.  The couple are quite meticulous in sourcing their seafood as they are very particular about what they want.  For their mussel dish, they had tried many different local sources before they decided they needed to specially import the mussels directly from Portarlington directly.
"The dish just doesn't taste the same, unless we use these mussels" they tell me.   Same goes with their Turkish pide which they import themselves from Melbourne.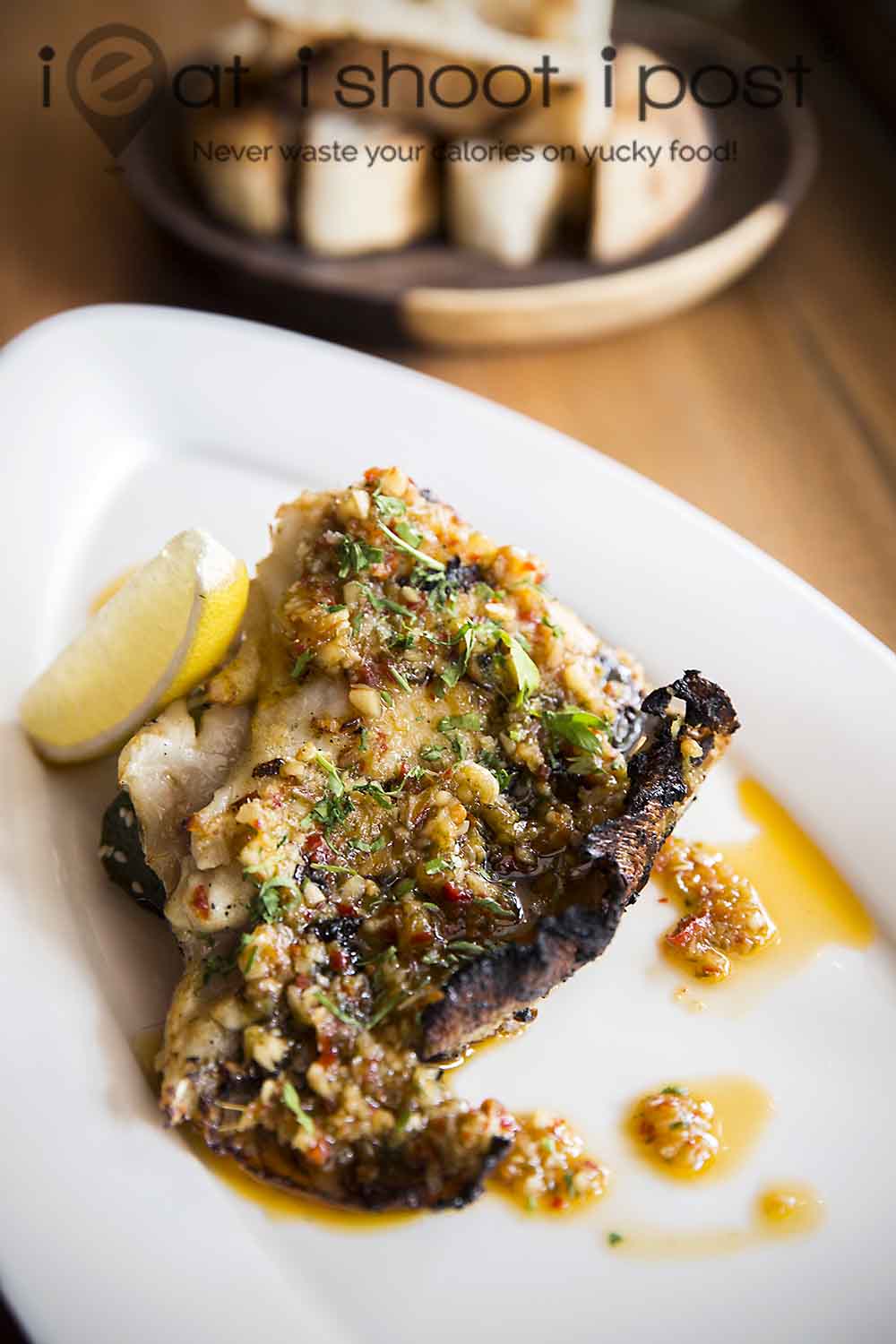 The cuisine of South East Asia is characterized by spicy and bold flavours which was necessary in the past since food in the tropics go bad quickly.  In the days before refridgeration, the only way to keep seafood fresh was to use it immediately.  After a few days in the heat, you really need the chili and other spices both to mask any off-flavour of the seafood as well as to act as an antiseptic.
If there is one magic ingredient that captures the flavours of SEA, it is sambal.  Sambal is a paste made from chilli, garlic, shallots, sugar, spices and dried seafood that is slowly cooked in oil to become an aromatic,  spicy, sweet, salty, tangy and umami paste — the panacea for bland food.   There are of course, varieties of sambals, but they are essentially a very versatile ingredient that can be added to lots of dishes to make them taste better.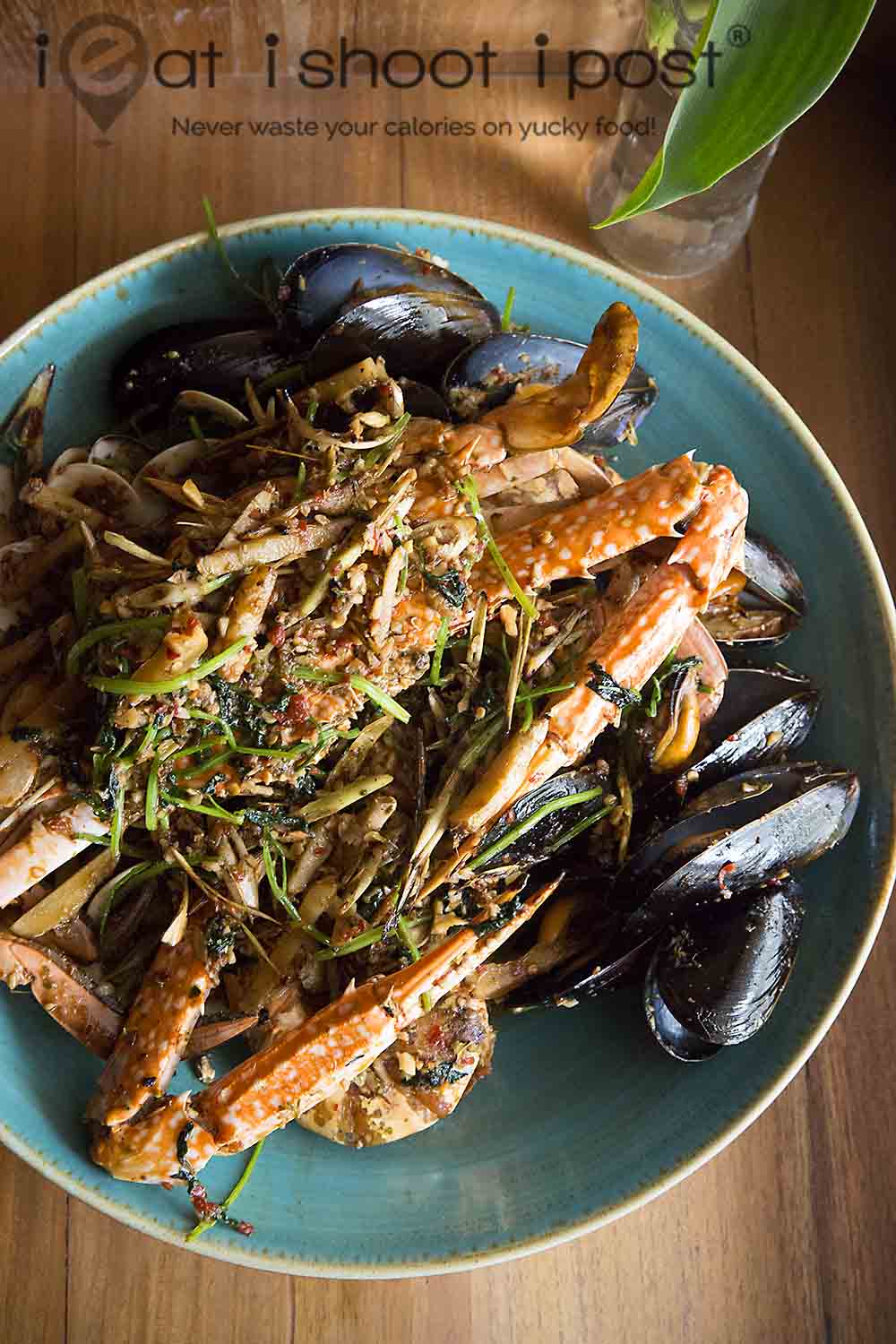 Sambal makes its appearance quite frequently in the dishes at Claypots.  Their signature St Kilda shellfish stirfry, Portarlington Mussels, stingray, garlic prawns and sardines are a medly of spicy, sweet, tangy, umami goodness but doesn't overwhelm the natural flavours of the fresh seafood.  It has managed to find a nice balance between the simple and unobtrusive flavours of Mediterranean cuisine and the Indonesian/Malay style curries where the spices take centrestage. 4.25/5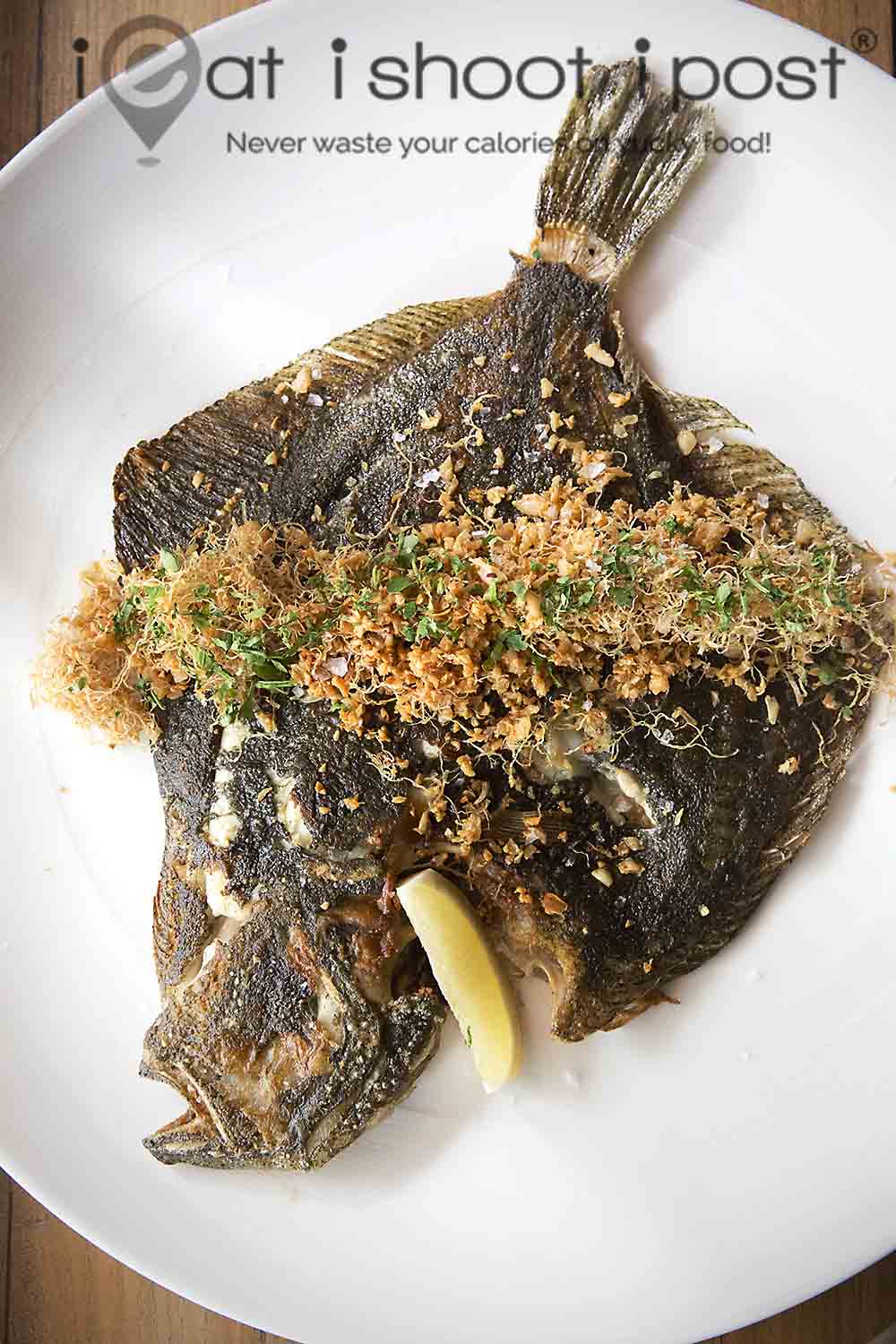 Apart from the sambal spiked food, they also have non- spicy dishes like turbot ala plancha which is cooked on a griddle and topped with deep fried ginger. The problem with having a dish like this together with the others is that it really tastes bland once your tongue is accustomed to the spices!
Conclusion
If I were to summerize the food at Claypots, I would say that they are a gastrobar that serves fresh, specially curated seafood cooked mediterranean style but spiked with sambal and SEA herbs.  If you are looking for "something new under the sun", you might just find it here!