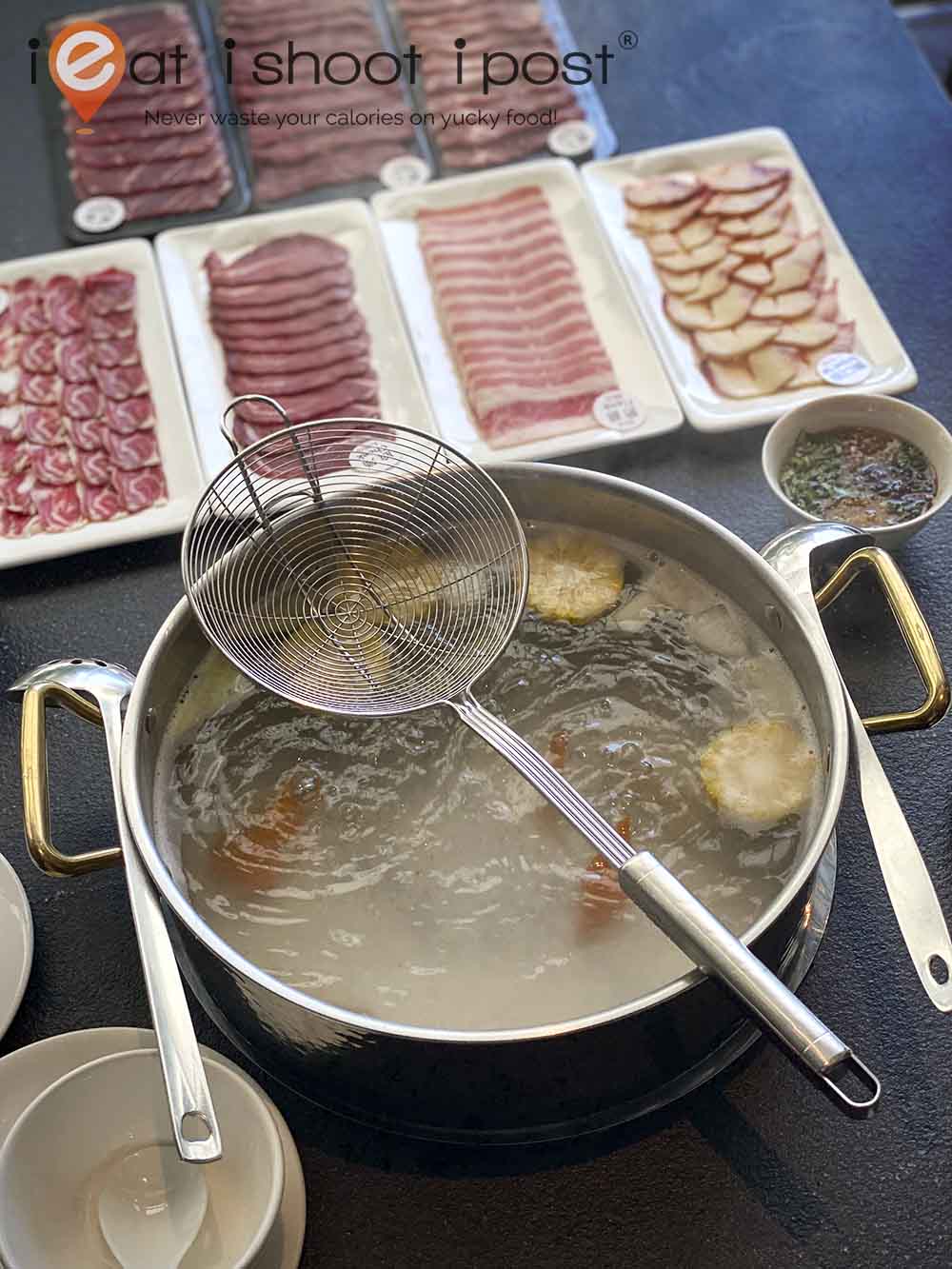 We've been enjoying Chaoniu Beef Hotpot since we first featured them in 2020 when they launched the concept along East Coast Road. Due to an impending rent hike, they have now relocated to Duo Galleria after a brief closure. The silver lining is that the restaurant is now even bigger and better than before!
The Beef Connoisseur
We have gotten to know Ah Le over the last two years and he is a real foodie at heart. Every time we meet, he'd be telling us about how he has managed to procure another rare cut of beef.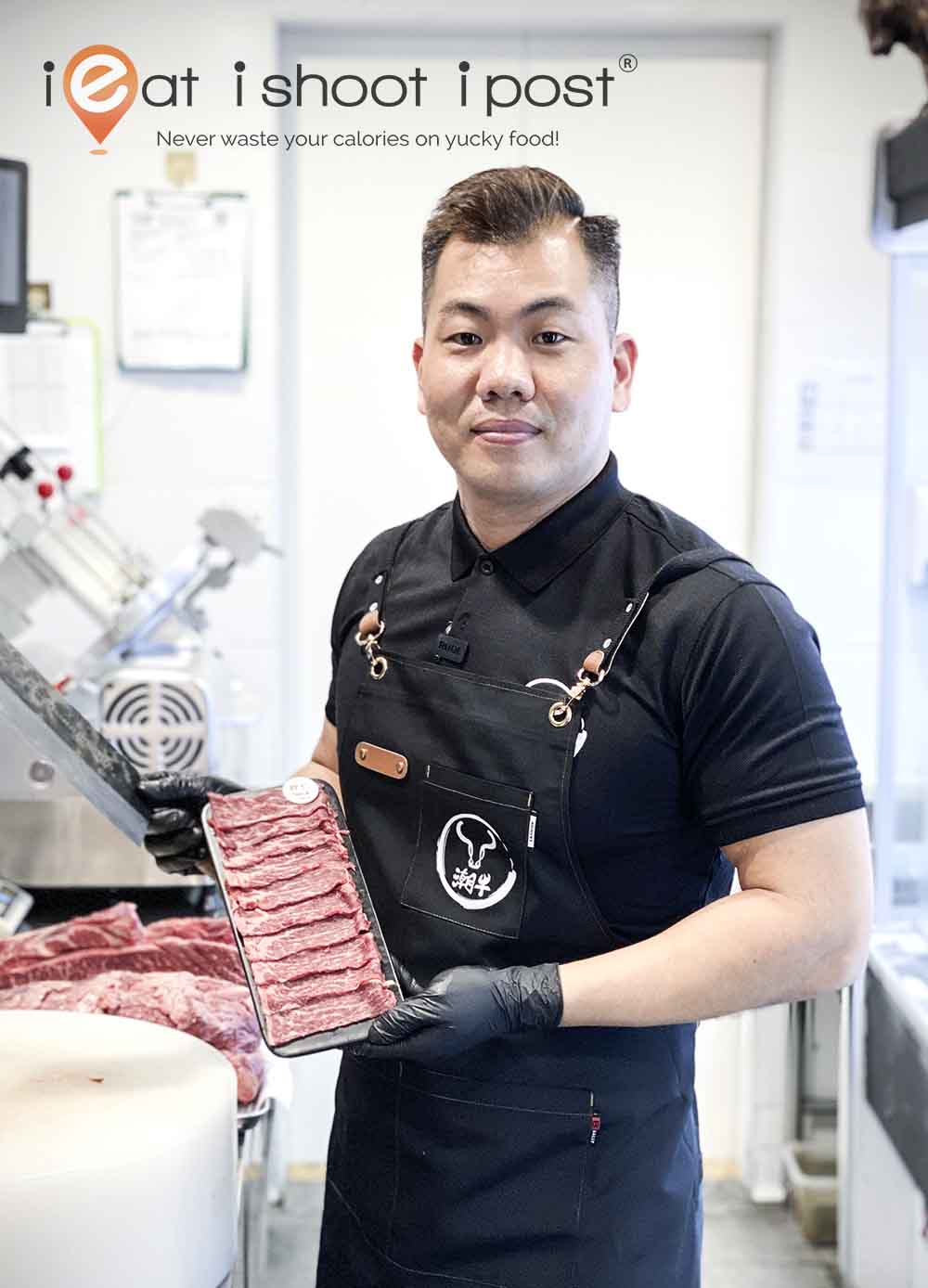 This time round, he was excitedly showcasing his brisket fat which he only just managed to procure. We tried it and it really is very different. The fat is crunchy and has a very deep beefy flavour which you don't get with the other cuts.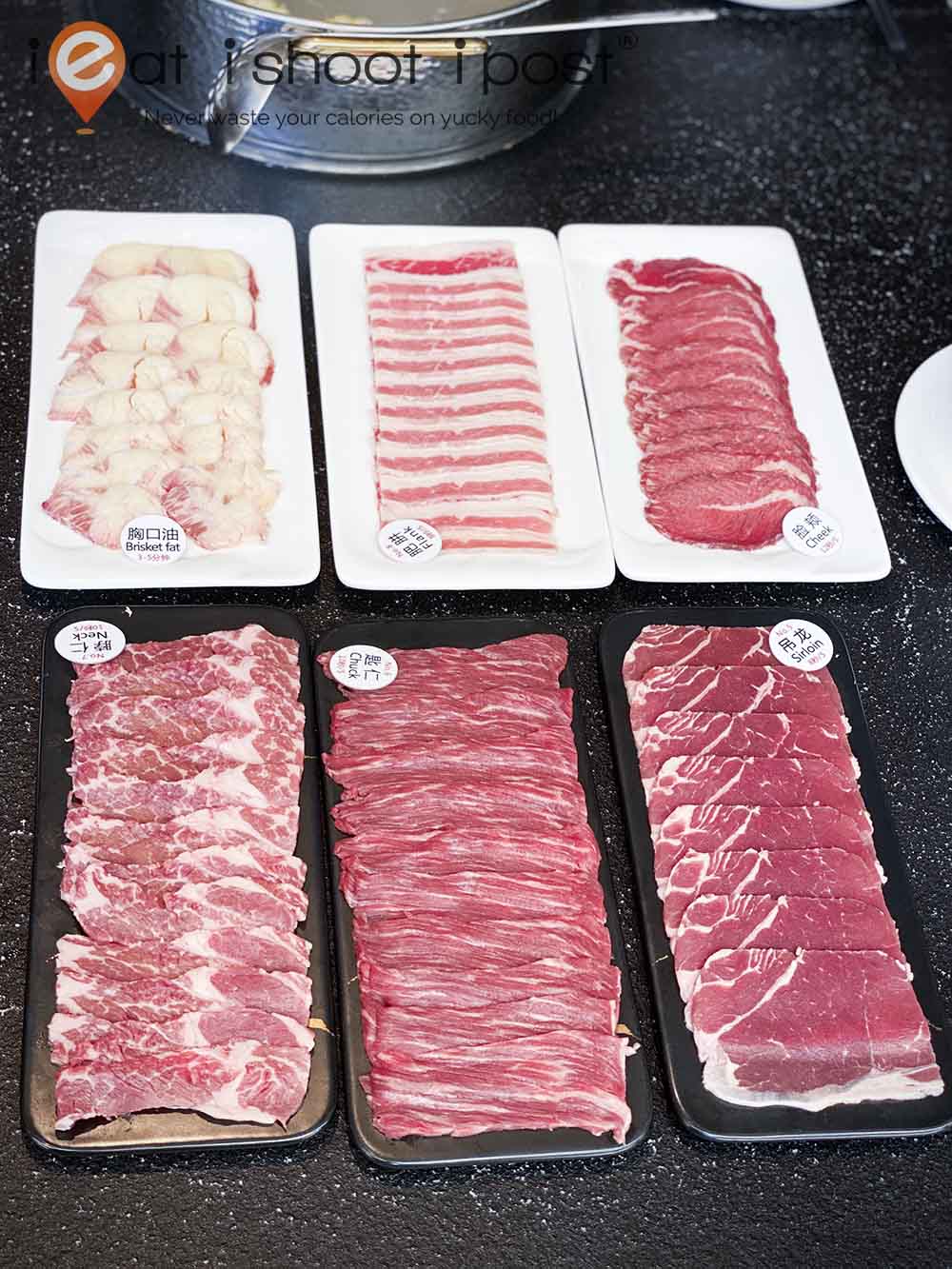 What sets Chaoniu apart from other steamboat restaurants, aside from the fact that they are the only Chaoshan style beef hotpot in town, is that they insist on hand slicing their beef. They do this so that the meat doesn't have to be frozen. It takes a lot more effort but Ah Le is insistent that it makes for better texture and flavour of the meat.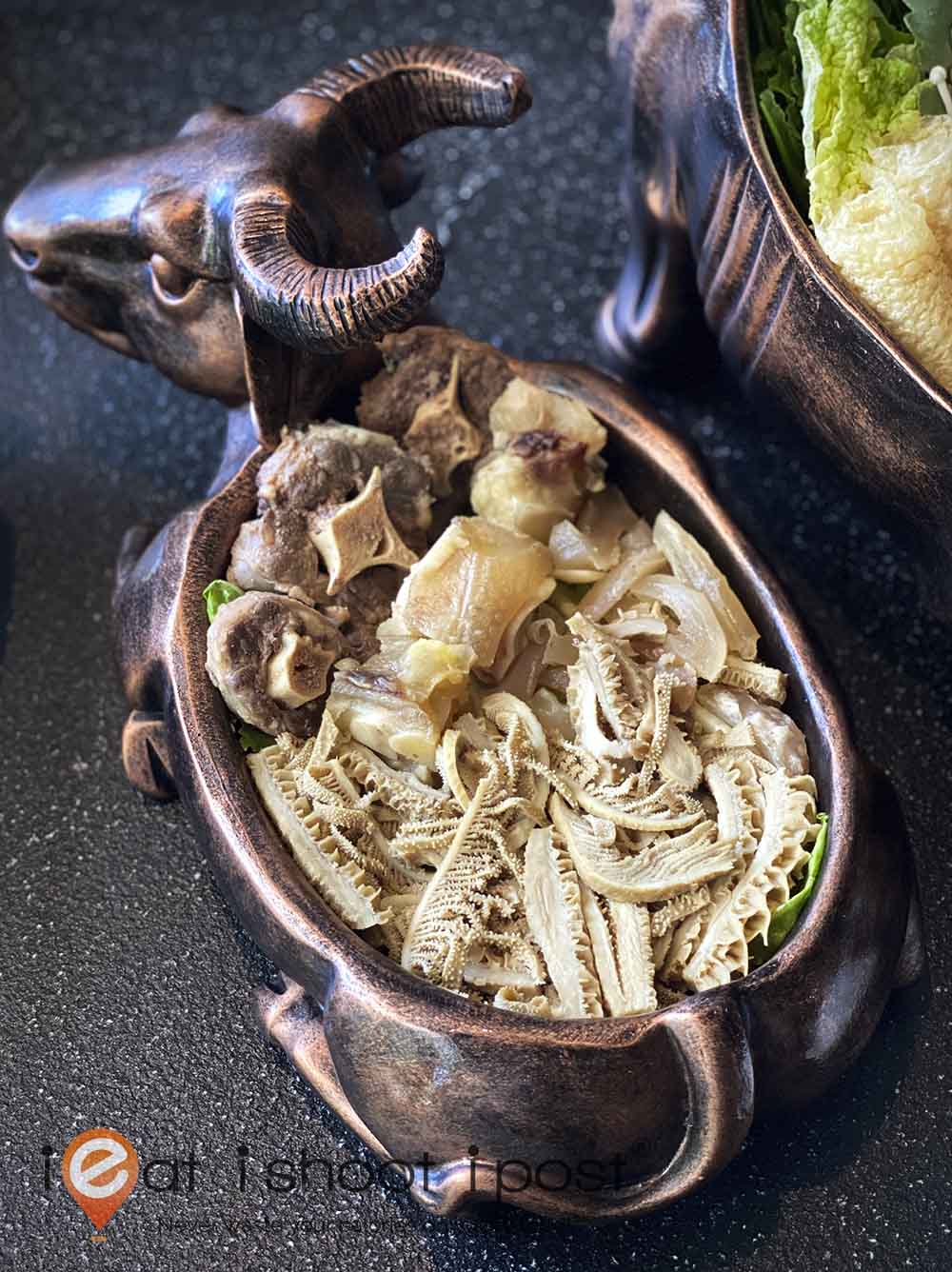 Apart from raw beef, they also have tripe, oxtail and tendons which have already been par-cooked. Add them to the soup at the start of the meal to add extra sweetness to the soup and lovely texture.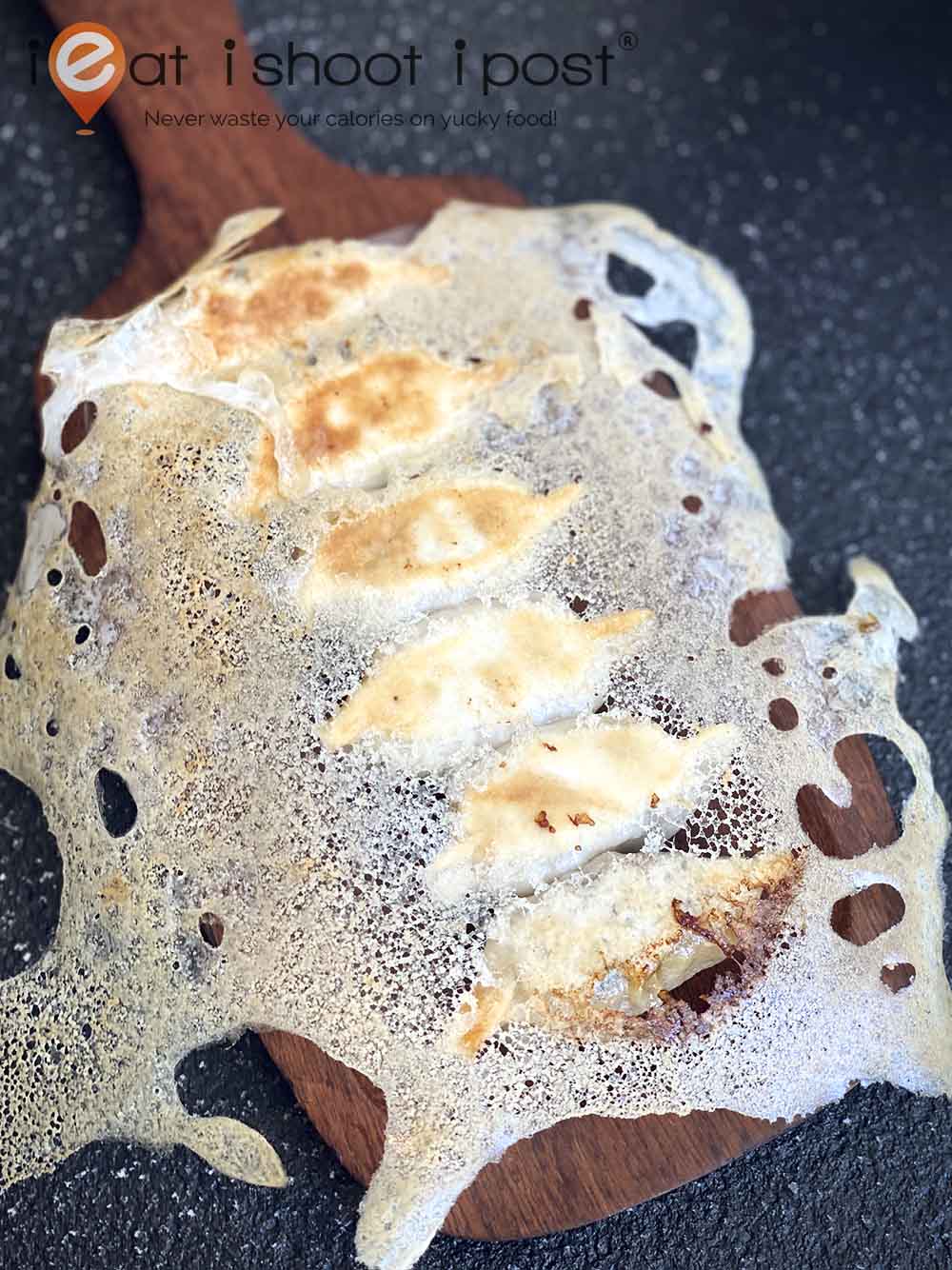 They have new items such as this Beef Guo Tie which I really liked. I I could just order these and have them for lunch if I wasn't going for a beef hotpot. The beef filling is quite a revelation since I am more accustomed to pork and chilling gyozas. There's no going back after this! 4.5/5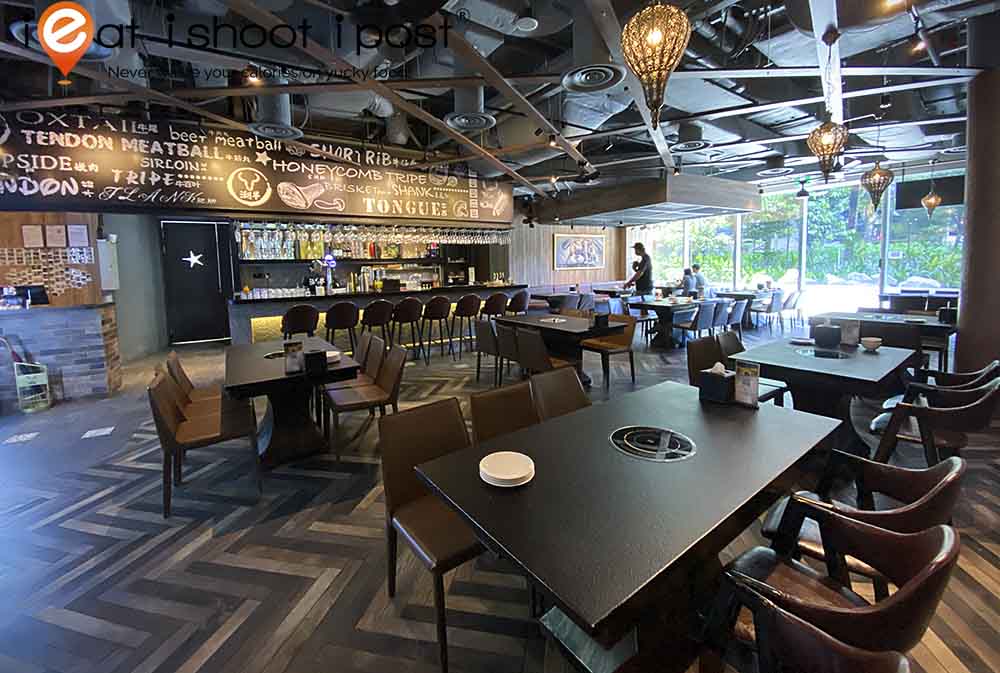 Conclusion
Chaoniu has gotten bigger and better with their move to Duo Galleria. The quality of the food is excellent and the owner continues to improve on the whole Chaoshan beef hotpot experience.
Read my previous post for more info on Chaoshan Beef Hotpot
Disclosure
This post was done in partnership with Chaoniu