Thanks to all the participants who came to the Photography workshop. I think we all managed pick up some tips as well as to eat some quite unique Dim Sum. This particular workshop was slightly different as our participants were also given the opportunity to practise their photography skills in taking photos of people as well as food, not to mention landscape photos since we were at the top of UOB Plaza.
As always, we held a competition at the end of the workshop in order to let our participants showcase some of their work. Here then are the winners of the competition.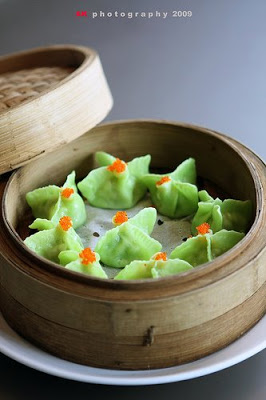 1st prize goes to Alvin Kok. I think Alvin is one of those professional photographers who joined our class just for fun.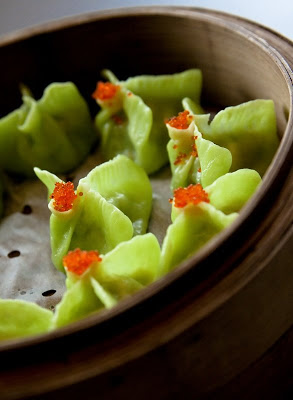 2nd prize goes to Peter Tan. I like the way he used the bamboo steamer to frame the shot as well as tilting the camera to give it a sense of dynamism.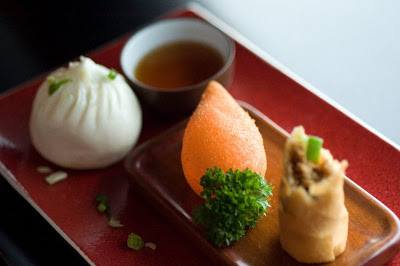 Third Prize goes to Fang Ci Hui who despite having a half eaten Spring Roll in the foreground and the messy chopped shallots, still managed to capture a pretty nice shot!
Congratulations to all the winners and I hope the rest of the participants will continue take more photos of food!
Thanks to Linda from the Si Chuan Dou Hua restaurant for helping us to host the event.