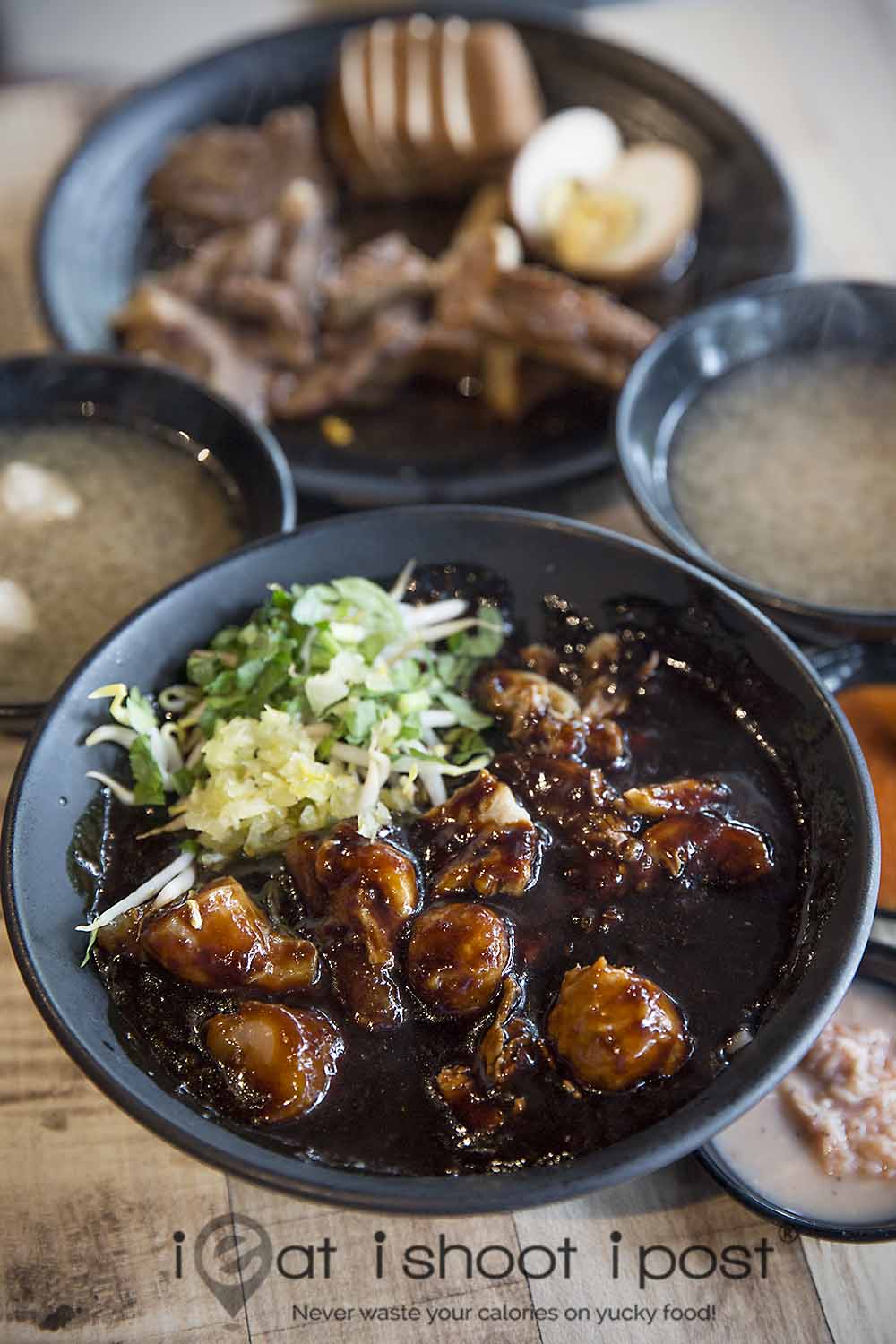 The Beef Station: Family Style Beef Kway Teow – ieatishootipost
Mention beef noodles and the first stall that comes to mind was the one that used to be at Scotts Picnic food court.  The beef noodle there was one of the main reasons for visiting that particular shopping centre.  If that memory has evoked a Pavlovian response, then you should quickly wipe off your saliva before showing your age!
Scotts Beef Noodles has sinced moved to Food Opera at Ion Orchard.  I haven't tasted it since the closure of Scotts Picnic so I can't really tell if it is still the same, but they don't seem to be as popular as before.
Another beef noodle place along Orchard road was Orchard Emerald Beef Noodles which used to occupy this particular premise at Tai Thong Crescent before the partnership fell through. Now the partners have taken over and turned it into an eatery focussing on all things beef!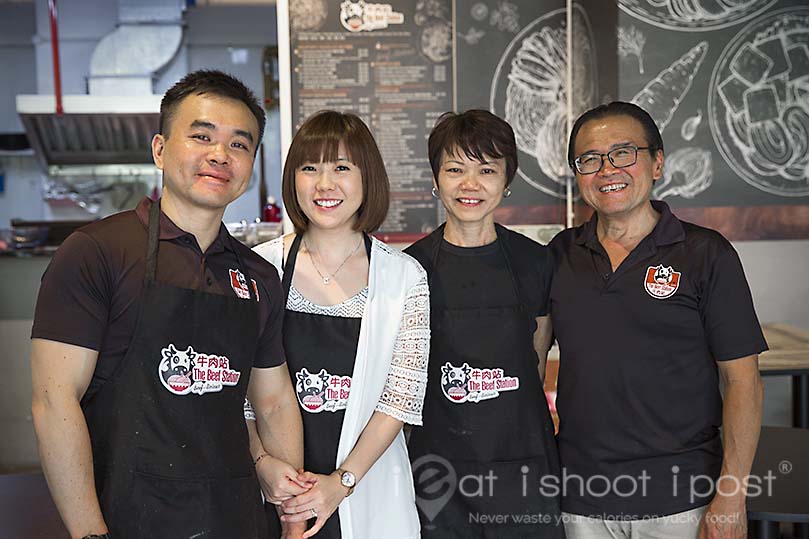 The eatery is family run and there is a certain home cooked feel to the food.  The man behind the beef is Jared, who was a Golf Professional before he decided to trade in his clubs for a pot and ladle.  Being a home cook, he had to teach himself to cook beef noodles by watching YouTube videos!  This really goes to show that a good cook with no recipe will always do better than a bad cook with a good recipe!
The gravy for the beef noodles are a little darker than usual but it is very hearty and has a good flavour.  The soup is sweet but again, unlike the traditional beef noodles, it doesn't have a herbal flavour.  Overall, its a good beef noodle even though it isn't as polished as some of the more traditional stalls.  4/5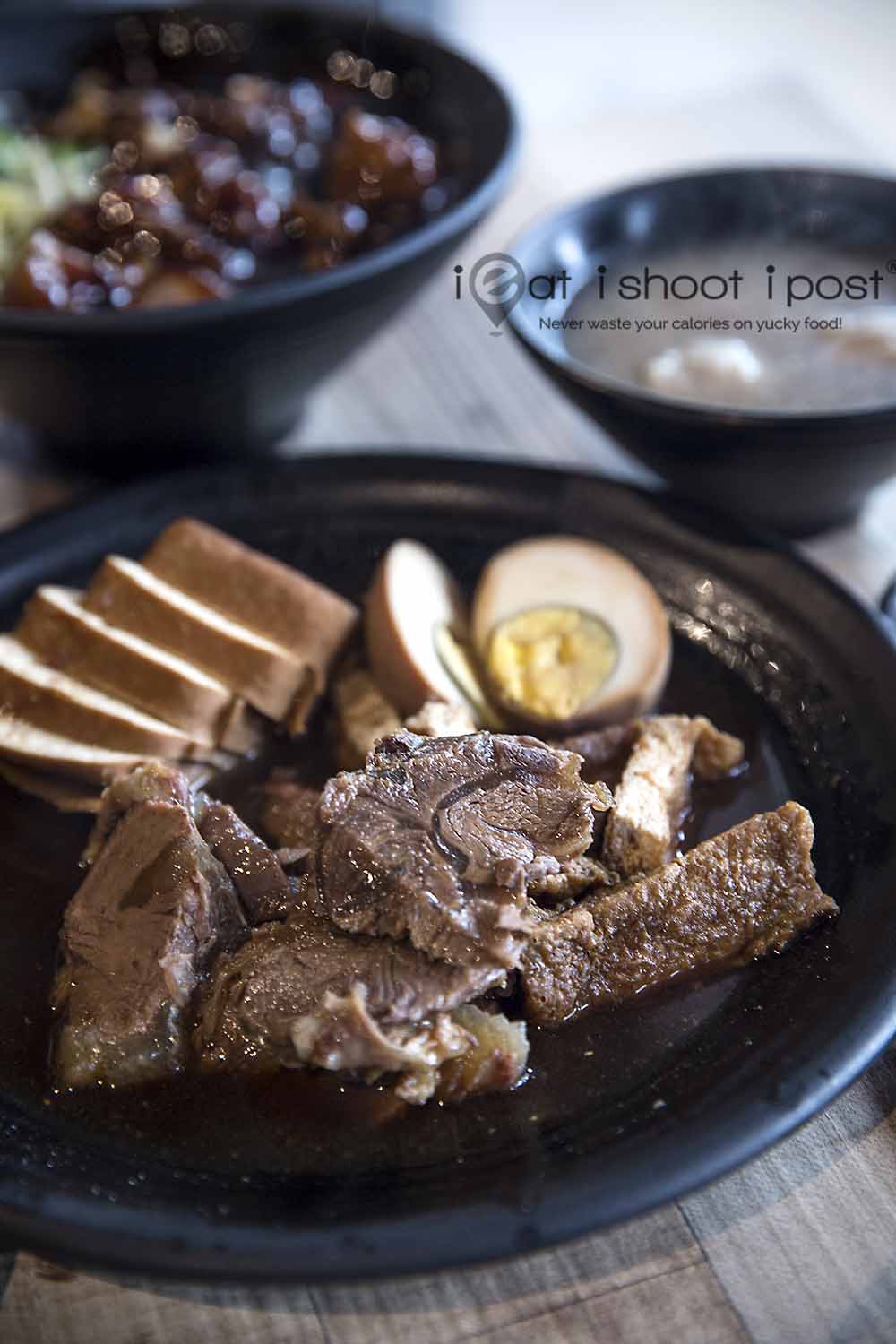 Aside from beef noodles, they also do beef stews, beef rendang and they even have a beef kway chap, which didn't really resonate with me.  I'd stick to pork for kway chap!  3.5/5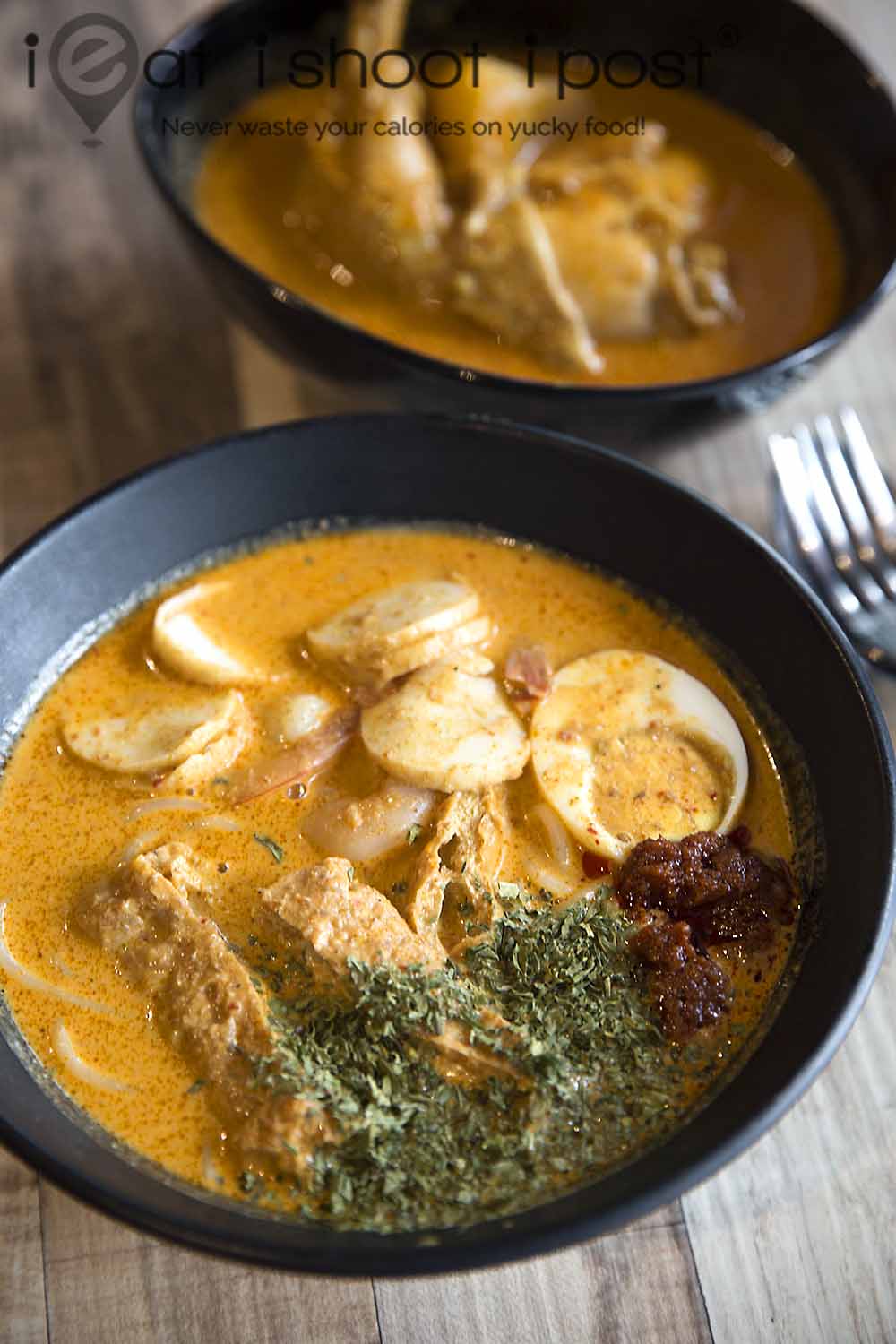 In case you are not so much into beef, they have some very good Nonya dishes which are home recipes that are prepared by mum herself.  Their laksa is very good.  The flavours are well balanced, not overly spicy and very lemak! 4.25/5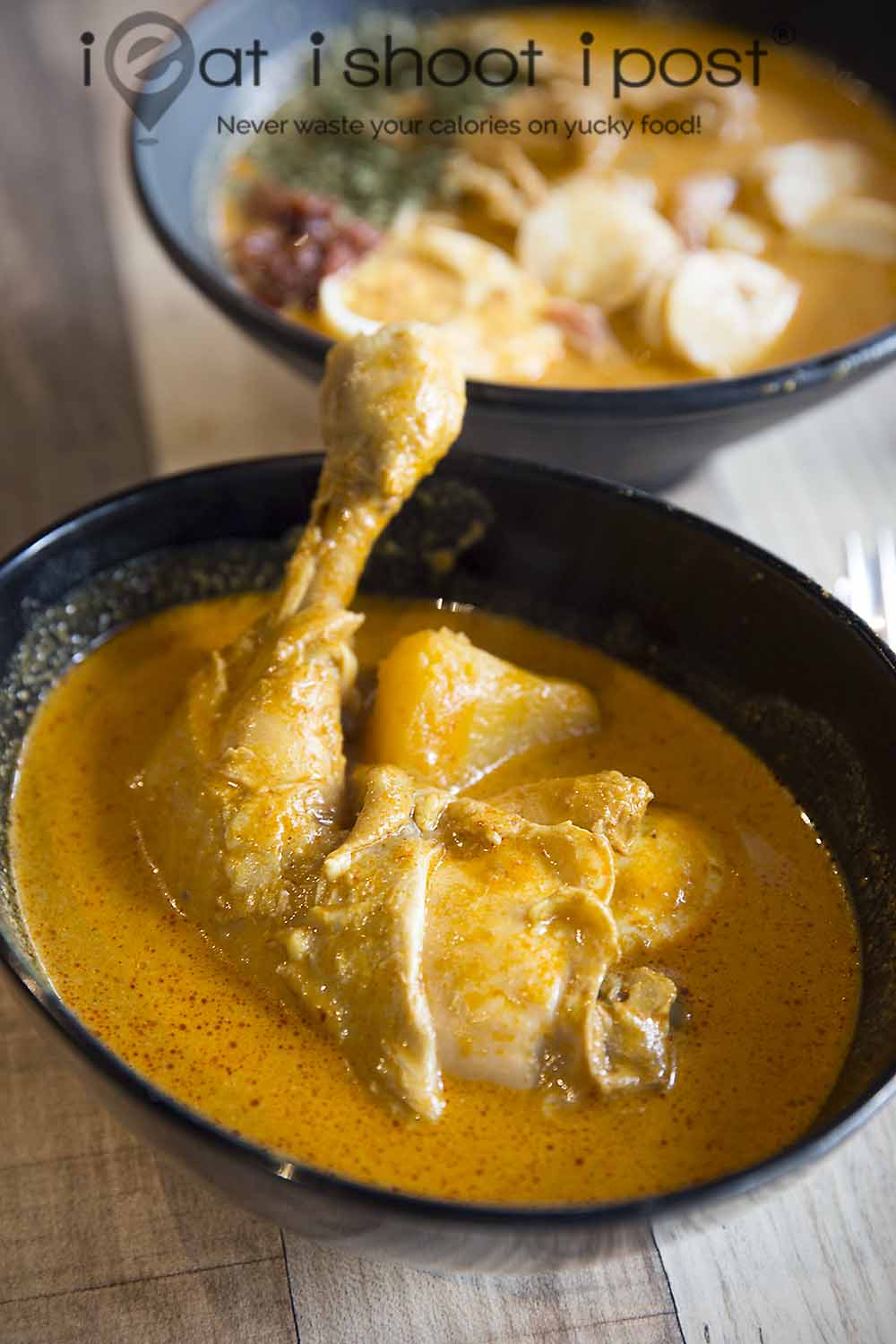 Mum also does quite a nice chicken curry with that homecooked flavour.  She makes her own rempah and even though they are a "Beef" station, if you are after some homey chicken curry, this is a place you can go to have it in a nice comfortable environment!  4.25/5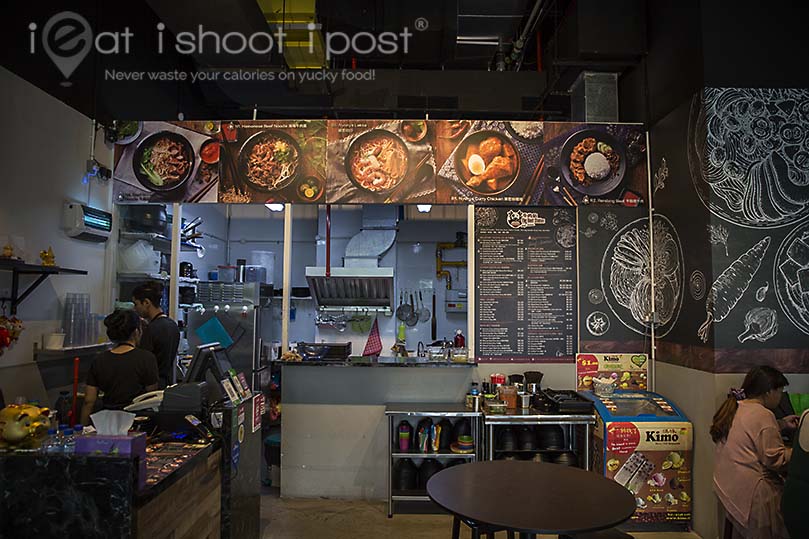 Conclusion
Family run eatery serving good beef noodles as well as other things like laksa and chicken curry.  The beef noodles are not your conventional beef noodles but have a more modern twist to it.  Worth a try if you are around the area.