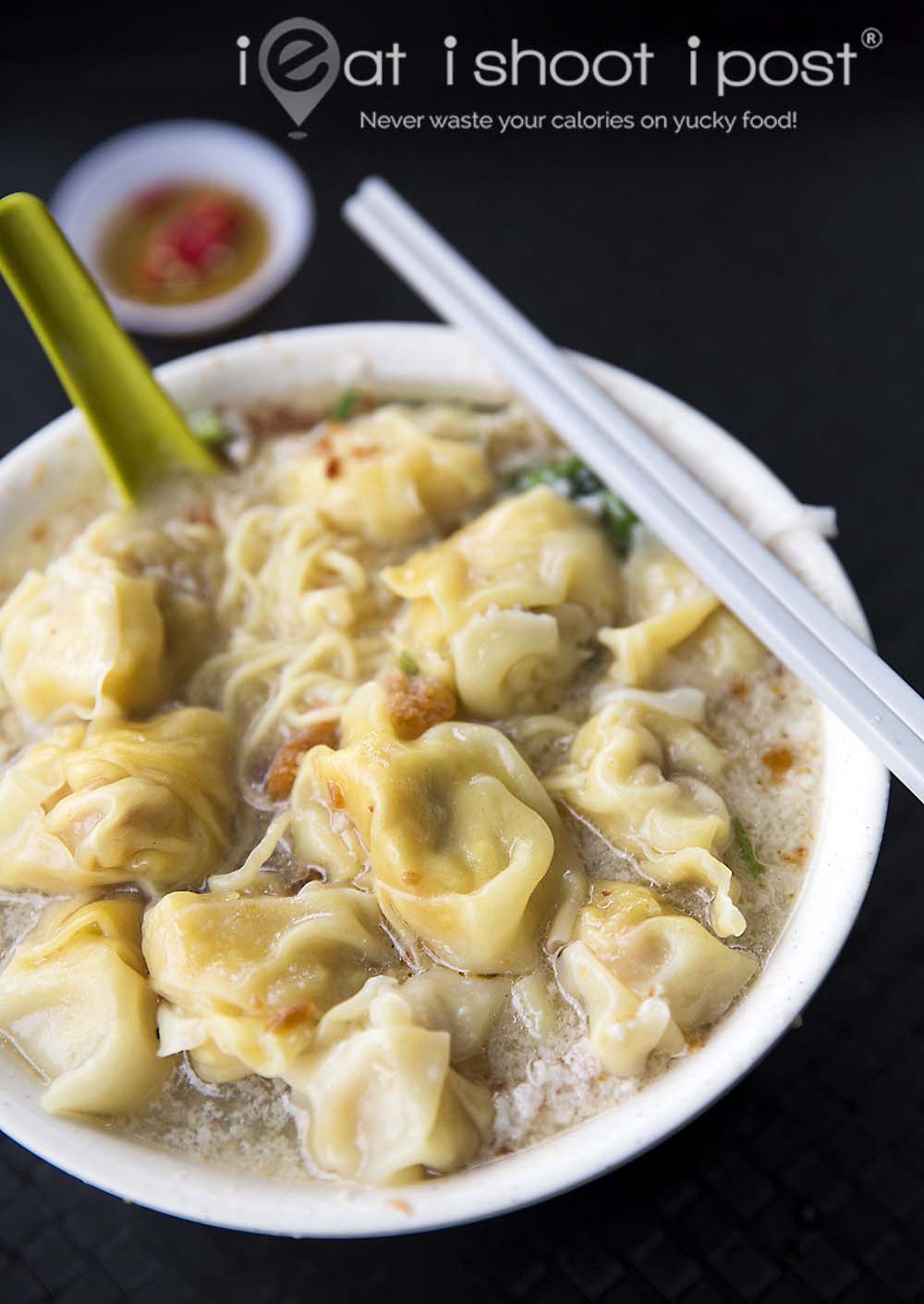 58 Minced Meat Noodles: Bak Chor Mee Soup! – ieatishootipost
What's better than cheap and good?  ………..  Give up?
VERY cheap and good!
Well, actually, very good and surprisingly cheap would be the more accurate description for this particular stall which commands a 30 minute queue during weekday lunchtimes!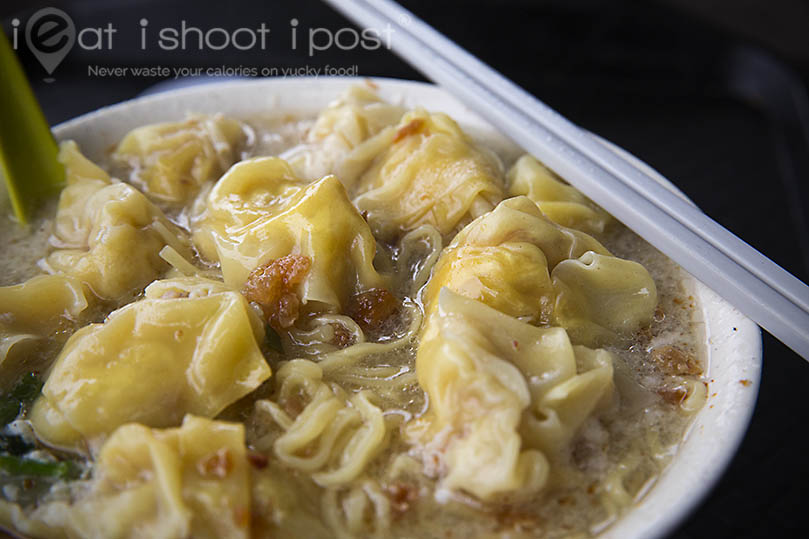 It goes to show that Singaporeans really know a good deal when they find one.  You can actually get a bowl of bak chor mee at this heritage hawker stall for just $2.50 (without dumplings) whereas $3 will get you three good sized giao (dumplings) floating like buoys in a bowl of rich pork bone and minced meat broth.  Not knowing how generous they were, I actually added $2 of extra ingredients and was greeted with a bowl full of giao!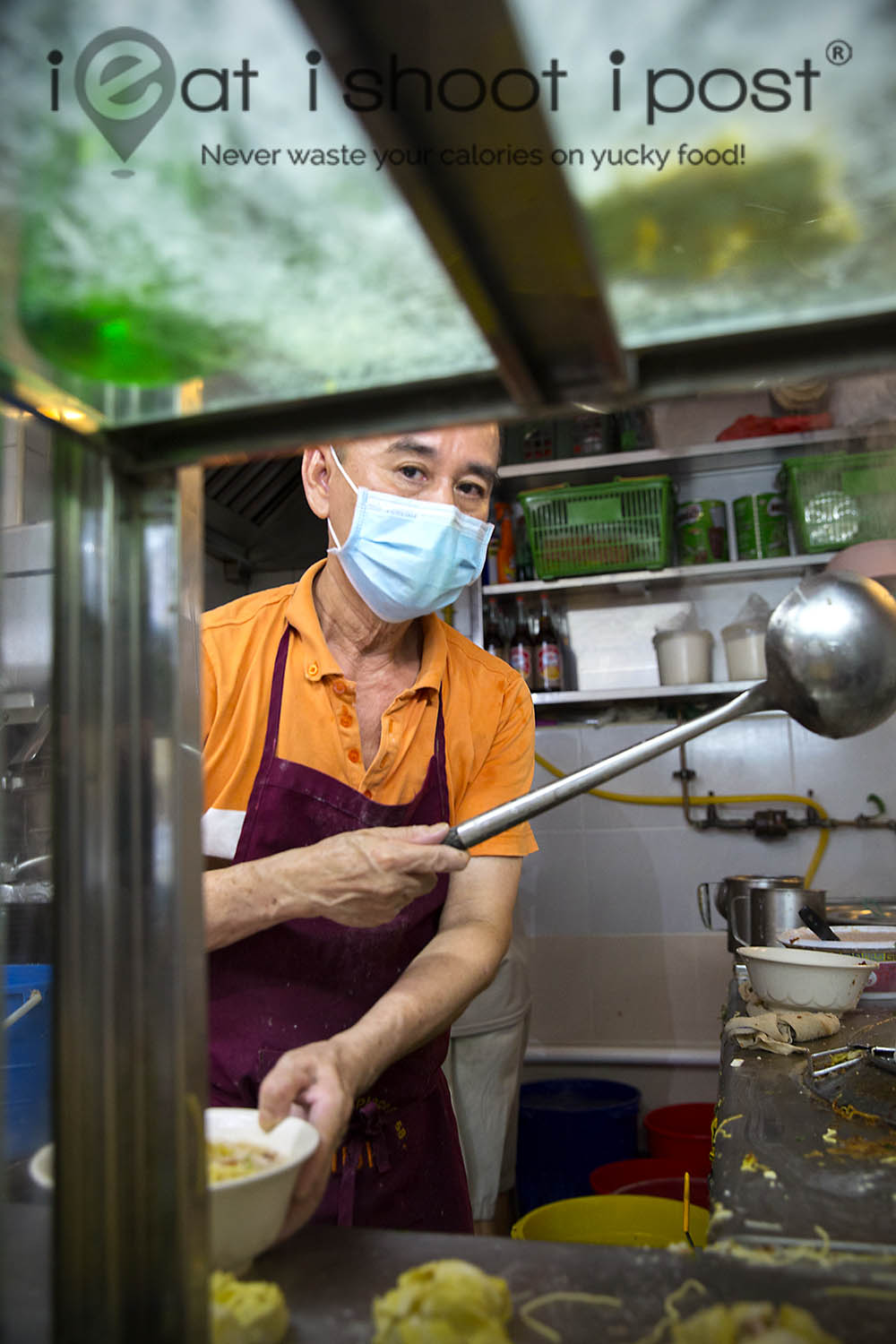 The stall was started by Mr Sim's grandfather who sold bak chor mee from a push cart along the streets of Chai Chee years ago when it was still a real kampung.  Mr Sim himself has already been helming the stall for 32 years!
This style of soupy bak chor mee seems to have orignated in the Chai Chee/Changi area and there are two stalls at Fengshan Food Centre which are very well known.  But, the consensus amongst our fans here are this this lesser known stall actually serves a better version of the dish!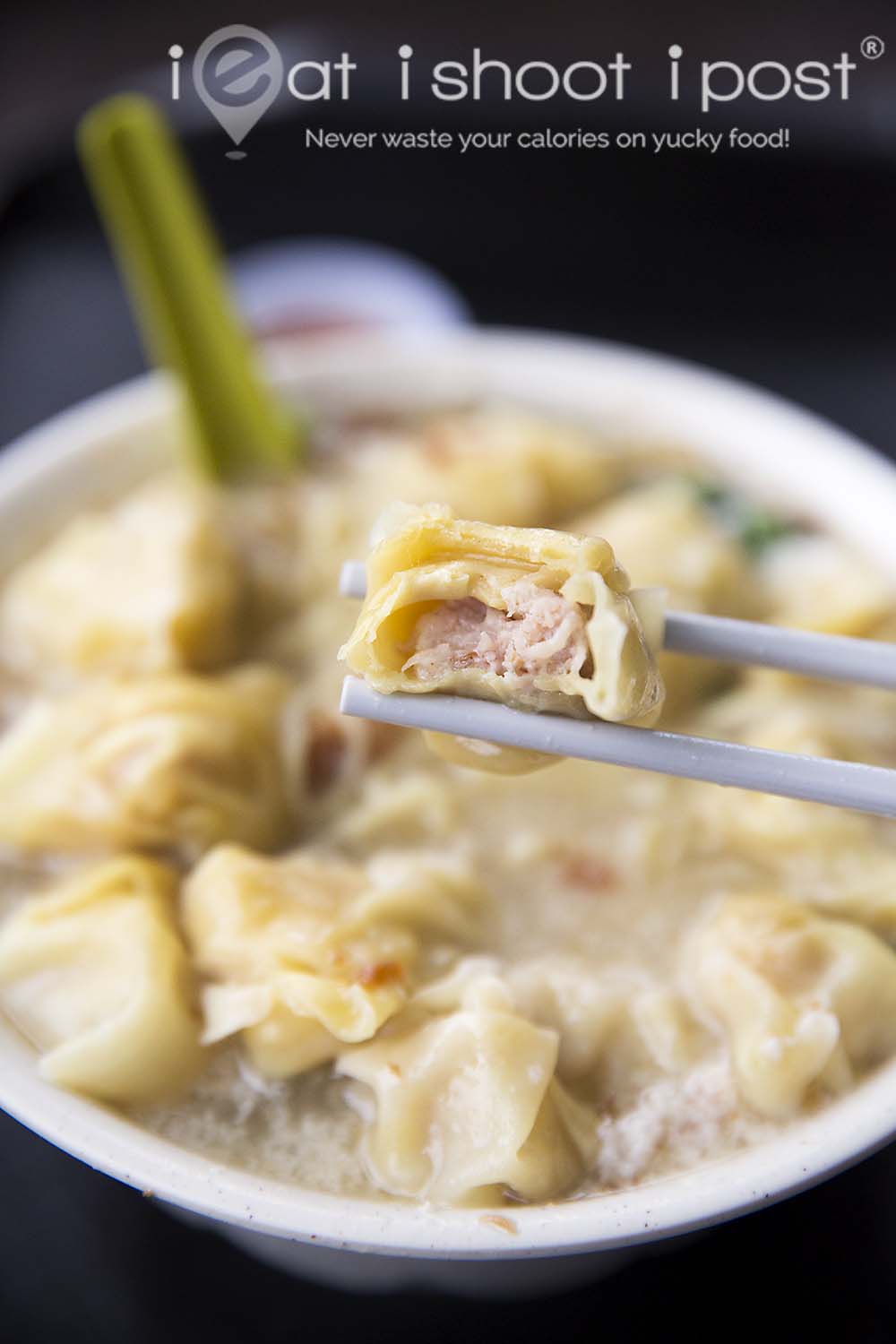 The soup is rich, hearty and sweet and the giao is almost the size of a golfball! (ok lah, a flattened golfball)  Both the skin and the meat of the giao are quite generous and you can actually get quite full just eating a bowl of giao without the noodles!  The ingredients are kept simple — just giao, minced meat, noodles and soup.  You actually don't need any more than that! 4.25/5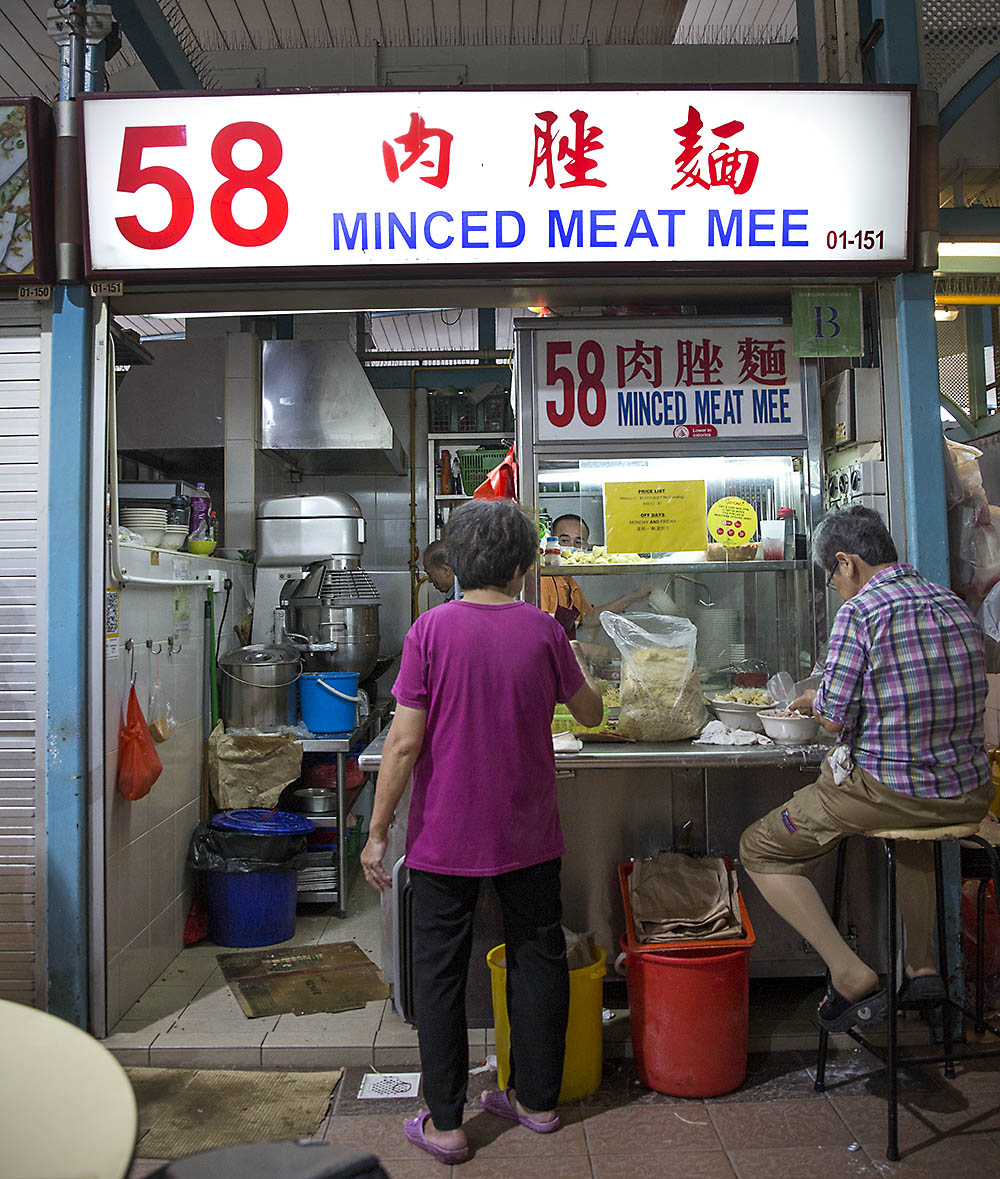 Conclusion
A bowl of hearty, soupy bak chor mee that is generous and surprisingly cheap.  Join the queue!