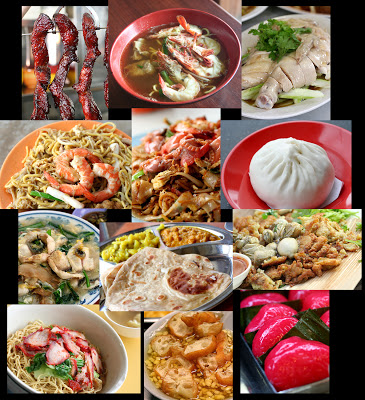 For the next poll, we will try to find out if there which is the number one, most favourite hawker dish amongst our readers. Since there are so many dishes, I would like you all nominate your favourite fare. From there we will narrow down to the top 10 nominees before we start the polls.
OK people, please write in to nominate your favourite hawker dish! You may nominate up to 3 dishes!
My top 3 are: Hokkien Mee, Satay and Char Siew!