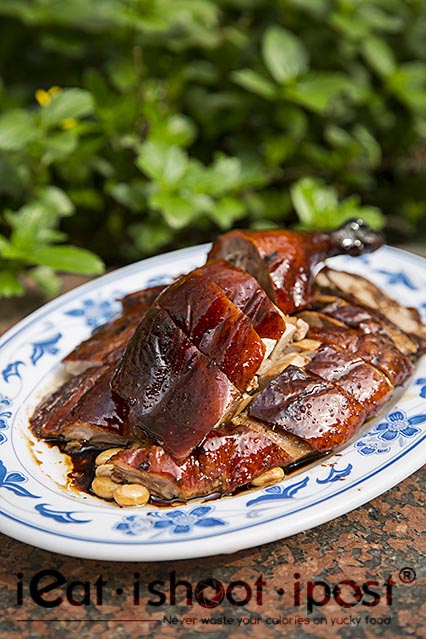 I have always wondered why the ducks in Toh Kee look different from other stalls. They always appear darker and more charred. I assumed all along that it was due to the marinade they used and a longer roasting time. I recently revisited them again and was surprised to find out that the real reason is due to a 60 year old oven!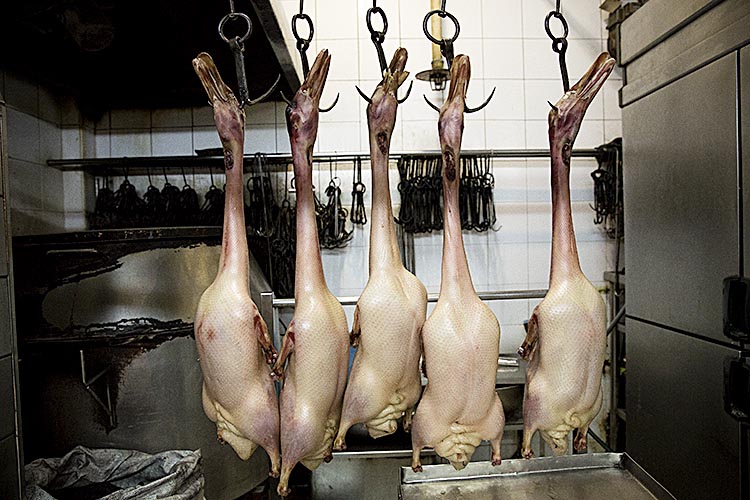 The chief roaster at Toh Kee told me that this type of brick lined oven is no longer in production so anyone who wants to replicate Toh Kee's roast duck will not be able to do it. This oven has been in operation since the 1950's and the expertise to built it is a lost art. So, we can only hope that the oven will last for at least another lifetime because once they change the oven, the roast duck won't be quite the same!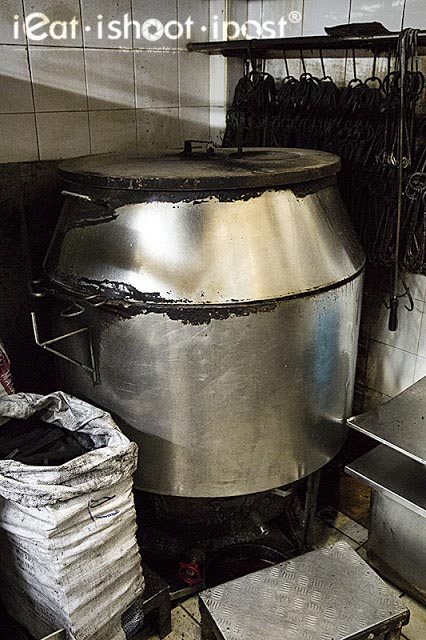 The duck is very good. It is tender and flavourful and the fried soy beans and dark sauce complements it very well. The skin is thin and crisp as you would expect from a roast duck though not as crisp as the Peking duck that are served in the restaurants unless you can get them fresh from the oven. 4.5/5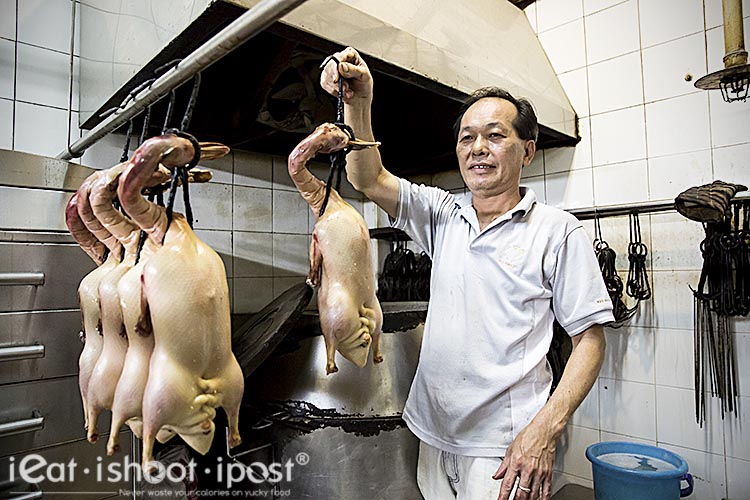 Conclusion
This is one of those stalls whose name would always pop up whenever you ask around for recommendations for roast duck. The duck is very good and their antique brick lined oven continues to give them a unique flavour which sets them apart from the rest!
Read my previous post on Toh Kee