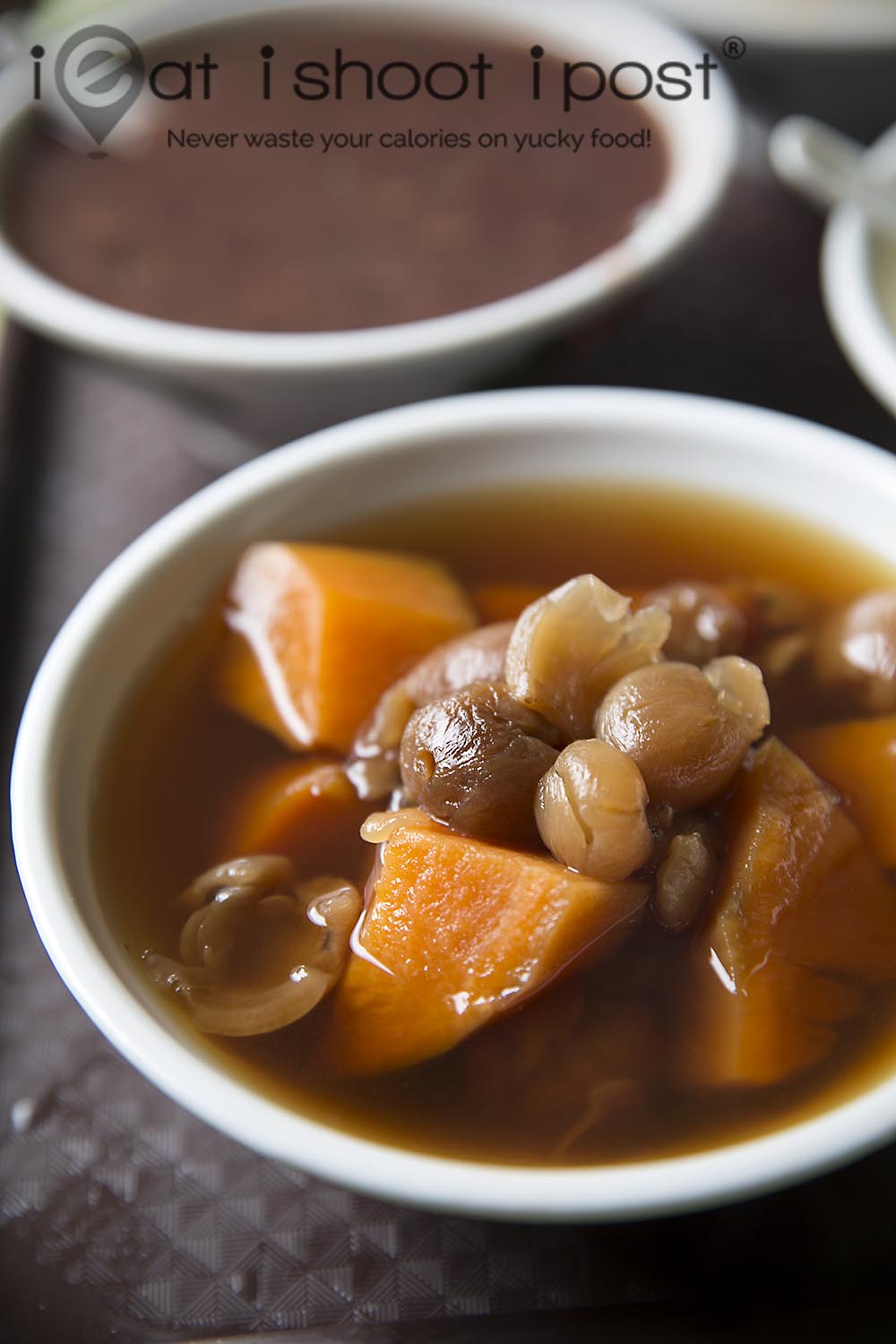 There is certainly some positive trends in our hawker scene.  We are seeing many new hawkers bringing back traditional foods but infusing them with new ideas!
This stall in Golden Mile Food Centre has only been opened for a few months, but I think they are on the track.  They have brought back the traditional method of making sweet soups over a charcoal fire but offering new combination of ingredients which breathes new life to the old recipes.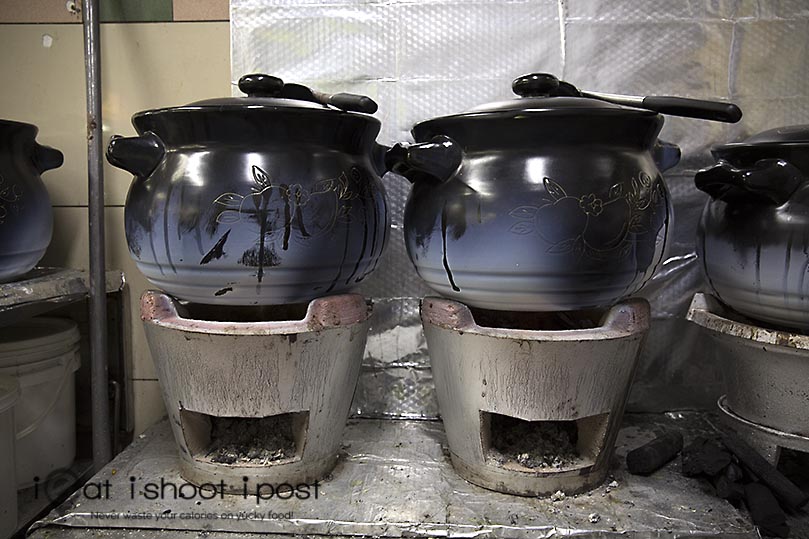 One of the new combinations I think work really well is their use of dried longan in the sweet potato soup.  The dried longan add another layer of flavour and texture to the familiar sweet potato soup which makes me wonder why no one has done it before!  4.25/5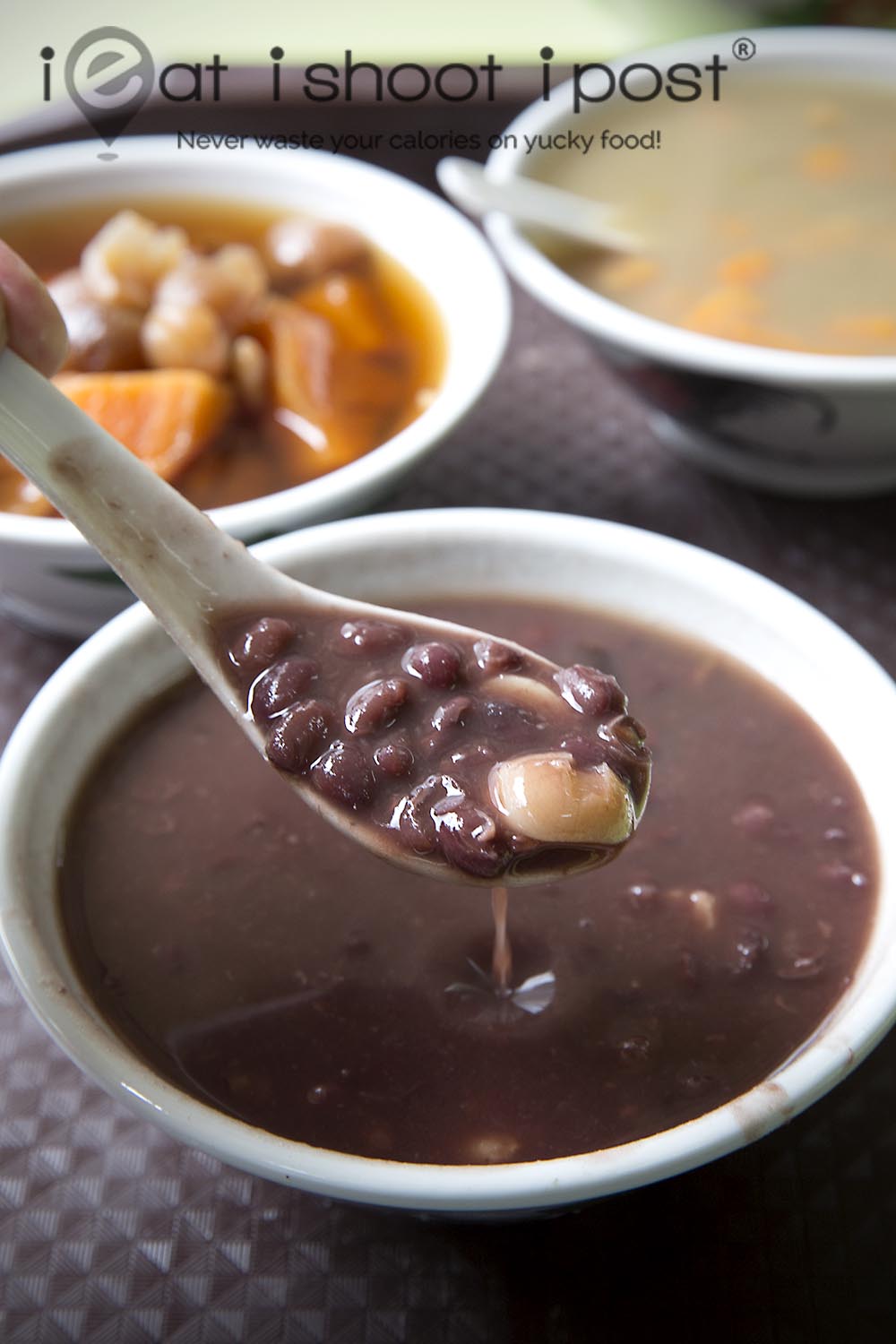 Their red bean soup with lotus seed is also very good.  The red bean soup is the cantonese style type where the beans are cooked till they have split and the soup takes turns thick and burgandy red.  The lotus seed add another dimension  soup which also has the flavour of dried mandarin peel. It's as good if not better than any red bean soup I have eaten at Cantonese restaurants. 4.5/5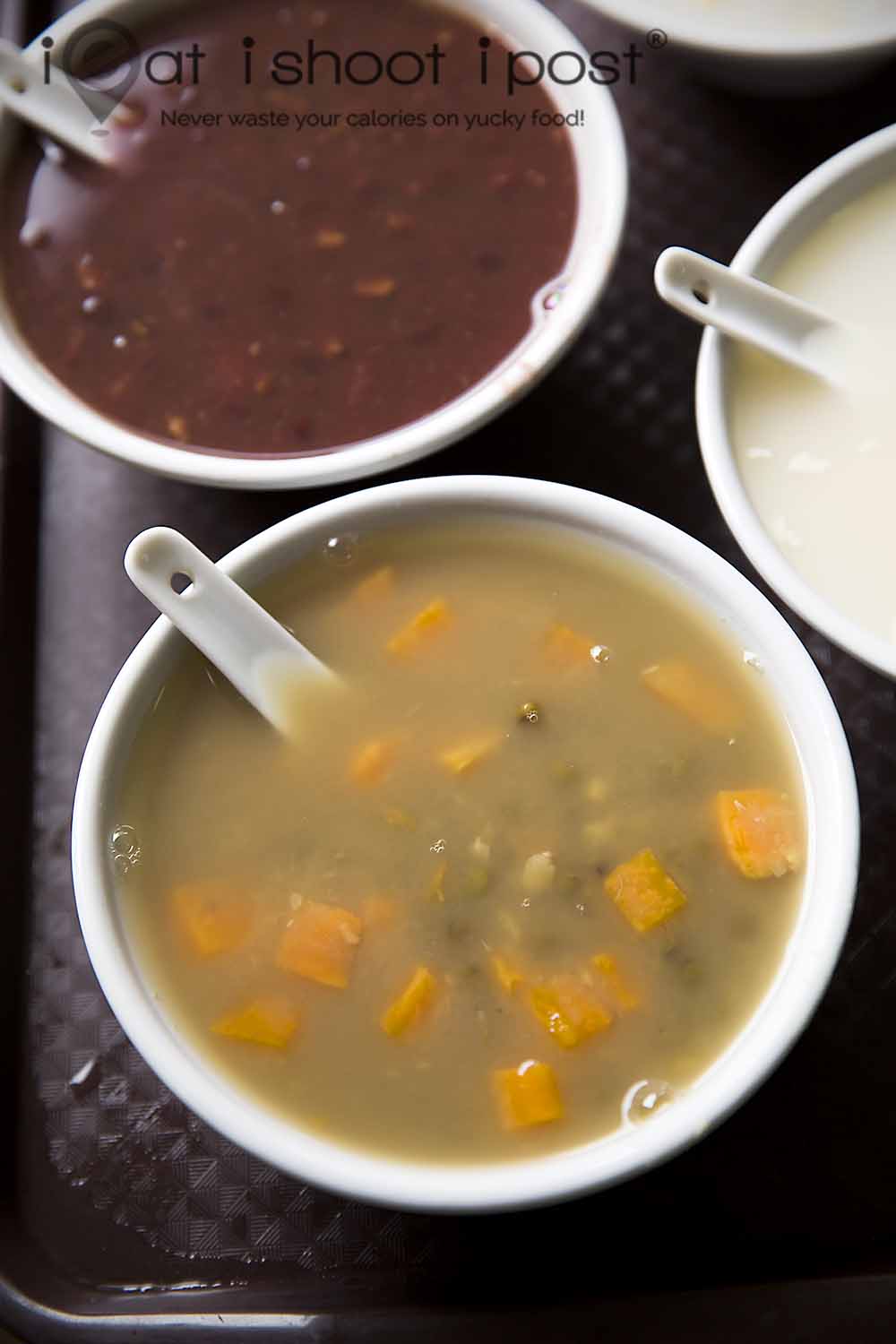 They also have other combinations like green bean and sweet potatoes which was interesting but didn't quite wow me. 3.5/5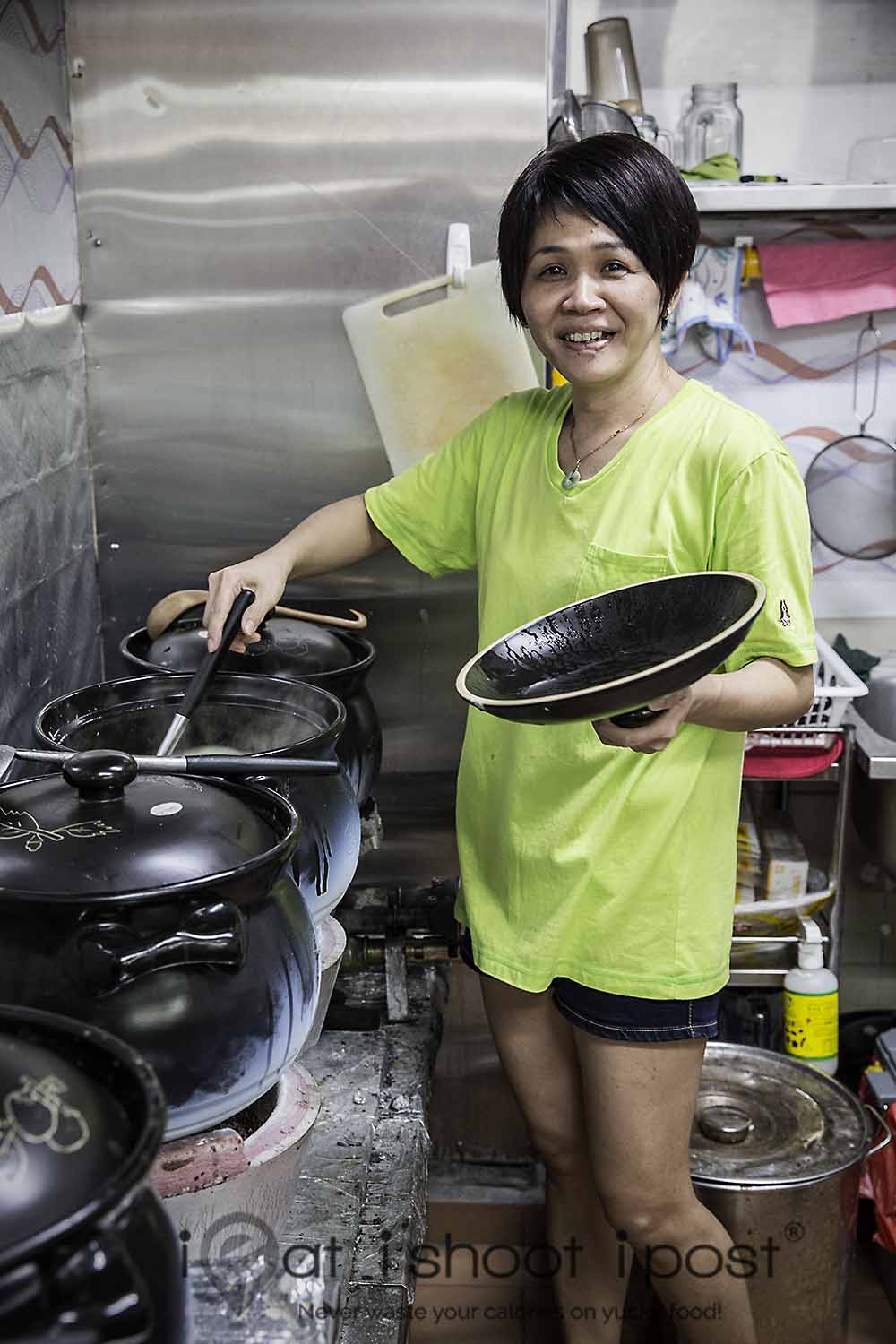 The stall is operated by Yenny who comes from Ipoh and her friend who used to run a roast duck stall in the same hawker centre. They insisted on using charcoal because that was the way sweet soups were traditionally made and the gentle infrared heat of the charcoal does make a difference to the soup.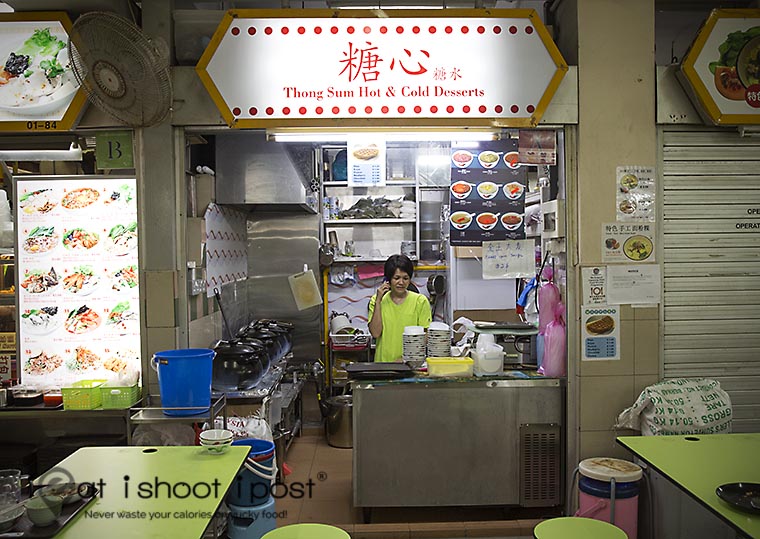 Conclusion
I think these ladies are on the right track.  Sweet soups made the traditional way with new flavour combinations should be compelling enough for most people to give it a try, especially when they are selling for $1.80 to $2 a bowl.