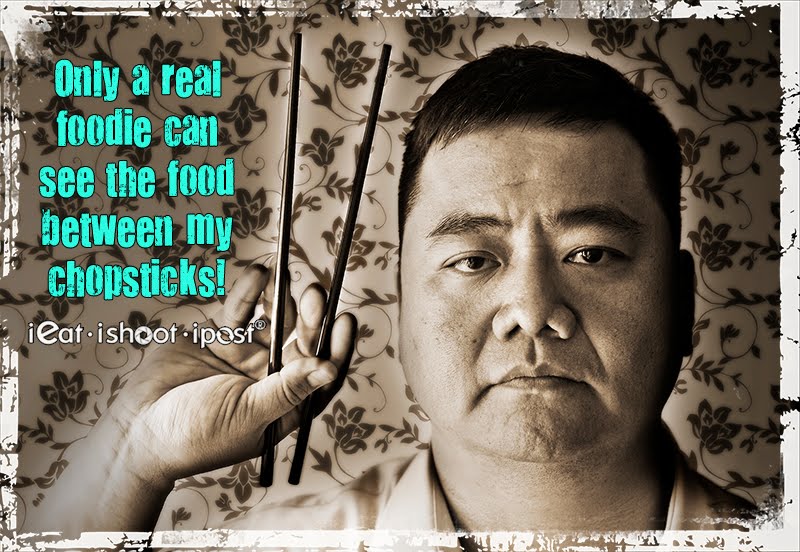 Here are two of the latest postcards with captions which our readers have coined.
The latest one is this photo of our kaki, SCS Butter with a pair of chopsticks which attracted over 200 captions. In case you have not visited the facebook fan page, you should go and have a read of all the zany captions our readers have written! Here's the Link.
Congrats to Allen Lim who coined the caption for this card and won a hosted dinner at SCS Butter's new restaurant, Teochew Muay at 5 Mohd Sultan Road. Print out this postcard and SCS Butter will give you a 10% discount.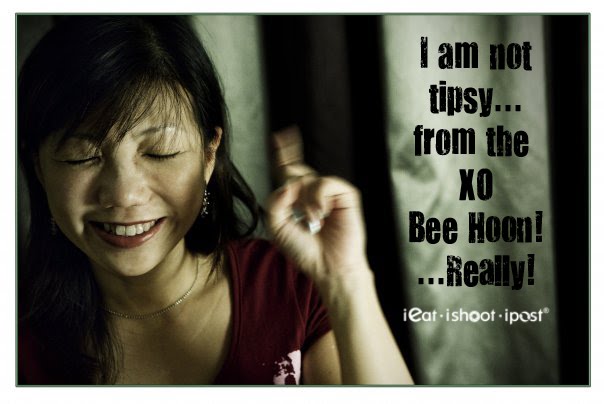 Here is the previous postcard. The caption was coined by Wei Jie.
There is currently another caption competition to win $100 Kim Joo Guan vouchers. You can join in the fun here.