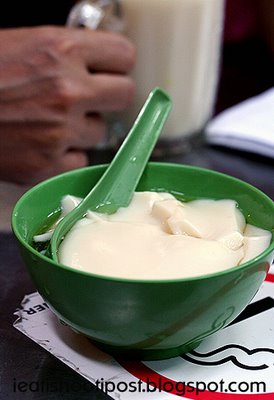 Bean Curd has emerged to be the most popular dessert choice of our readers with 53.4% followed by Cheng Tng 44.5% and Orh Nee 36.9%.
The hot favourite of the previous generation, Ice Kachang only managed to come in at 4th place with 31% followed closely in fifth place by Tau Suan 26.5%
Full analysis of the results can be found here.
Thanks to all 2041 readers who polled!