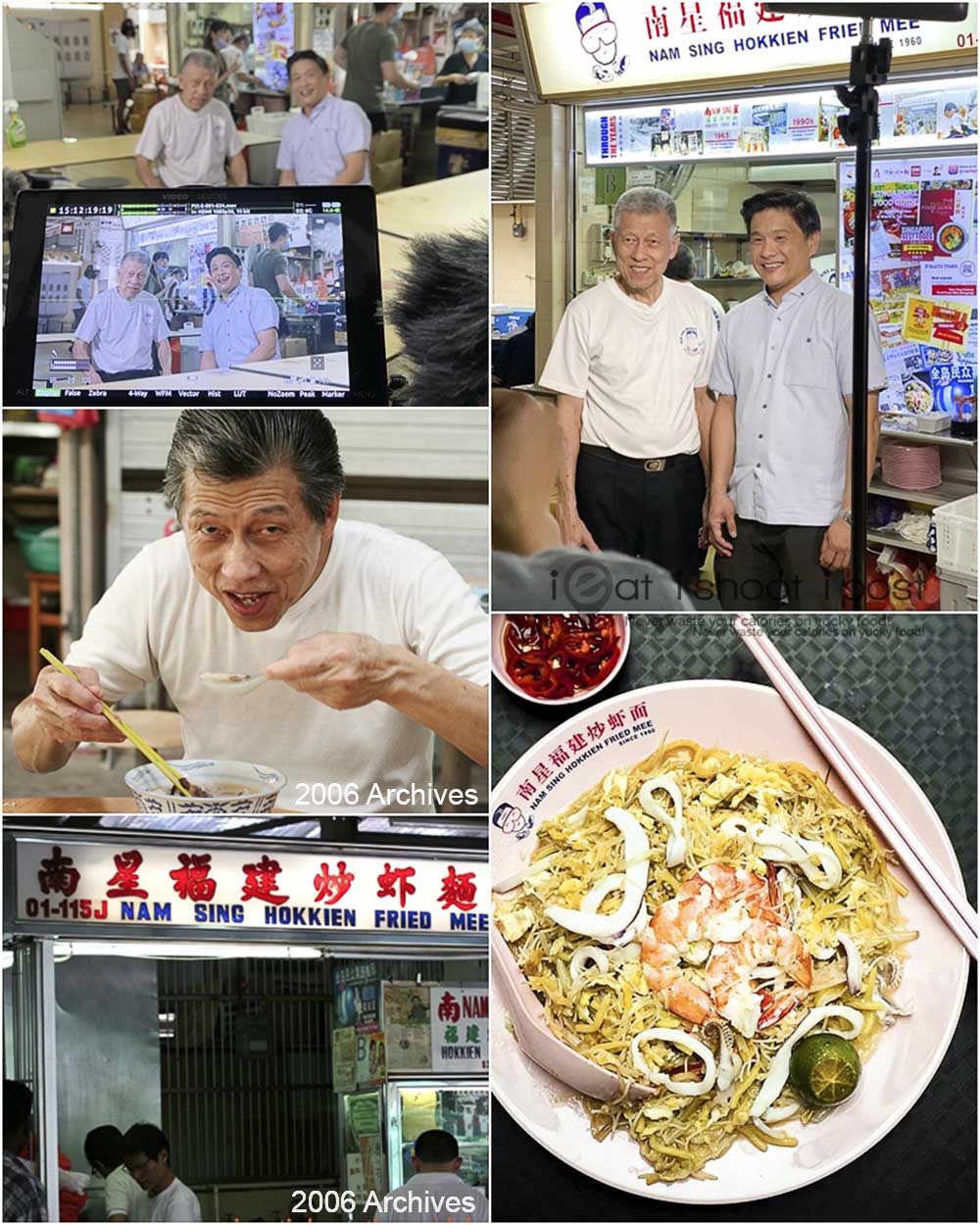 Heading down to the hawker centre with a group of friends to feast on hokkien mee, chicken rice, char kway teow, satay, nasi lemak and roti prata. That is one of the things that we all take for granted until we have to live overseas for a while. That is when we come to realise that indeed, Singapore has its own very unique hawker culture!
Hawker Centre Beginnings
It is hard to imagine that there was a time when our hawkers were still selling food on the streets! Not only were they selling it on the streets, you could find them selling food door to door!
But, as Singapore developed, it soon became apparent that the presence of our hawkers on the streets was becoming a major public health issue. In 1950, the Hawker Inquiry Commission was set up to look into the matter and the decision was made to move them off the streets into designated spaces.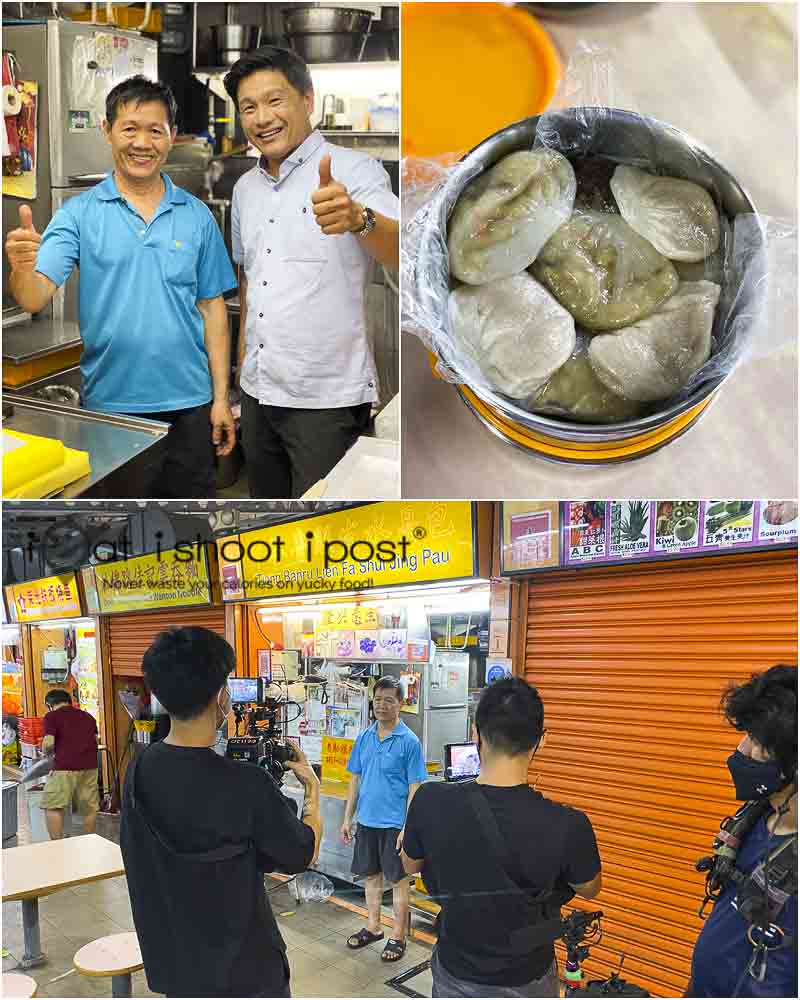 Were the Old Days Really That Good?
We might think of those times with much nostalgia but as I spoke with our pioneer hawkers, it became apparent that those days were far from romantic.
"When I started selling hokkien mee over 50 years ago, my store was on the 5-foot way outside of a coffee shop by the name of 'Nam Sing'", said Mr Ng of Nam Sing Hokkien Mee. "In those days, the gangsters would often come by to threaten us, eat and ask for protection money! There was no law and order, unlike what we have today at our hawker centres", recalled Mr Ng.
Mr Erh of Lien Fa Shui Jing Bao, who has also been a hawker for over 5 decades, recalls that the hawkers used to provide their own tables and chairs which often led to arguments when patrons sit at their tables and order food from a neighbouring stall! Mr Erh is pleased that nowadays the tables and chairs are all provided and patrons can order from any store.
The situation then is certainly a far cry from the clean and orderly hawker centres that now form the pillar of Singapore culture. These communal dining spaces are where Singaporeans from all walks of life find our common ground.  This is a place where our Prime Minister would line up with the common folk for his chicken wings and where we share tables with strangers who end up as friends.
Conclusion
This year, we celebrate our hawkers and hawker culture with SG HawkerFest.  This festival will run from 26 Dec 2020 to 11 Jan 2021 and it is a time where we pay special attention to our hardworking hawkers who dedicated their time and energies to provide food for our nation!  It's time to show some appreciation to our hawkers and really let them know that they play a very special role in our hawker culture!
Find out more about SG HawkerFest here.
Read more about Nam Sing Hokkien Mee
Read more about Lien Fa Shui Jing Bao
#ThankYouHawkers #SGHawkerFest #OurHawkerCulture