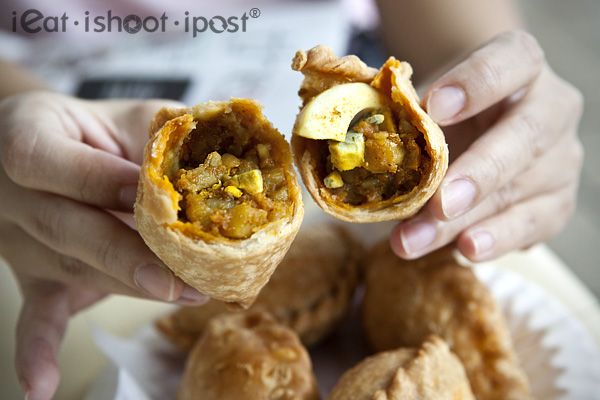 Congratulations to Rolina Curry Puffs (@Tanjong Pagar Plaza Food Centre) for making the 2018 Michelin Bib Gourmand Selection list!
Here's a little story that will put a smile on your face.
See the couple in the photo? They are Mr and Mrs Tham who run this little stall in Serangoon Gardens Food Centre called Rolina. Mr Tham is now 72 and he tells me that he has been selling curry puffs since he was 19. Mr Tham recalls that he started selling Curry Puffs back in the 50's because he had no education and was looking for something to do.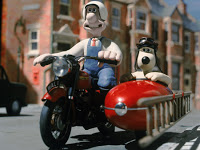 An old Hainanese sailor chef took him under his wings and taught him how to make Hainanese style curry puffs. The retiring chef told him that with just some flour and potatoes that he could make a decent living for himself. So he started selling his Curry Puffs just outside Sputnik Cafe in Serangoon Gardens together with his then girlfriend, pre-Mrs Tham (there she is in the photo). Back then they did not have a stall. Instead they traveled around in a motobike with a sidecar (ala Wallace and Gromit) and parked the vehicle outside of the cafe and sold their Curry Puffs. It took them 9 years of selling curry puffs before they saved up enough to get married! (Now, isn't that sweet?)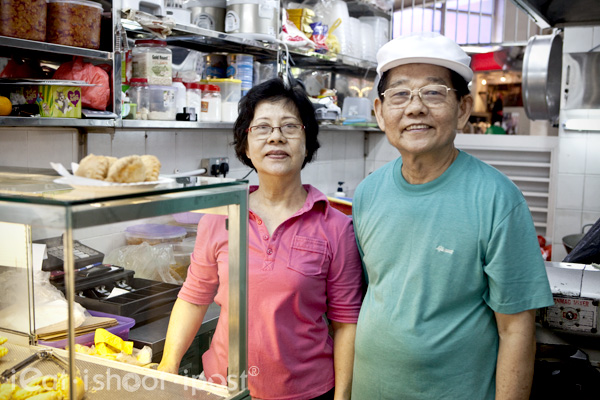 For the last 53 years, this couple has been making Curry Puffs and along the way they had four kids, moved to a stall in Ang Mo Kio to eventually open a bakery to sell other stuff before retiring to this little stall in Serangoon Gardens Way Food Centre where they continue to sell the one pastry that, as Mr Tham's old Hainanese Master had predicted, would make them a decent living.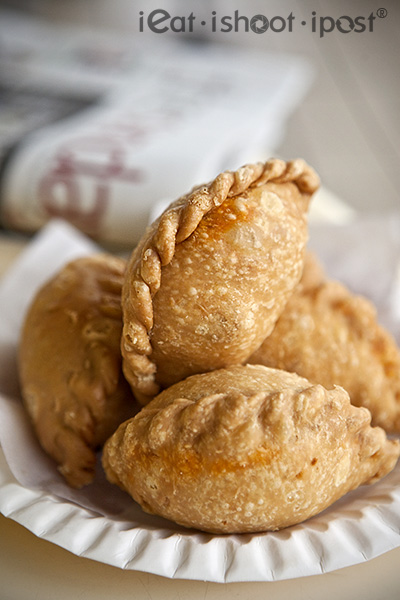 According to Mr Tham, the Curry Puffs he is selling today is basically the same recipe he had started with 53 years ago. For $1.50 each, you might think that the Curry Puffs are a tad smaller than their more famous competitors, but it basically reflects the artisanal nature of the pastry. All the spices and ingredients are still prepared by hand and the Curry Puffs are made fresh everyday. The one thing that sets their Curry Puffs apart from the competition is the crust. It is really somewhere between the thin crust of a Malay Epok Epok and the thicker crumbly crust of Old Chang Kee. The filling is a tad on the spicier side which will appeal to a lot of people I know. Personally, I would preferred it if it were a milder curry. But otherwise, the thinner skin means you can get to eat a few more before becoming too full. 4/5
Conclusion
So are there any readers who recognize this old couple? Anyone still remember them selling Curry Puffs from their motorbike and sidecar outside Sputnik Cafe?
PS: Damien commented that the name Rolina came about because the Aunties in the 70's couldn't pronounce Novena properly and it turned out Rolina!