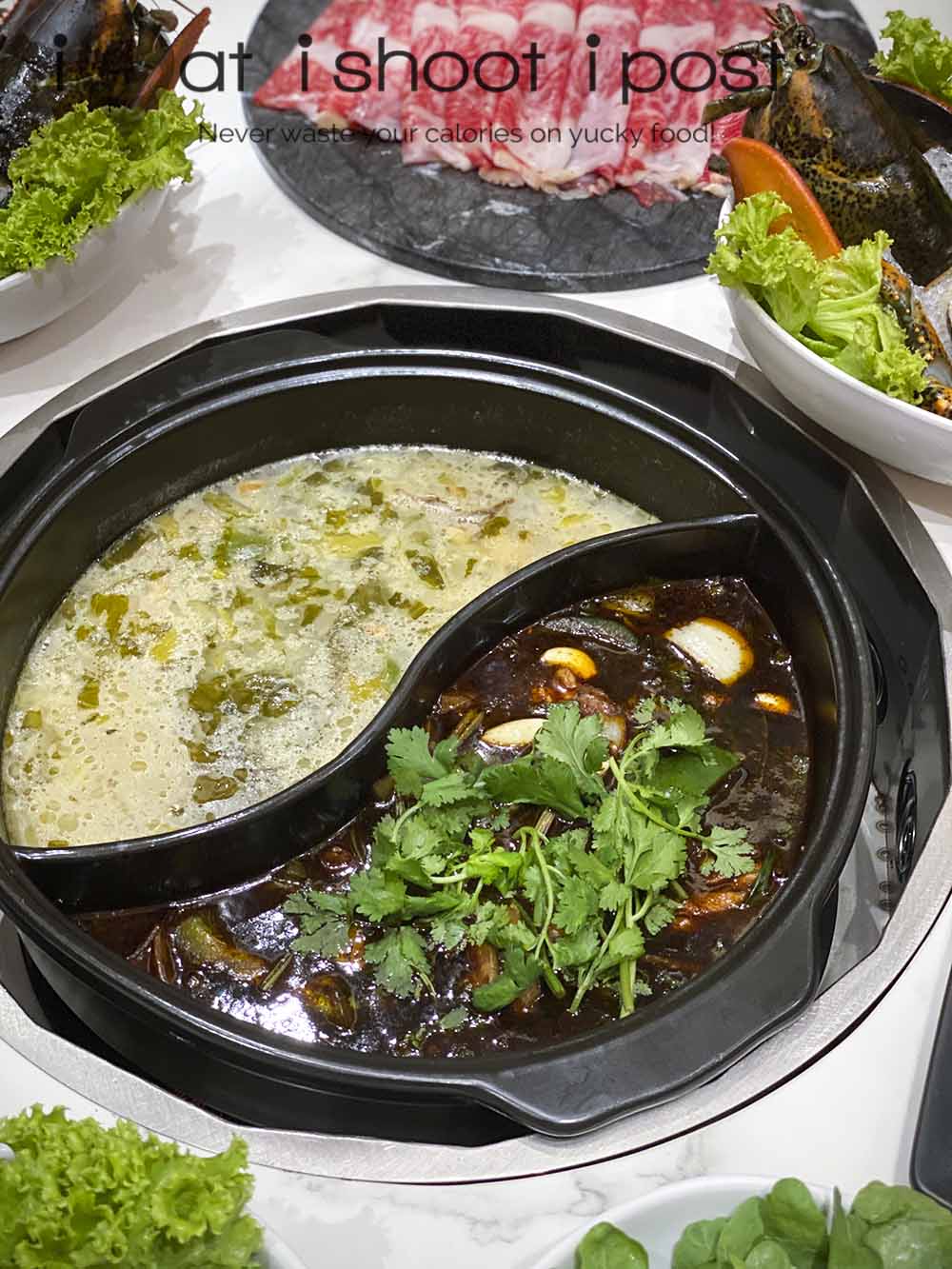 I grew up knowing only one kind of hotpot which we used to refer to as "Steamboat".  It's the kind that mum would make by putting together a pot of chicken broth, some meats, seafood, and a simple chilli sauce.  Truth be told, I wasn't a big fan of hotpot in my younger days.  Poached chicken just didn't quite appeal to me as much as fried chicken, burgers or beef steaks!
I had my hotpot epiphany during my NS days in the 80's. Those were the days of the "all-you-can-eat" BBQ steamboat at Marina South.  The addition of unlimited marinated meats which you can fry on the hotplate was far tastier than bland boiled meats and I was sold.  This was the precursor to the present-day Mookata except that the soup was in the middle instead of on the outside.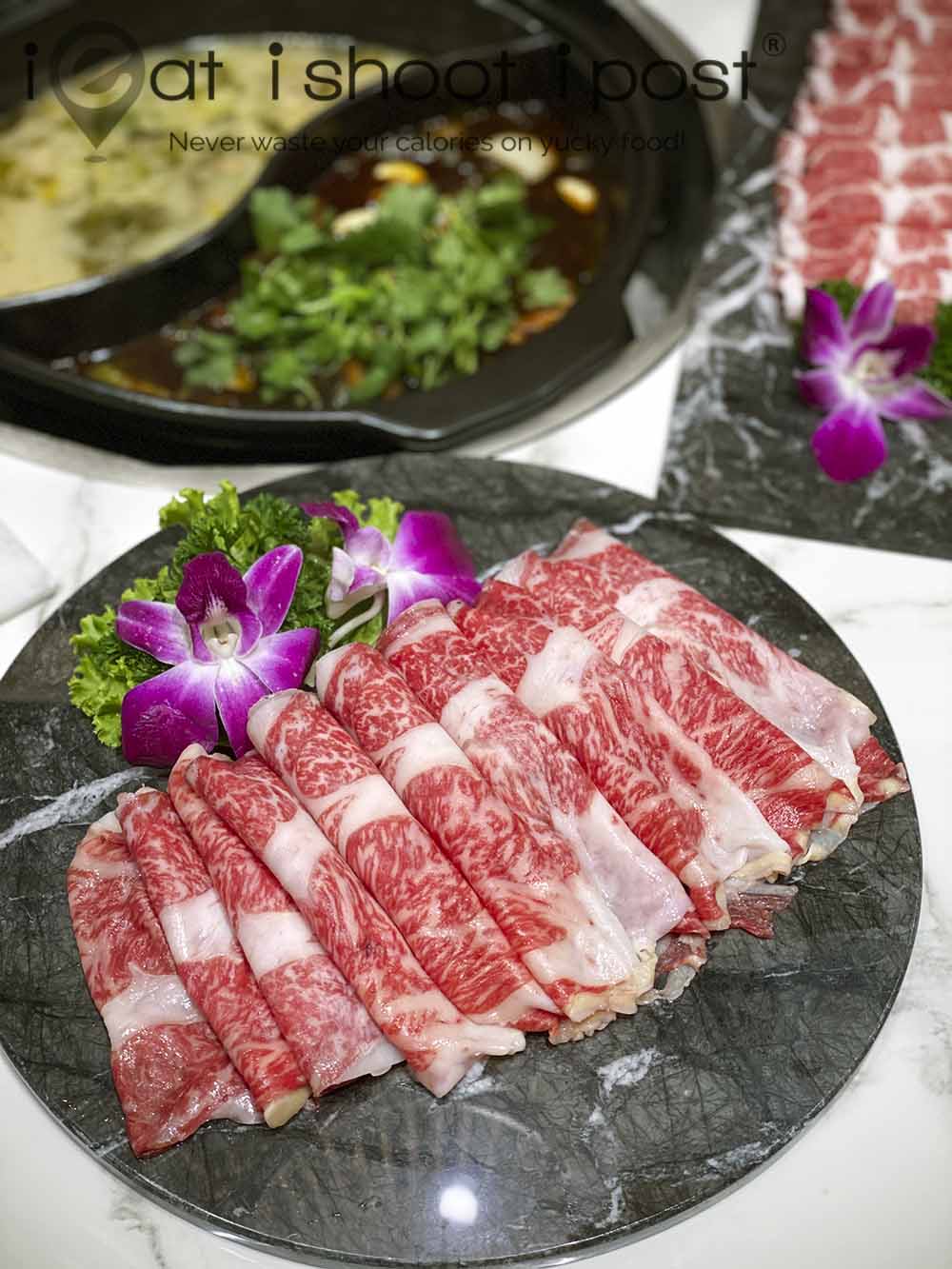 Nowadays we are spoilt for choice when it comes to hotspots for hotpots.  From Japanese shabu shabu to broths that promises to be the elixir for eternal youth,  to those which induce pleasure through pain, you can eat a different style hotpot every day of the week and still be able to find more ways of eating around a bubbling cauldron of delectable stuff.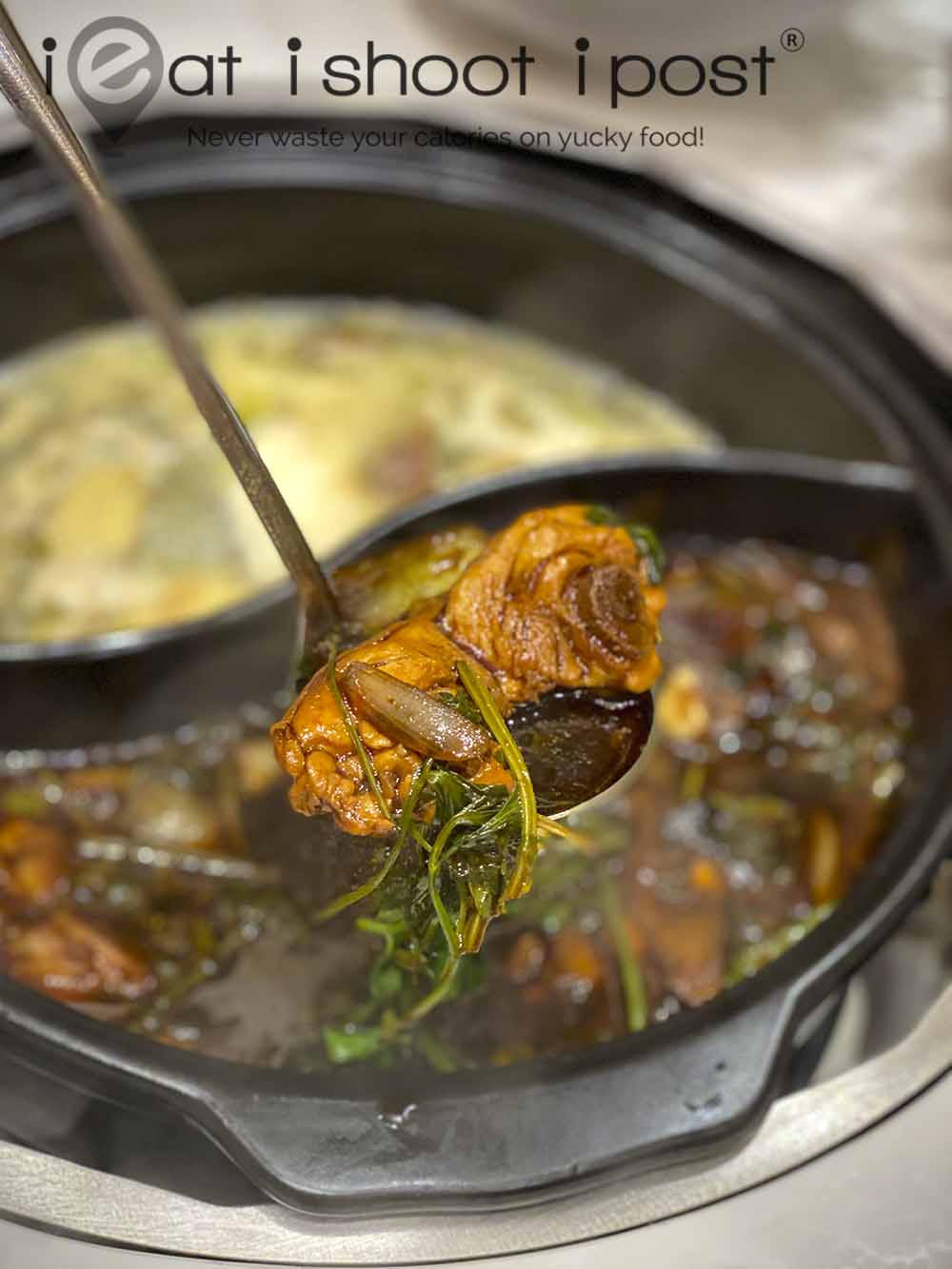 If you find plain old chicken broth a little too insipid but don't feel masochistic enough for mala, then perhaps this chicken pot is the stuff for you.  Inspired by a similar dish found in China, the founders of Qi Xiang came up with their own version of the chicken pot that soon garnered quite a following at their first stall located in a coffee shop in Kovan.  The soup itself is full flavoured and you get half a chicken already simmering in the pot, so it is a meal by itself.  But you can still opt to order more meats and seafood to add to the broth.  The soy sauce-based soup is very much like a braising sauce with herbs to make it more drinkable.  4/5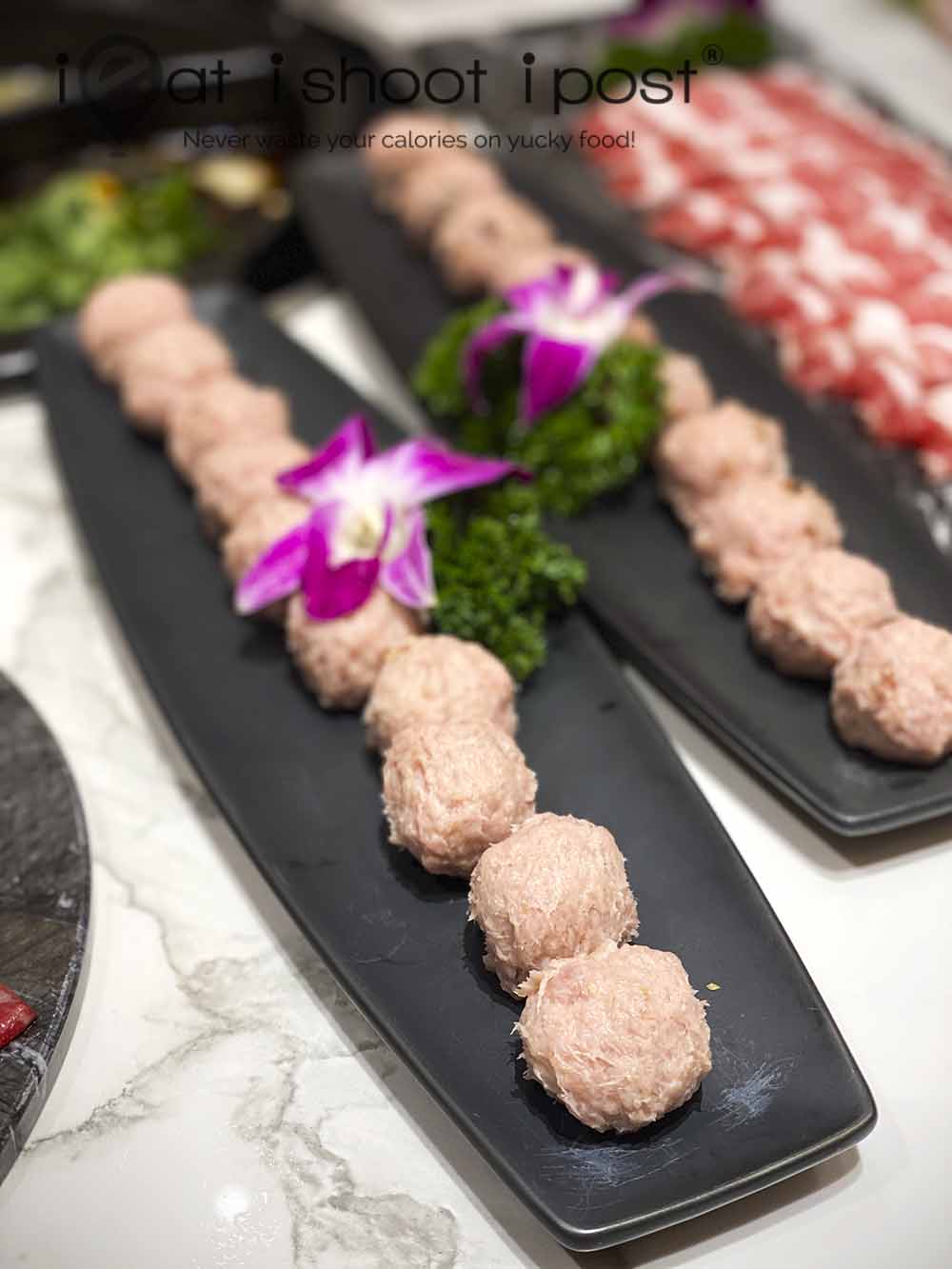 If chicken hotpot is not your thing, you can opt for a lighter herbal soup (this would be my pick) or a szechuan fish soup which has sliced pomfret in it, very much like a Fishhead Steamboat.
The quality of the sliced meats here are very good and special mention has to be given to their housemade meat and prawn balls which have a nice texture and flavour.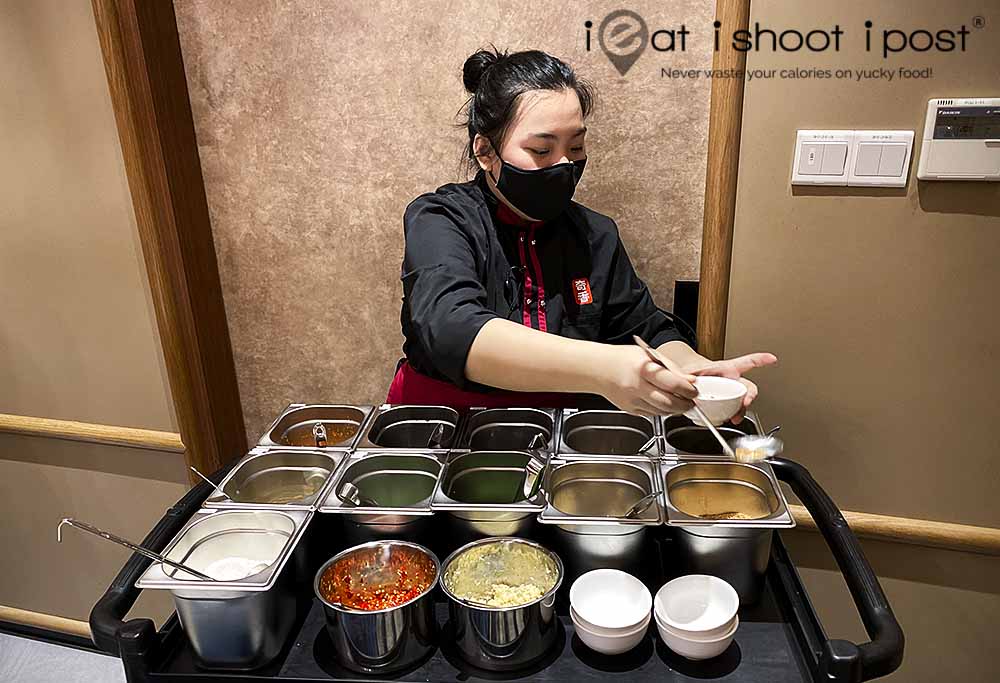 The sauces are wheeled to your table and served from a trolley.  They have their signature chilli sauce which packs quite a punch and is a quite a fan favourite, although it didn't resonate with me since I am don't have a penchant for pain.  The sesame paste is very good quality and the rest of the sauces are the usual suspects:  soy sauce, coriander, sesame oil etc.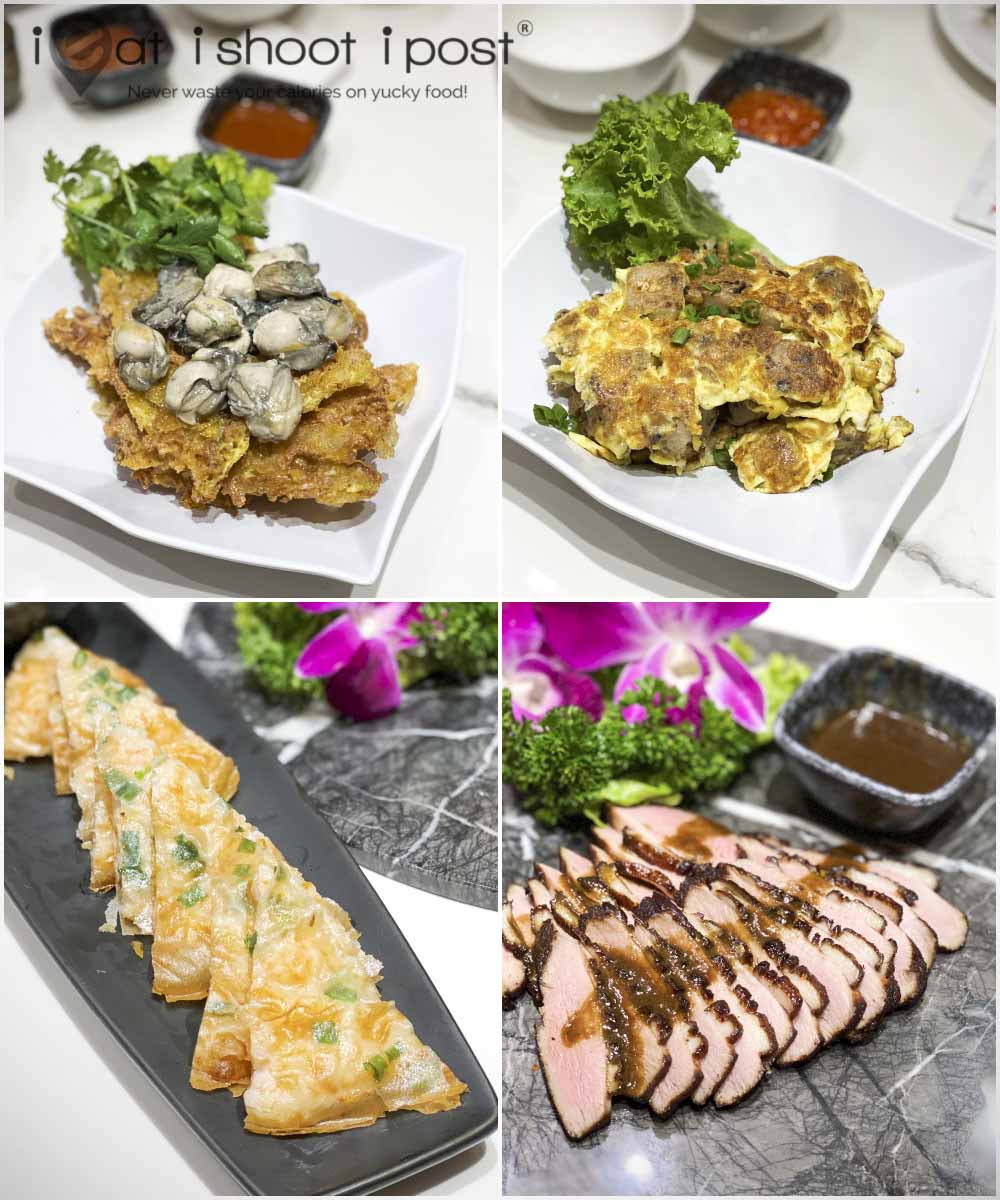 They also have quite a wide selection of side dishes which you can order.  Of special mention is their oyster omelette which is super crisp and served with plump oysters. Both the oyster omelette and the yam cake are carryovers from their coffeeshop stall where there is a standalone stall selling the same items.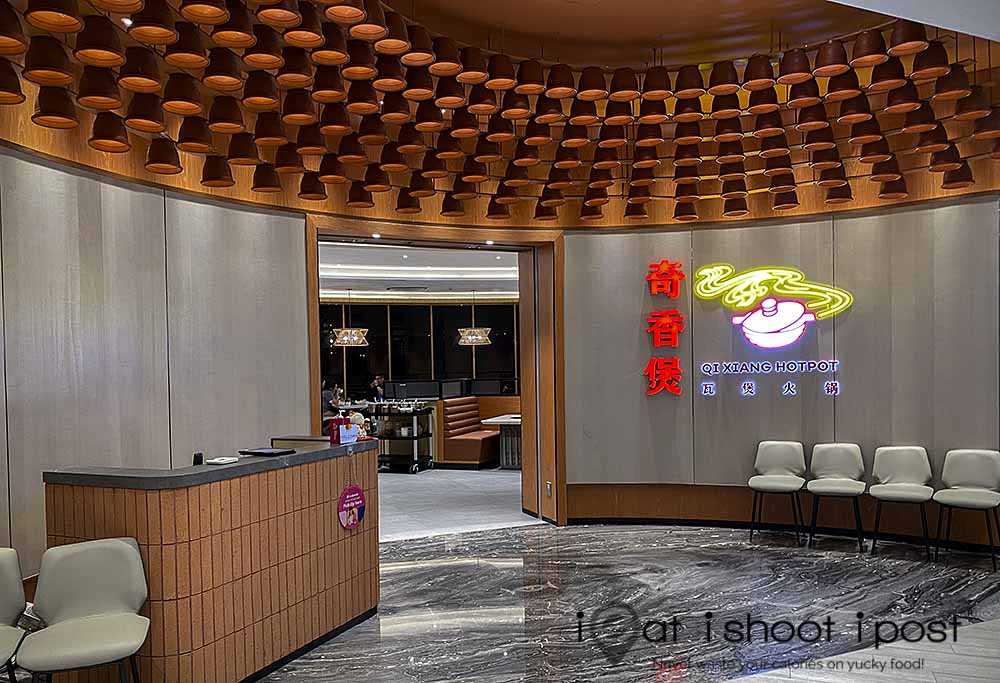 Conclusion
Nice place for a steamboat meal if you are out West.  The quality of the meat is very good.  The restaurant is quite big and they are located in the quiet SAFRA building where there is ample parking and they are opened till 3 am every day!