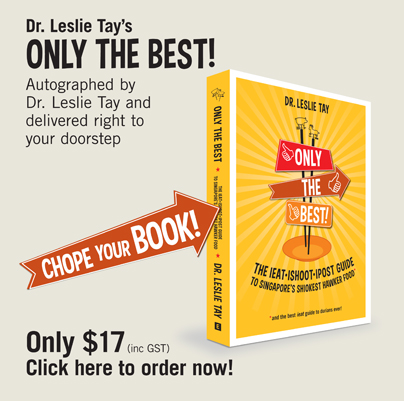 Many thanks for your support! The pre-order copies have all been sold!
Promo video of "Only The Best" shot at the Ultimate Hawker Fest
Over 250 people have already placed their orders for the first 300 copies (autographed and numbered) of "Only The Best"! Many thanks to everyone for your support!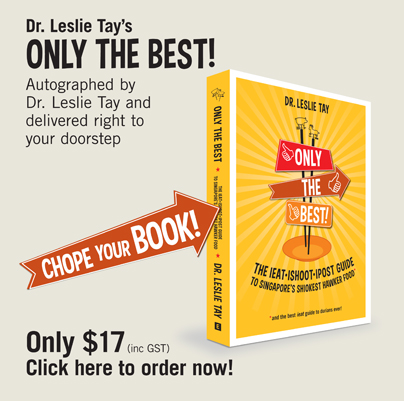 If you are still procrastinating, STOP! Book #288 is still available! Order today and have the book delivered straight to your doorstep for free! Click here to order: http://www.epigrambooks.sg/?p=5238