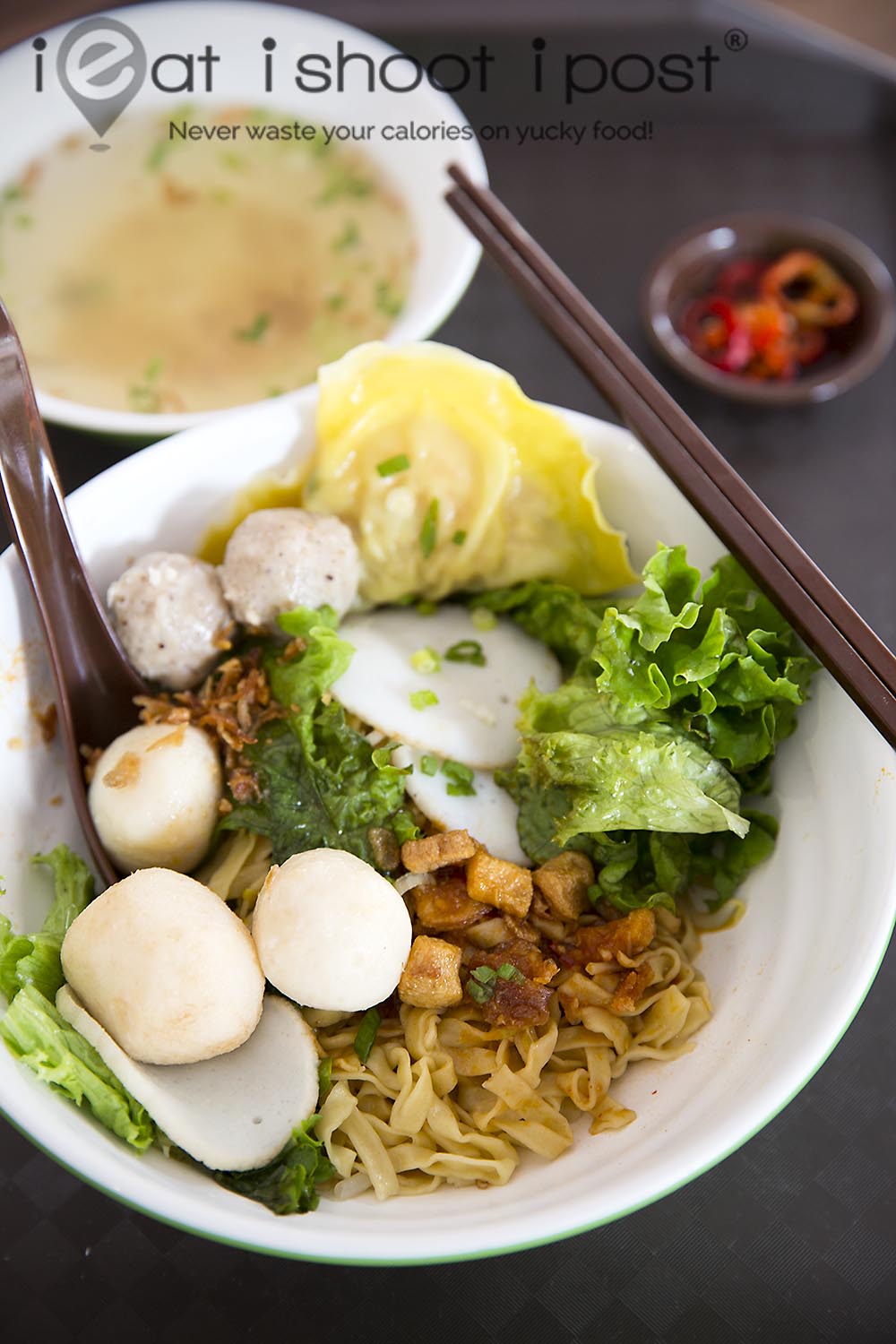 The kampung spirit is alive and well in our hawker centres! I met with Mr Philip Tan recently who has been selling fishball noodles at Bukit Merah Food Centre since 1980 and he related some fascinating stories of how the hawkers, about half of whom have been there for almost four decades, behave almost like one big extended family.
Most of us who frequent hawker centres would probably only interact with the hawker themselves.  But have you ever thought about what they do in between rush hours?  Well, most of them, sit around and chat with one another.  Imagine doing that for 40 years!  Philip says he knows his fellow hawkers better than he does his own kids!
Philip also told me that they had faced plenty of ups and downs over the years together. One major crisis was when HDB relocated to Toa Payoh which meant a sudden drop in business overnight.   The hawkers banded together and came up with the solution of having a free shuttle bus to ferry people to the food centre! Such challenges had also helped to foster the kampung spirit over the years!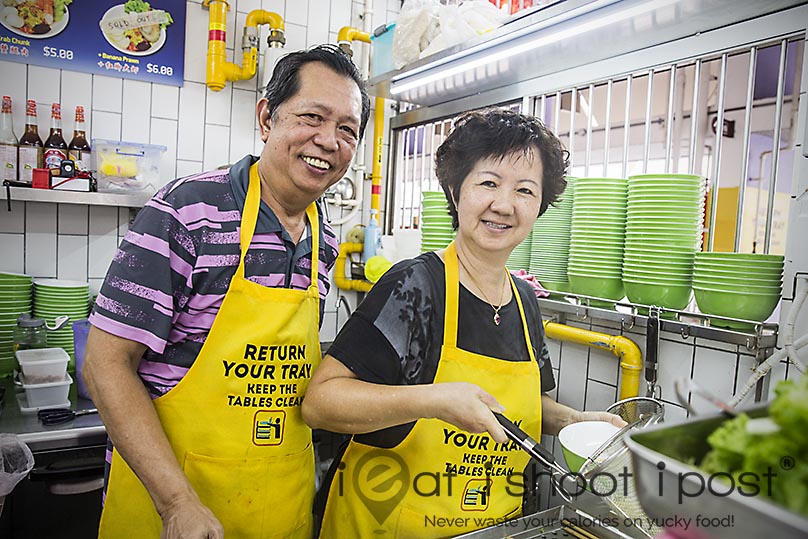 Our hawker culture is constantly evolving.  In the past, hawkers were quite territorial and if you wanted to sit at a particular table, you had to order their food.  That practice has since evolved into what we now enjoy which is free seating except for the seats reserved with a tissue pack!
"In the past, we hawkers were much more rude," Philip tells me, "We felt that we were the kings of the food centre and if we don't like you we would just ask you to get lost!  Nowadays, we are more service oriented, " he quipped with smile.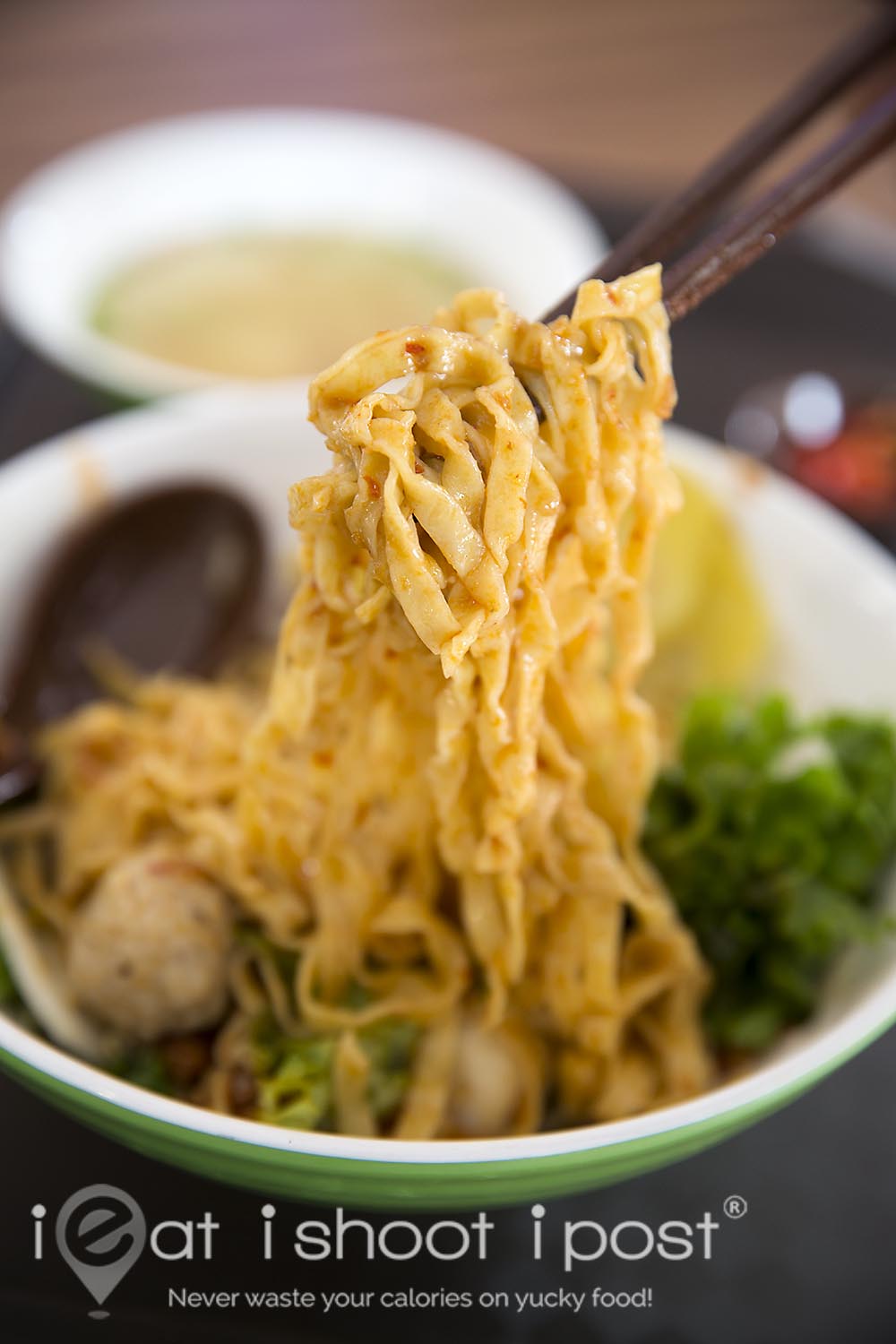 The kampung spirit is also exemplified by the way their treat the elderly of the community.  Did you know that some hawkers actually take the trouble of serving the elderly instead of allowing them to stand in the queue?  Such community spirit usually go unnoticed by casual visitors to a hawker centre.  But for many, the local hawker centre has become much more than just a place to eat.  It really is like a kampung where neighbours come alongside to help one another!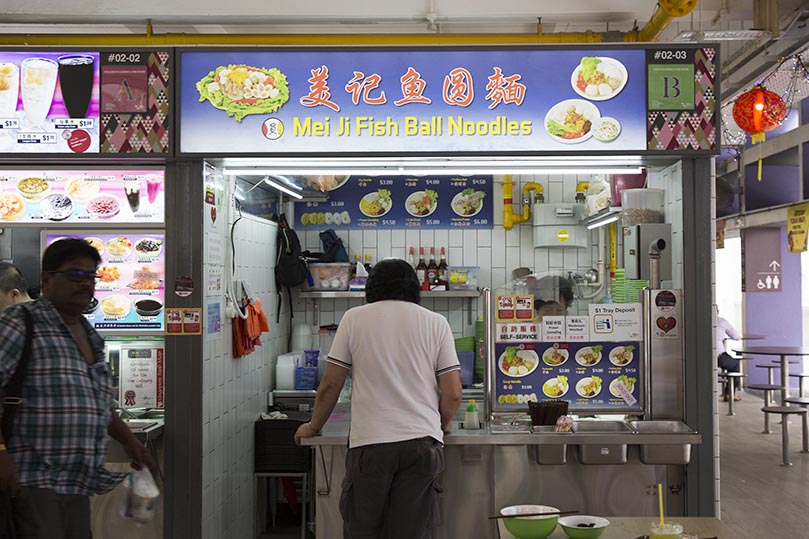 This year as we prepare to have our hawker culture to be listed in the UNESCO's Representative List of the Intangible Cultural Heritage of Humanity, let us take pause and take a good look at our very own unique hawker culture.  It really is something unique that we can share with world!
Pledge your support for Singapore's UNESCO bid for Hawker Culture and vote now at https://www.oursgheritage.sg
Disclaimer
This is a sponsored post