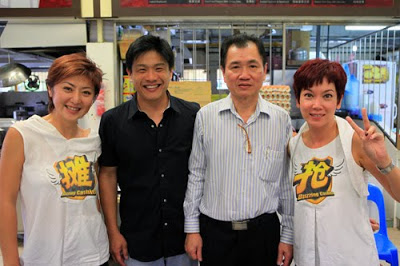 Don't forget to watch Buzzing Cashier on Monday, 10 August, Channel 8 at 8pm.
I will be appearing as one of the judges and 30 makan kakis from the facebook group will also be making an appearance!

Update: 11 Aug 2009
Here is one snippet of the program:
For those who want to watch the whole program, here is the link.