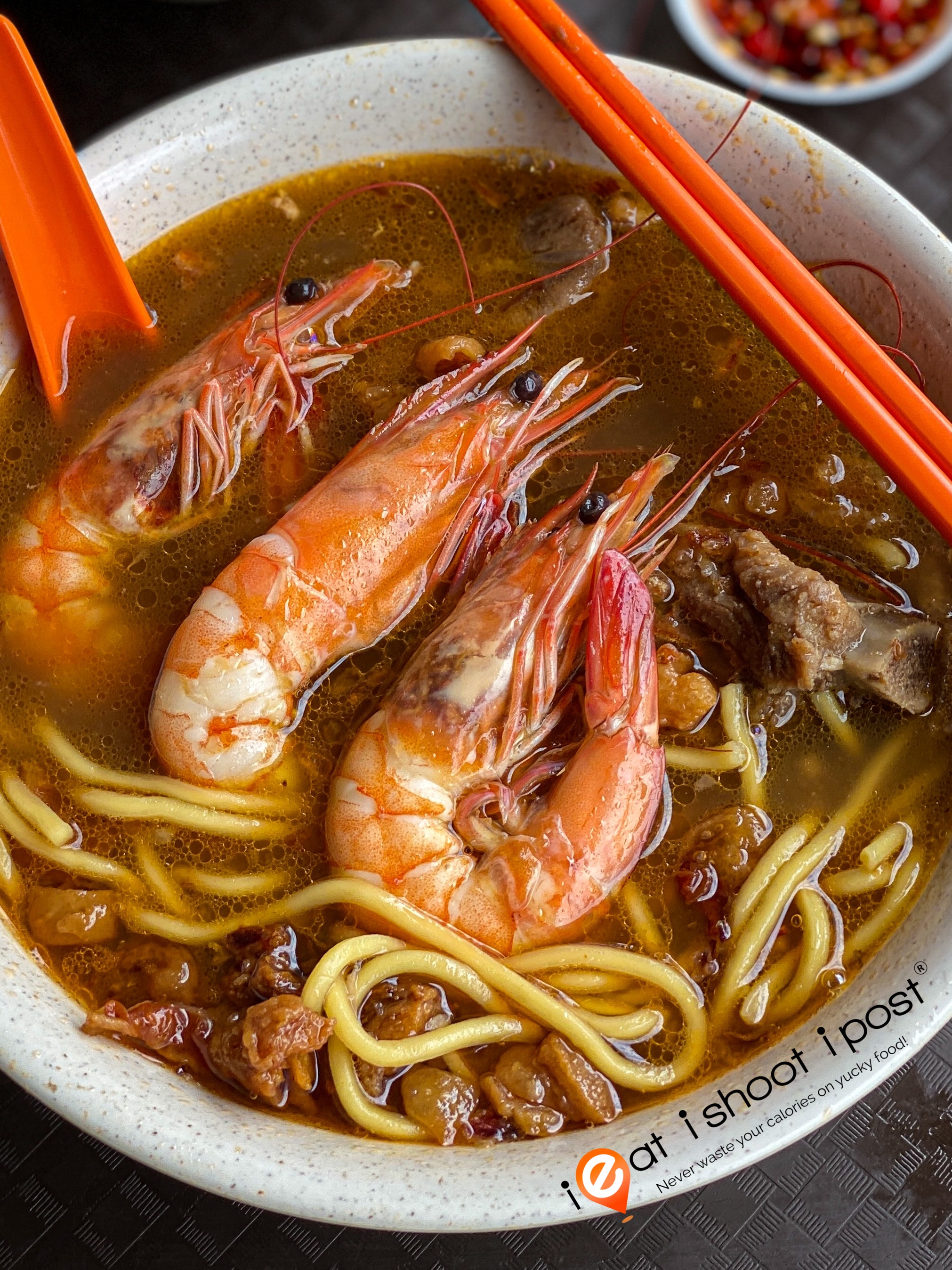 Updated photo 23 Mar 2020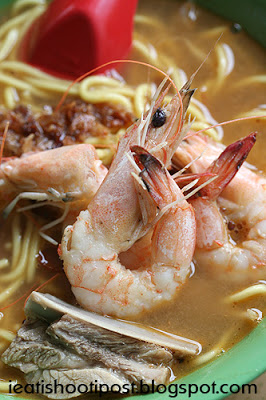 This Prawn Noodle was recommended to me by the "Grand MakanGuru"* eslim himself. So I feel safe to rave about this one! My benchmark for Prawn Mee so far has been Beach Road Prawn Mee at East Coast. Now there are two places sharing the same honour.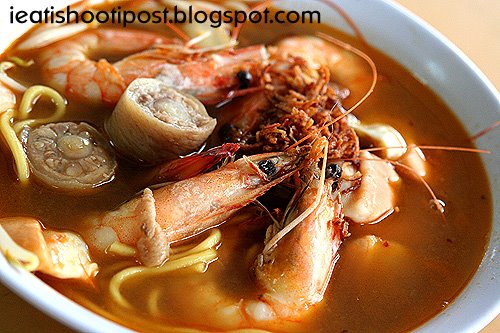 Hoe Nam has been in business a long long time. There is a good reason why. Their prawn noodle soup is very very tasty. They don't have any gimmicks. You don't find giant king prawns here. You just get your traditional Prawn Mee with options for Pork Ribs, Pig Tail and Abalone (Ok maybe the Abalone is not so traditional – I don't know so please share if you do know) And best of all, the prices are not exorbitant. They start at $3 per bowl with quite a generous serving of medium sized, really nice and crunchy prawns. (I believe they use Thai Prawns which are fed better quality feed – also more expensive)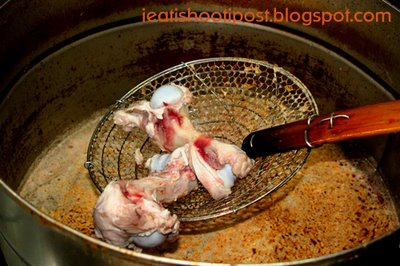 Why is the soup so good? The stallowners say it is because they sell so many bowls of prawn noodles a day, that they have to boil more prawns in the stock. More prawns, more taste. It's that simple. Aside from prawns, the other main ingredient in the soup are the pork bones. The soup is simmered for over 24 hours to extract all the taste from the prawn and pork bones. Other ingredients? Bit of soy sauce and secret spice mix (I guess it will remain a secret).
Conclusion
Great Prawn Noodle! Especially like the soup. Been back many times since! 4.5/5