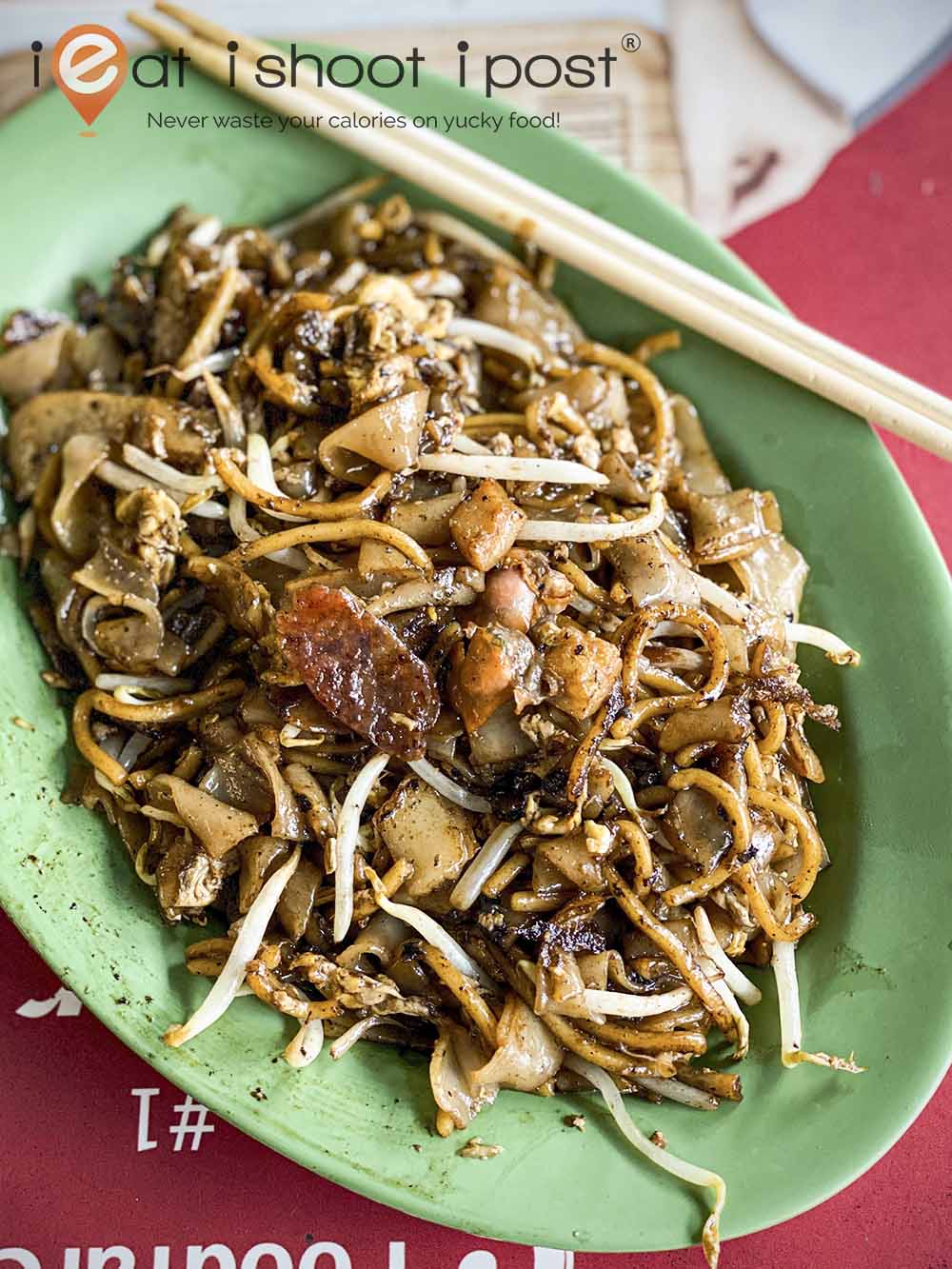 "Old School" is the phrase that best encapsulates what Chuan Kee Fried Kway Teow is all about.
Over the years, the number of hawkers that are still frying Char Kway Teow one plate at a time has really dwindled. In fact, it is hard to even find a hawker who still specializes in just this one dish.  Most of the time, char kway teow has been relegated to just one of the "Four Fried" dishes, viz Hokkien Mee, Carrot Cake, Oyster Omelette and Char Kway Teow.  Whilest you can still find many new stalls specializing in Carrot Cake and Hokkien Mee, it isn't so easy to find new stalls specializing in just char kway teow.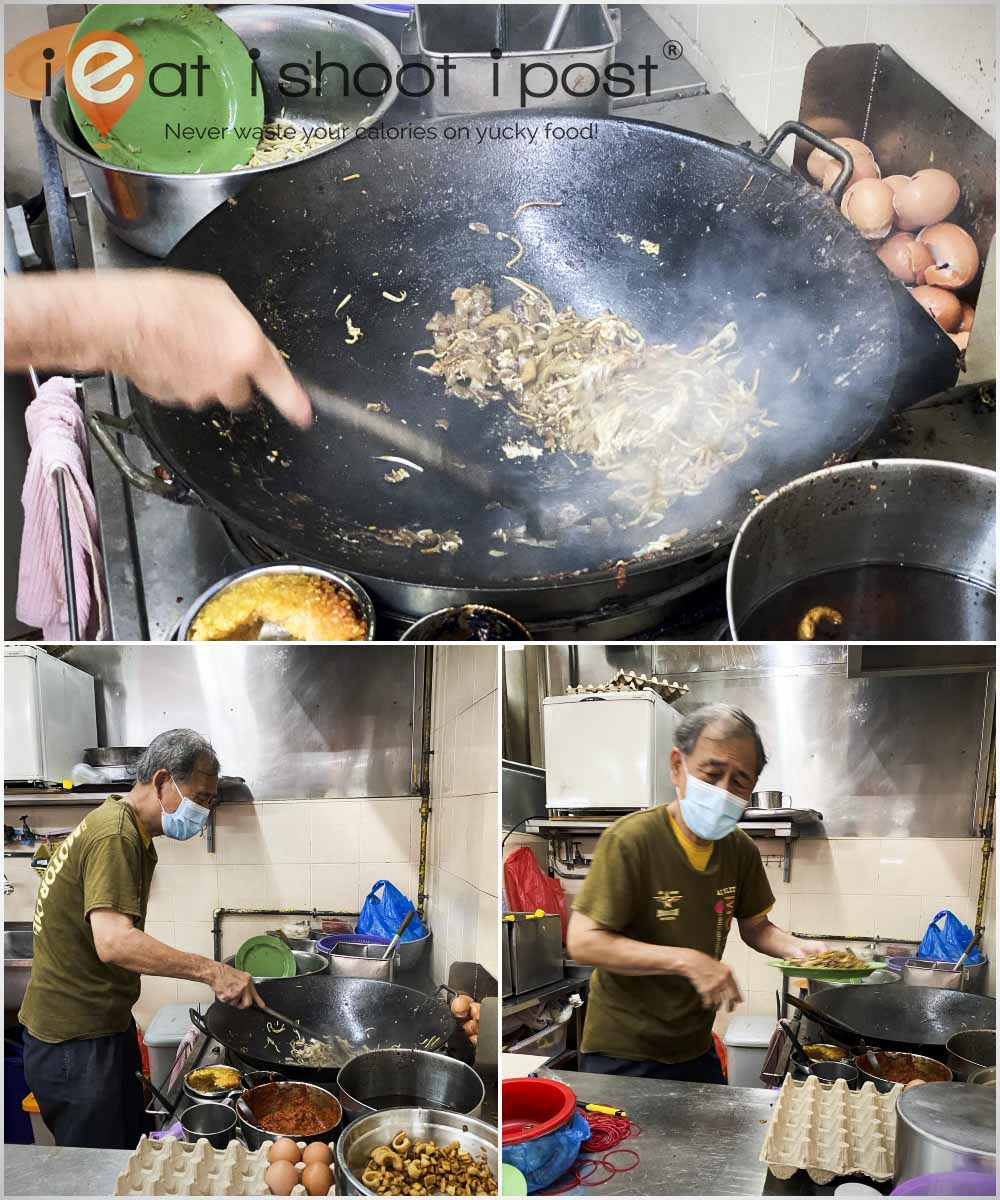 The other thing that makes this stall rather "Old School" is the fact that the uncle behind the wok is still very media-shy.  When I started blogging in the mid-2000s, social media was still in its infancy and a lot of hawkers were like that.  Hawkers were suspicious of strangers asking questions so it was very difficult to get them to tell you about their stall and legacy. Many hawkers nowadays are more media savvy and when they know that someone asking questions about the stall might just be another social media influencer who can help improve their business!
I haven't had to work very hard to get a story in recent years until I met this particular uncle!  When I asked him how long he has been at the stall, there wasn't much of a response.  Perhaps he was a little hard of hearing, I can't be sure.  I paid my $3, got my plate of Char Kway Teow and he continued to fry the next plate.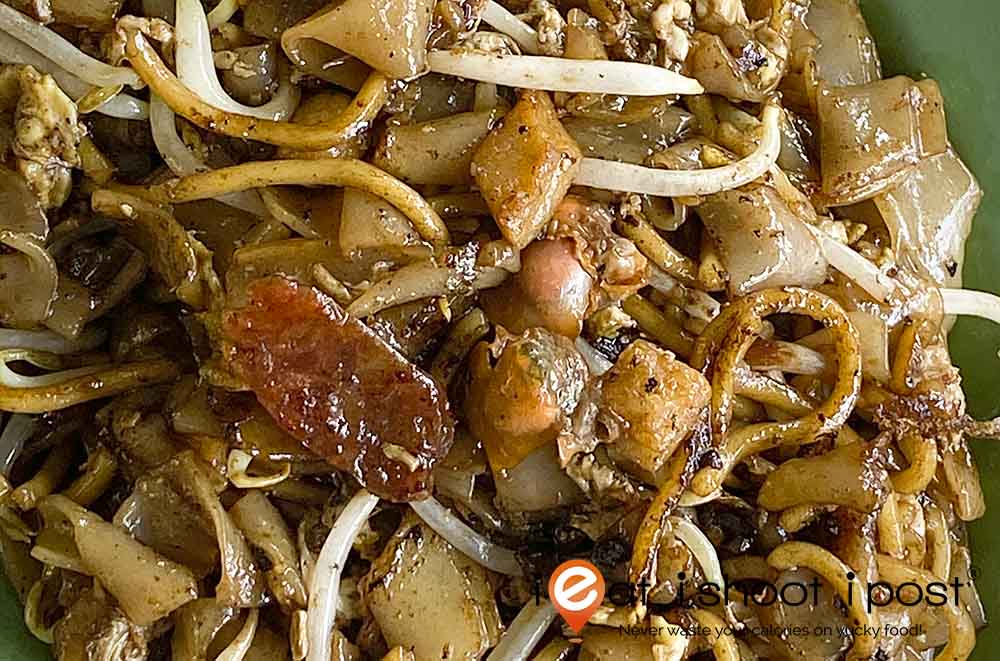 But thanks to the marvels of Social Media, I did managed to get some backstory from our readers on Facebook:
Tay Hooi Seng: "I love his CKT and recently his fried bee hoon. He is 2nd generation push cart CKT from old Singapore horse racing track around Race course Road area. Please support him."
Lim Kiam Peng: "This CKT uncle in the olden days was at old Farrer Park roadside. Yes his fried bee hoon is great too. Is rare nowadays. Plenty of Wok hei. Those loves sweet this is not for you. Is $3 and not small portion. Stall closed at 3pm."
I enjoyed the char kway teow.  It was the dry type and has that hint of wok hei, although I still felt it lack that special something that I needed to have it again soon.  4.25/5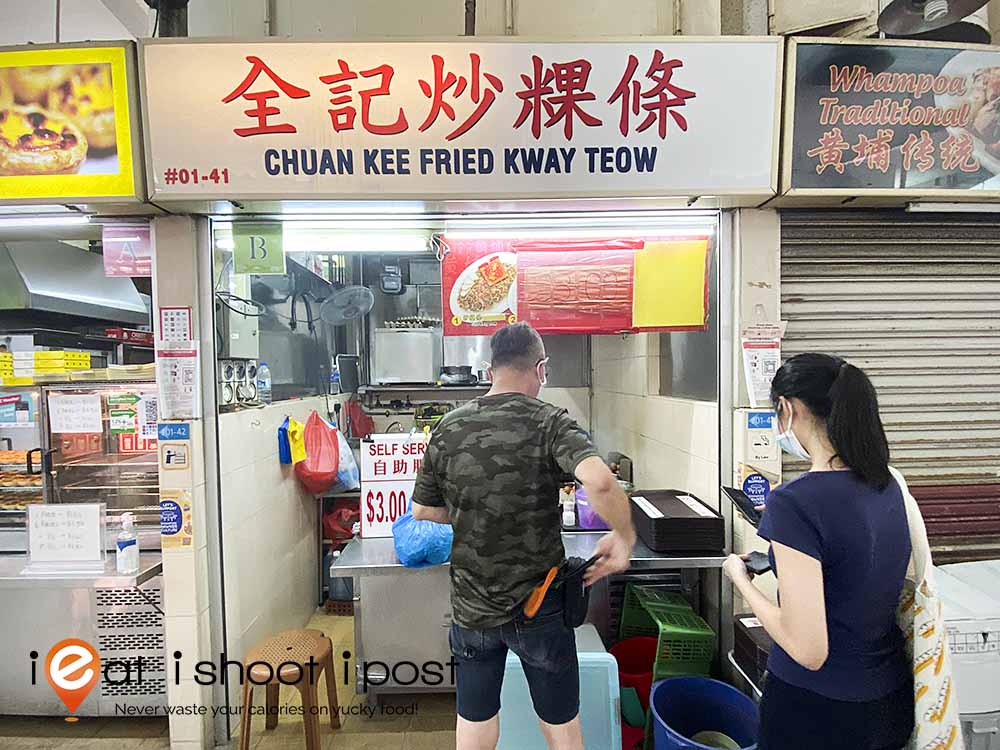 Conclusion
Old school Char Kway Teow fried one plate at a time!