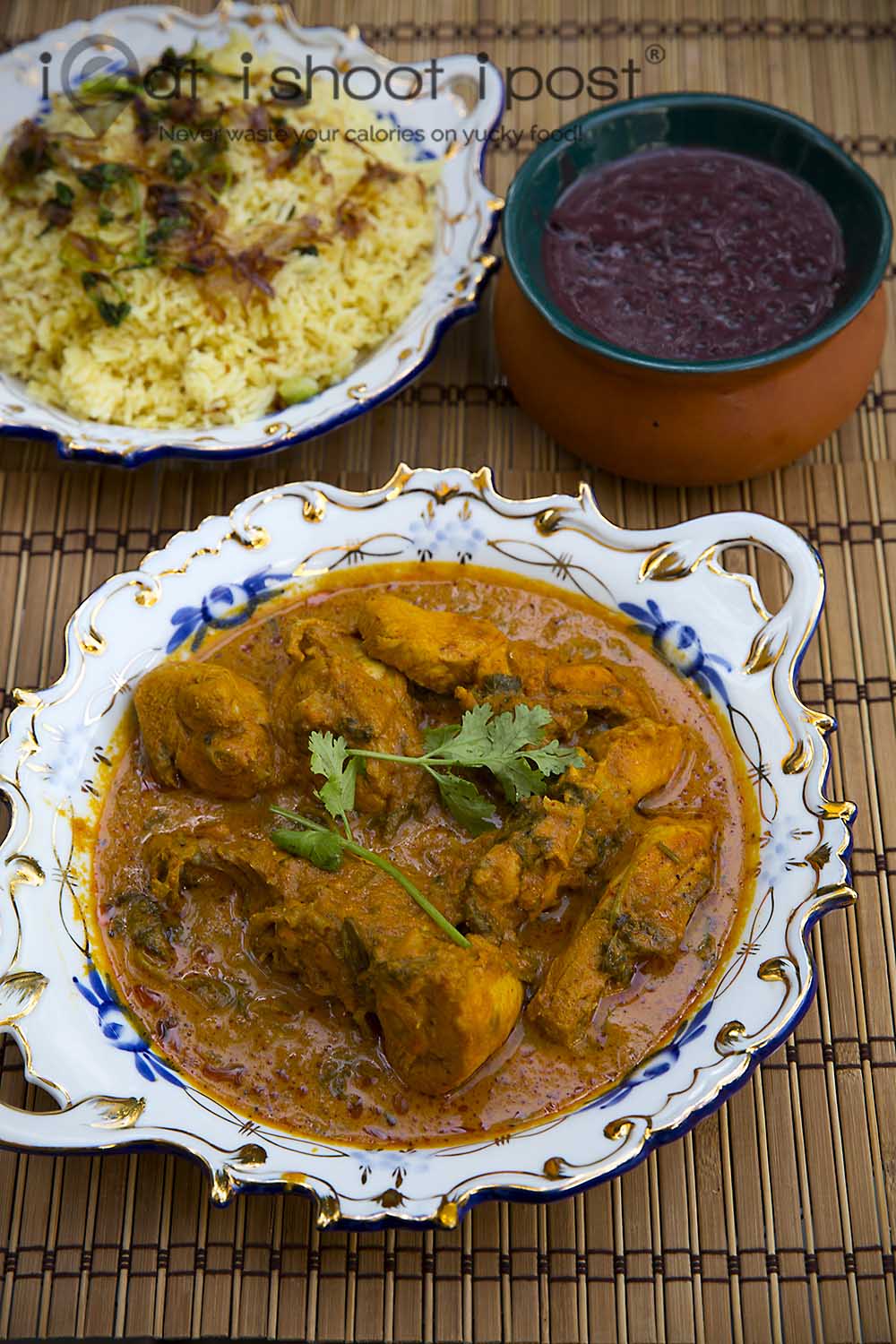 Update: Aunty Bama is now operating from her restaurant – Bama's Kitchen at Trio building. Read all about it here – http://bit.ly/ieatBamaKitchen
Her home cooked curries are no longer available on HCOOK app.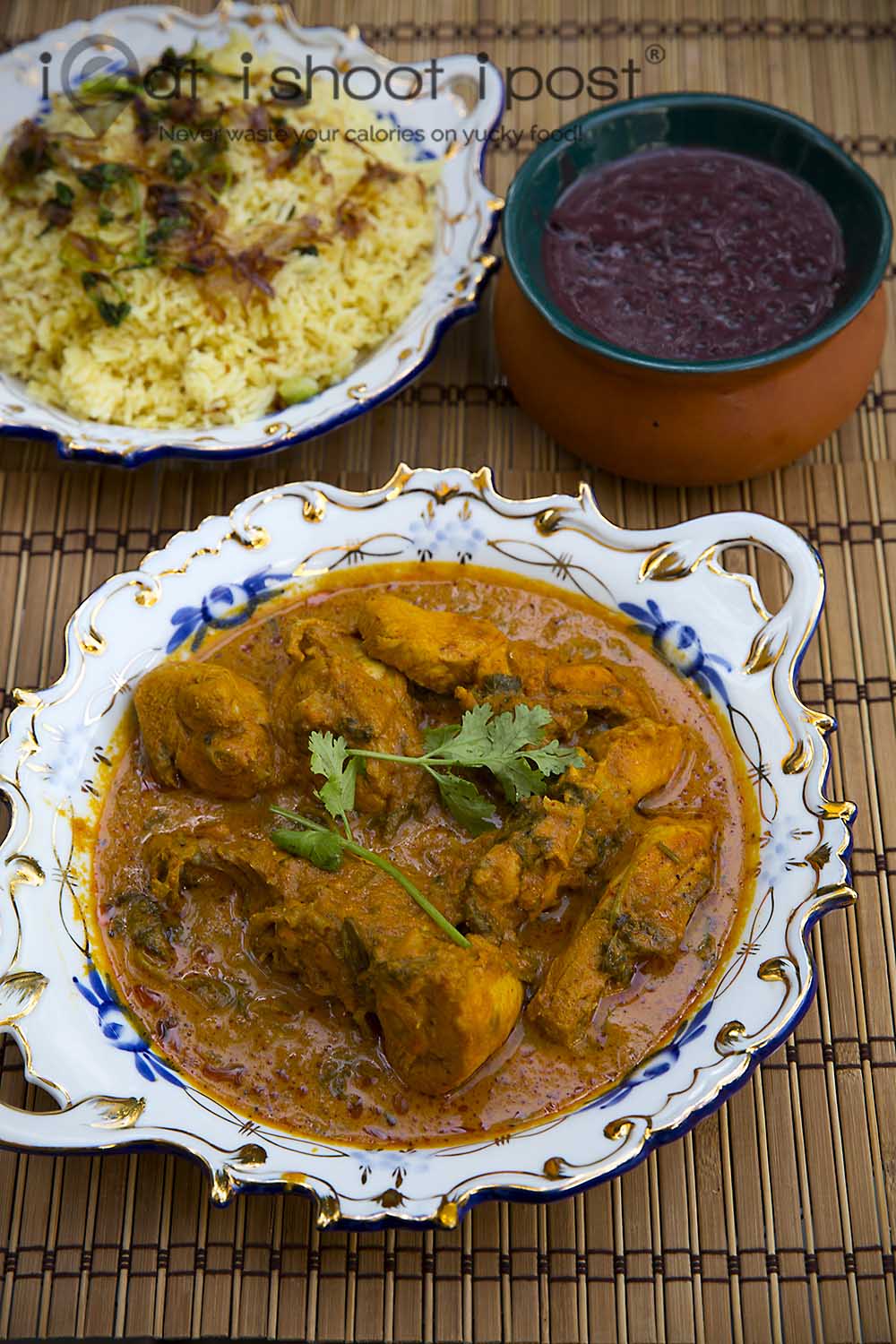 Whenever I ask an Indian friend where I can find the best Indian food in Singapore, they will always say that it is the one that their mum cooks!  That can be quite frustrating because it just means it is something you will never get to enjoy unless you get invited to their home for a meal!
Well, I have been quite fortunate.  I have been able to enjoy the best Indian food cooked by my friend's mum since I was 13 years old!  But here is the good news.  I have managed to persuade her to make her dishes available on the HCOOK App!  Now anyone can order Aunty Oh Bama's excellent curries!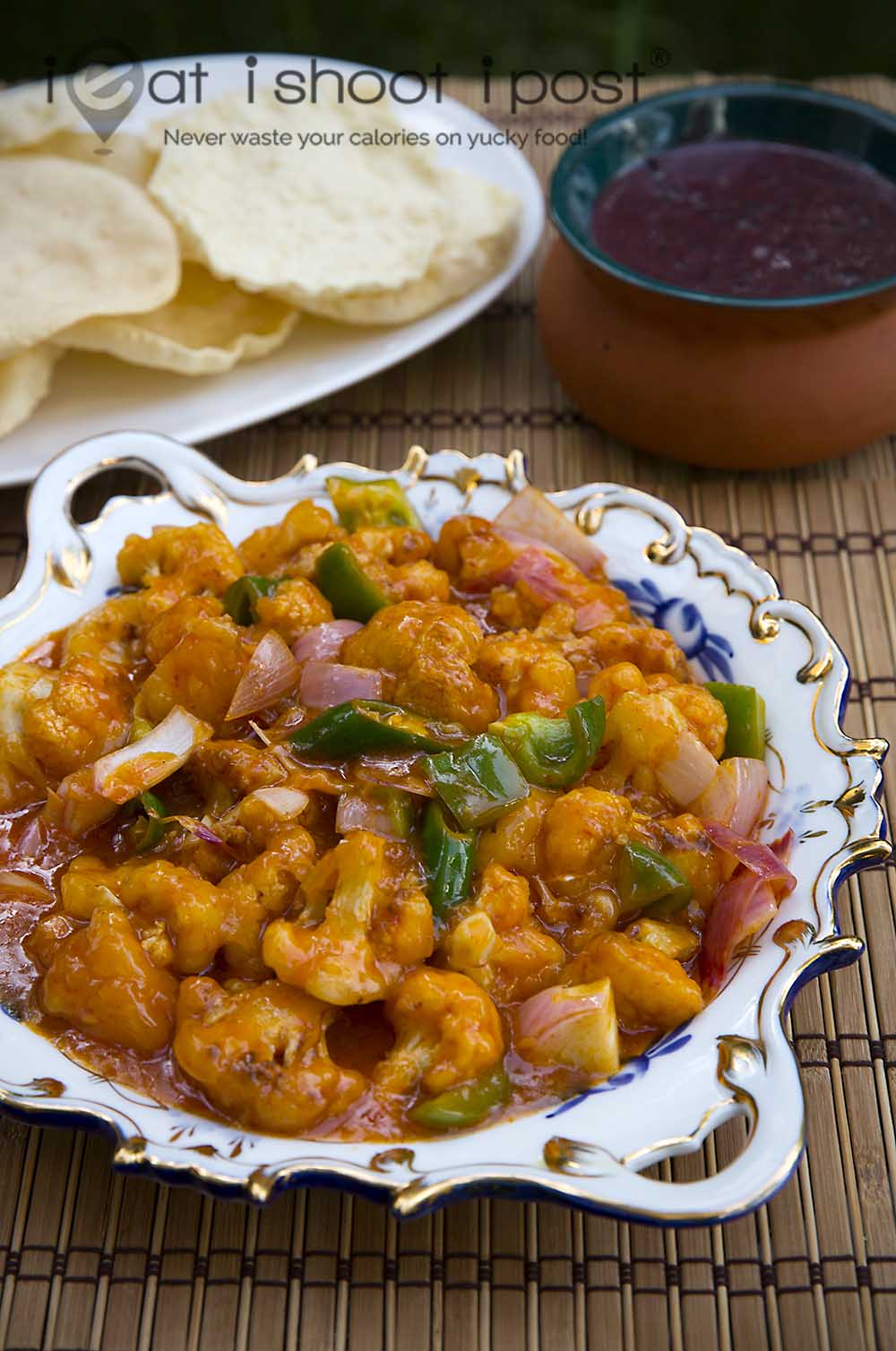 Apps like HCOOK are revolutionising the way we eat by giving us access to the private kitchens of thousands of passionate home cooks and at the same time allowing these cooks to find new fans for their food!  You probably know of some really great cooks who might not be cooking as much nowadays because the kids have all grown up and left home.  These passionate cooks can now find new friends to cook for!
What makes the food different from what you can buy outside is that home-cooked quality.  They are usually cooked in small batches and have to be ordered in advance.  That means that the cooks have time to go to the market, pick up the ingredients, grind the spices fresh and cook it especially for you!
I first met Aunty 35 years ago when my new Sec 1 friend invited me to his house for his birthday party.  I wasn't used to eating spicy food then, but her chicken curry was so delicious that I couldn't help but ate a plateful of it before I felt the blazing inferno rising up from my belly to engulf my mouth in flames. I broke out in cold sweat, I had palpitations and almost fainted and had to make may way down to the void deck to get some fresh air!   Since then, Aunty has always cut down on the heat whenever she knew I was coming over for dinner!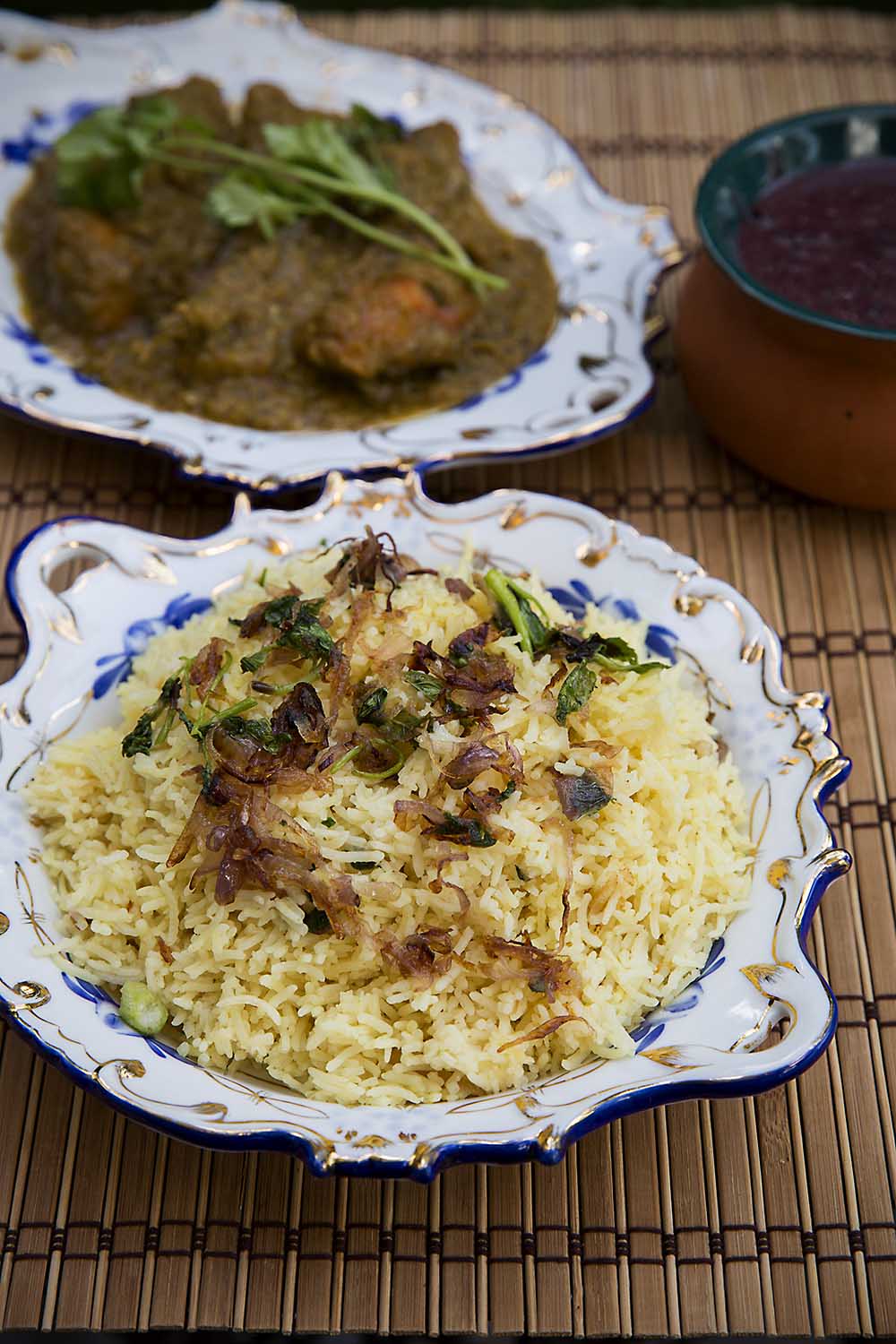 I only just realised how much passion she has for cooking after so many years of enjoying the food!  She is quite insistent that everything be made fresh and that there is no artificial colouring or flavouring in her food.  She even eschews premixed curry powders and would grind her own spices just before using it!
Although her techniques are traditional, she isn't afraid to introduce new twists to traditional recipes.  With a glint in her eye, she said that that was the reason her dad always preferred her cooking to her own mother's!
One of her own creations is fish briyani.  Aunty tells me that you can hardly find a proper fish briyani outside. Even if you manage to order it,  they will simply give you a plate of briyani rice with their standard fish curry which really doesn't go well together.   So she came up with her own fish curry, using freshly fried batang fish and a unique curry sauce that is created to complement her buttery briyani rice!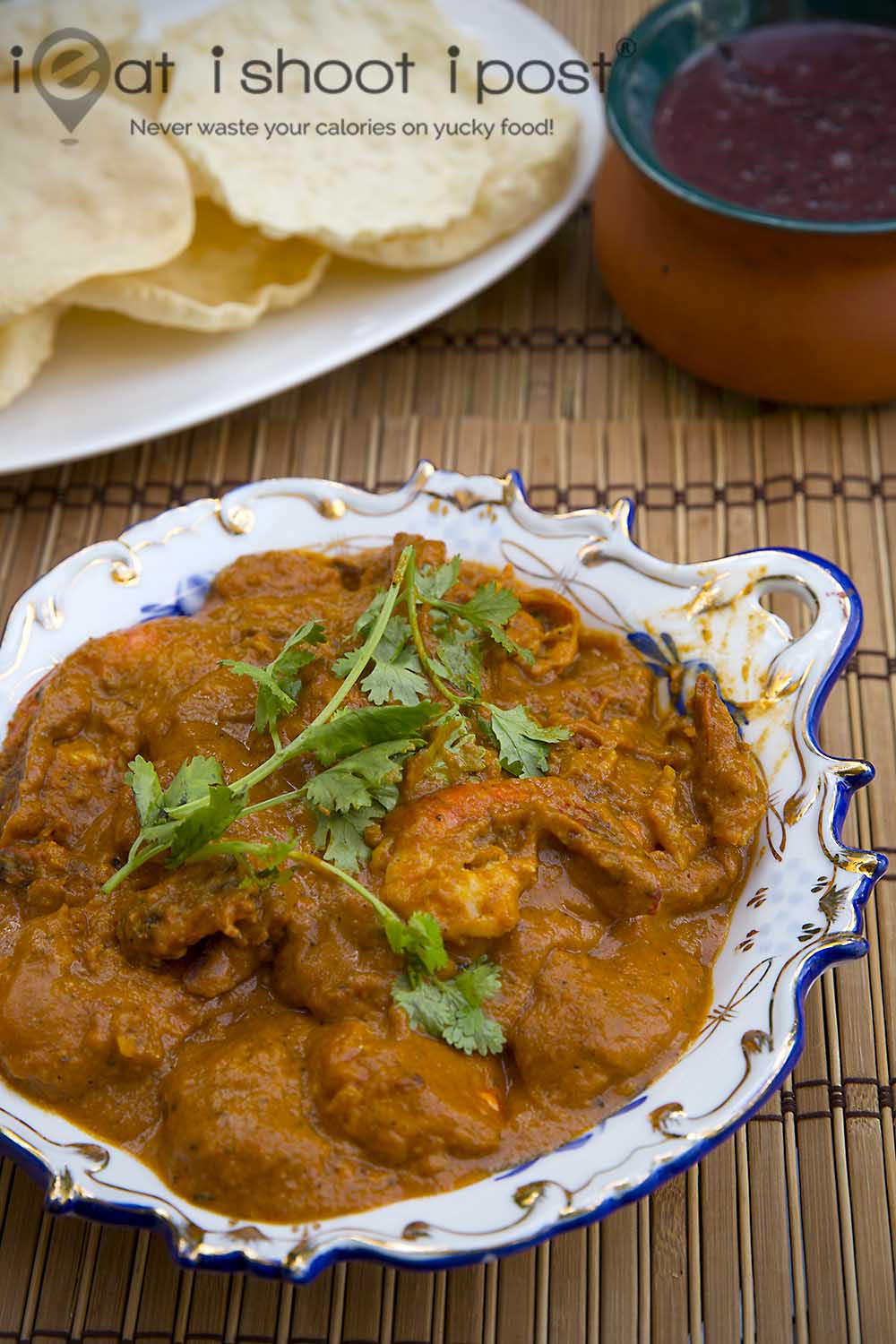 Butter prawns is another example of how a classic dish can be given a simple twist to create something that make you go:  "Hey, I would love to try that!"  We were also pleasantly surprised by her "Manchurian cauliflower" which is essentially sweet and sour pork but with deep fried cauliflower.  The sweet, sour and slightly spicy sauce is a great complement to the fish briyani! Her chicken curry is also delicious and has a unique flavour you can't find anywhere else!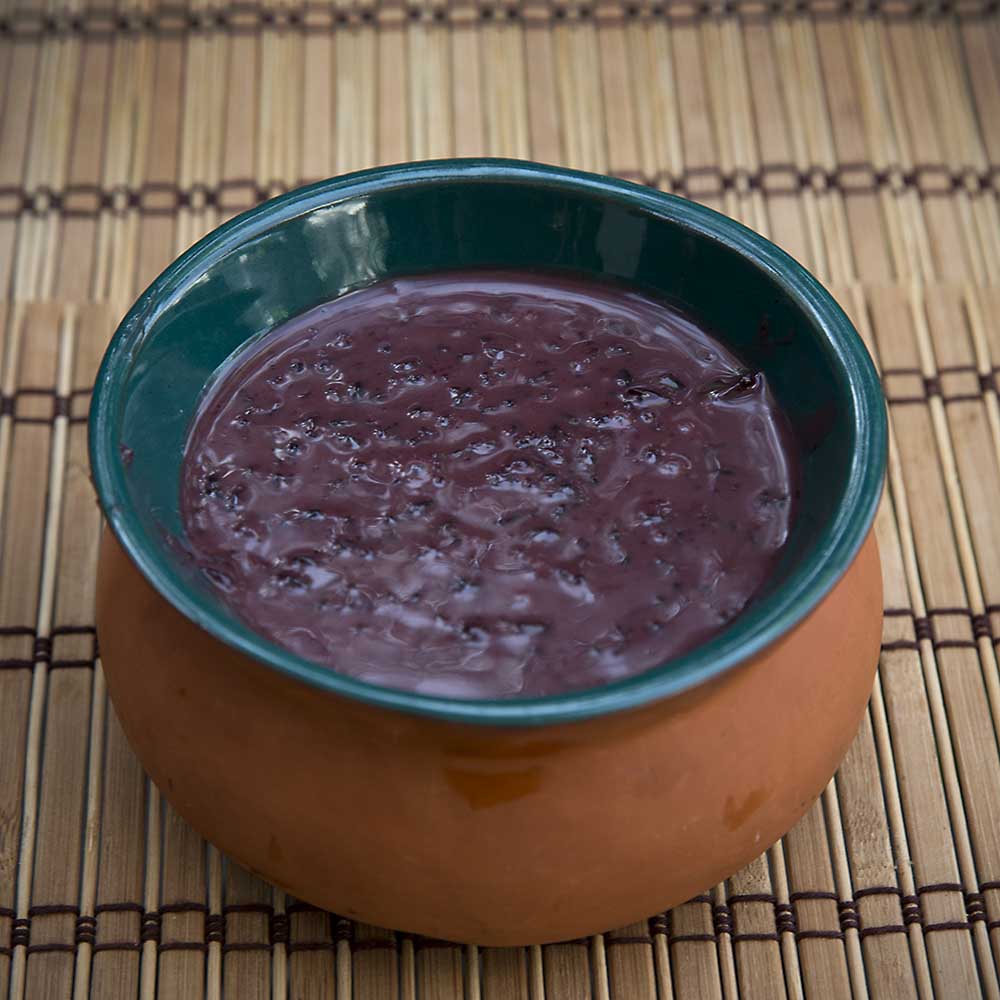 For dessert, you MUST MUST MUST try the pulut hitam.  Yeah, when I first saw the dessert, I also thought, "Pulut hitam only what, how good can it be?"  But when we ate it, everyone had that "Oh my….."  kind of reaction.  The texture of the dessert is so velvety smooth and it isn't too sweet.  It certainly gave me the motivation to try to start experimenting with my own recipe!  But until I perfect it, I am glad I can just order it from HCOOK!
Conclusion
Now you don't have to be envious of anyone who likes to brag about their own mother's cooking!  With the HCOOK App, you can have access to hundreds of other people's mother's and grandmother's cooking!
Click HERE to order from Aunty Oh Bama!
Download HCOOK App HERE.