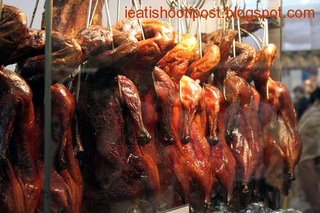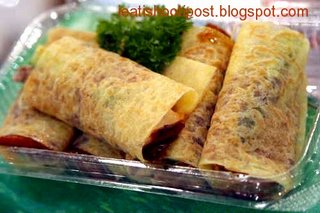 Peking duck worth a try. How often can you get takeaway Peking Duck?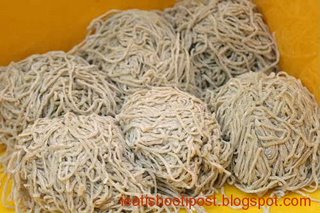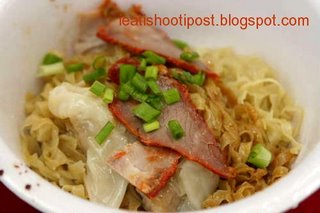 He Ji noodles. The taste and texture of the noodles are exceptional. Noodles are all made inhouse from Duck eggs and flour. Famous in JB since 1945.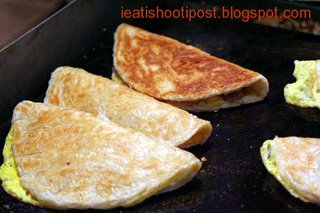 Prata with egg and pork floss. Something novel.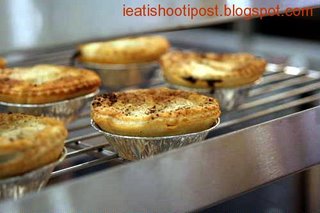 Piper's pies. $3 for a pie so small? Can someone please let me know if this is good?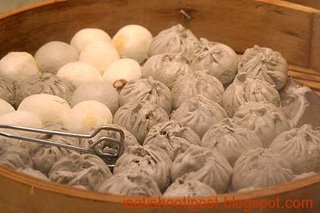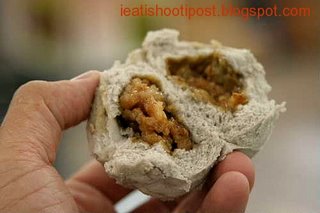 Bao Today. Another must try. Black Seseme added to the skin makes the taste and color of the pao truely unique. The dim sum is also very very good.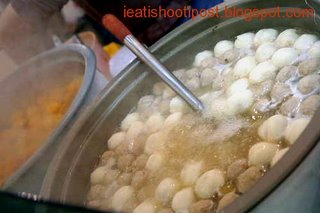 Had some Foo Chow Fish Balls. Quite nice.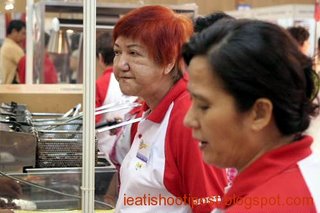 Make sure you look for this lady at the Taro booth and try their BBQ pork ribs. Lots of free samples. Bought myself 3 packets.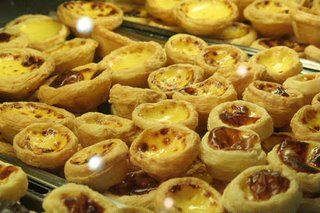 Nice picture of portugese egg tart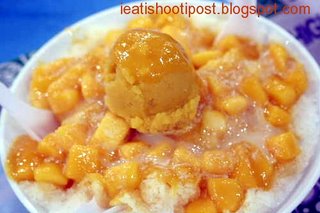 Mango desert from Ice Monster. Great way to end the day!!
Conclusion
Really great day out and lots of nice food to eat. However, this year the amount of free sampling has decreased somewhat. But still great fun!