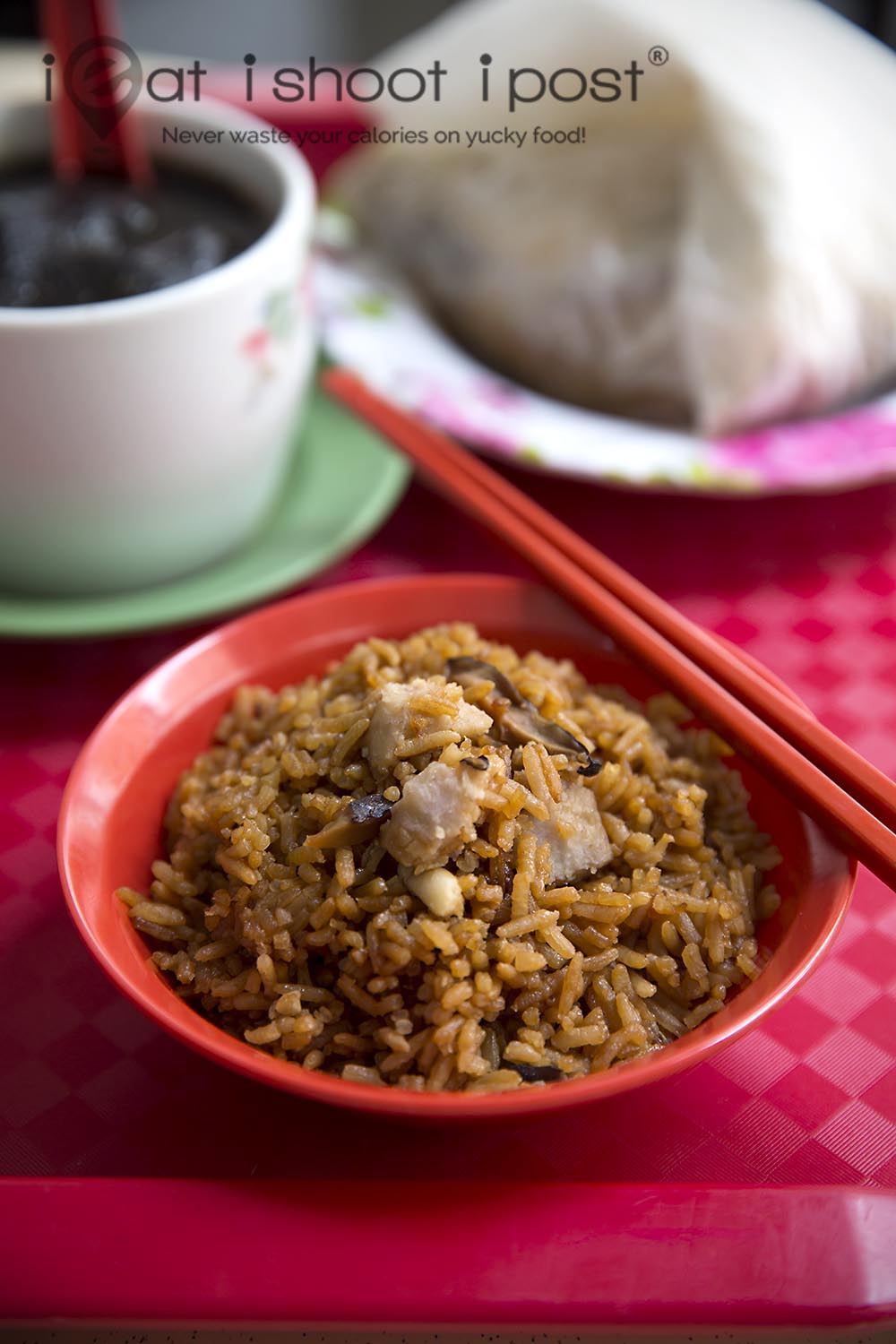 It really isn't easy being a hawker.
Imagine that you have been working hard for over 35 years to build up a steady clientele and numerous accolades, yet all that success is so tenuous that it can be so easily be taken away overnight, simply because you were forced to relocate.
The couple behind Si Yang Steam Soup have been diligently serving their steam soup since 1982 and had built quite a good business at Ang Mo Kio Blk 728 before the coffeeshop was sold and they had to move to their present location.  Since then, their business has dropped by so much that they are considering retirement!
That would be a shame as they really do put in a lot of effort into their soups, using quality chinese herbs which they mix themselves and steaming the soups in individual bowls for over 3 hours to gently coax out the nutrients.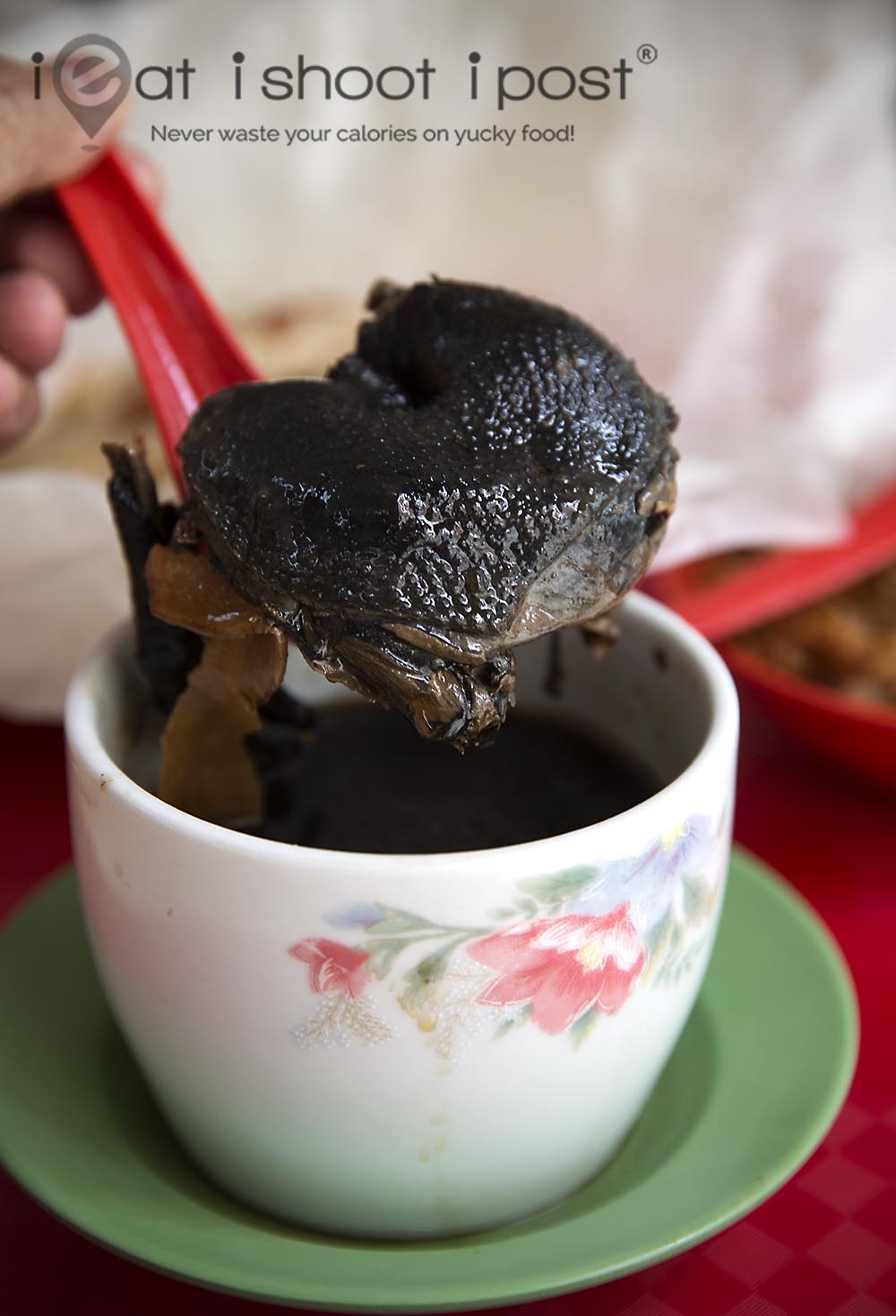 Making herbal soups this way is not common nowadays as it is time consuming and the prices of herbs have increased over the years.  On top of that, the younger generation of Singaporeans do not know how to appreciate herbal soups, opting instead for soups made from ingredients like lotus root and watercress instead.
Black chicken soup has been used in Chinese medicine for centuries but it is only recently been recognised as a superfood in the West. Research has found that the black silkie chicken contains twice the amount of carnosine as the normal white chicken.  Being a powerful anti-oxidant, carnosine helps protect cells from damage by free radicals.  In other words,  it turns out that grandma knew what she was doing when she insisted on eating black chicken soup to stay young!
They have four different herbal flavours for the black chicken soup here.  The regular customers will have their favourite but if you don't know what to order you can simply ask the friendly lady at the stall who will be able to help suggest one to suit your needs.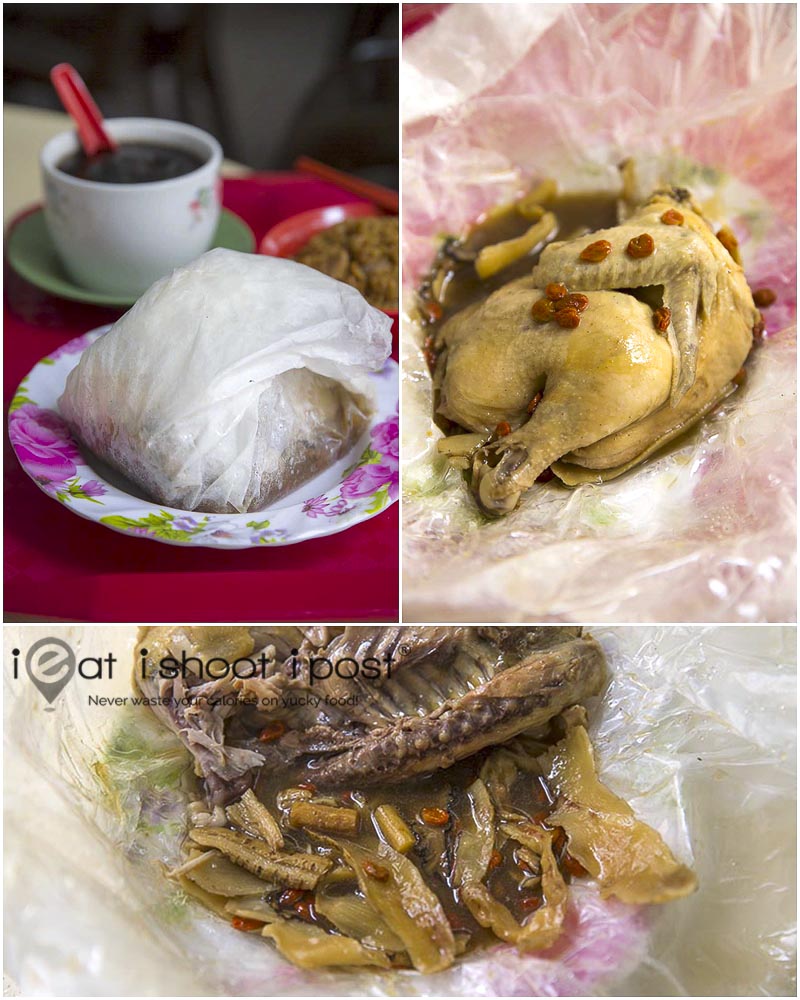 I really enjoyed their herbal chicken.  The chicken and herbs are first wrapped in paper and then steamed for 3 hours till the chicken is falling apart tender and the resulting herbal sauce is rich with collagen.  Being a western trained doctor, I am not so well versed in the medicinal qualities of the herbs but just from a flavour standpoint, it was delicious and the collagen gave the sauce that nice lip smacking stickiness.  4.25/5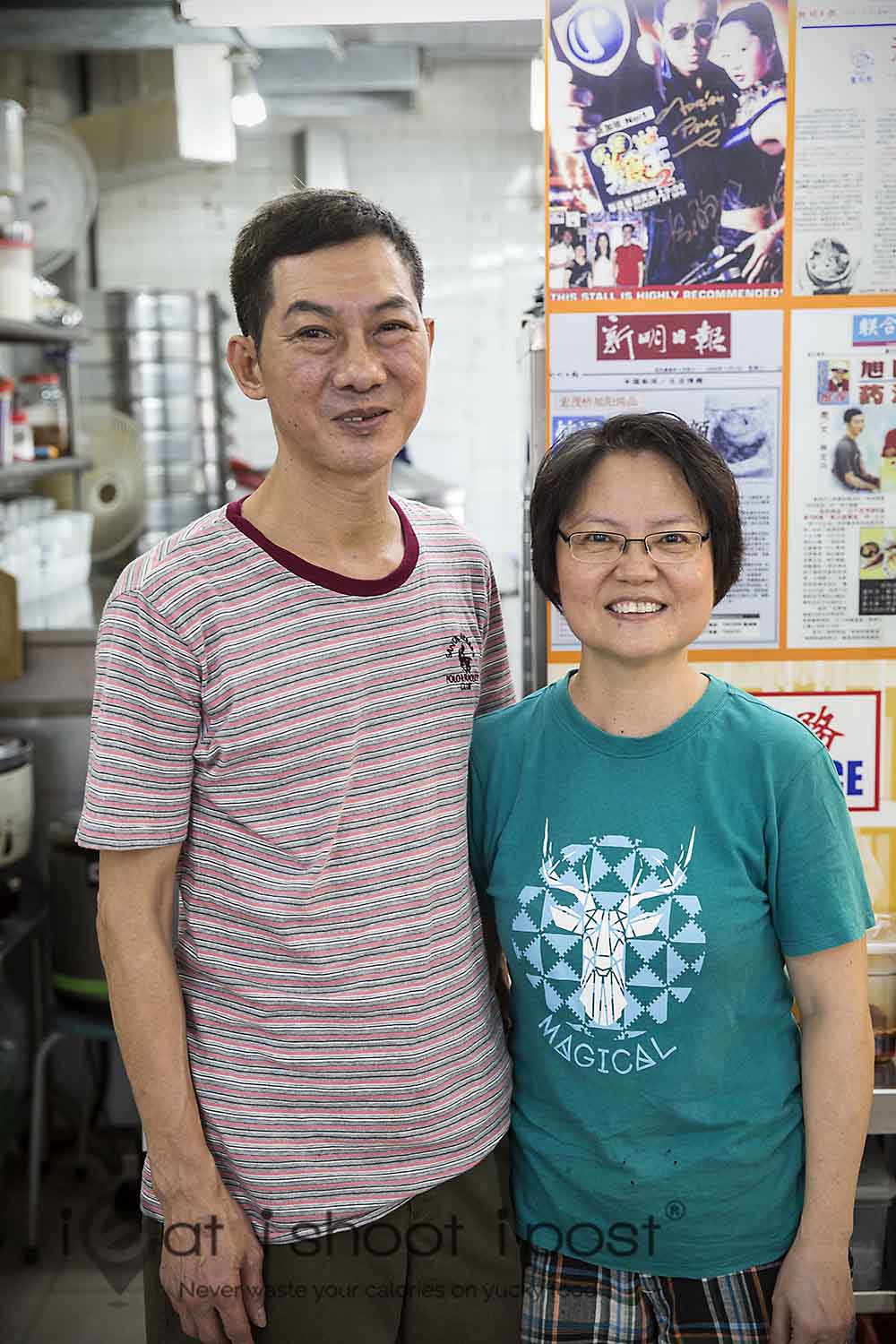 Conclusion
Good place to go for some revitalising herbal soup or if you are just looking for something light and nutritious.  The soups here are still being made with lots of passion and it would be a shame if they decide to retire due to lack of human traffic!