Updated 13 Sep 2018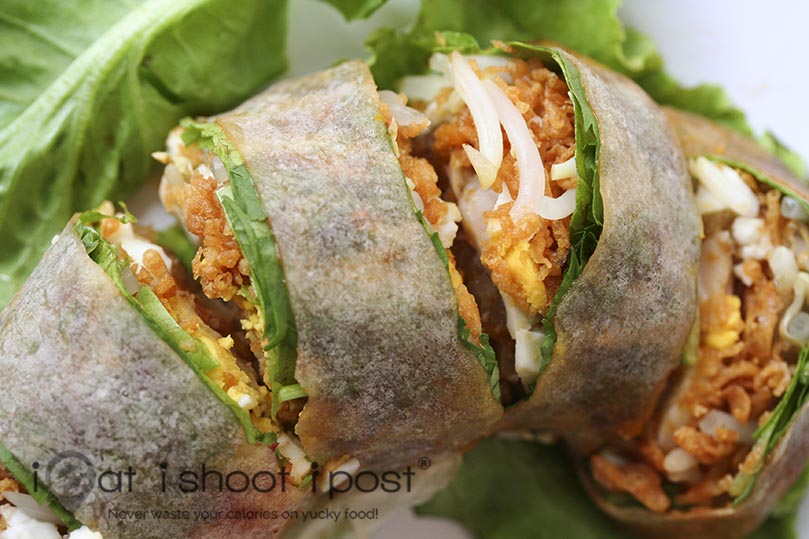 If you are a Poh Piah lover, then you really have no excuse if you have not been to Kway Guan Huat. Not only is this eatery a part of the Singapore food heritage, the Poh Piah here is quite simply, darn shiok.  At last, a Poh Piah that made it into the "Really Must Try" list.
Note: Kway Guan Huat is currently operating out of their temporary shophouse at 54 Joo Chiat.
Just take a look at the skin. Nice and translucent, yet it holds a chock full of filling without breaking or allowing the sauce to ooze out. The texture is chewy and it leaves that wonderful sweet carbo aftertaste upon chewing. The second most important ingredient is, of course, the turnip filling. The savoury sweet filling here has that wonderful umami oommph. It's no wonder as they actually de-shell Sri Lankan Crabs in order to add crab meat into the filling. You can't really see the crab meat, but you can definitely appreciate that crustacean sweetness. Thirdly, the homemade crispy bits which are actually made from some sort of fish paste adds that wonderfully sweet crunch to the Poh Piah.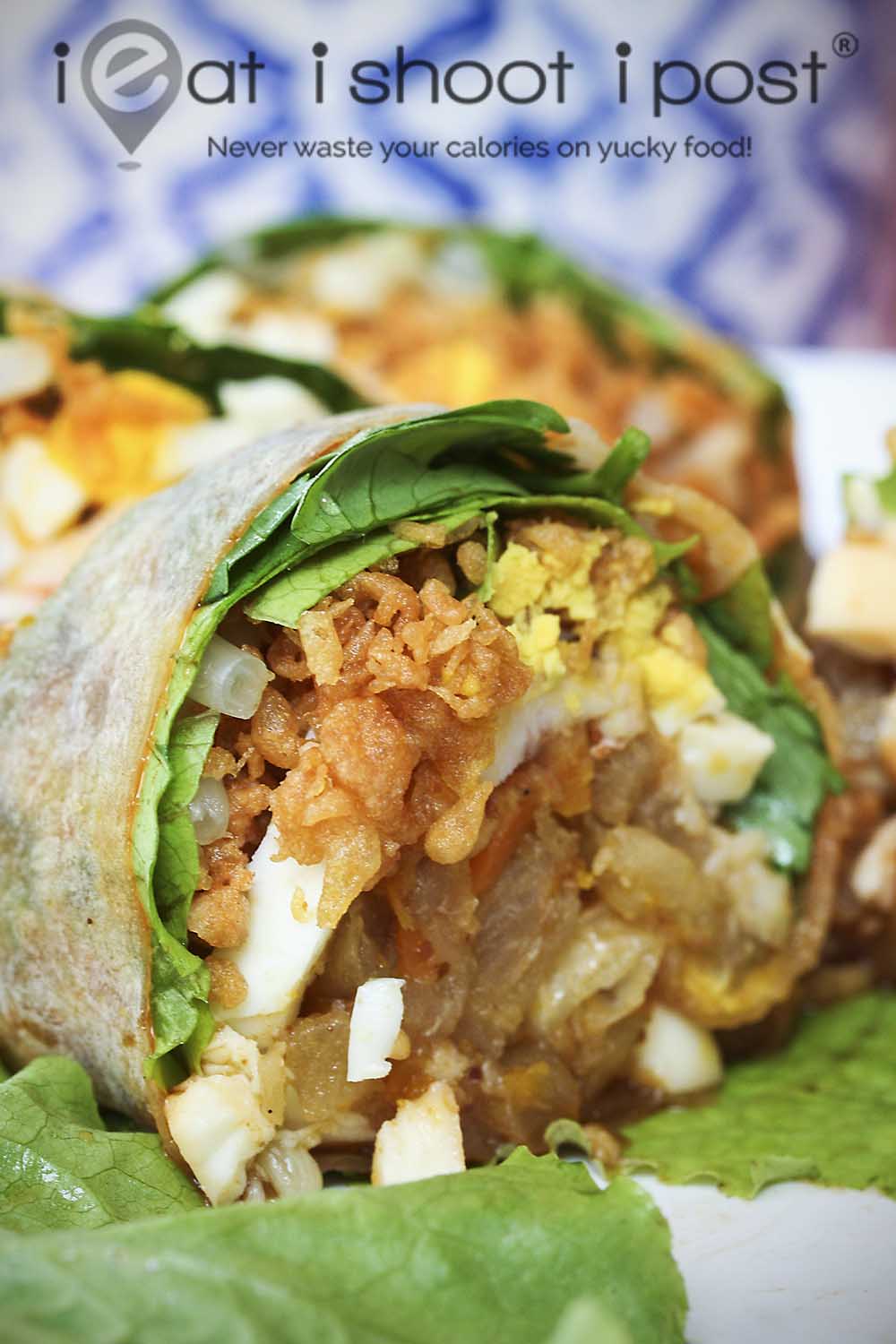 Put them altogether and you get a wonderful matrix of flavours and textures. Chewy (skin), crunchy (crispy fish bits), juicy (turnip), crispy(lettuce and bean sprouts), sweet (sauce) and spicy (chilli) plus and interesting contrast between the warm filling and the cool vegetables. This is the inexplicable beauty of a expertly rolled, fully packed and turgid Poh Piah. 4.6/5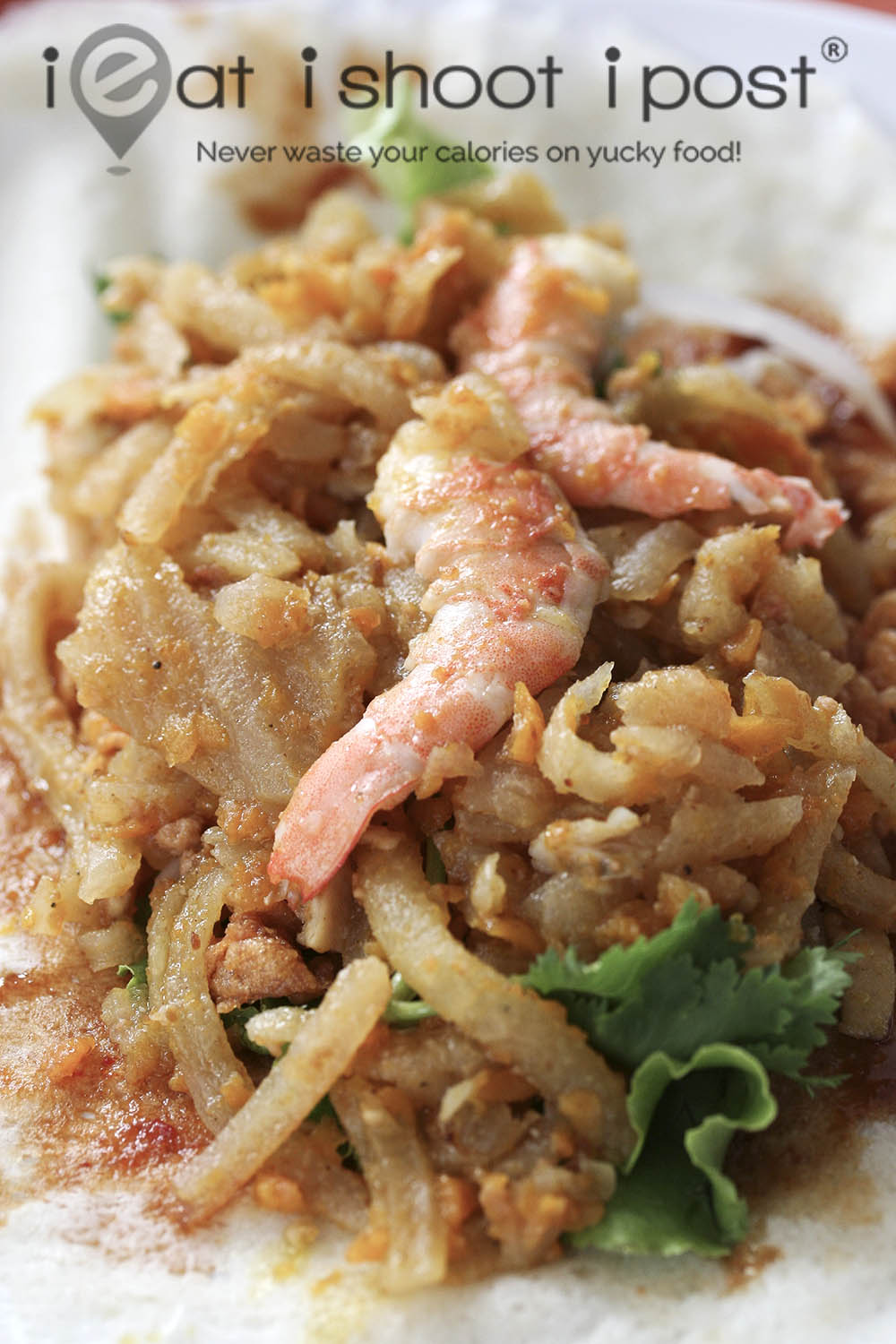 There is only one thing that I am not quite happy with and that is the fact that the filling is microwaved just before making the Poh Piah. I felt that traditionally, it should be scooped up while it is still bubbling in the pot. I think it would have made a difference to the amount of juiciness.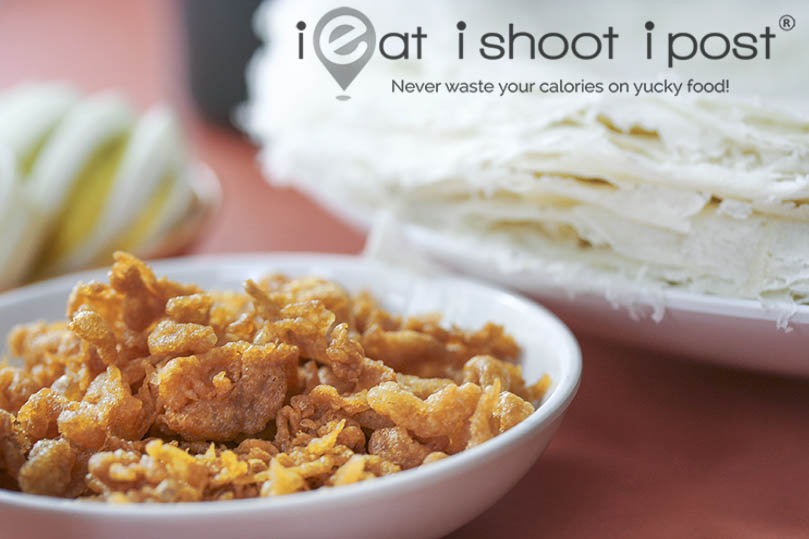 The best thing about the Poh Piah here is that it is fully customizable as well. They sell the standard version here for $2.50 each. But if you came all the way from Tuas and just want the premium stuff, just ask Zita to pack for you the works ($4). And you can even get to choose from not just one, but four different types of crunchy bits. Ahhh, heaven!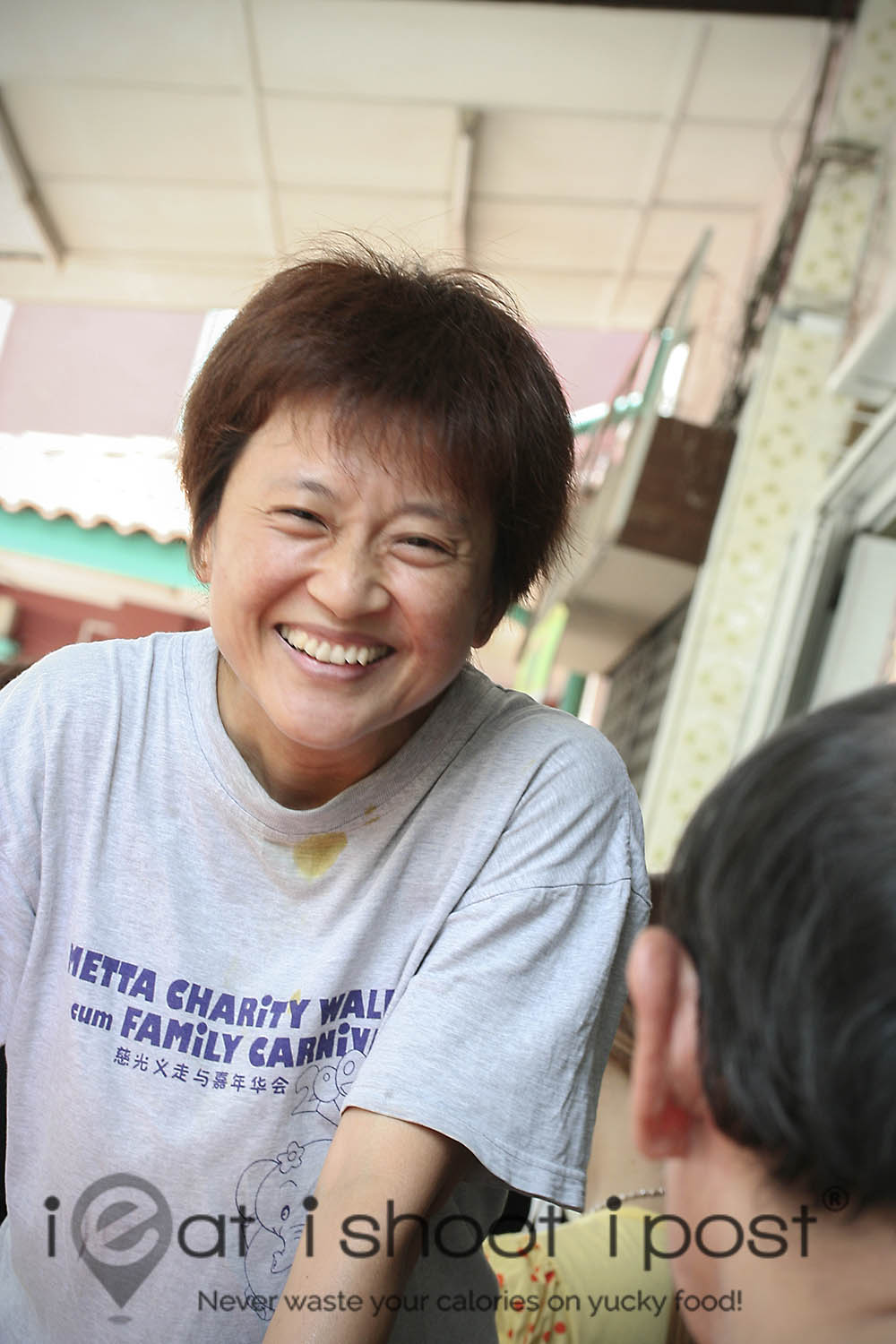 Zita is the Lao Ban Niang here and she has told me that she welcomes her guests to bring their own stuff to put into the Poh Piah. Crispy Pork Floss and XO sausages immediately comes to my mind. Some of her other customers have added stuff like seaweed.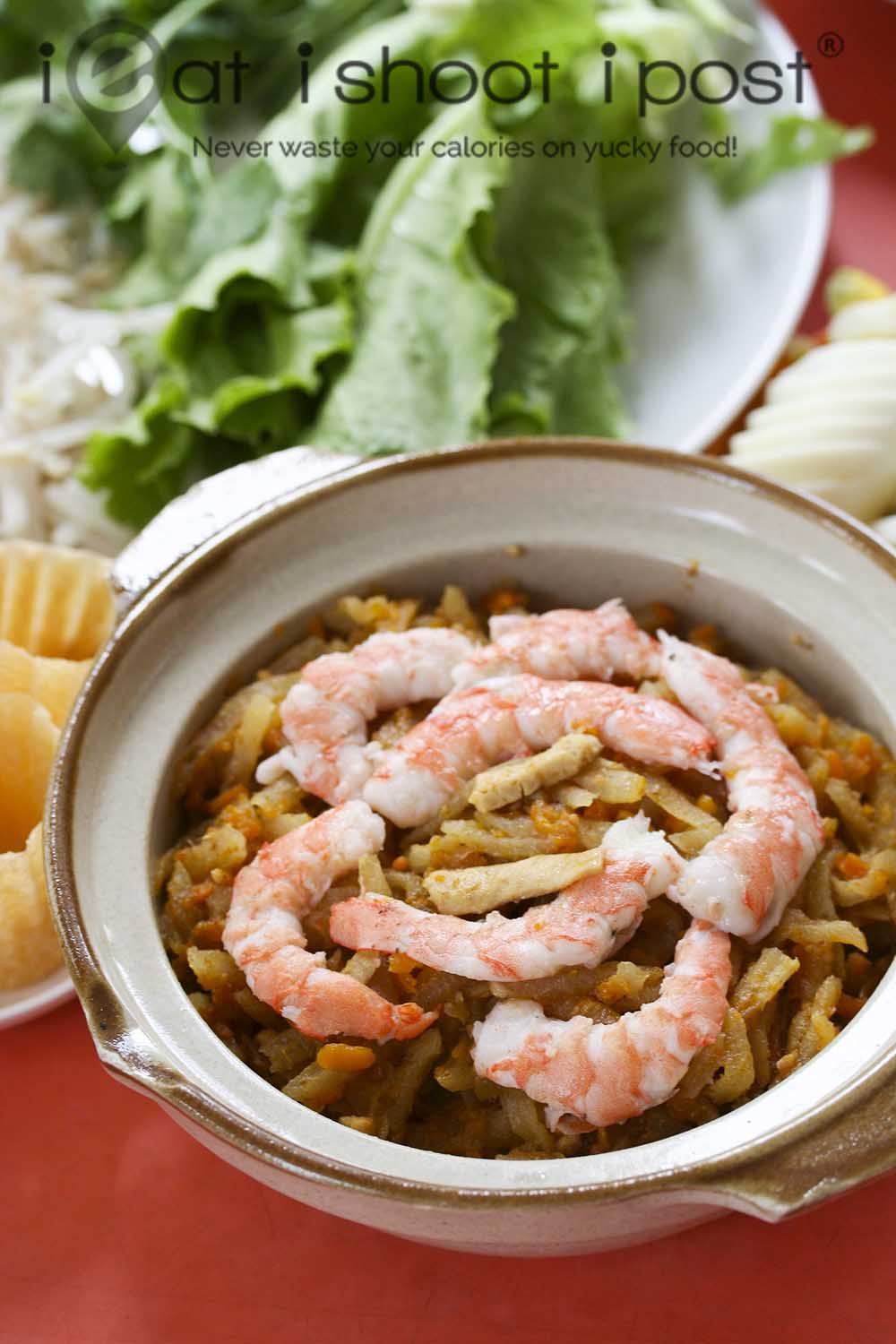 If you like to roll your own Poh Piahs instead, they also sell Poh Piah sets here where you get the filling in a claypot and all the ingredients so that you can do it all yourself. I thought it was quite ingenious. You pay them a little more to do the work yourself! Hmm, it's just like paying to go pond fishing I guess.
Note that restaurant is currently unavailable at the temporary location.
They also sell sets that you can bring home to have your very own Poh Piah party.  ($65 for 20+ sheets of Poh Piah skin , filling (w/o prawns),  sweet sauce, chilli, crispy bits and vegetables.)  They now have online ordering and delivery via their website making it very convenient if you can spare the time to go down personally.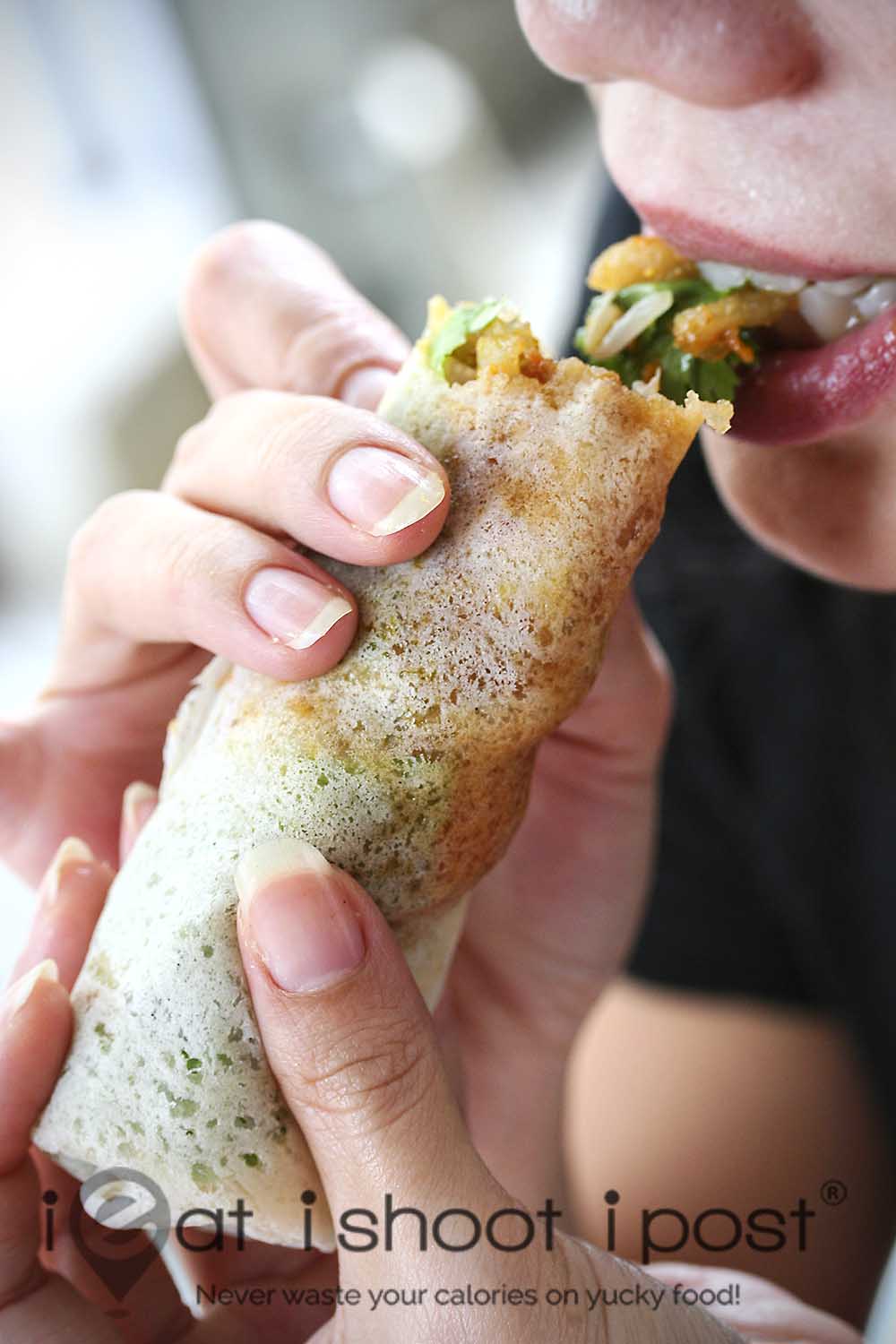 Now if you think that making a Poh Piah is easy then think again. FeiEats and I made our own Poh Piah initially, but we got Zita to make one for us and boy there was a difference. It's got something to do with the proportion of ingredients and also how you roll the Poh Piah. One of the crucial things that I observe is the initial side folds. Notice that she brings both sides to meet each other in the middle before proceeding to roll the Poh Piah? That makes the Poh Piah really full and the double layer of skin gives it more skin to chew on in every bite.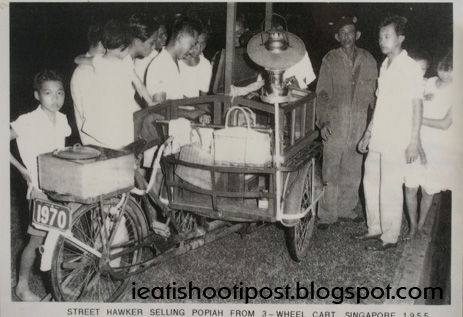 Conclusion
What else can one ask for in a Poh Piah? The fundamentals are all there and you can even bring your own fantasy filling. Plus, the old shop has got a rustic charm and a sense of history to it, being able to trace its roots all the way back to 1938 when it was being sold from a push cart. It really doesn't get better than this.
Oh and before I sign off, I was told that the former President Nathan's maid comes regularly to tar pau the Poh Piah home. Guess that's another one to add to my list of Presidential Hawker Stalls.
They are renovating their original shophouse that will feature a new restaurant and interesting Poh Piah making workstations after Chinese New Year next year – 2019.