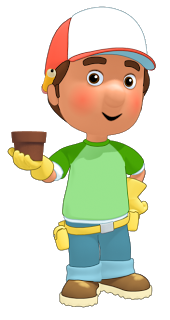 Advertorial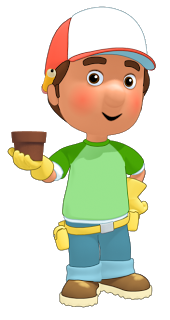 Did you know that Earth Day was founded 40 years ago? I didn't. I thought it was a recent thing in response to global warming and climate change.
And that, I think is the problem.
You see, even though Earth Day has been around for as long as I have, I didn't know much about it until 15 minutes ago, much less done anything about it. I don't remember doing anything about the environment and issues of recycling as a kid. Do you?
And in the last 40 years, the environment has deteriorated to the extent that we actually realize that nowadays our weather reports are predicting a high of 34 degrees Celsius regularly. When I was young, I remember that most of the time the high was 31 to 32 degrees and 33 was hot!
It is said that the best time to plant an Oak tree was 20 years ago. But the second best time is now.
So even though we have missed one whole generation, we can start doing our part by cultivating awareness and good habits to the next generation so that hopefully in 2050 the highs would not be 36 degrees Celsius.
If you have young kids, one creative way of teaching your kids about the environment is to celebrate Earth Day with Handy Manny and friends on Playhouse Disney on Thursday 22 Apr where they will be airing episodes to teach your preschooler the importance of preserving the environment. You can also log onto http://www.playhousedisney-asia.com/earthday.html to join Manny's Mini Garden contest and win attractive prizes.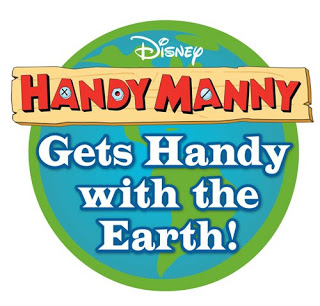 Here are some activities you might want to do with your family on Earth Day:
1. Whenever you have the chance, walk or bike to your destination and help your kids to understand the importance of having fewer cars on the road.
2. Have a picnic with your kids and use environmentally friendly or biodegradable utensils so that they can learn the importance of recycling.
3. Create a mini garden outside or on the window sill so that you can teach your child to love and appreciate nature.
There are many more ideas on what you can do at the Playhouse Disney website so do log in to learn more!