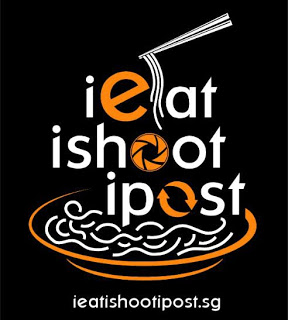 We are getting too big for our facebook group so we have to move our group to a fan page instead!
Once our Facebook group hits 5000 members, I will not be able to send out personal messages to inform members of upcoming events anymore. We are currently 4757 strong, so we will probably outgrow our facebook group very soon. Before that happens, I am asking everyone to move over to the new facebook page instead.
We will continue to organize our workshops and makan sessions through the facebook fan page.
To join the ieatishootipost facebook fan page, please click here.
So do drop in and wish everyone a Merry Xmas! More importantly, let us know what you wish to see in the ieatishootipost fan page!